Even with the 3rd Mactan-Cebu bridge not done yet, plans are already in place to start the construction of a 4th bridge connecting Mactan island to mainland Cebu come 2019.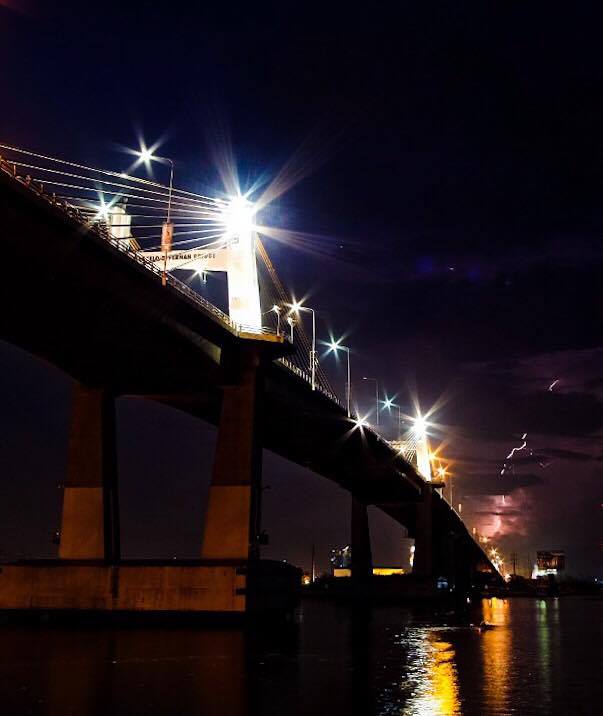 2nd Mactan Mandaue Bridge by Migs Rizarri
Hopes are up that the 4th bridge's feasibility study will start by January 2019 and the construction to follow suit about 8 months later according to Emil Sadain of the Department of Publick Works and Highways (DPWH).
This huge undertaking is again to be funded by the Japanese through the Japan International Cooperation Agency (JICA).
The same agency also recommended the 4th bridge as a necessity to further reduce traffic congestion in Mactan. Their initial recommendation is to have it on the Mandaue Costal Road and land along Lapu-Lapu's cde1:kinaiyahan Quezon Highway.
The proposed 4th bridge will be made up of 4 lanes (hopefully this means 4 lanes both sides or a total of 8 lanes all in all) and is going to be a single mode bridge classification that'll span 420 meters in total length.
The 4th bridge is planned to be finished around 2021.
Like this article? Please share your thoughts below!