One of our favorite street food is definitely barbeque. My personal favorite is 100% isaw because it is cheap, tasty and chewy (sometimes, juicy!). I love it with white vinegar and lots of chili sauce.
Isaw is a Filipino slang for intestines. We grill chicken (and pork) intestines over hot charcoal and wait until it is fully cooked. The wait is long, but it sure is worth it.
Years ago, I discovered that grilling is not the only way to cook and enjoy isaw because food carts are popping up and they sell deep fried isaw.
My first time to try it was in CDU area. I think they used their kwek-kwek orange batter to make it more appetizing and indeed, it was.
It was different than the grilled version but I think I like it better deep fried.
I also found and tried another version in Punta Princessa. The sauce did complement the deep fried intestines, it was actually good!
What's new? This is!
Isawan sa Talisay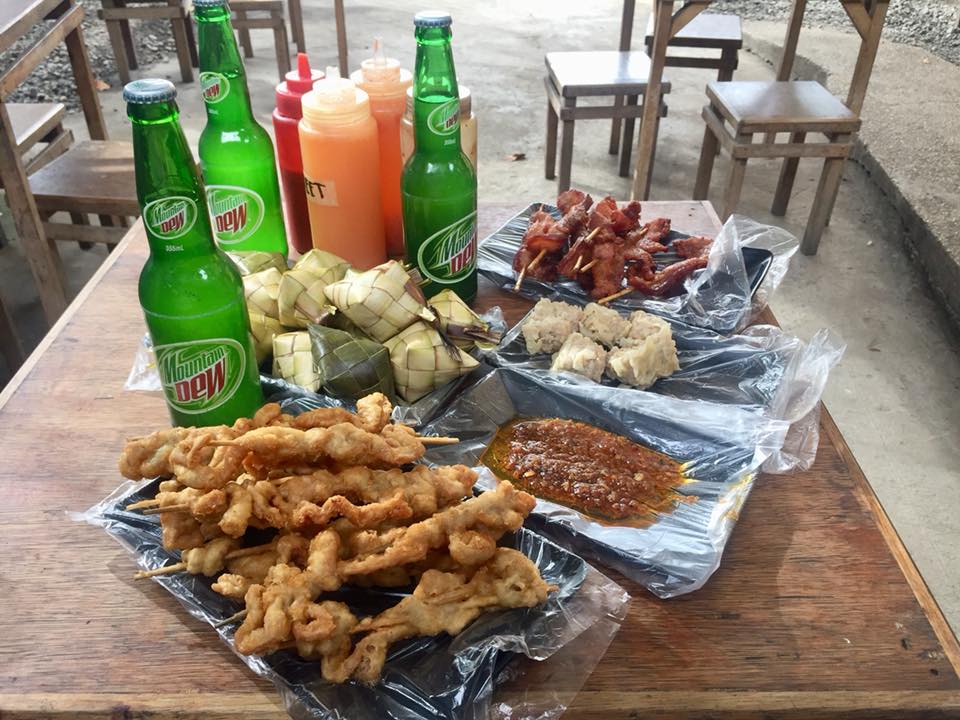 The latest craze on the south side is this battered chicken intestines, deep fried in boiling oil. This cooking style gives every bite a nice crunch from the cooked coating. Inside, the isaw remains to be chewy but soft and undoubtedly delectable.
This dish, however, is not complete without its best friend: the sauce. My choice is this spiced vinegar. It adds a nice kick to the already delicious dish, making you add more rice to your plate.
Another thing that you cannot go without adding to your isaw meal is soda! So don't forget to order your favorite drink because it absolutely adds to the experience.
Menu and Prices
Other things on their menu includes siomai (8.00), adobo (20.00), and puso (4.00). Their soda (Mountain Dew) is 18 pesos each.
Their main product– isaw– is only 8 pesos! That's a tipid and sulit meal right there!
How to get there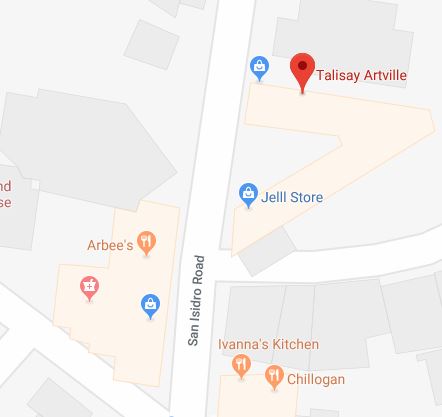 In San Isidro, Talisay, is where you can find the isawan. They are right across Talisay Artville, before the Talisay District Hospital.
They are open from 3 PM to 10 PM, daily. For more information, check out their Facebook page.