Tired of your usual pick-me-up resort?
When you hear of the word "resort", you would probably be thinking about blue hues– the sky, beach and a large pool, right? Could you also be thinking of horses at the same time? Probably not– until you read more about The Ranch Resort in Toledo.
The Ranch Resort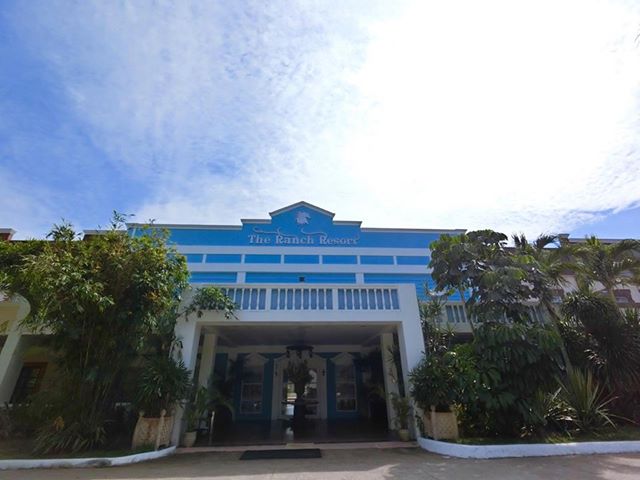 If you are feeling blue, then go to where there is more blue. The limitless vision of the sky, the sea, and the pool– all in perfect harmony with the greens of the earth– will make you feel more carefree and relaxed. Life is good!
The large-sized pool will make you want to dive right in. It is clean, clear, and uncrowded.
It offers an ideal example of a good vacation under the sun. Entrance fee of the resort is 100 pesos only and if you want to rent a cottage, fee is only around 300 – 500 pesos.
Room Rates
A resort is not complete without good rooms where you are safe to take deep nights of sleep. Of course, these rooms are not provided for free, so here are the rates:
Junior Suite Room- 2,800 pesos and above (36 sq. m.) with a bathroom (with bathtub).
Standard Room- 1,800 pesos and above (22 sq. m.) with bathroom (shower and toilet)
To get an excess person inside, you will be required to pay an additional of 500 pesos.
Function Rooms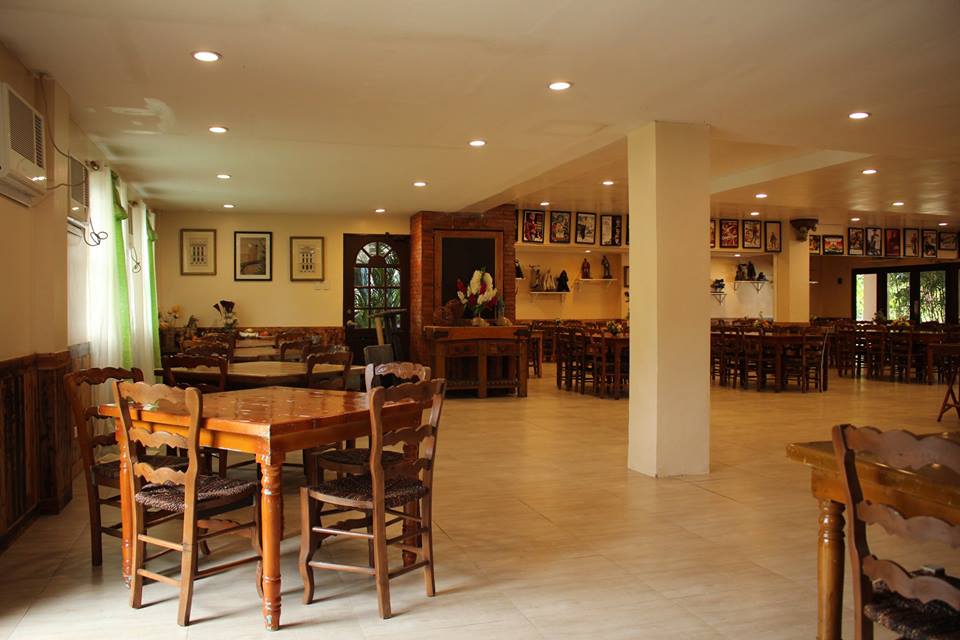 For bigger events, the Arabian Hall is the right venue for you. It can host up to 150 pax and the rate is only 5,000 pesos for 4 hours.
This cozy coffee shop can easily be turned into a function room for your event for 5,000 php, good for 4 hours. Excess hours is 1,000 pesos per hour. This space can accommodate up to 50 persons at a time so it is good for medium-sized birthday parties, reunions, and even seminars.
For events with 25 people or less, an option is available for only 3,000 pesos, good for 4 hours as well.
Buffet
The Ranch Resort also covers one of my favorite reasons to take a vacation– FOOD.
You get to indulge in good resort food for only 299 pesos (per person). Sounds too good to be true, right? The price is unbelievable. They offer a buffet every Saturday from 11 AM to 2 PM. Discounts await for those who booked a room with a Pag-Ibig Loyalty card.
So, where is the ranch?
The Ranch
Aside from resting, swimming and eating at the buffet, you can also take a quick tour of the ranch where you can actually do horseback riding for 150 pesos only and see other animals in the resort. How cool is that?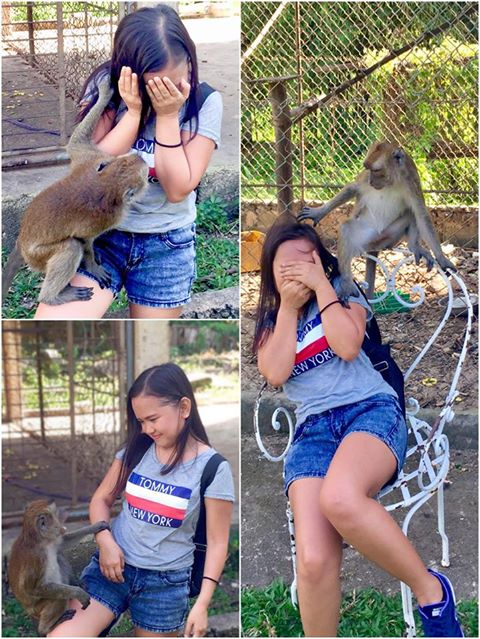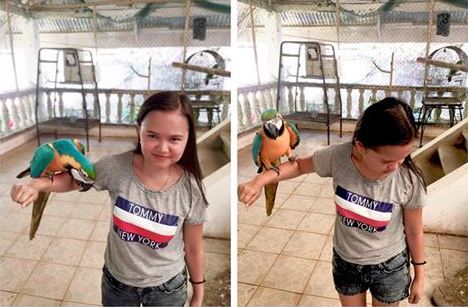 They also have an aviary where you can see birds for 75 pesos and if you want to visit their bee farm, just pay 50 pesos.
How to get there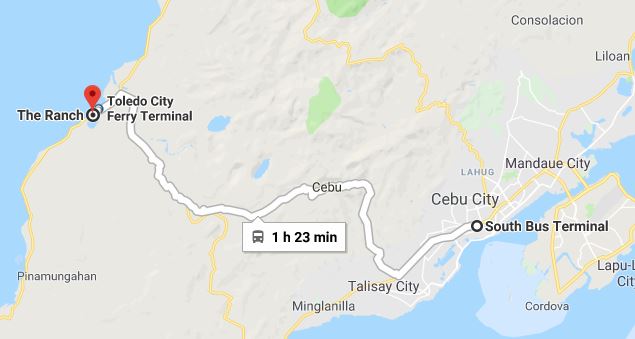 Take a bus to Toledo from the South Bus Terminal through Naga-Uling. From the drop-off area, take a habal-habal to reach the resort.
If you have questions about the facilities or updated prices, please feel free to message them through Facebook or call them at 0917 311 5881.