Unplug is super chill and an IG-worthy place // Photo submitted by JheuLie Obregon
Mas mu-lami gyud ang pakals kung lami sad ang view. If you're looking to take your lunch and dinner plans to the next level yet still keep it on a budget, head on to Unplug.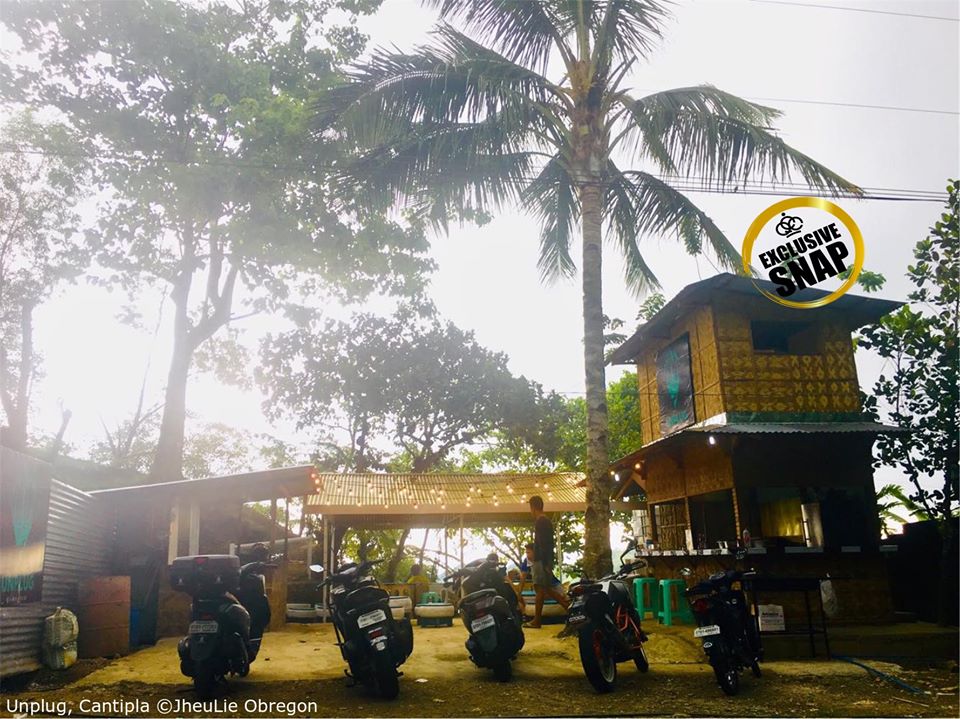 Located along Transcentral Highway, Unplug offers a great ambiance and delicious food that doesn't hurt your wallet. You won't regret stopping by the place to dine and relax a little bit. It's ideal for a nice lunch with an awesome panoramic view of greens and hills.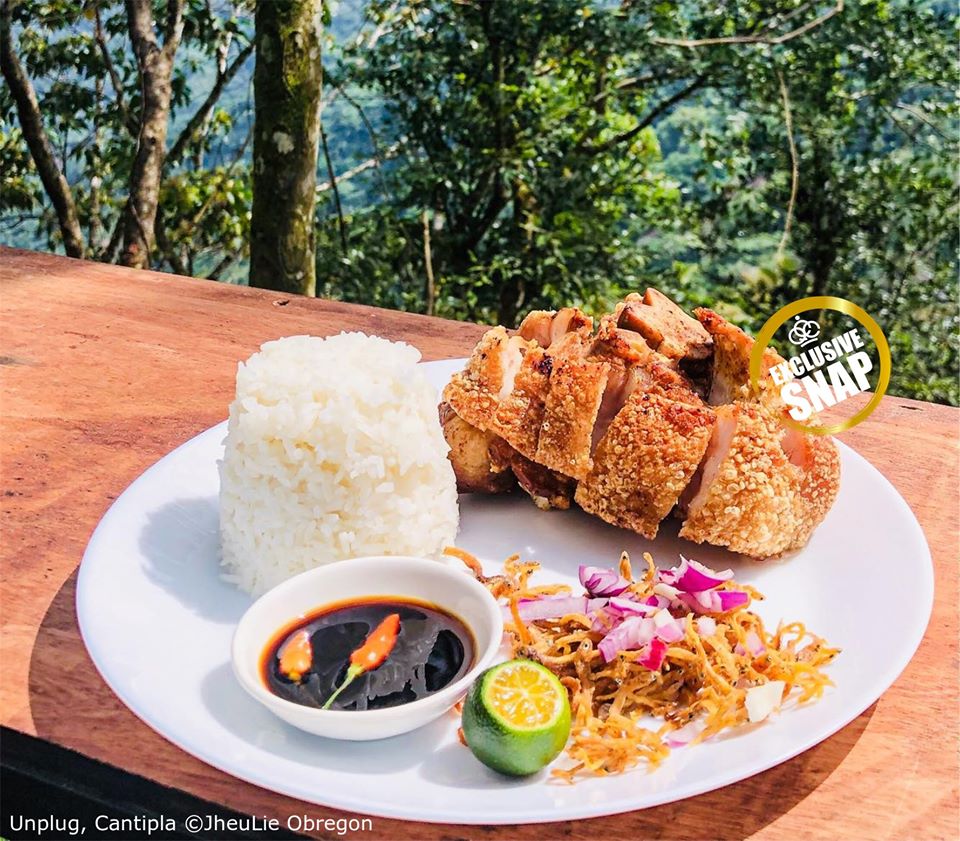 For those from the city traveling to Tuburan, Tabuelan or Balamban and you'd pass through the Transcentral Highway, we suggest you make a stop here. Who'd have thought you could find and enjoy yummy seafood by the bukid?! Yup! They also got them shrimps and tuna — looks so good! 
Unplug has received a lot of good reviews from the people who have dropped by and dined there. The best-seller on their menu is their Baby Back Ribs and Crispy Pata. You and your friends could also have a boodle fight for only Php 250 per person. It sure sounds like a good deal!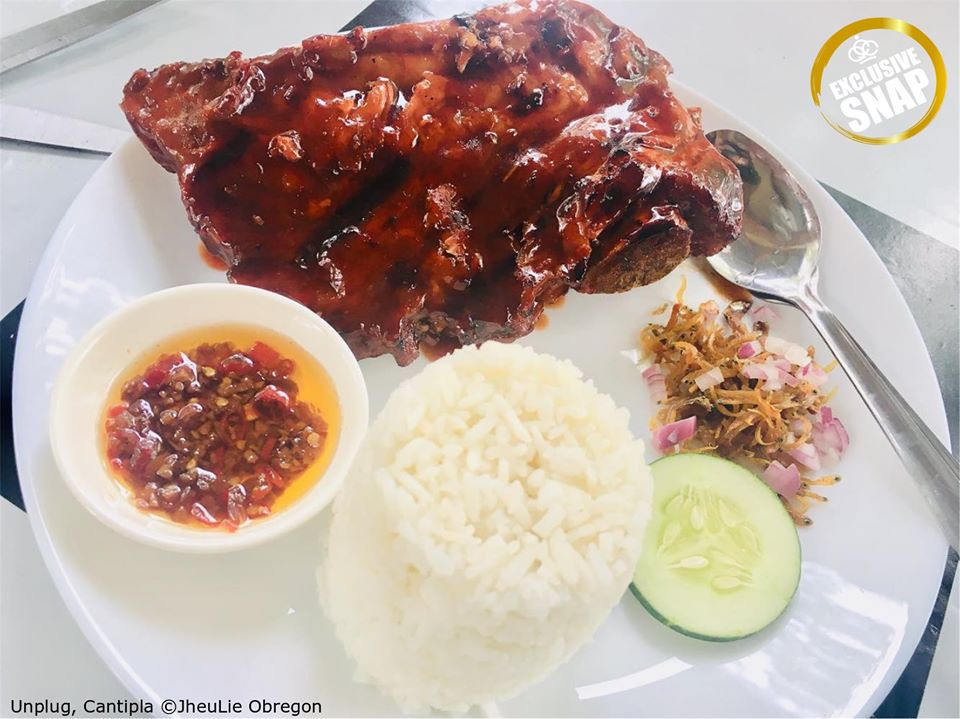 The cozy restaurant also offers Buffalo Wings, Batchoy and Pancit Canton, and Silog Meals. And for beverages, they have a good variety of drinks. They have Fruity Soda with Nata de Coco and Popping Boba – available in Raspberry, Blueberry, Green Apple, and Blue Raspberry. As well as lemonade, ice-cold beer, soft drinks, hot chocolate, and coffee. 
The place is definitely worth a visit. It's famous and frequently visited by Cebu's Motorcycle Riders. It's also great for taking nice photos with your family and friends. Unplug is open from 9:00 AM to 8:00 PM and is situated just between 21 KM Coffee and the Strawberry Farm in Cantipla. 
READ: Chill with friends at the Cabanas in Busay
How to get there
Unplug is located in Transcentral Highway, Cantipla, Sudlon II, Cebu City. 
CAR/ MOTORCYCLE: For those with a private vehicle or motorcycle, just search Unplug Sudlon on Google Maps or Waze and follow directions to the restaurant. 
HABAL-HABAL RIDE: For those who want to commute, you can take a habal-habal ride from JY Square Mall in Lahug. Tell the kuya driver you'd like to go to Unplug, or right before the Strawberry Farm in Cantipla. 
READ: Busay to Balamban Ultimate Guide
Information
For reservations and to read more on good reviews of the place. Visit their Facebook Page – Unplug or you may give them a call on their mobile no. 0917 134 4313