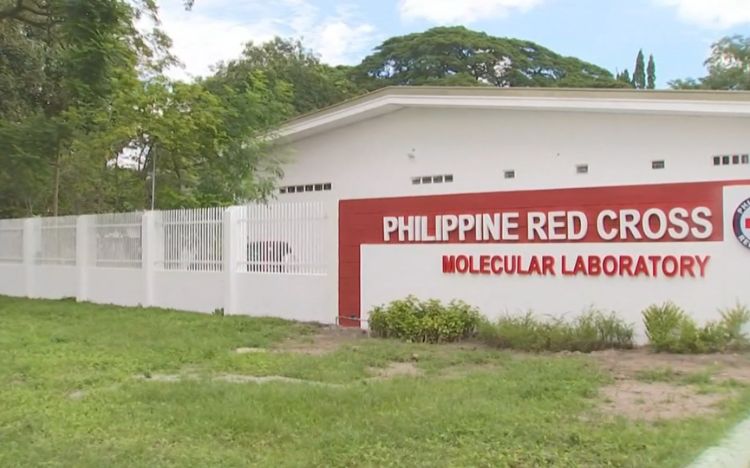 In order to augment the existing testing capacity of the molecular laboratories in Central Visayas, the Philippine Red Cross has officially opened its biggest molecular laboratory in Visayas and Mindanao last July 16, 2020 in Barangay Jagobiao, Mandaue City. This laboratory is capable of processing 4,000 swab samples per day and can provide immediate results within 48 hours.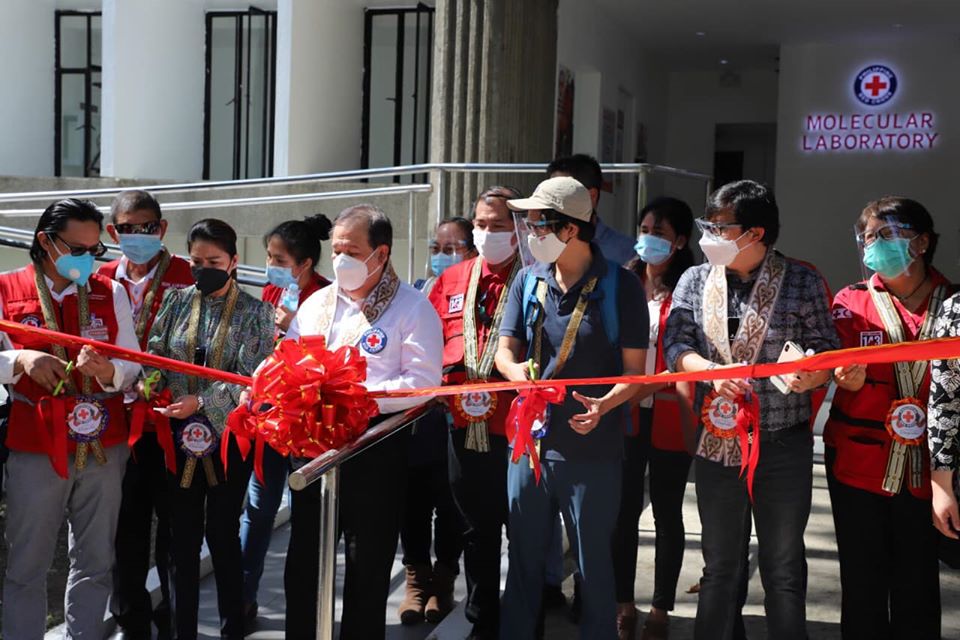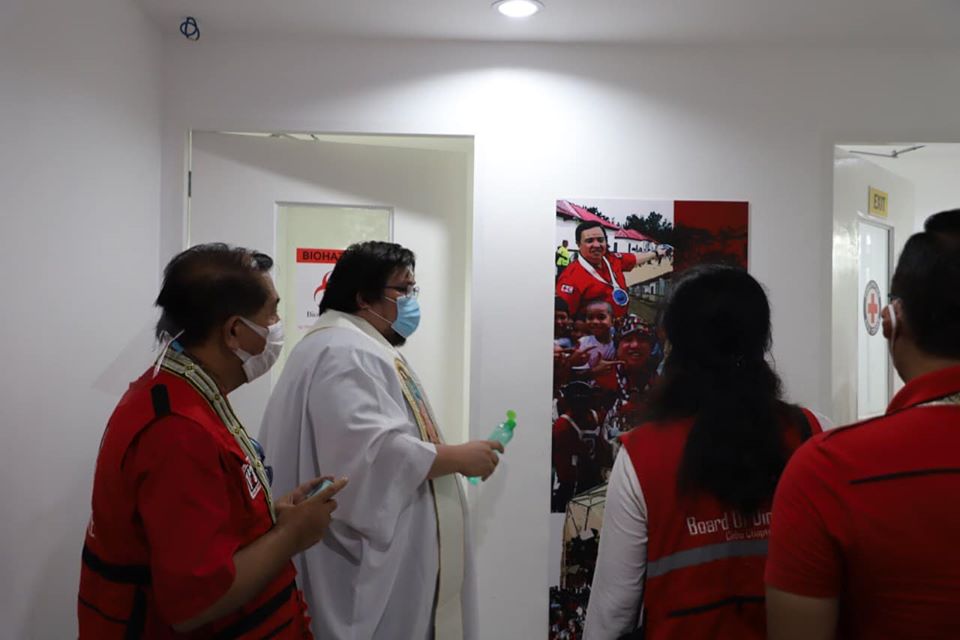 Despite downgrading Cebu City's status to MECQ (Modified Enhanced Community Quarantine), chairman and chief executive officer of PRC, Senator Richard Gordon, shared that this laboratory will pave helpful as it can help the entire Cebu do a simultaneous test – which is much faster this time. He led the inauguration of the Php38-million 207-square meter laboratory. In addition to this, he shared that the Cebu City government will soon have four air-conditioned tents that would house four cluster clinics in the capital city – Cebu Medical Society Building, Brotherhood Gym, Sawang Calero Gym, and Tinago Gym.
Aside from these, to further boost the city's health care mechanism to fight COVID-19, the Philippine Red Cross would be adding two more PCR machines that would increase the testing capacity of the laboratory to 6,000 swab samples a day.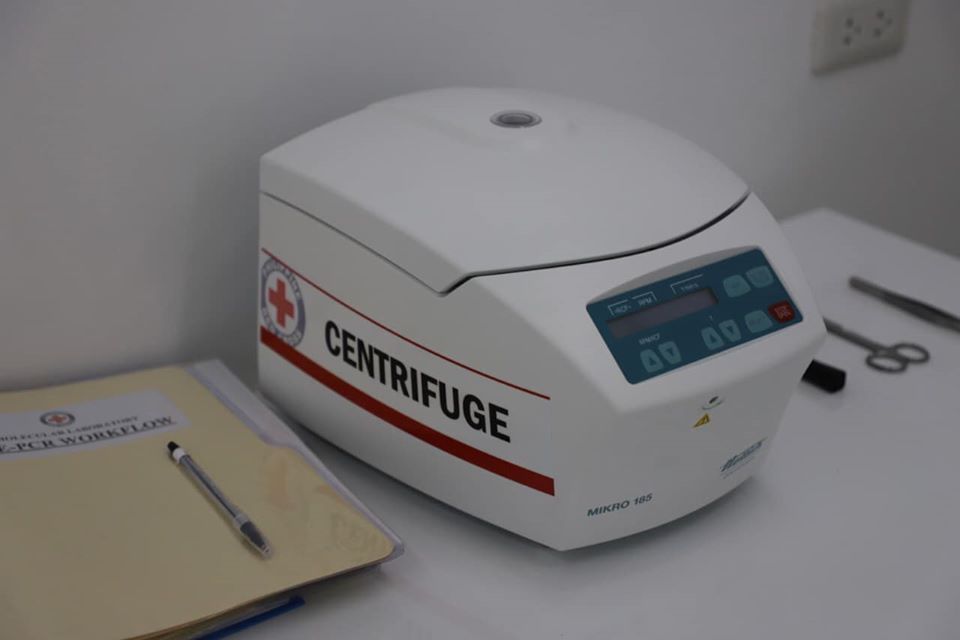 Prior to this, state-owned hospitals Vicente Sotto Memorial Medical Center can only accommodate up to 525 tests per day while the Department of Health Region VII can process up to 828 swab samples. Hence, these laboratories provided by the PRC will surely make testing more available to the public. According to Gordon, PhilHealth members will not pay anything for the testing. Those who are not covered with this benefit will only have to pay Php4000.
Images from National Task Force Against Covid19 (Facebook)