Hello Kitty is yet another Japanese influence that has reached our shores since the 80's. This fictional character was created by Yuko Shimizu back in the 1st of November, 1974. As the name suggests, this character resembles that of a cat, and a cute one at that.
I'm not sure how many of the younger Cebuanos know her these days especially since there's no more "Gift Gate" shop in SM Cebu – this is actually the shop that I personally relate to Hello Kitty back in the 90's. Back then, I'm almost certain a lot of girls would go gaga if they are to get one of them Hello Kitty merchandise.
Fast forward to the now, for all those who can't get enough of this character, your heaven of a place is now on Earth! Presenting, Cebu's only resort with a Hello Kitty theme, the Sampan Resort in Danao City!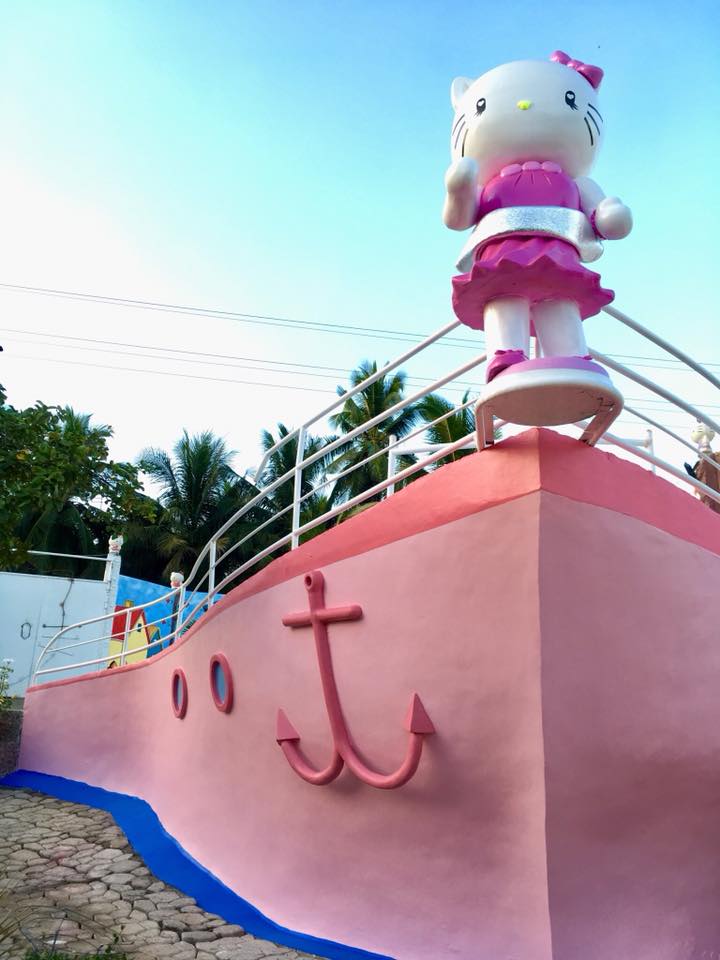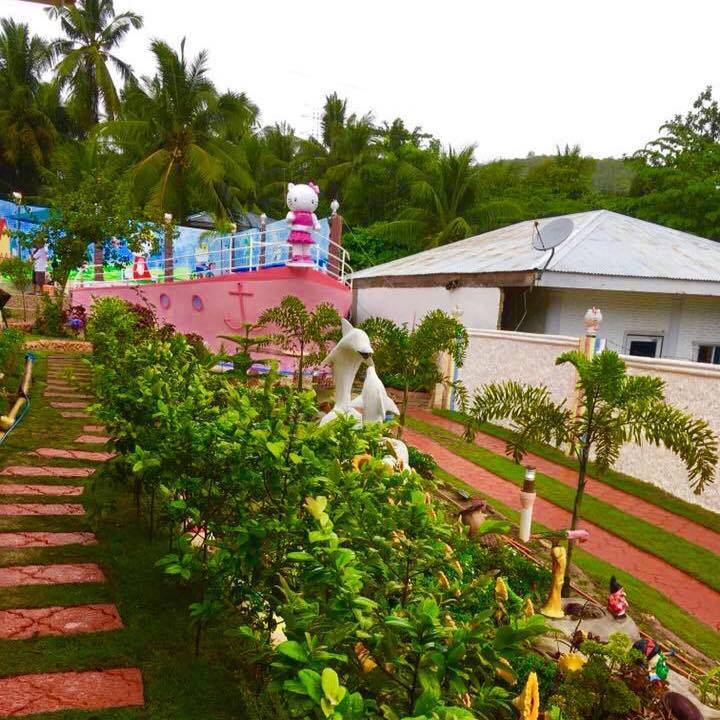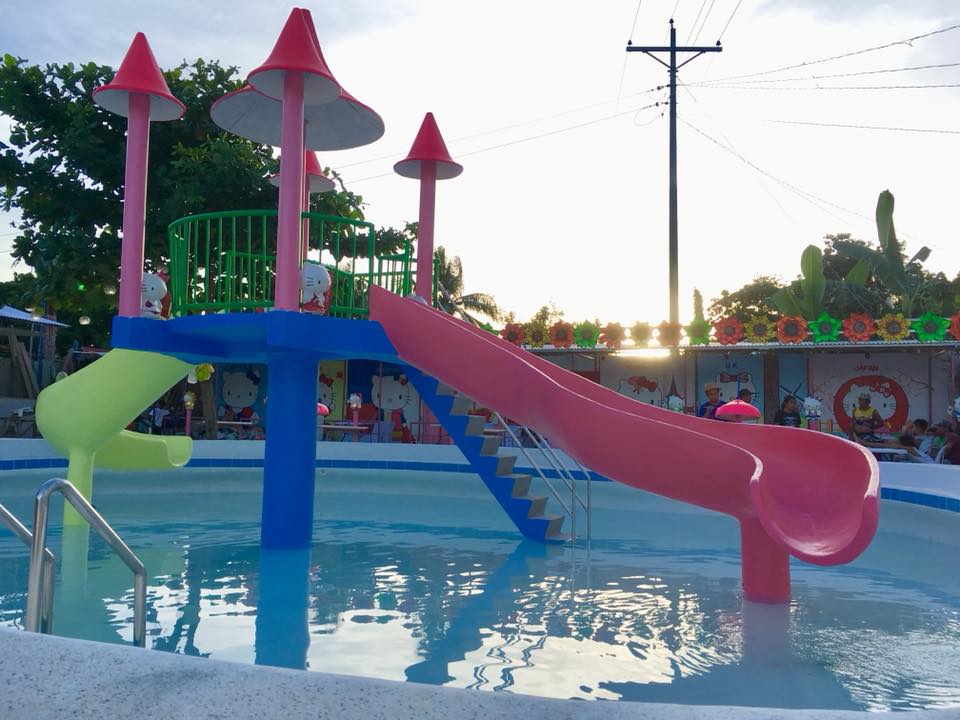 As you can clearly see, the owner of this resort obviously wants to share her love of Hello Kitty to everyone! You can see the character all over the place from the garden, to the pool, the slide and the cottages! A Hello Kitty wouldn't be left wanting for more here no doubt!
The resort is about 1,400 sq m in total area and has 2 rooms available for overnight stays. Room rates are as follows:
Good for 2 with jacuzzi= PHP 2,300.00
Good for 4 with jacuzzi = PHP 2,000.00
Cottages can be rented for PHP 500.00 pesos while a table with 4 chairs can be had for PHP 150.00.
Does Samsam Resort charge Corkage Fee?
At the time of this writing, NO. This could change anytime though so please do check on them ahead before going. Their contact numbers are:
0943-618-3618 / 0905-528-0219
Walk-ins are welcome although I personally would recommend calling ahead as they also accept exclusive/private events at PHP 20,000.00 on weekdays and PHP 30,000.00 on weekends and holidays. That's good for a maximum of 300 pax according to the manager. Please take note that these rates are only from 8:00AM-5:00PM. If you want to stay overnight, you will have to get their rooms at separate costs.
Day use rates and details
Day use is from 9:00AM-9:00PM with the following fee structure:
Adults = PHP 100.00
Kids above 3 = PHP 50.00
Kids below 3 = FREE
Day use rates and details
From Metro Cebu going Northern Cebu, you can ride a bus or V-hire at the North Bus Terminal. The resort is only about 5 minutes from Danao City proper where you need to take a left turn from the rotunda going to Prince Warehouse. From prince warehouse, go to the 1st corner to the left then straight about 3 minutes. There's a signage so you won't miss it or you can also ask around.
Have you been to Sampan Resort already? How was your it? Please share your experience on the comments below or send us your pictures for a chance to get featured in Cebu's biggest online community of travel and food junkies!