We've long learned from turtles how patience and determination often lead to achieving the goal. Celebrate another milestone this year by checking out one of Cebu's secluded resorts that will surely reward you for being hardworking and selfless.
Tucked on top of a coral rock in Villanueva, Camoboan, Tabogon, Cebu is a perfect diving site that offers an intimate embrace of nature. The Sea Turtle Lagoon Resort has a rich marine sanctuary located on the northeast coasts of Cebu. It is a perfect place to relax with the sea and sky meeting on the horizon. The resort got its name from the sea turtles that frequent in the area while the whole area is composed of interesting rock formations and tropical greens that add a homey feeling to the guests.
Nonetheless, the area is also a great place to unleash the wild spirit in you by experiencing some of the activities offered by the resort like snorkeling, cliffjumping, island hopping to Capitancillo Islet, and going forth on cultural immersion to the neighboring locals. The four-hour ride to Tabogon may be a little tiring, but rest assured it would be worthwhile.
Read Tabogon Cebu – What To Do And Where To Go
OTHER DETAILS:
Entrance Fee: P40 for adults and P20 for kids
Accommodations:
Kumintang 1 (Non-Airconditioned Room). Photo from Sea Turtle Lagoon Resort's Facebook Page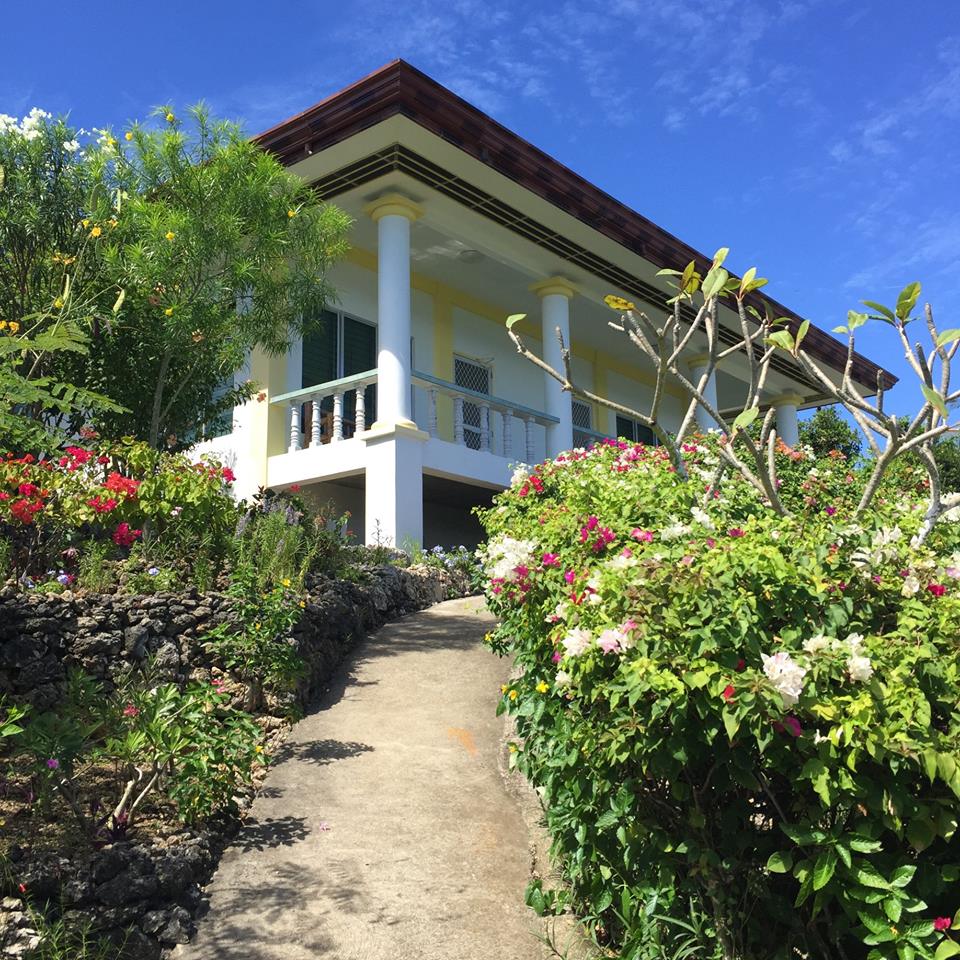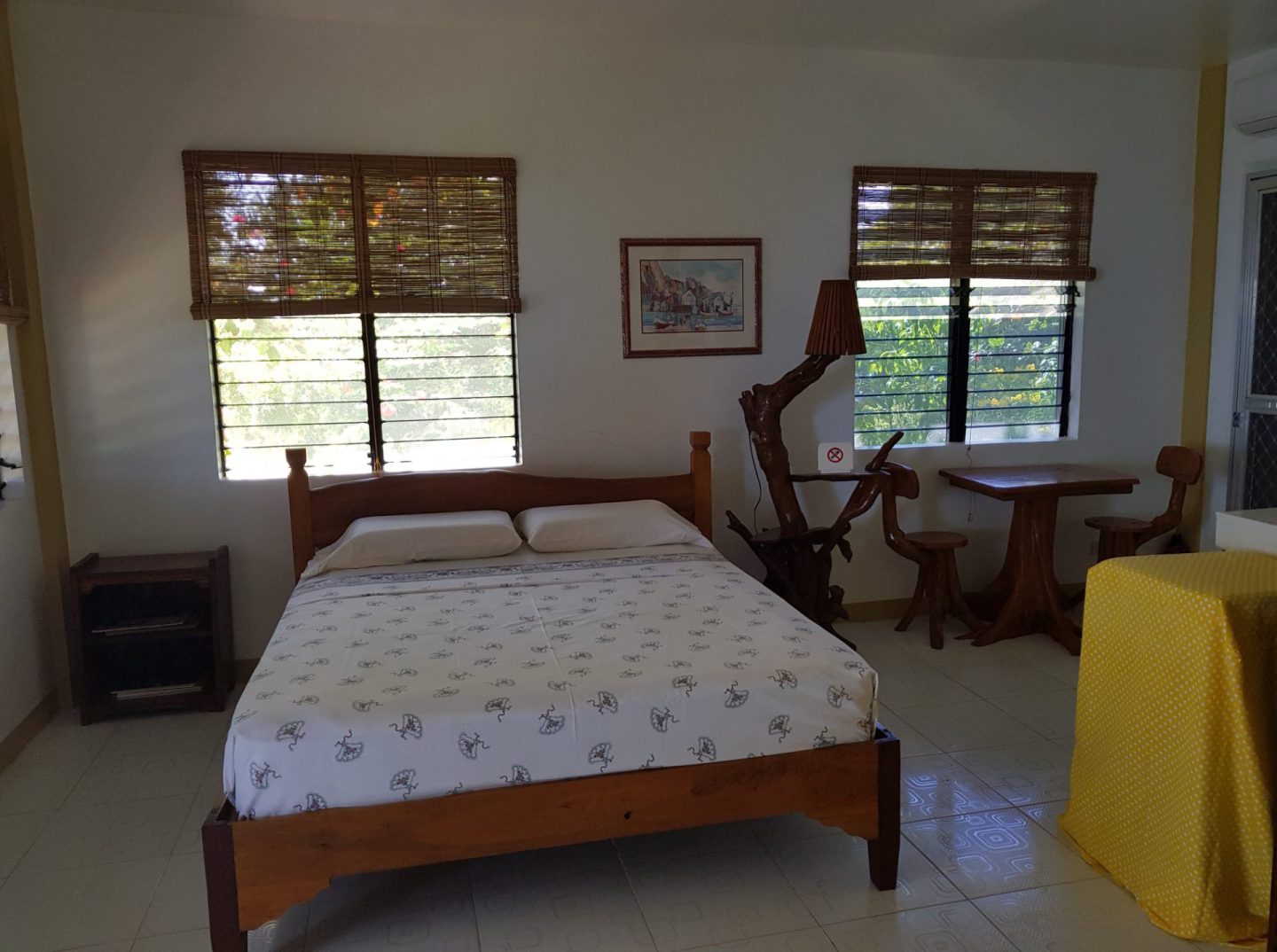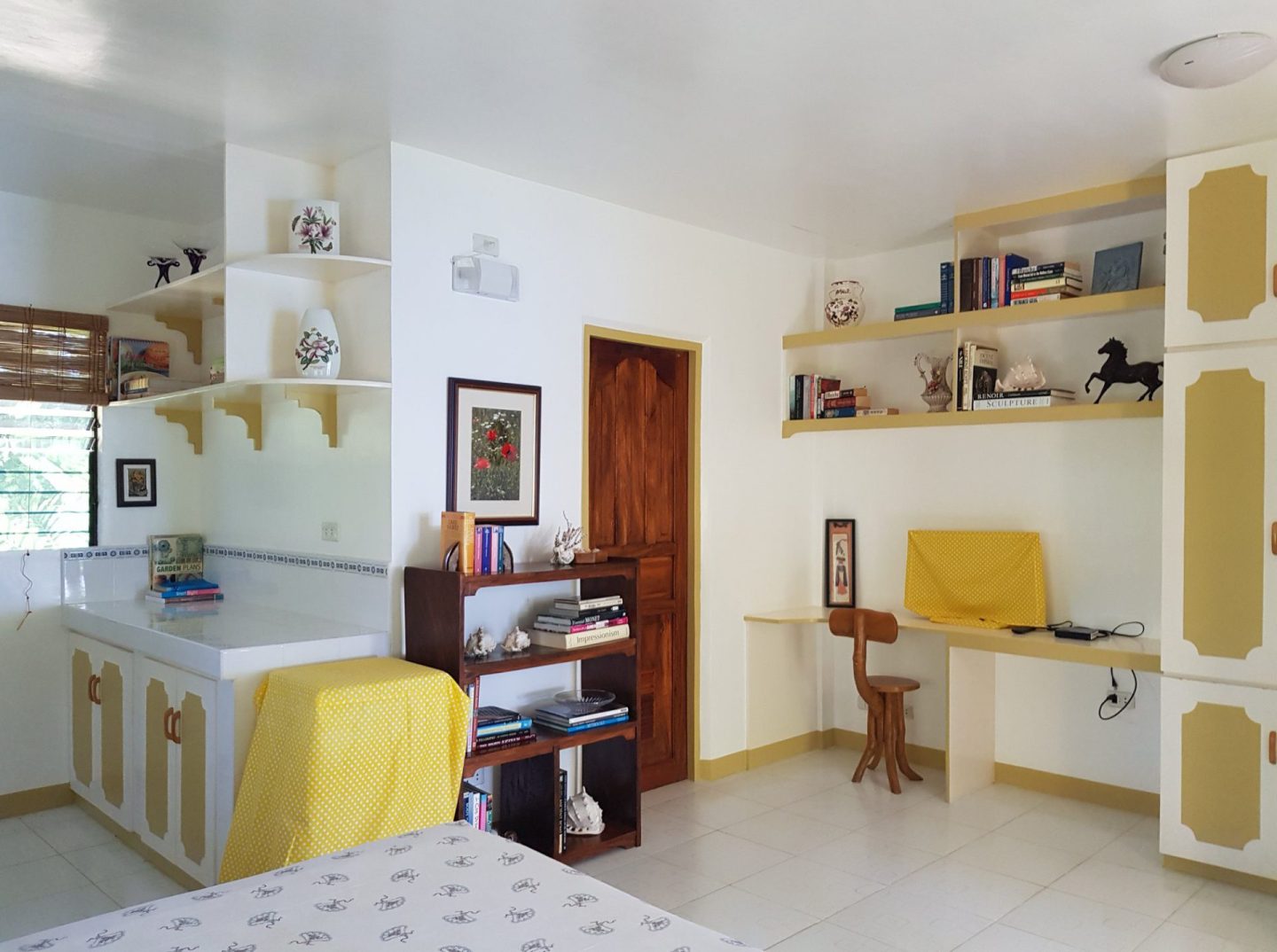 Guest house are available for P3,000 – P5,000 good for 2 persons, inclusive of breakfast. Day use of these guest house are also available for a minimal fee of P1,800 from 7am to 5pm.
Non-aircon cottages are available at P2,000 – P3,000 with a Day use price of P1,000.
Day use Cottages are also available for P600 (medium) and P1,300 (large).
No corkage fee is asked but canteen is available for food service.
For queries, feel free to contact their manager, Eugene, at  (032) 512 – 1604; 09298959768
How to get there?
OPTION 1: Easiest would be bringing your own car and navigate through Google Map or Waze. The resort has a spacious parking area for private vehicles.
OPTION 2: From North Bus Terminal, ride a bus bound for Tabogon via Borbon. Fare is usually at P70. Ask the driver/conductor to drop you off at Tabogon proper where you can ride a habal-habal going to Sea Turtle Lagoon Resort.

Map to Sea Turtle Lagoon form North Bus Terminal