Long weekends are coming up and we can't wait to spend quality time with our family, friends, and self during the long breaks. I personally like spending my free time in bed, watching K-drama or simply coiling up under the sheets because it's raining! I love waking up in the morning not thinking about heavy traffic or going to work.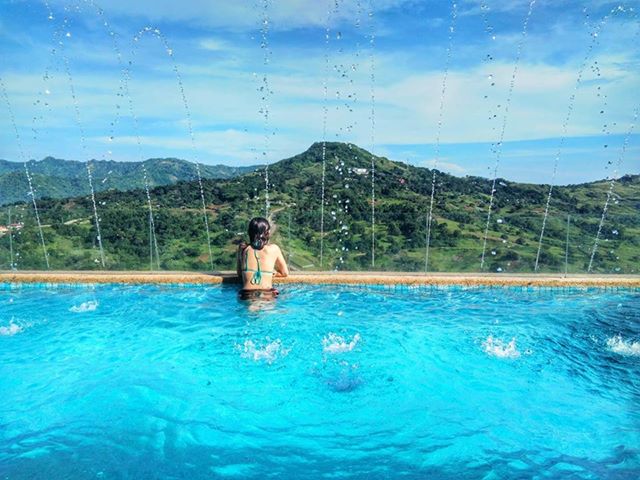 Breaks are important. Since August has blessed us with so many holidays, we should take advantage of these long weekends to recharge our batteries in order to be more effective, efficient and productive in our daily lives.
If you don't know yet, here is our August 2018 calendar:
When you have a crazy month of chillax time, how can you not think of booking a serene place to stay in the entire weekend?
Instead of hitting Cebu's expensive 5-star hotels, take a turn to Busay and head to Serenity Farm & Resort. It won't disappoint.
Let's start with the view.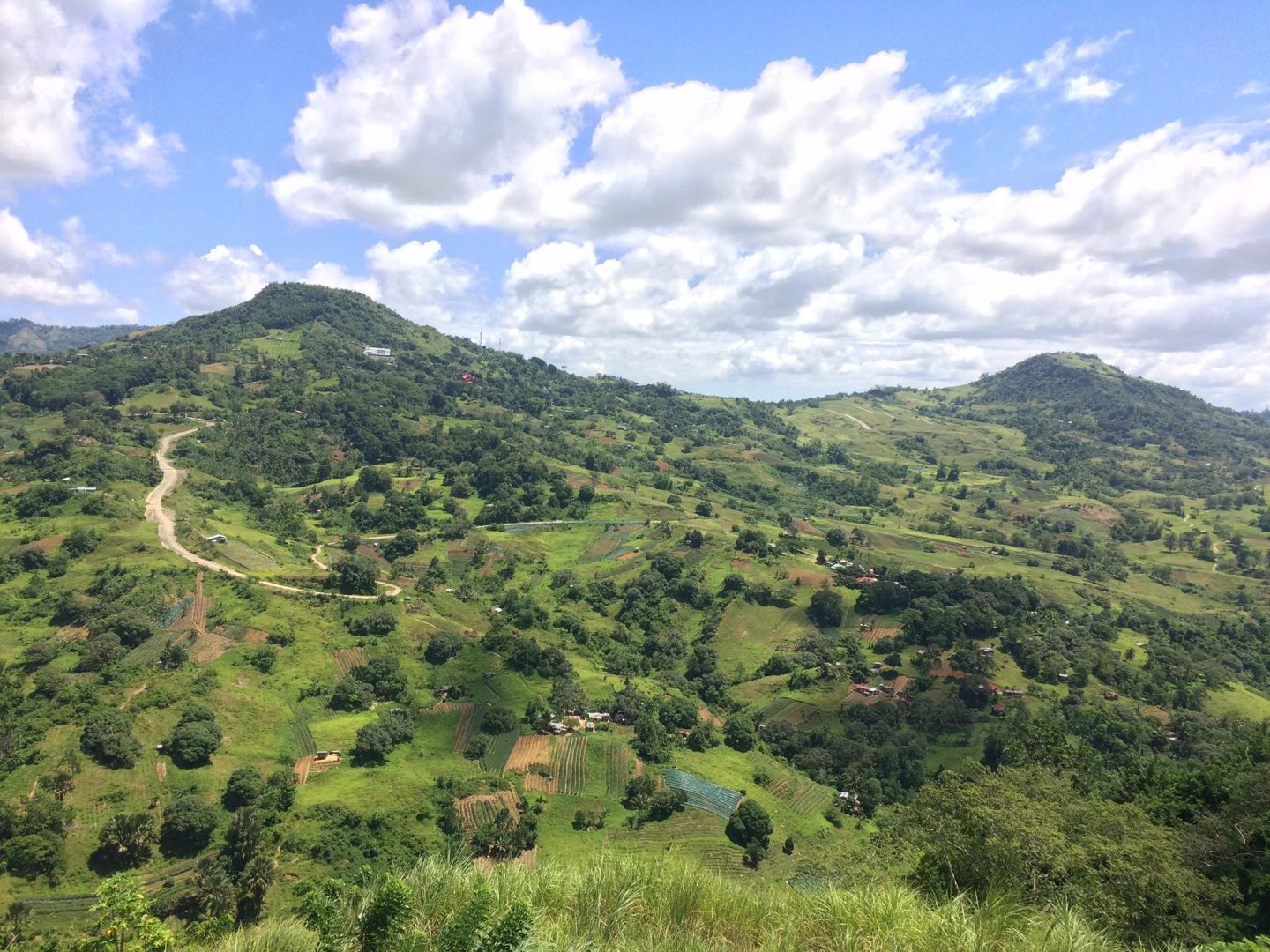 Wouldn't you want a morning with a view like this? If you wake up early enough, you would be lucky to witness the sunrise. To tell you honestly, this view is enough reason to call them and book a weekend staycation there!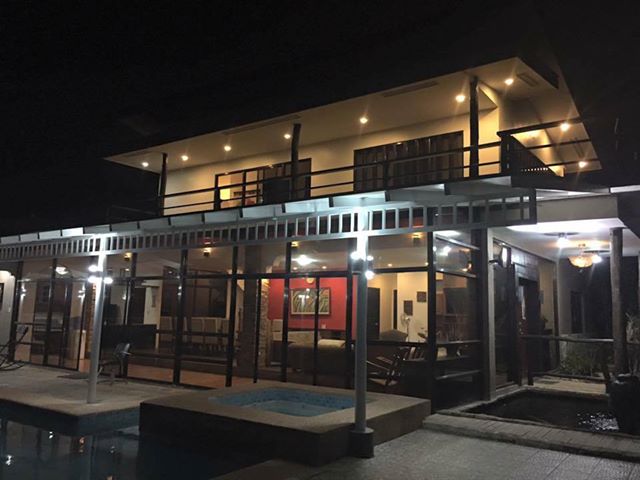 Other than this breathtaking sight, Serenity Farm & Resort is generous enough to provide their guests with homey rest houses that they can rent. The houses include multiple bedrooms, living room, kitchen (complete with cooking appliances, refrigerator and even utensils), a grilling area and a perfect view of such beautiful creation!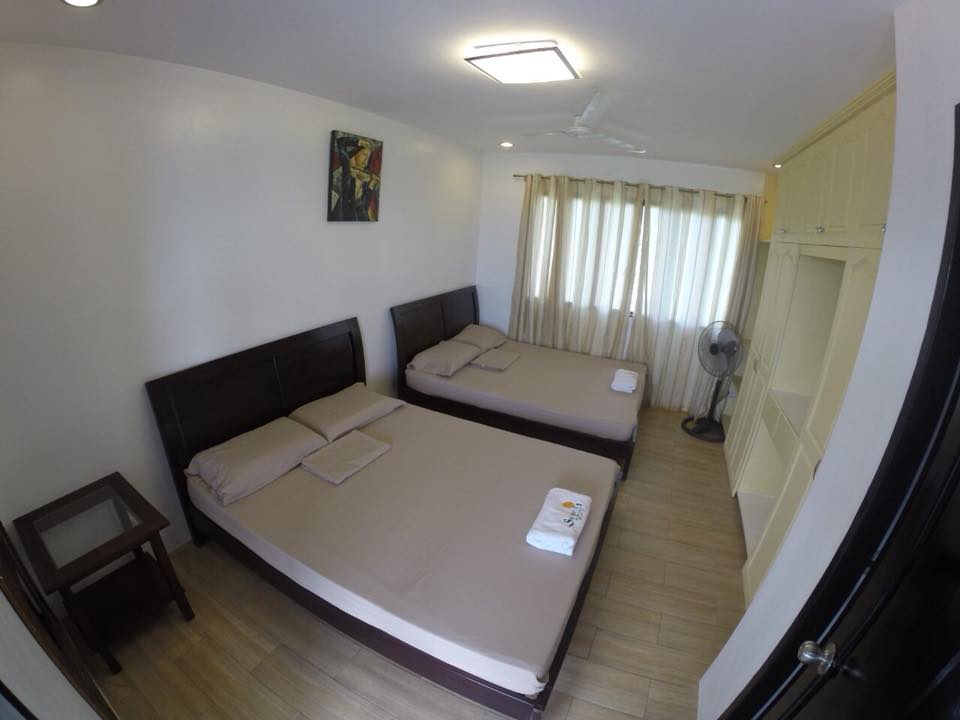 Their rooms do not include air condition units because it is already very cold and breezy even inside the rooms. You just need to open your windows and sleep the night away!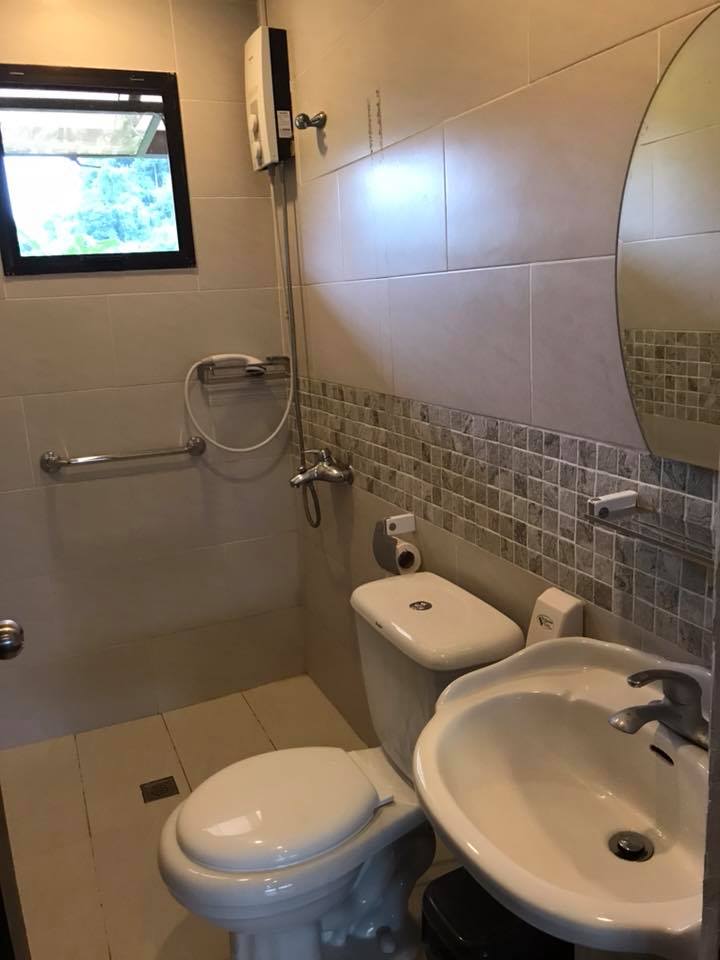 Their restrooms are clean and very presentable. Each one has toilet paper (plus extras) and liquid soap.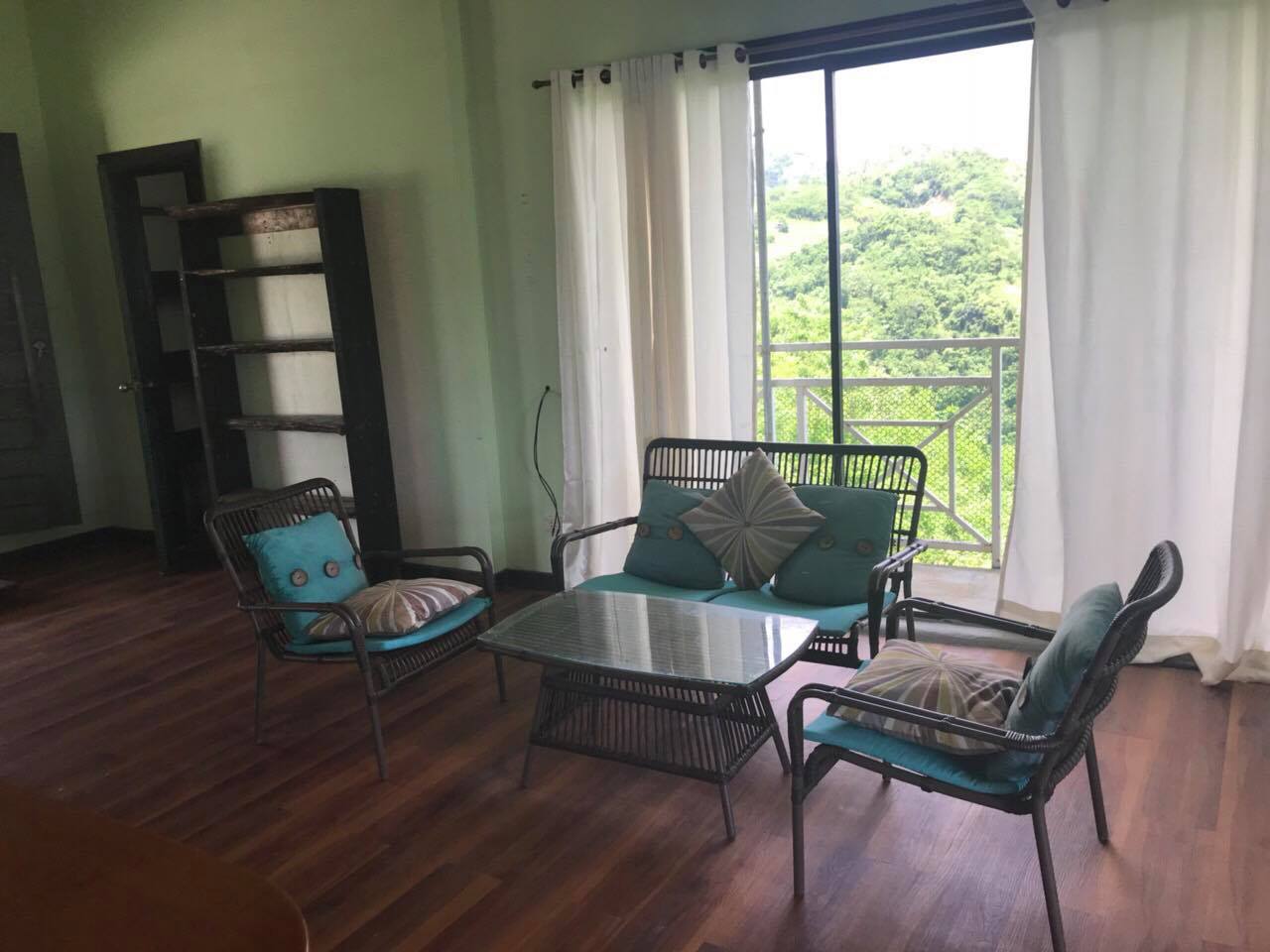 Their living area basically looks like this– and more. They have added so many nice decorations (which I was not able to take photos of when I was there) such as lamps, plants, candles and many more.
Just don't expect a stable internet connection because you won't find any, which is a good thing if you come to think of it. You will be there for a staycation and not for work!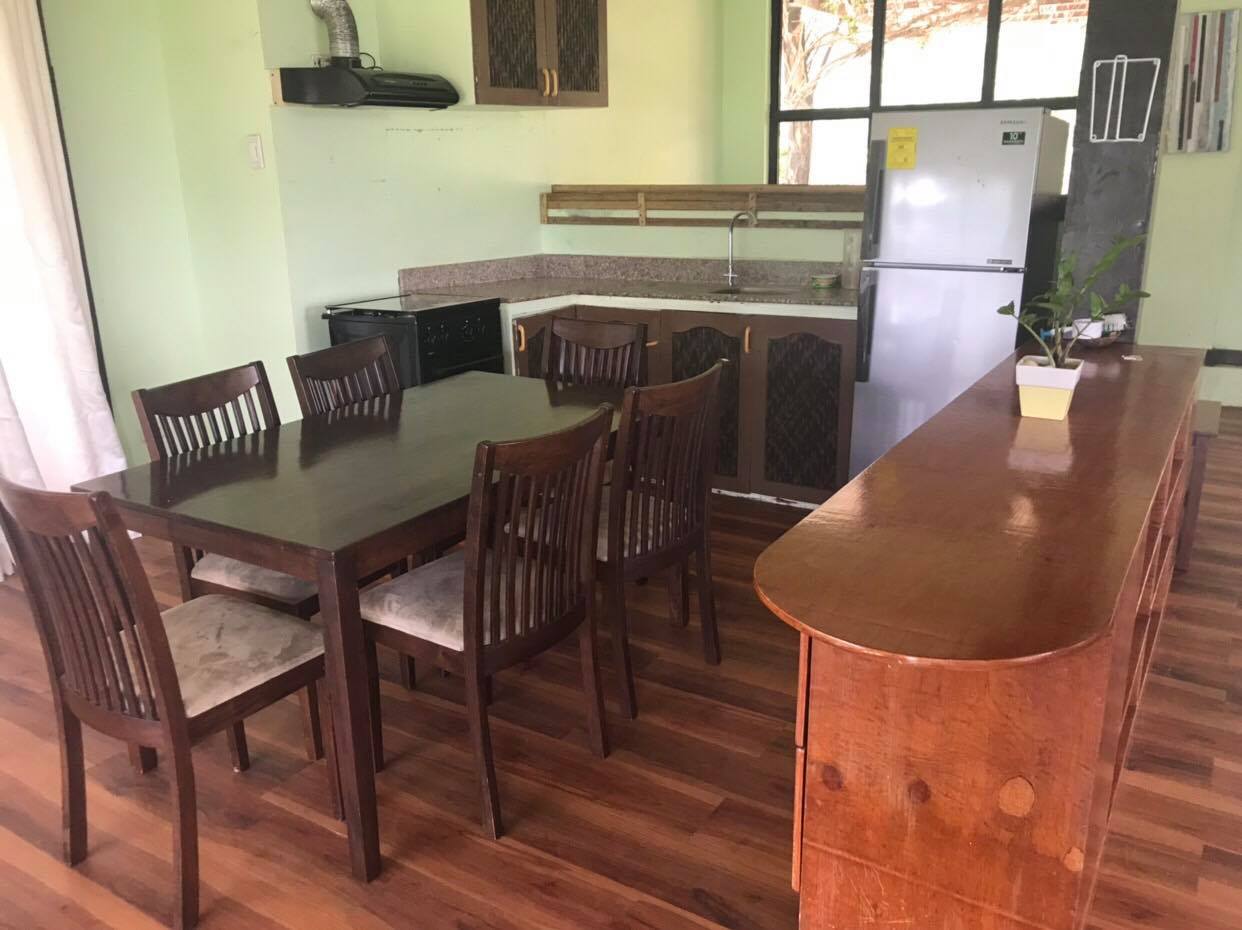 This is the kitchen of one of their houses. Complete with a big dining table, gas range, rice cooker, microwave and fridge. Again, the photos are not updated. It looks so much better in real life, trust me! They also have free water, and use of plates, mug, knives and other kitchenware. Convenient!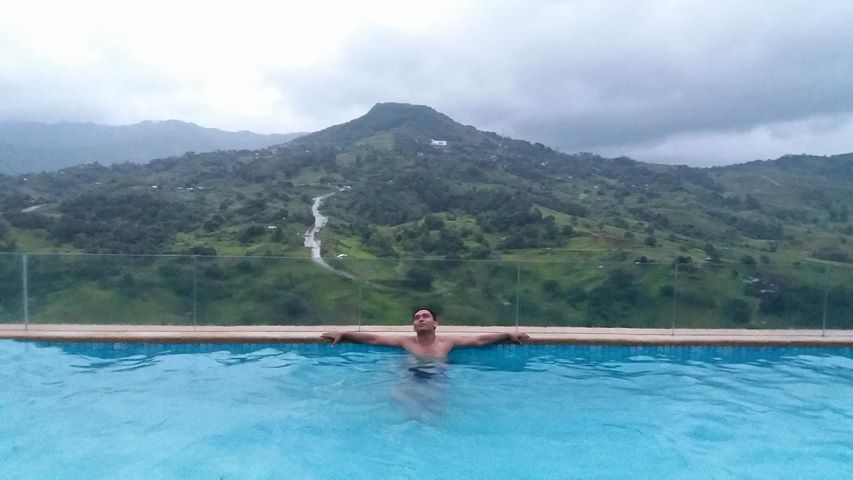 They also have a small area where you can stay and feel the cold breeze, facing the swimming pool and the rest of Cebu. And of course, you can also take advantage of their swimming pool! The resort is mostly quiet and very serene indeed, so you will most likely have the pool for yourself.
Rates
How to get there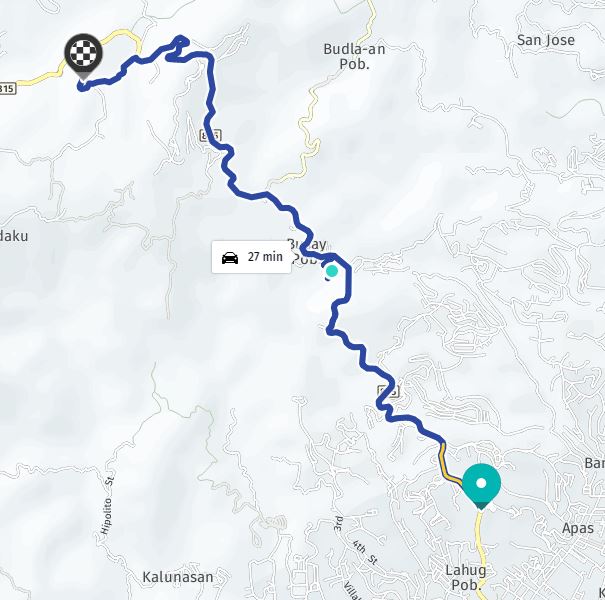 Follow the road from Marco Polo, Lahug, along Central Nivel to Cebu Balamban Transcentra Road. You will pass through Mountain View Nature's Park, La Tegola Busay and Terrazas De Flores Botanical Garden. Then turn left.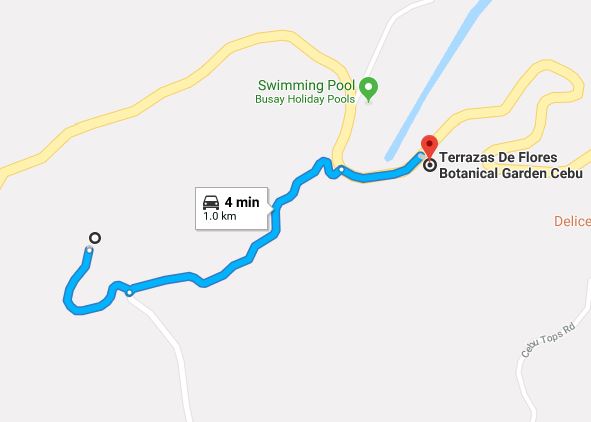 You are now 4 minutes away from the resort! Follow the road and then turn right. You will see a signage at the gate where you will enter. There are parking spaces there so no need to worry about your vehicles. Enjoy!
For more information, please contact them through Facebook or call them at 0917 726 0775 or 0917 727 0779.