On the actual day of the festival, we can expect packed streets as we hopefully welcome the parties, situated in the different areas in the metro. Here are a few tips to take note when going around on the day of Sinulog:
Bring water to keep you hydrated throughout the day. The walking will surely tire you and having a water bottle handy will quench your thirst whenever needed. This way, you can help in minimizing trash on the streets. There will be water stations to be made available for those needing a refill. Just bring your own container. Check the maps for refill locations.
Wear light and comfortable clothing to keep you at ease while moving around. Clothing would mean shoes too so, best to wear your most comfortable footwear to avoid accidents along the way.
Sunscreen is a must. The weather is fickle and keeping your skin protected from the sun's harmful rays is one way to slow down premature skin aging, which apply to both men and women.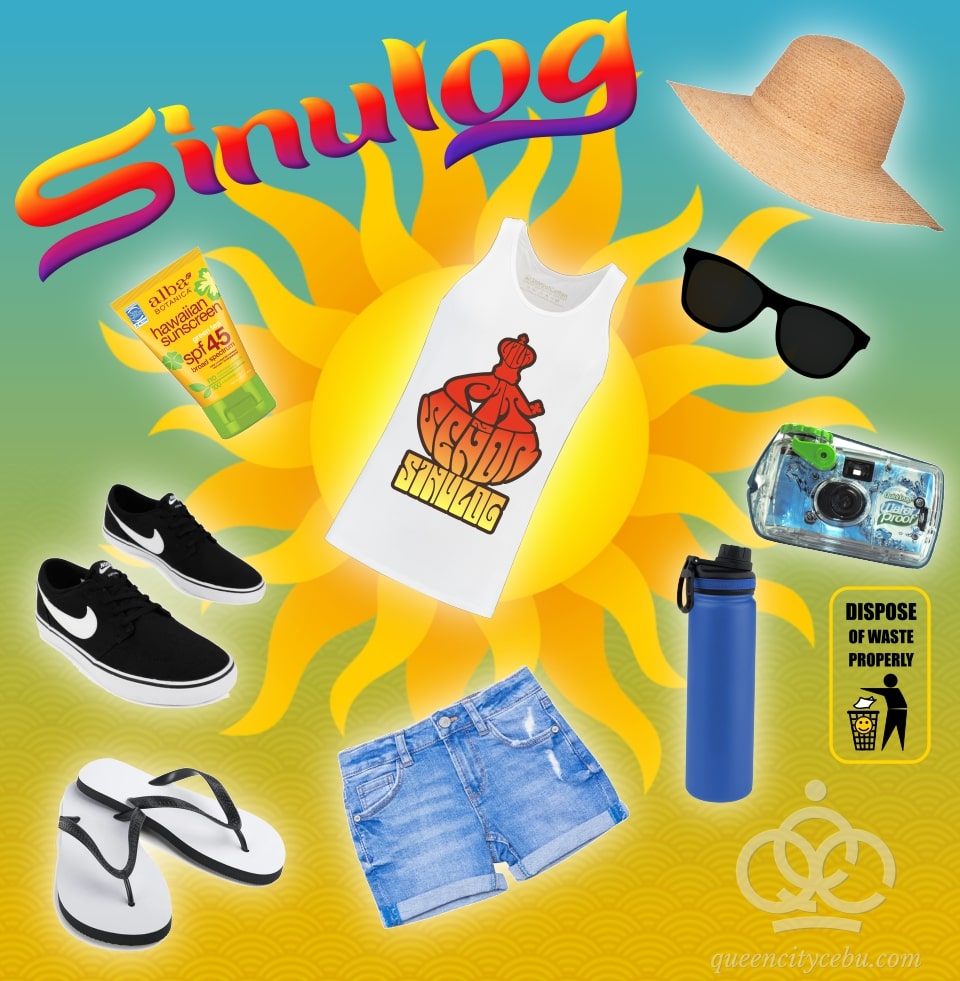 Take your vitamins. The sheer number of people who will be out in the streets on that day is a haven for viruses. It is best to strengthen your immune system so you can enjoy the festivities throughout the day.
Do everything in moderation. And I mean drinking and dancing. This is to keep yourself grounded and aware of what is happening around you, protecting yourself from any form of harm or danger. It is better safe than sorry.

READ: Cebu Festival – Sinulog 2020: General Schedule of Activities