Cebu has so much to offer when it comes to food trips. No wonder, Netflix chose it as one of the places to feature for their Streetfood series. Aside from variety, there are certain food that can be enjoyed even on a tight budget here – just like the now favorite siomai. Siomai is a traditional Chinese dumpling that literally means "cook and sell". It is a mixture of pork, prawns, and Chinese mushroom filled in an egg noodle wrapper. Having been greatly influenced by Chinese culture, it has now become a favorite among Cebuanos.
Craving for some siomai? Here are some of the places that offer this delectable delight:
Siomai sa Tisa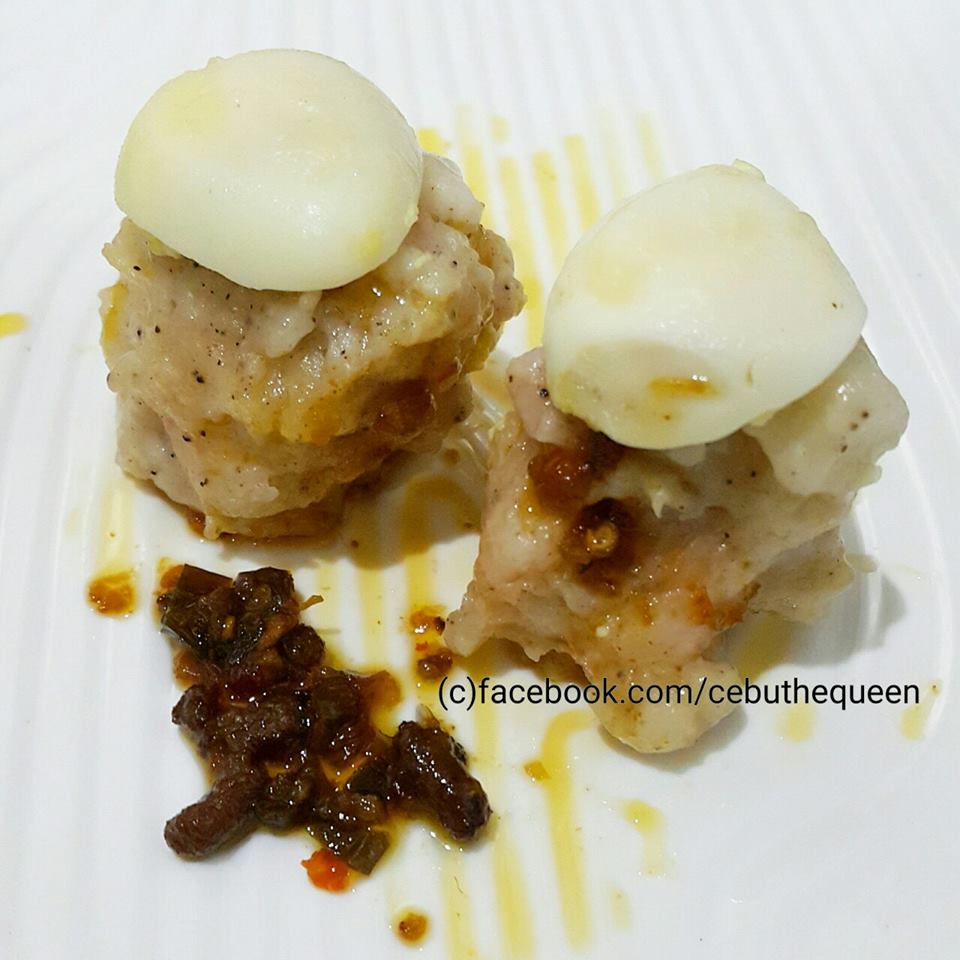 The sudden increase of interest in siomai here in Cebu is said to have been originated in this barangay. In an instant, siomai stalls began to flourish with signage saying "Original Siomai sa Tisa". Though the taste is far from the original siomai of China, it has its own distinct flavor of chopped pork, salt, and seasoning steamed in a dumping wrapper even without shrimp, mushroom, nor vegetables. It usually comes with lemonsito, chili-garlic oil and soy sauce and paired with puso, pancit canton, and soft drinks. If you are short on budget, your P50 can really go a long way here in Tisa!
Price: P6.00/piece
Location: Barangay Tisa, Cebu
Different types of siomai have emerged in Cebu all through the years. One of these is the renowned siomai sa Rama Compound. This type of siomai has a distinct flavor thanks to the quail's egg placed on top of our favorite dumping. This variation is said to be a result of culture fusion between the typical street food in the Philippines (egg) and traditional food in China (siomai). Hence, the egg siomai.
Price: P6 – P7/piece
Location: Rama Compound, Basak, Cebu City (across Don Vicente Rama Memorial National High School)
If a handful of siomai is not enough to satisfy your craving, well, brace yourself because there's already an all-you-can-eat siomai! Yep, for only P100 per head, you and your barkada can eat siomai to your heart's content. Check out this residential house that offers this treat from 2pm-12am every day.
Price: P100/head
Location: Sapphire Street, Tisa, Cebu City (Ask driver to drop you off at Palawan Pawnshop Tisa then ride a habal-habal going to Tisa Barangay Hall)
In case you're not the gastronomic adventurer type, then it's best to enjoy siomai in the Philippine's all-time favorite Chinese fastfood chain – Chowking. They serve meaty siomai (steamed and fried) that blends perfectly with their sauce and kalamansi.
Price: P49/4 pieces
Tsim Sha Tsui Dimsum and Tea Bar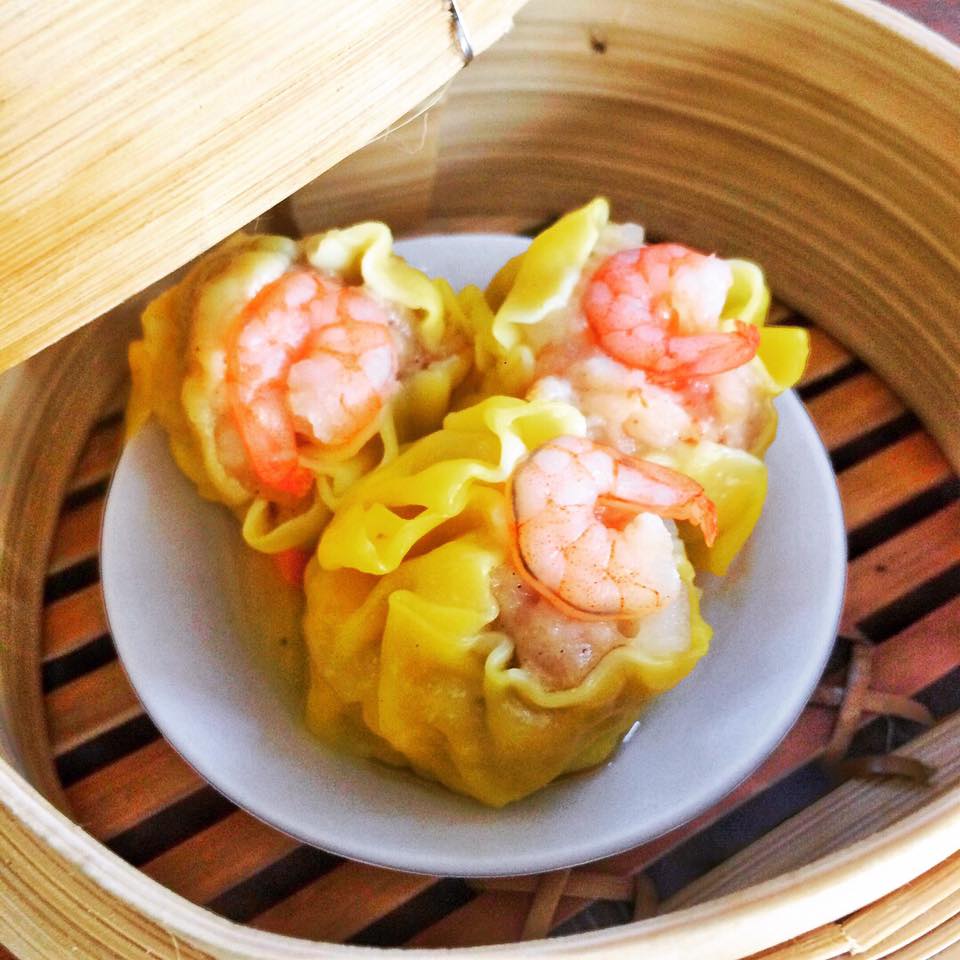 If you want an authentic feel of siomai, you may visit this restaurant in Ayala, Cebu which offers a delicious, meaty chunk of dimsum. To add more taste to the palate, they serve two kinds of sauce: sweet ginger and the regular siomai sauce.
Price: P78/3 pieces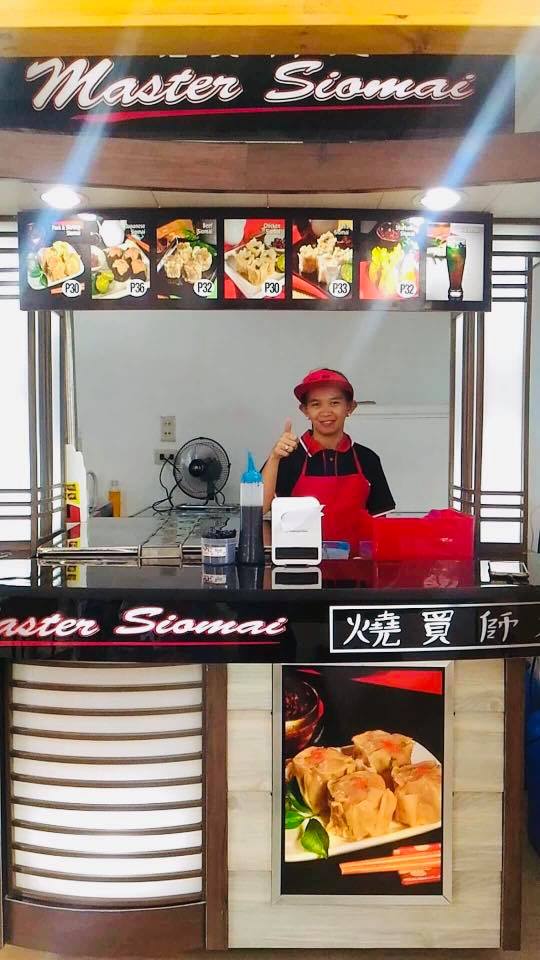 Master Siomai food stalls are easy to spot among mall food courts and waiting areas. It's a perfect cheap snack for hungry customer. Its spicy sauce really does a great job in providing that spicy you've been craving to taste!
Price: P38/4 pieces
Since we're already talking about dimsum, why not go all the way? The newly improved Ding Qua Qua offers an all-you-can-eat dimsum food treat for those who want to enjoy unlimited steamed rice, spring rolls, chicken feet, noodle soup, drinks, and siomai (quail, egg, and mushroom)!
Price: P328/ head
Location: JY Square Mall (Second Floor), Lahug, Cebu City (BUFFET HOURS: 11am – 2pm; 6pm – 9pm)
If you are really short on budget but still wants to savor this exquisite dish from China, worry no more because those Kuya on sidecars and colorful umbrella will save your day. True to its name, for only three pesos, you can already satisfy your craving. Of course, don't expect it to have the same taste as of the pricey ones. But surely, their sauce are really great to pair with!
Price: P3
Of course, if you are short of time and can't visit these places, you can always visit other fastfood chains and stalls that offer other variations of siomai like Dimsum Break, Harbour City, D' Original Siomai sa Tisa, Siomai King, and restaurants that offer siomai on their dish like Majestic, Vikings, and Manila Foodshoppe.