How do you choose the destinations you wanted to visit? Scenic views? Exotic delicacies? White sand beaches? How about unique cultural heritage? Would you care to explore a place just because of the way people adapt to its geographical location?
The islands of Camotes may have been a familiar destination to many Cebuanos and other tourists because of its white sand beaches and thrilling sites, but what most people miss is immersing into the locals – understanding how people survive even with the lack of amenities because of its distance from the main island of Cebu.
EVERYTHING YOU NEED TO KNOW ABOUT SAN FRANCISCO, CAMOTES
In order to promote, not only its tourism but as well as the livelihood of the people in the town of San Francisco, Camotes, the local government came up with a festival that culminates the abundance of soli-soli grass that grows abundantly along Danao Lake – the Soli-soli Festival. Celebrated every third Sunday of March in honor of their patron saint, St. Joseph the Worker, Soli-soli festival is considered as one of the grandest festivals in the island. This Sinulog-inspired celebration tells the story of the arrival of St. Joseph's image in San Francisco, Camotes. Legend has it that the image was originally meant for Poro while San Francisco was meant for the town. However, no matter how many times the townspeople try to correct such mistake, the images would always find their way back to the churches where they were first brought.
READ MORE: Camotes Island – What to do, How to Get There & Other Details
WHAT IS SOLI-SOLI FESTIVAL?
Soli-soli Festival showcases the livelihood of people which is weaving the soli-soli grass into mats, decorations, handbags, pouches, and many other handicrafts. Because of the fertile grounds and abundant water supply from Danao Lake, these grass became a source of income for them. Hence, the dance steps, choreography, costumes, and props for Soli-soli Festival involves the use of soli-soli grass and mimicry of how the products were prepared: swaying of hands pertaining to grass movements, cutting and harvesting with the use of scythe, and weaving of the dried grass into varied handicrafts.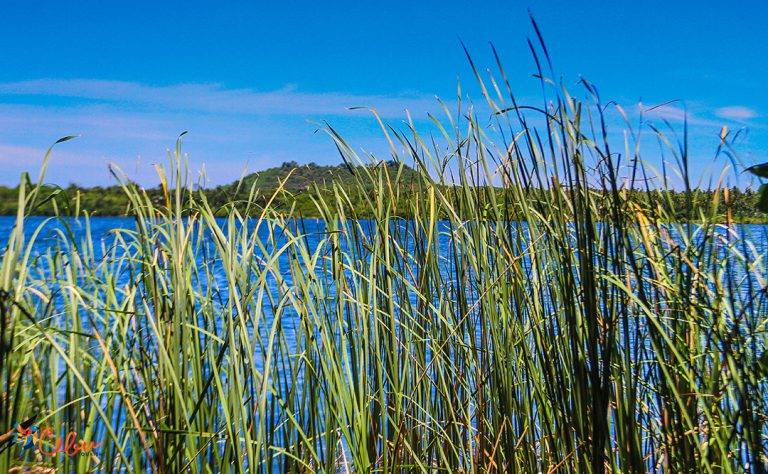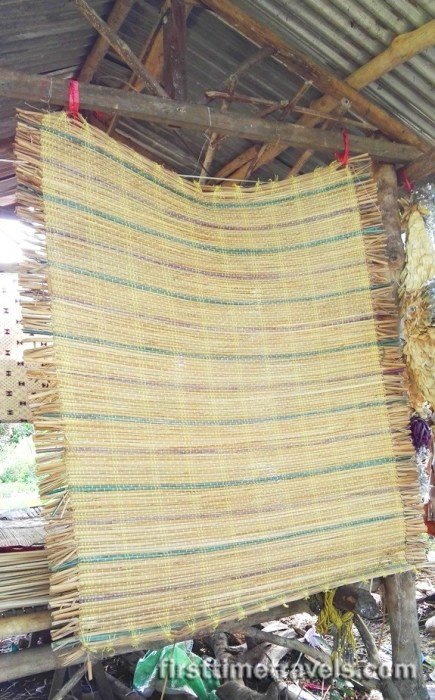 Since 2004, Soli-soli Festival has exhibited the beautiful story of adaptation and thanksgiving of the beautiful people of San Francisco, Camotes. Until this day, dance competitions, street dancing, showdown competitions, and search for Soli-soli Queen has become a tradition in order to pass on the importance of working hard and being grateful for all the blessings received – lessons that can be learned when traveling, lessons that can be the reason for traveling, lessons to better understand how diverse each place and individual can be.
Going to Camotes by a ferry boat? Read our ultimate guide here.

Soli Soli Fiesta Schedule 2019. Photo from Soli Soli Festival (Facebook)