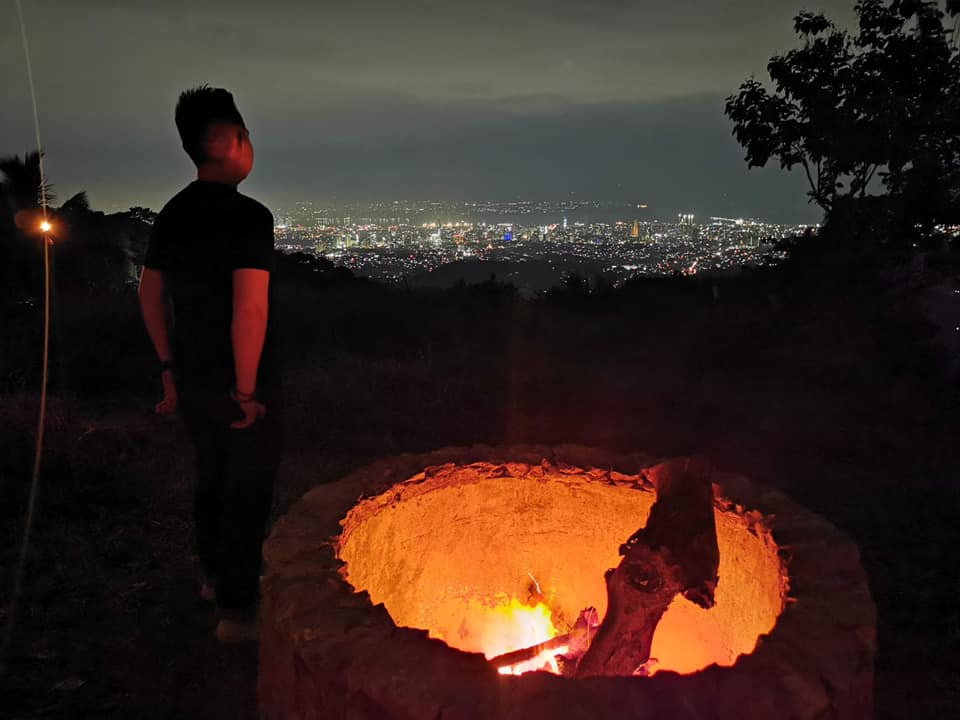 There are now so many places to hangout on the Transcentral Highway area and that's something I believe we should be thankful for. If these places wouldn't be a destination to enjoy, I'm almost certain these areas would have been long deprived of their greenery. With that, the Soul Sierra Garden is no doubt another welcome addition to our choice of green spaces in the area.

With a Php 50.00 Php 100.00 (updated January 2020) entrance only you and your love ones can already enjoy the refreshing garden and take pictures all you want – something I know many of you want to do here and I can't blame you given the beauty of the place as you can see below: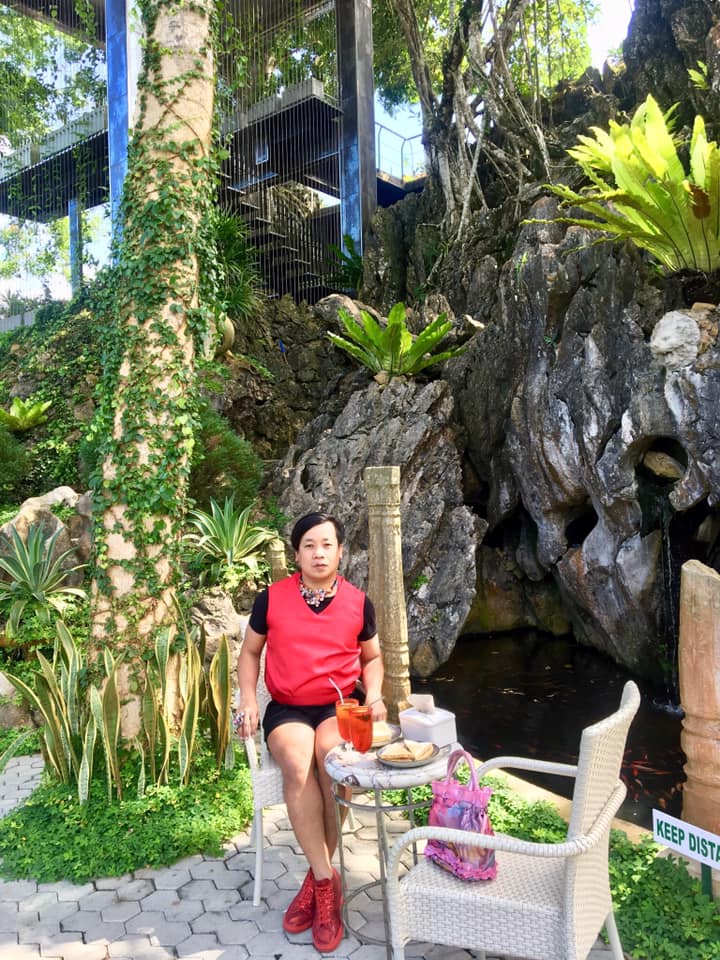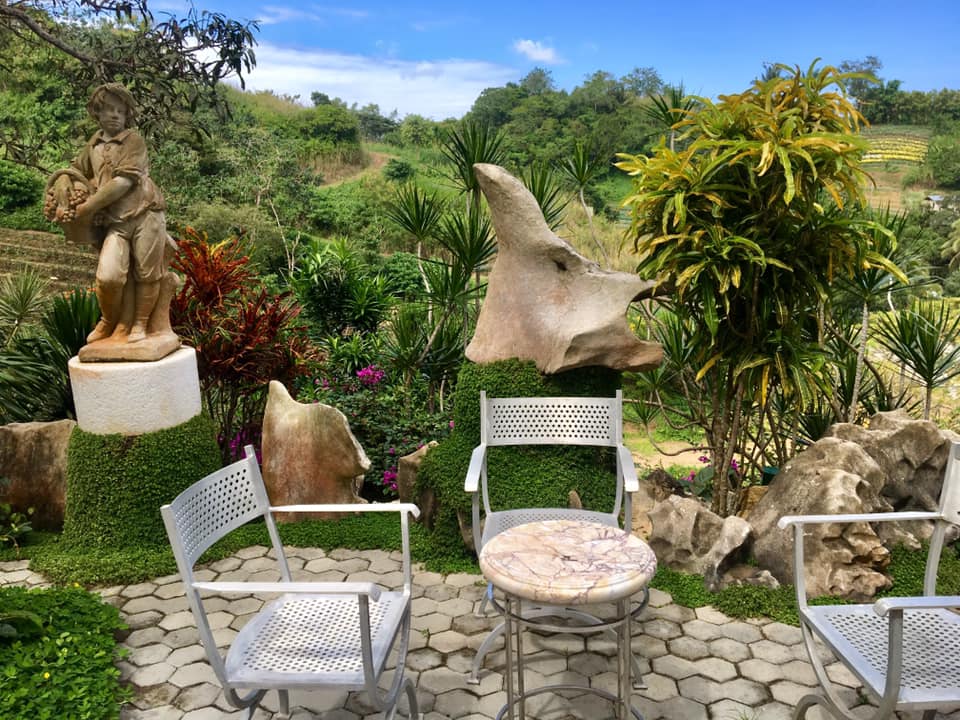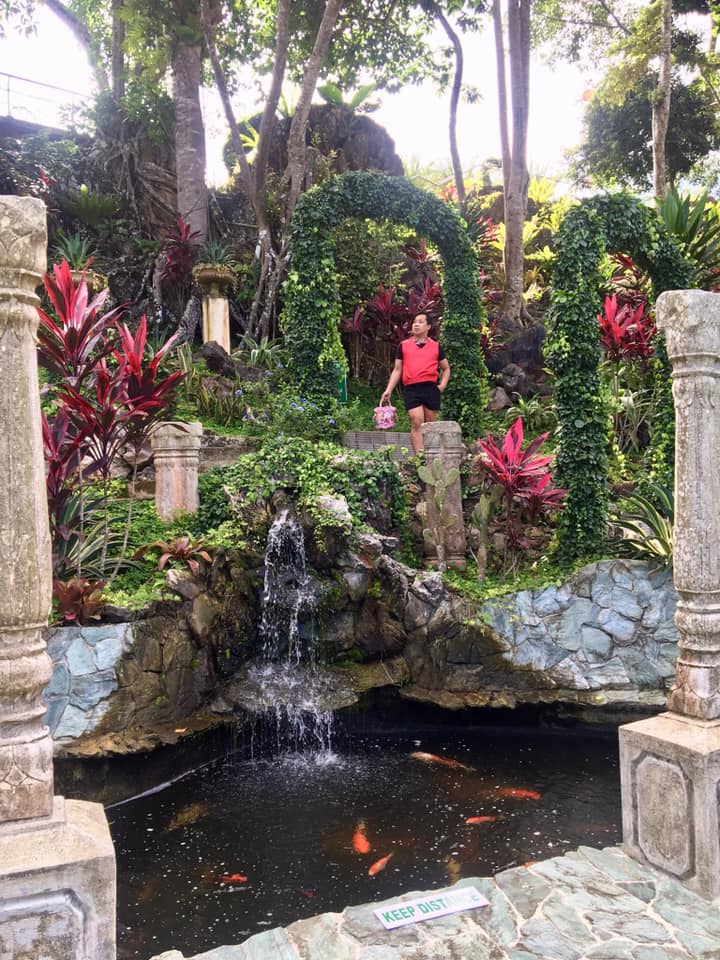 But wait… There's actually a lot more to Soul Sierra than being that other "garden" where you can take photos on. The place actually is a haven of sort for Yoga practitioners and they actually offer wellness programs as well for everyone to try.

You can also try out their plant base food options to complement your garden relaxation.

Overnight stay options that come with vegetarian food options, massage, and a Yoga or fitness session included can also be had starting from Php 10,000.00 a night. It is a little expensive if you do compare it with other places you can stay for this amount however, it looks like this is going to be a stay you won't experience anywhere else as it focuses not just on amenities but an overall wellness experience.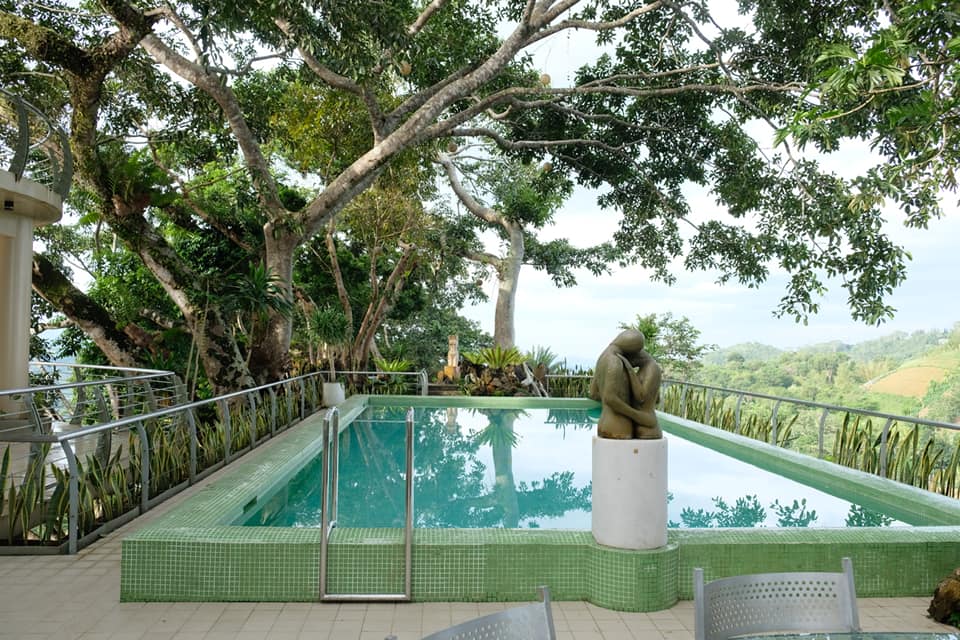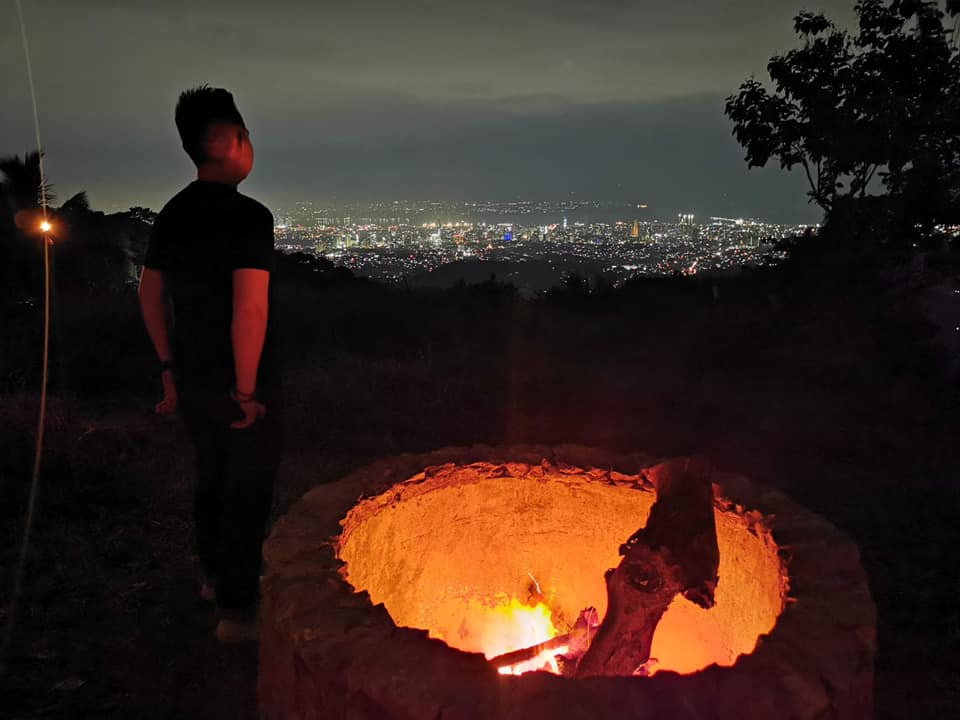 For more details, best contact them directly at:

Facebook page: https://www.facebook.com/soulsierra/
Email: [email protected]
Phone: 0917-897-6322
How to Get There
The easiest way to get to this place is to follow the road going to the more known Temple of Leah at Busay. Once you get to the temple, you need to go straight ahead about 2.5KM up until you'll reach the chapel (you can't miss it it's the only one) with a road going right. You turn right about 600 meters and you should be able to see the place. Of course, asking the locals is also very advisable.

Here's the Google Map for your further guide as well:
Find local businesses, view maps and get driving directions in Google Maps.