Sometimes, when I think about exploring southern Cebu, I could only think about Badian, Alcoy, and Oslob– where the famous whale sharks are celebrities. The southern part of Cebu isn't as blessed as the north when it comes to fine, white sand beaches, but this does not mean that this part of the island is any less. In fact, this area is rich when it comes to the underwater wonders. Know more about the beauty of Sumilon.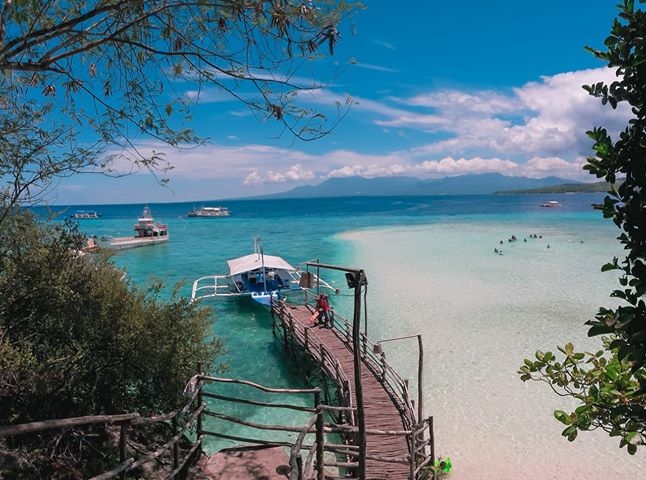 Sumilon Island is located in between Santander and Oslob, where the sunrise is at its most perfect form.
Obviously, you will have to travel by boat to reach the island. Sumilon is privately owned by Bluewater Sumilon Island Resort; boasting of a green blot of land and an extra white part for the sandbar. It is beautiful.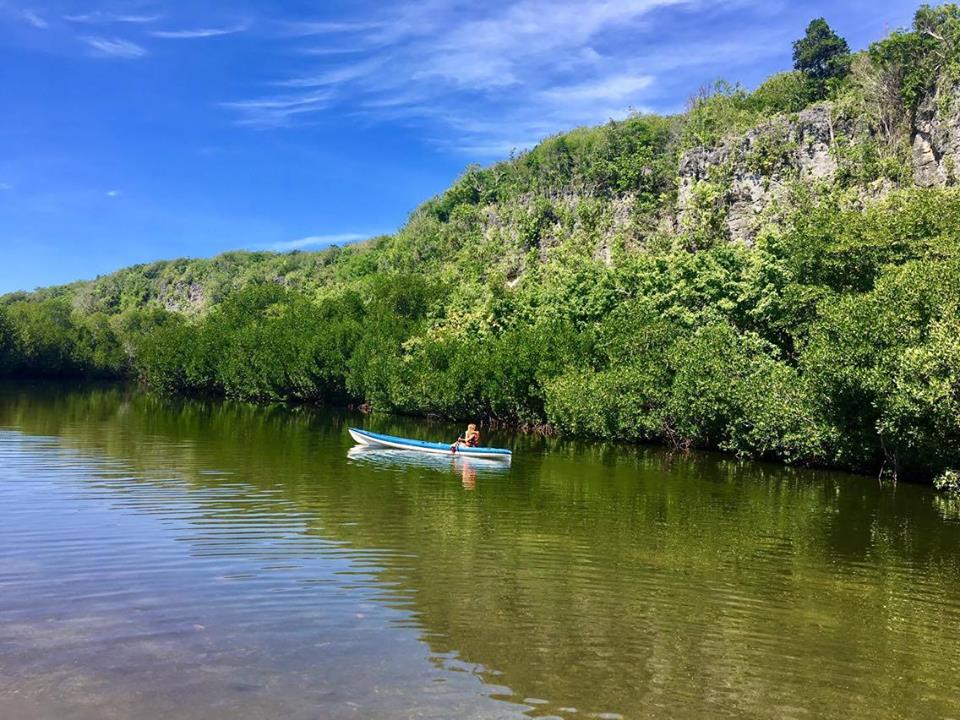 Sumilon Island
Sumilon Island is among the cult favorites when it comes to island destinations because of its pure and very fine white sand, and of course, the clear waters. The view is outstanding!
There are also not a lot of people on the island which adds up to its worth. We don't like crowded vacation hub spots, right? Going to Sumilon will take your mind away from the saturated city and life's crazy busyness.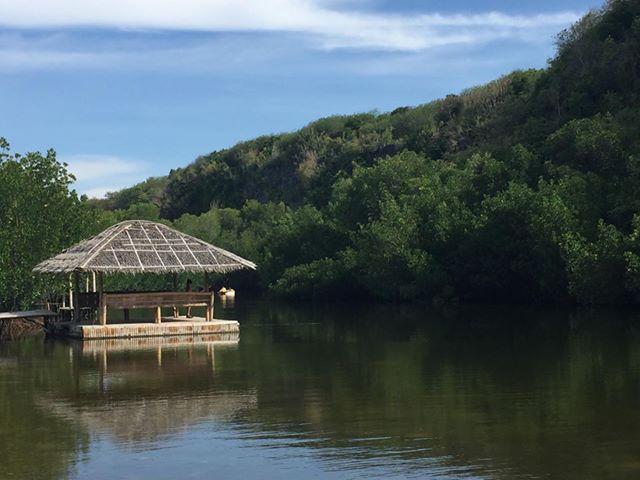 How to get there
I'm sure that you will be coming from Cebu City, so head to the South Bus Terminal, pick the bus going to Oslob and pay 165 pesos only (rates may change). To see the long stretch of powdery Sumilon sandbar, you will need to book a room for a night or two in Bluewater Sumilon. Why? Because the island is theirs exclusively (we don't want to get in trouble).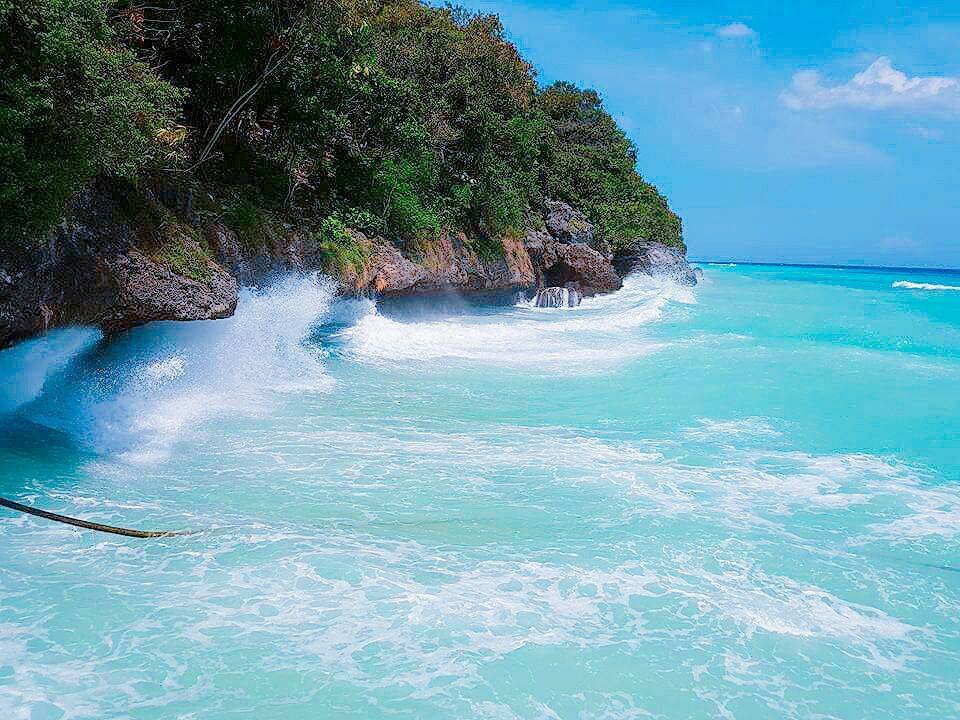 Or you can go straight to Brumini Resort (tell the driver to drop you off there). From Brumini resort, ask around where you can take a boat to Sumilon Island. Fees usually include environmental, toilet and others. Overall, the amount will be around 110 pesos plus boat rate (1,500) to be divided among passengers.
For more info about Bluewater Sumilon Island Resort, check out their Facebook page. Their rates start from 1,500 pesos per day.