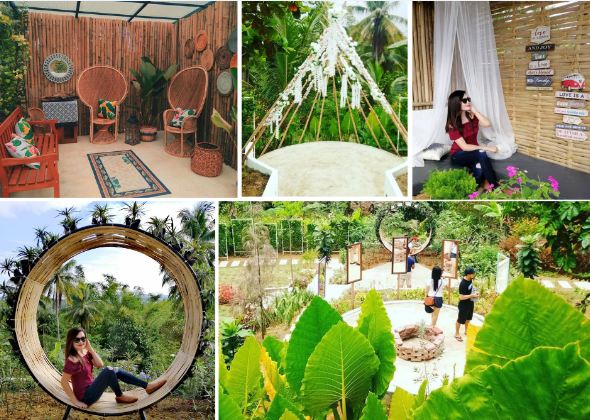 Are you ready for summer? Because summer is ready for you!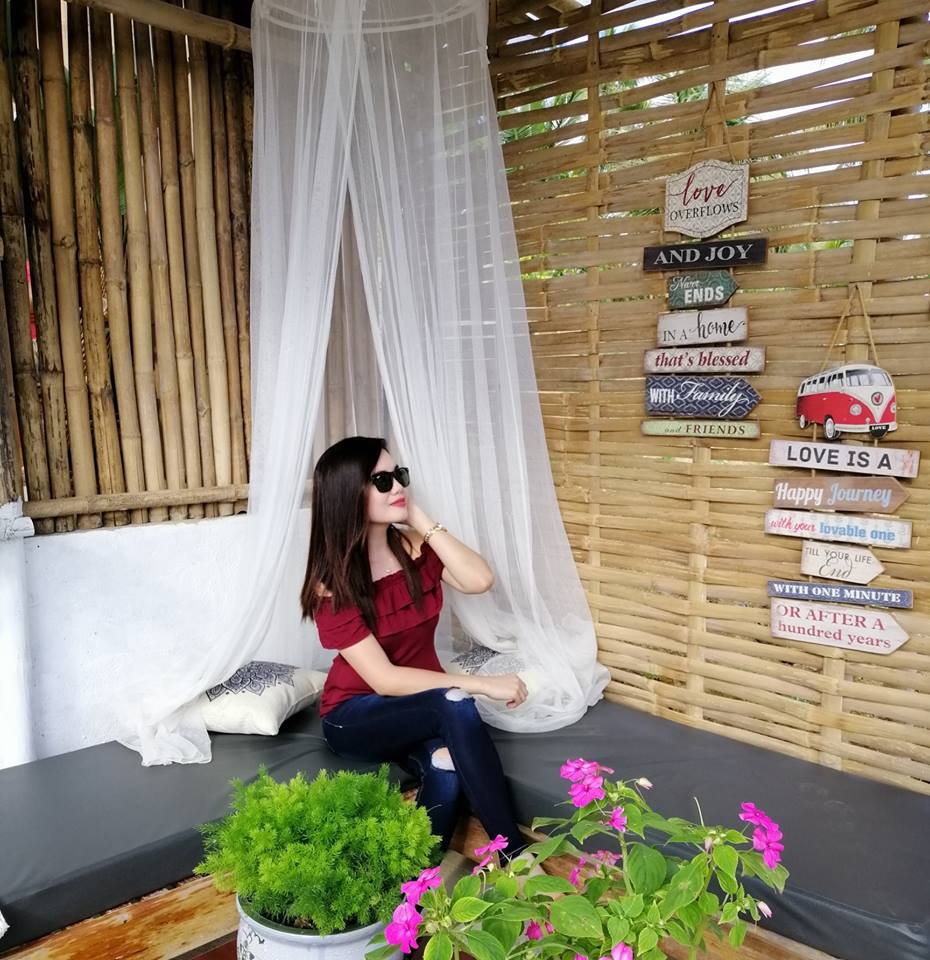 Here in Cebu, we have several vacation options to choose from, and our list is growing daily! If you are looking for beaches, you can go right to it in 30 minutes to an hour. Mountains? We have amazing mountain tops with a beautiful view of the city that's only 20-30 minutes away. Springs, waterfalls, caves, we all have those as well! Living in Cebu has its perks because the city is just a ride away from rural areas. Everything you need is right here in the Queen City of the South.
Sundaze Farm
Having a farm of my own has been a part of my childhood dreams since Facebook's Farm Town (let's be neighbors!), and now that I am playing it again, I kind of want to be in a real farm town, be part of the sowing and harvesting of crops, and take part in tasting the fruits of naturally-grown plants.
But even without the crops, just being surrounded by living greens that produce oxygen will already make us feel a lot better. It is a good therapy if you need some break from school or work, or simply from being adults in general.
Sundaze Farm is more than a farm with great online virality potential. It is a happy place for people who love nature, relaxation, and peace. You will be surrounded with plants that grow warm-colored flowers that go well with the name of the farm, and white-colored ones to compliment the greenery, really great for photos if you are looking for a new photoshoot spot. Speaking of which, they accept photoshoot bookings!
They also put little details to make the farm a little more attractive, still making every photo look pretty.
I know that you want to spend a night here, but you can't, because the farm does not offer overnight stay as of the moment. However, you can rent a tent for your glamping goals; perfect for pre-nuptial shoots!
Sundaze Farm does not have a canteen, no restaurant to feed your starving stomach. They do offer snacks but that's it. Please bring your own food when you come here. You can also make use of their grilling area (with a little fee) if you want that legit farm town experience to happen.
It is a serene place to loosen up and become less stressed. If you are looking for some activities to boost your adrenaline, then this farm is not what you are looking for.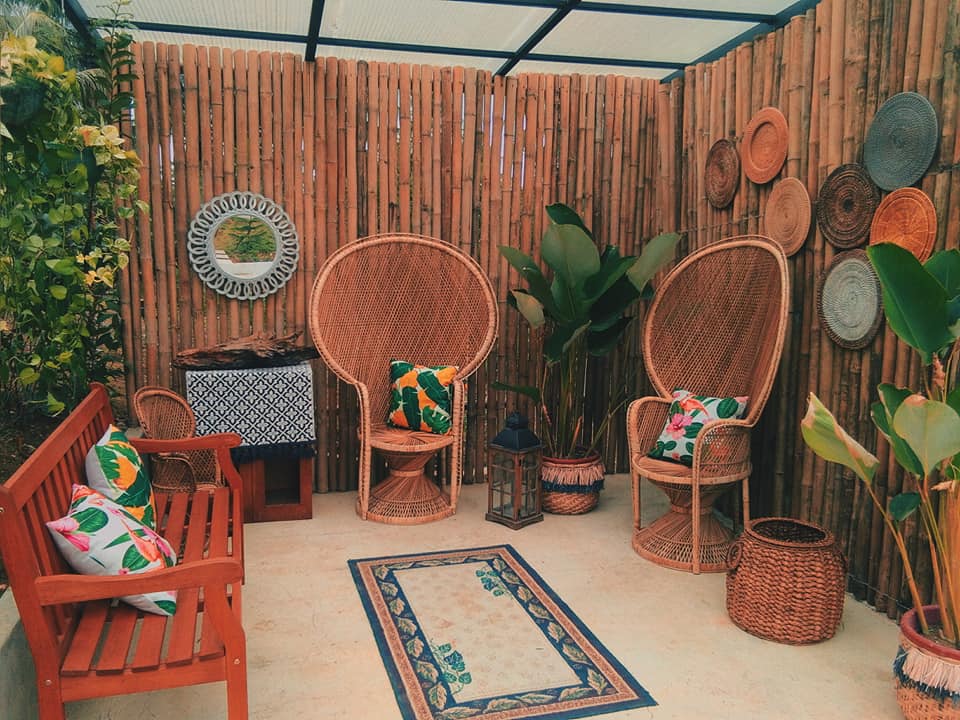 Rates
The entrance fee is only 50 pesos, day use. For students and Senior Citizens, you only need to pay 40 pesos each. Kids from 0-2 can enter for free.
Food and drinks brought from the outside are charged 100 pesos per entry (not per item).
Glamping in the Sundaze Farm is available for a little amount.
A tent good for 3-5 persons is only 500 pesos. Tables and chairs will be provided.
A bigger tent good for 3-5 persons with outdoor lounging chairs, and an Alfresco lounge for 15-20 persons are also available for 500 each. A grill is included.
If you opt not to rent a tent, you can rent a grill for 100 pesos only.
Sundaze Farm will be offering more amenities soon.
How to get there
Take a bus to Carcar City from the South Bus Terminal (Cebu City), then get off at Gaisano Carcar. Look for a habal-habal that will take you to Sundaze Farm. The habal-habal fare is only below 50 pesos.
For more updates, please follow Sundaze's Facebook page, and contact them for reservations at 0919 326 2976.