Planning a vacation? My answer will always be Santa Fe, Bantayan. Have you ever been let down by this pristine island? I bet not. I also bet that you have not experienced all the nice things that this place has to offer– the people, food, tricycle trips, camping, bonfire, stargazing, making sandcastles with fine white sand, and swimming in the clearest water that will ever touch your skin.
Anika Island Resort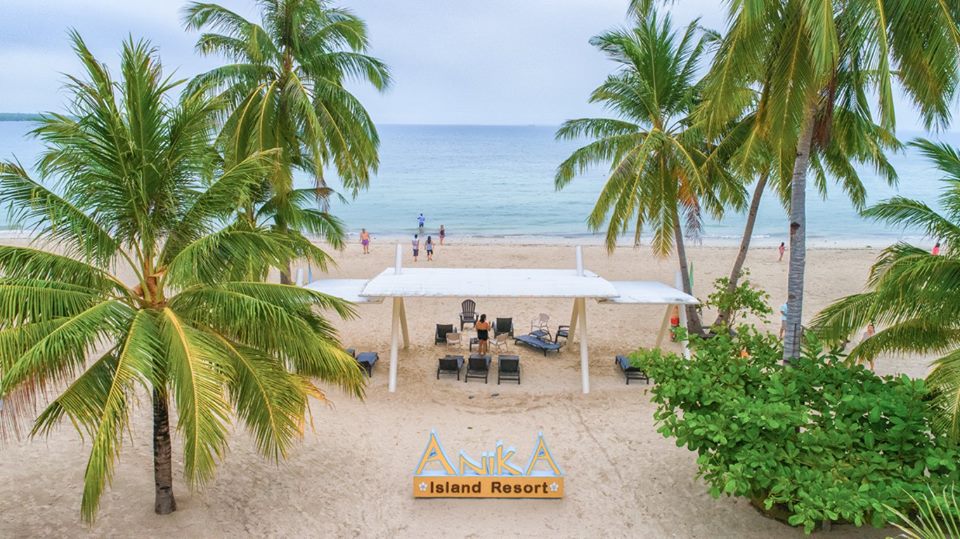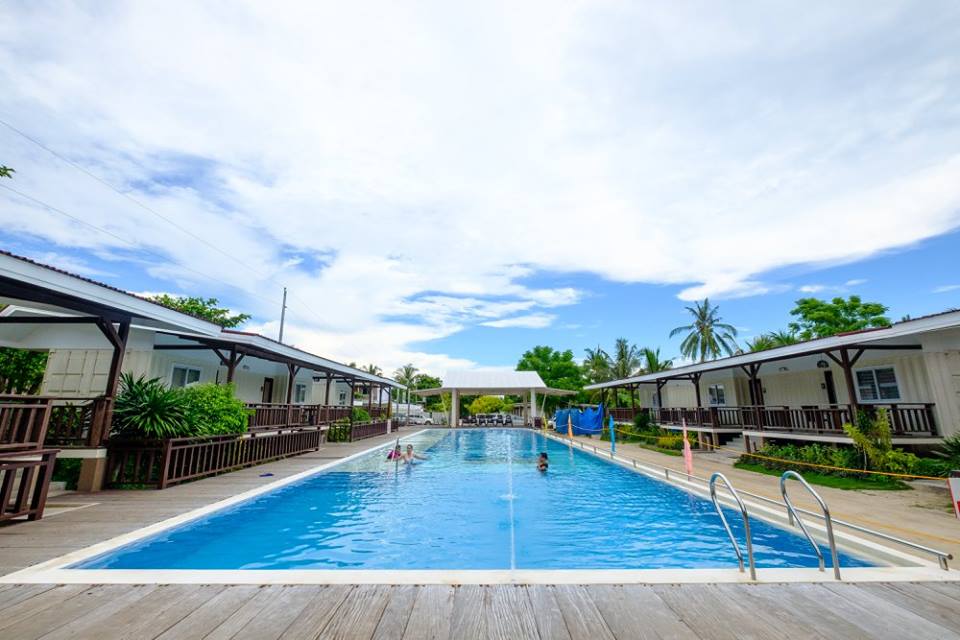 White sand– who wouldn't fall in love with the beauty of Bantayan's famous sand and its well-loved clear waters? Located in Santa Fe in Bantayan Island, Anika Island Resort is a go-to for people who want to experience the fullness of nature's gift and man's created paradise intertwined. The beachfront does not only feature an outdoor swimming pool but an on-site restaurant as well. To the internet-addicted generation, Wi-Fi is available for you, too.
READ: 2019 Bantayan Island Ultimate Travel Guide
If you are looking for a place where you can enjoy and relax at the same time, Anika Island Resort will be your best choice. With their peaceful paradise and never ending activities to spend your day on, it is the perfect place to calm your troubled heart and mind. It can give you a sense of adventure and serenity all at once. Family bonding is also a good idea since it is perfect for big or small groups.
Accommodation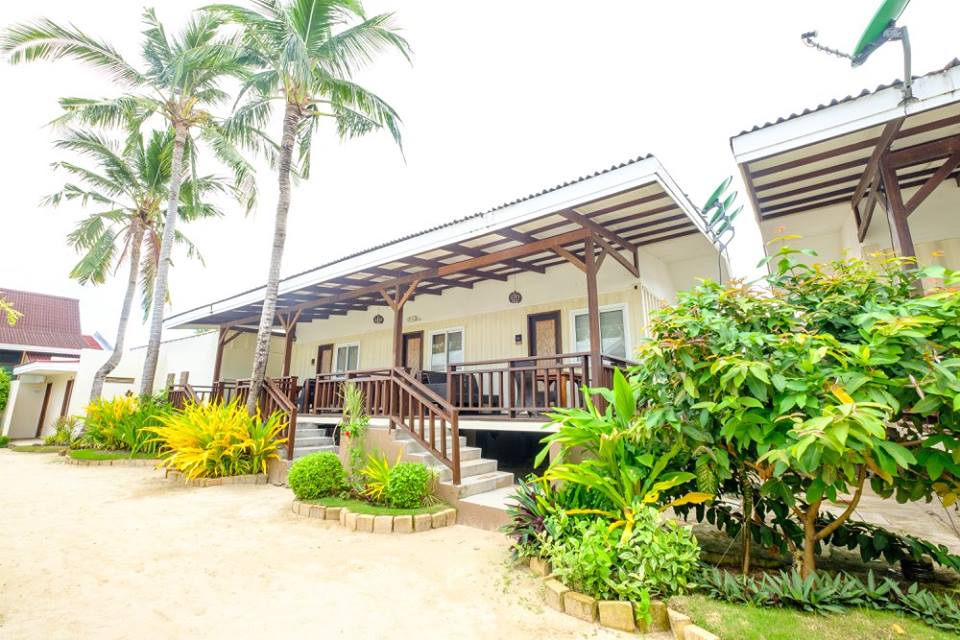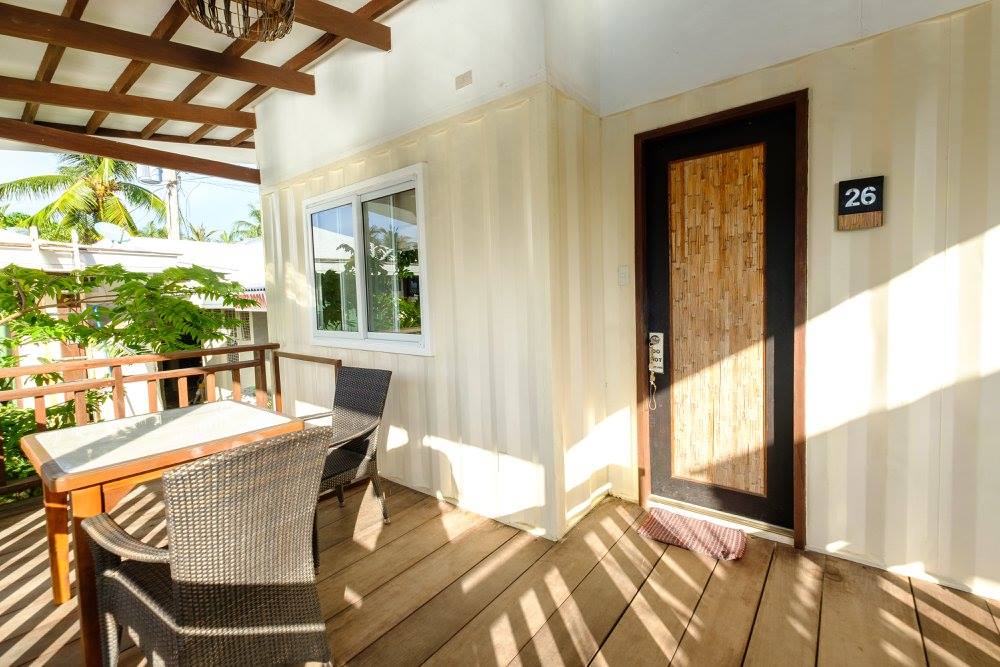 After a long delightful day exploring the island, you would want to go sleep in a comfortable room. Anika Island Resort will not disappoint. For only 2,700 pesos, you can have a view of their luscious garden, an air-conditioned room with a closet and a private bathroom provided with free toiletries. This room is good for 2 persons, maximum of 3 with an extra mattress which costs 700 pesos per night.
READ: Floating Cottage in Bantayan for That Budget Friendly Destination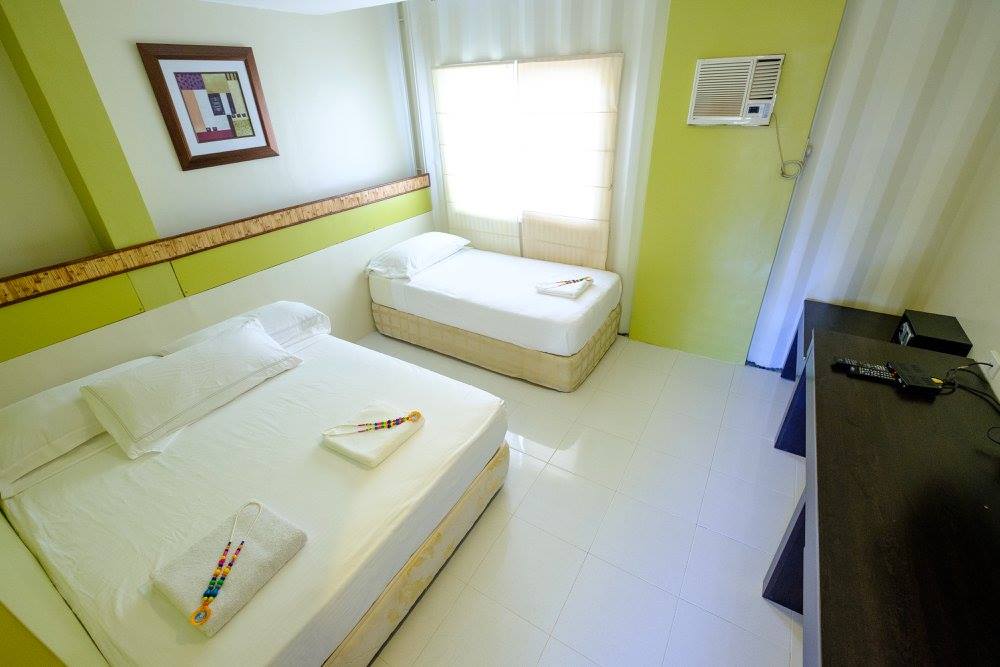 If you can't get enough of the stunning view of the ocean, you can book an ocean-view room that costs 4,500 pesos per night. That's good for 3 persons, maximum of 4 with an extra mattress at 700 per night. This room also features a seating area, a flat-screen TV, and a refrigerator.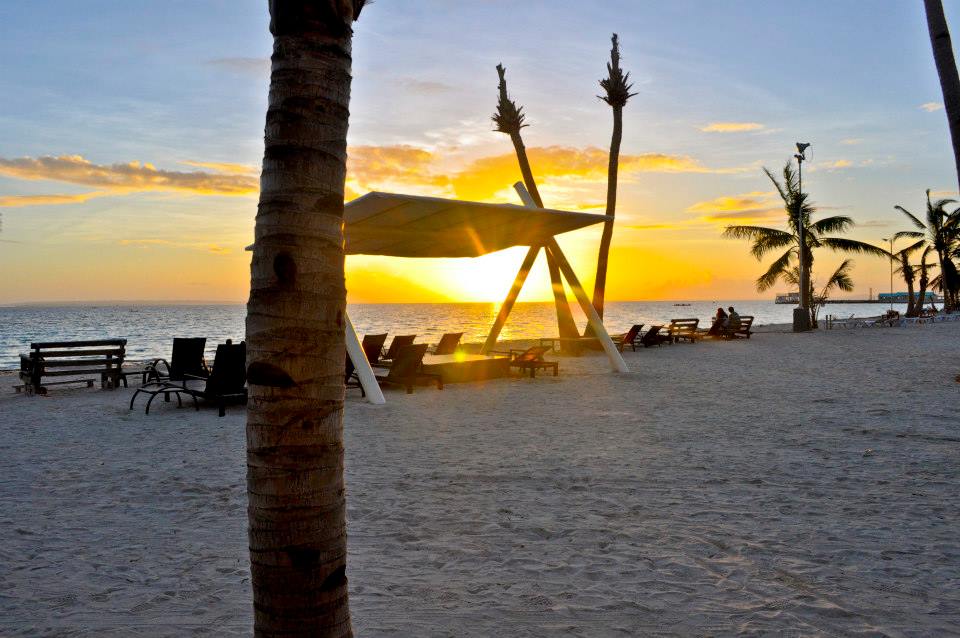 You can book their Sunrise View Room too. A perfect place to wake up and bathe in the early lights of sunrise. It only costs 3,700 pesos per night, good for 3 persons. If you have an extra companion, you only need to pay an additional 700 pesos per night.
If you want a more private area, you can rent their Beach Villa meters away from the resort. For the Private Single Detached Beach Villa, it would cost you 4,500 per night. For Single Detached, 4,200 pesos and Duplex for 3,700 per night. All the rooms are good for 3 persons. For extra every extra person, mattress, or bed, you need to pay an additional 700 per night.
Are you on a budget? No problem. Book their Courtyard Room instead. A perfect room for solo travelers or couples on a budget. For only 1,700 pesos per night, you can have an air-conditioned room with a flat-screen TV. Still not bad for a stay at this prestigious resort.
READ: Rainbow Feels At Jelly's Haven Resort In Bantayan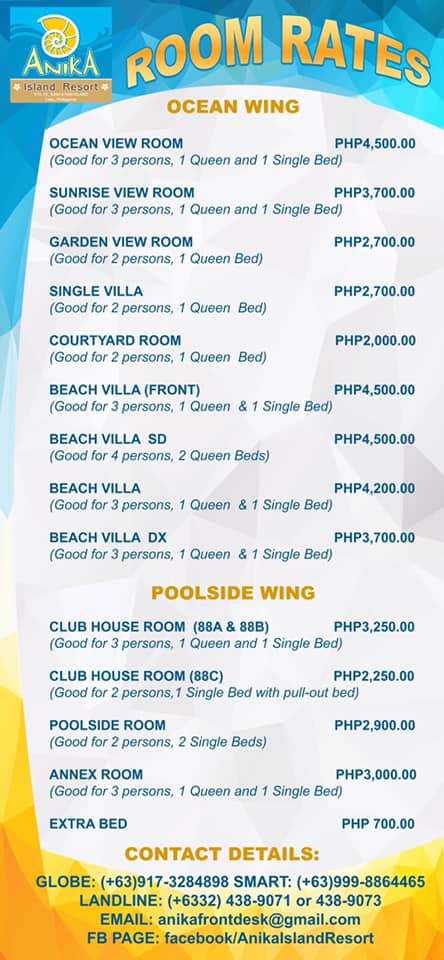 Activities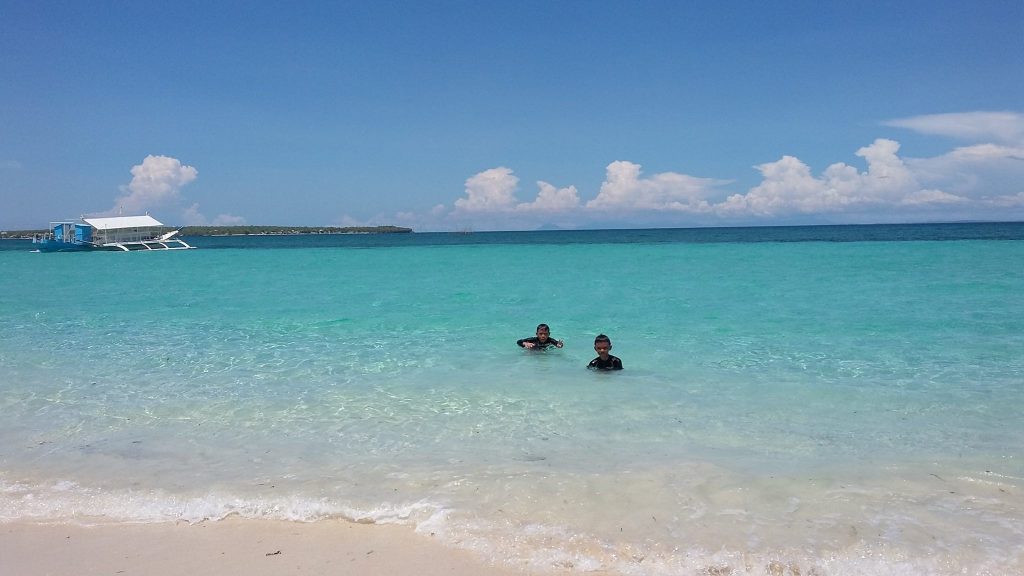 Anika Island Resort also offers different kinds of fun activities such as snorkeling, fishing, and hiking. Guests can also rent a bicycle and go cycling on the Island. They have an on-site souvenir shop should you want to buy pasalubong for yourself or for others. And of course, meeting facilities are available just in case you want to tag along your professional self to your personal vacation.
READ: Must Visit 'Paradise Beach' In Bantayan Island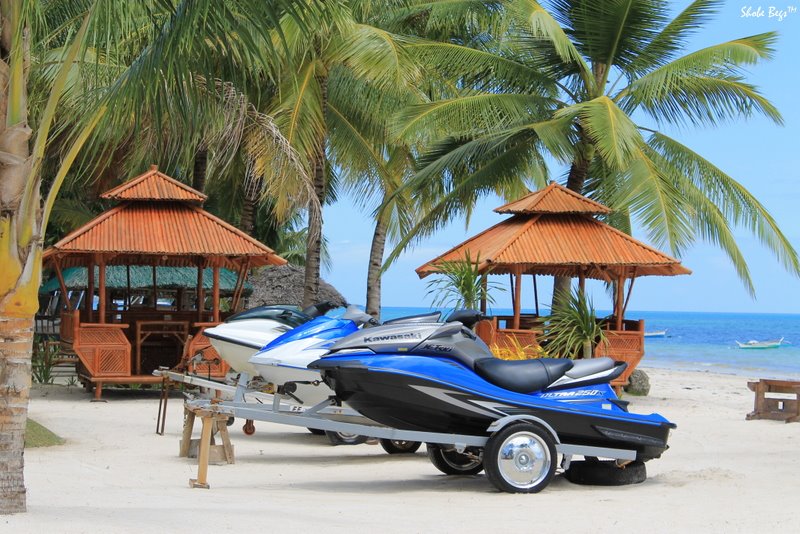 Their in-house restaurant serves delicious food too, be it local or international cuisines. You will surely be served with fresh-out-of-the-ocean plates of seafood and mouthwatering, tenderly cooked meat. A perfect place for a food lover and a wanderlust like you.
Other information
You can find this beautiful resort at F. Roska St., Barangay Okoy, Sta. Fe Bantayan. You wouldn't miss it because Bantayan is a small island. For inquiries, please follow their Facebook page here.
You may also give them a call for reservations at 318 8402.
READ: Beach Montemar: Bantayan's Summer Paradise