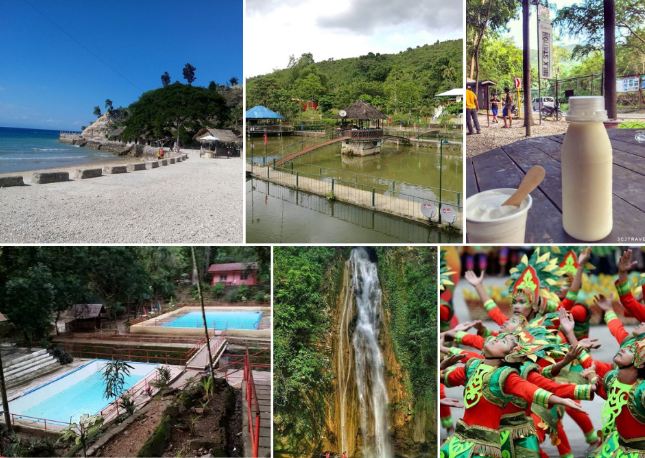 You've heard about it. Or probably you've passed by it during one of your travels, but have you took time to stop and notice the wonders of the unadulterated splendor of Barili? Located sixty-one kilometers away from the crowd of Cebu City is a safe haven for those who seek peace and warmth, beauty and thrill – a home for those who needs to pause and relax.
According to locals, Barili (or balili) is a local name of a grass that grows abundantly in the municipality long time ago. It was established after the arrival of Captain Juan Juarado in 1602 wherein a cross was planted in the municipality.
So, what can you actually do in Barili?
Witness the magnificence of Mantayupan Falls
Unknown to many, Barili hosts the tallest waterfalls in the province – the great Mantayupan Falls. It stands to an astounding 200 feet, making every guest struck in awe upon seeing its beauty. Guests can swim and enjoy rafting in the area; though, going directly where the water cascades is prohibited as it's dangerous.
Chill at Sayaw Beach
Just like many other municipalities and towns in Cebu, Barili also hosts a number of beaches in the municipality. One of them is Sayaw Beach. Its white sands make it a favorite destination for locals and visitors alike. It is just a kilometer away from the highway and for only P10.00 you can already be at peace with the waves and clear waters. Aside from swimming, Sayaw Beach is also famous for its caves and paddleboard activities. You can rent them for P200 – P300 good for 3 persons.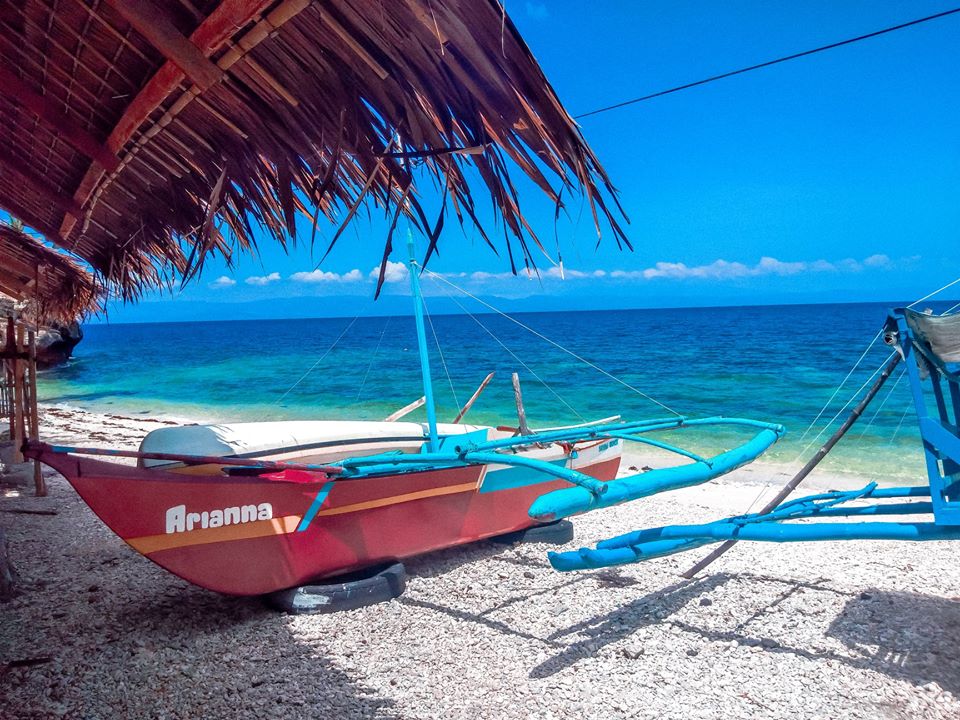 Go fishing at AC Tilapia Fun Fishing Spot and Farm at Campangga
Several meters from Mantayupan Falls is a resort that caters to guests who would like to enjoy swimming, singing videoke, horseback riding, and staying overnight in a resort. But the highlight of this place is the fishing activity that guests can totally enjoy doing!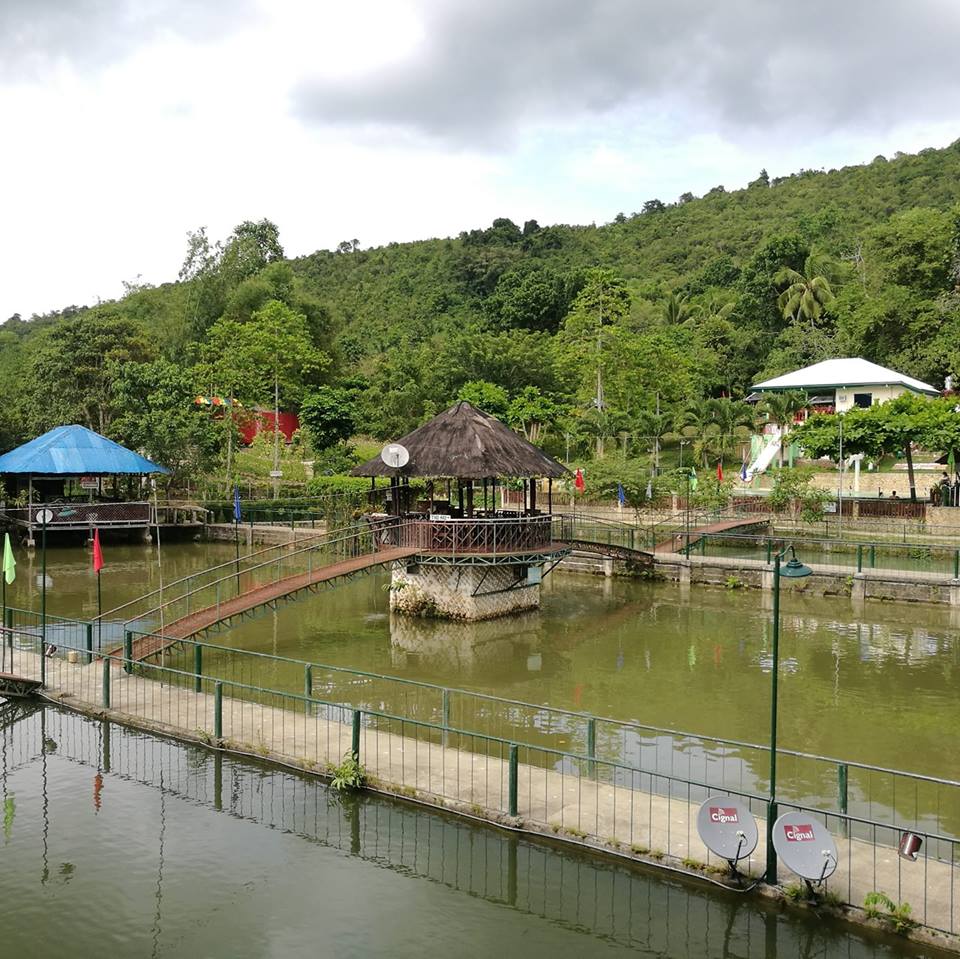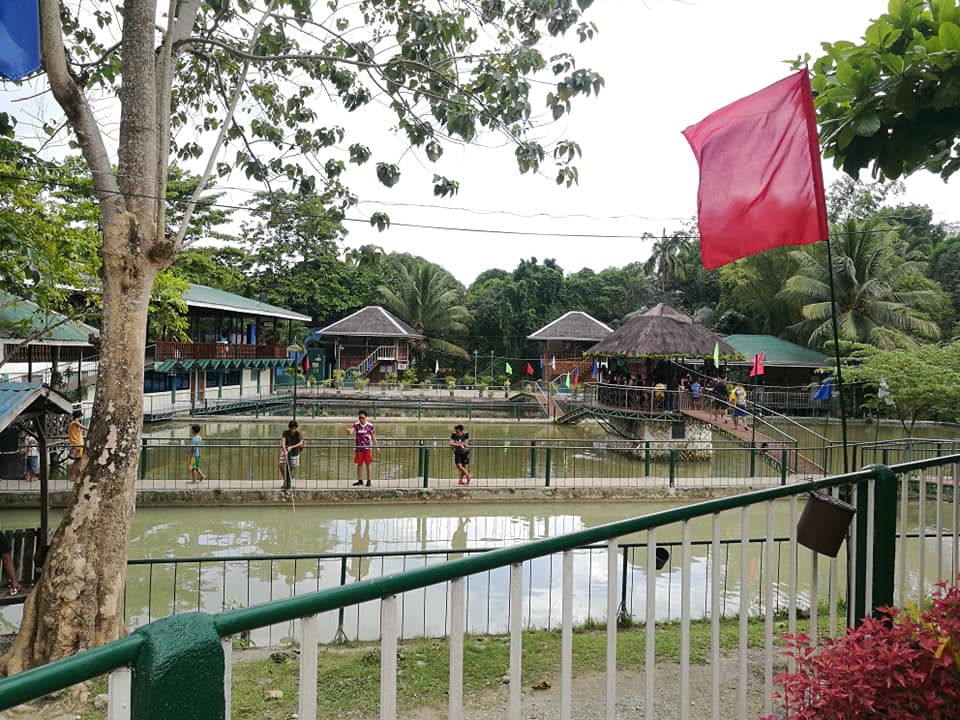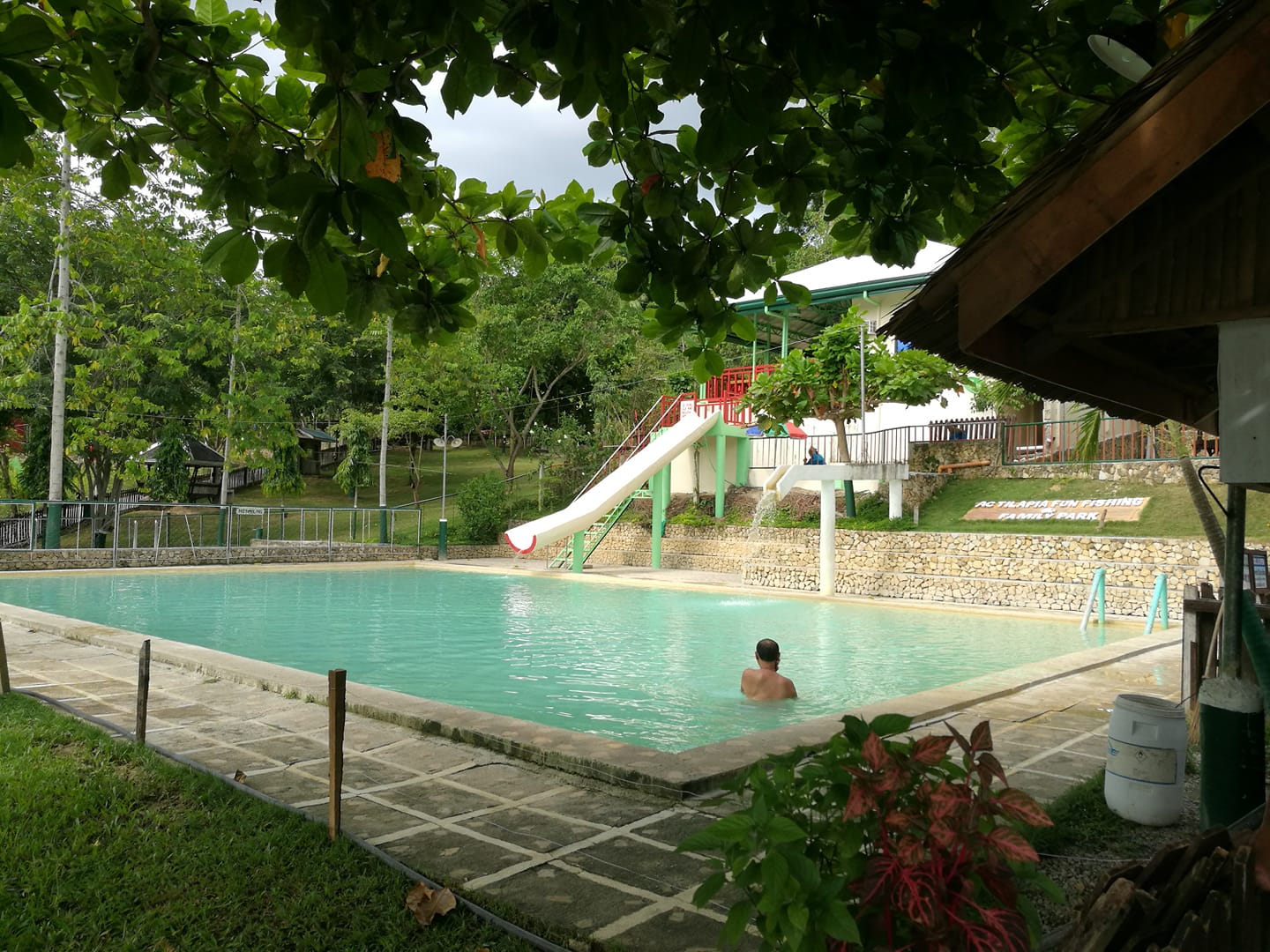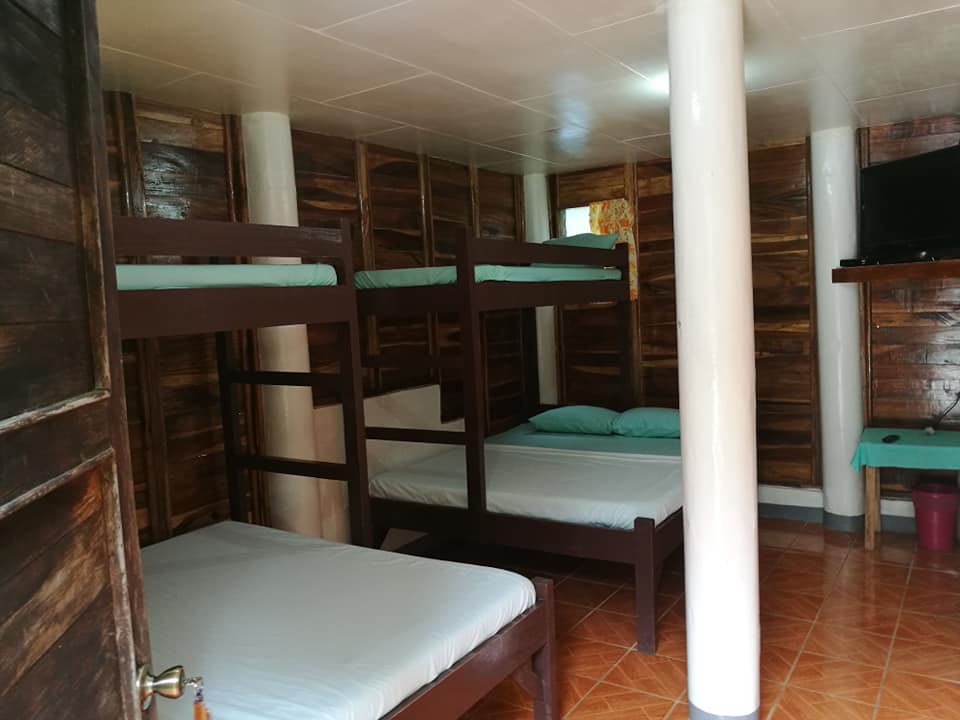 *Photos from AC Tilapia Fun Fishing Spot and Farm at Campangga
Cool off at Bolocboloc Natural Spring Pools
They say the best way to enjoy a place is to go where the locals go; then, visit Bolocboloc Spring which is just two kilometers away from Mantayupan Falls. Many locals swim and chill in the area because of the naturally sulfuric water that flows from the pool which they find very therapeutic.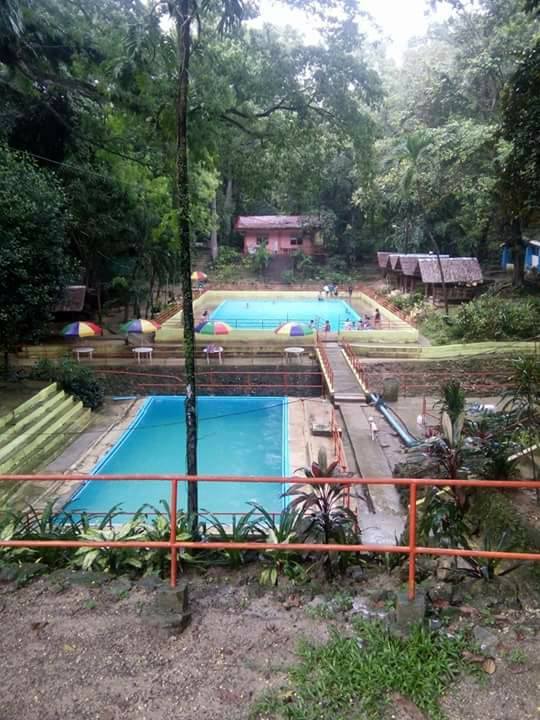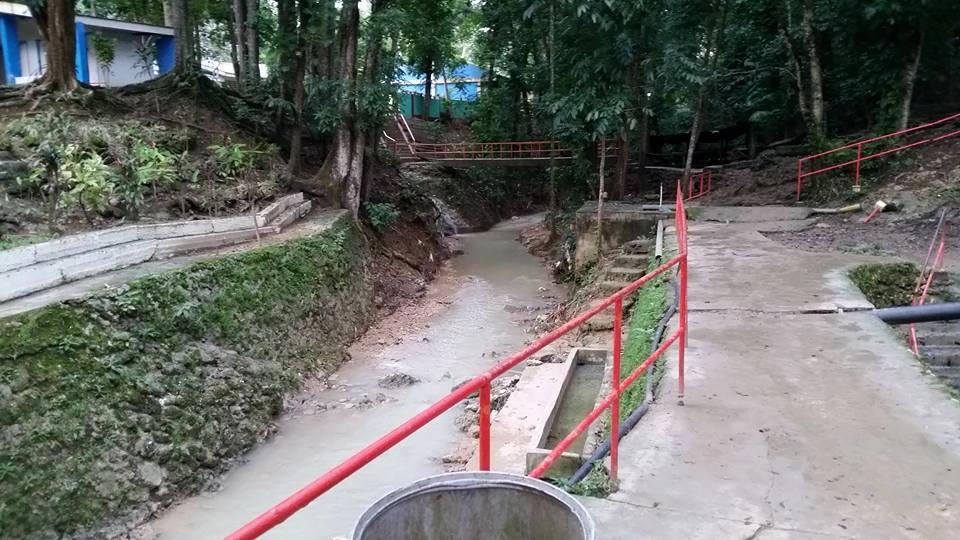 Quench your thirst at Molave Milk Station
A familiar stopover to some, Molave Station is famous for its dairy products freshly-produced from the milk of cows and carabaos. Aside from milk, they also sell yogurt, cheese, and ice cream too! It is perfect area for picnic with friends and families; so, don't miss it the next time you pass by Barili!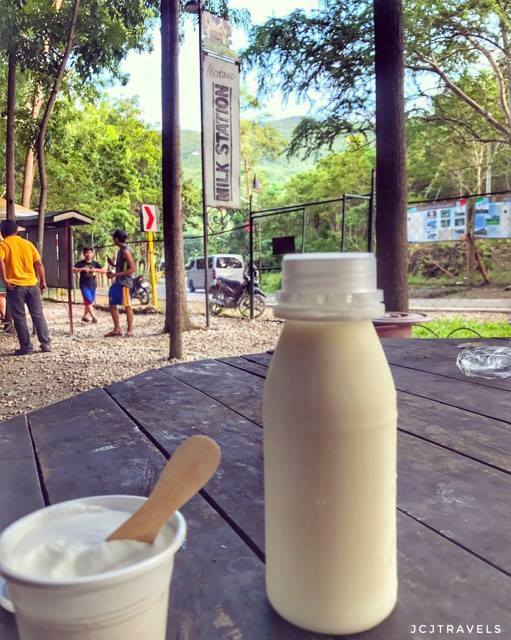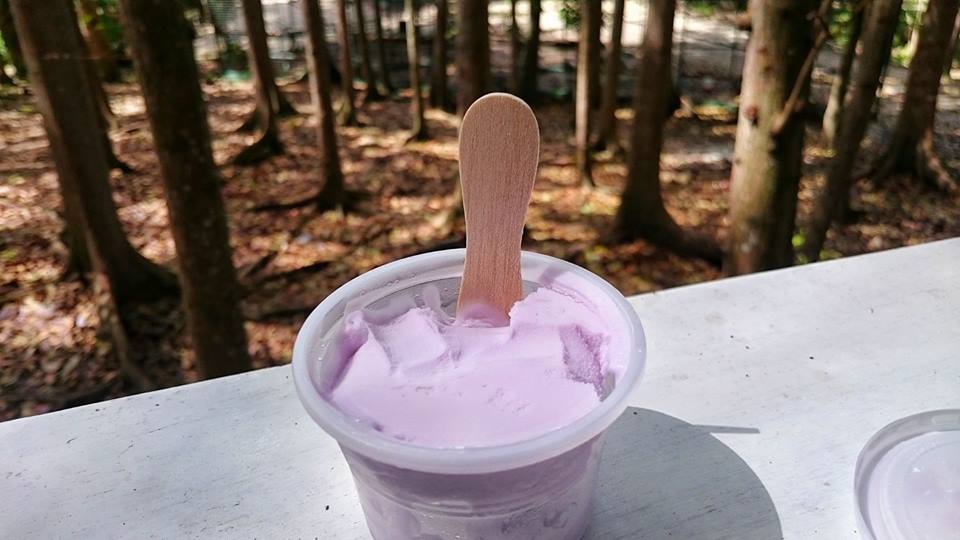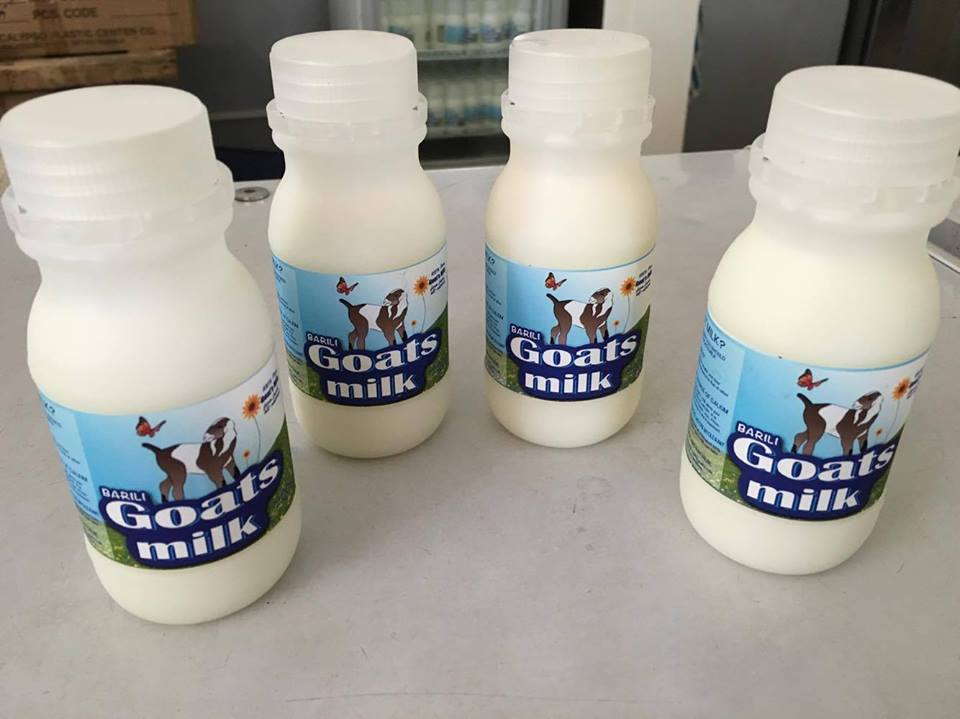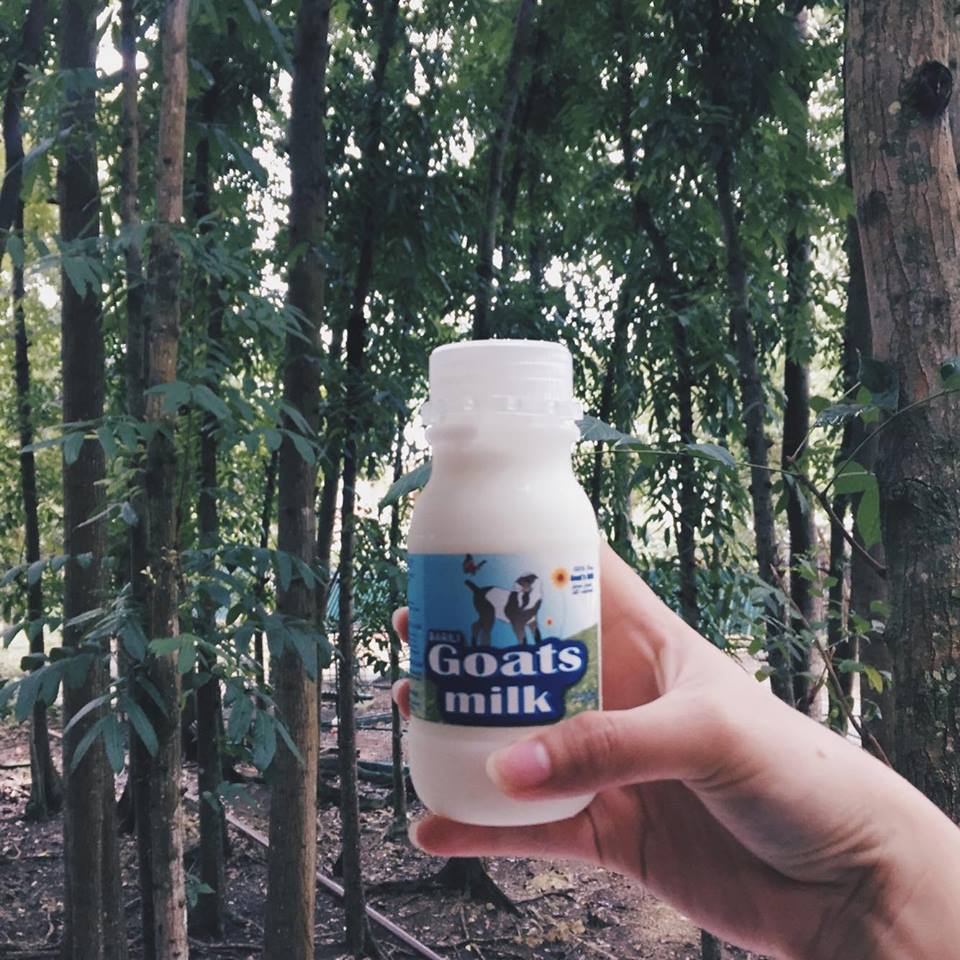 Party with locals during Kaumahan Festival
Every July 25, the locals of Barili do an annual thanksgiving to God for a bountiful harvest. Various activities are simultaneously done to celebrate Kaumahan Festival like street dancing, beauty pageants, and showcase of different local products by farmers and other local industries.
*Photos from barili.gov.ph
How to get to Barili?
From the South Bus Terminal, ride a bus bound for Moalboal (or other municipalities located at the southwestern part of the province.
Ask the driver/ conductor to drop you off at Barili proper. This is an approximately 1 – 2 hour travel trip.