The Summer House is a dream house.
We all have a vision of how our future house would look like. Do you like yours big, or just enough? I personally prefer the latter, for as long as it's brand new, clean, with a huge backyard and a nice swimming pool. I am not quite sure if I can make that happen for myself, in real life,  but what I am sure about is that I can possibly live in that dream house and own it even for just a day.
The Summer House
My dream house is perfect because it has everything that I (might) need (want). A space for my dogs, a pool for all my friends, and a cozy home for my family. I will just let that dream chill for a while and have a taste of my dream life by renting The Summer House for a night or two. Oh, I forgot to mention the beach. It has to be somewhere with a cool beach breeze.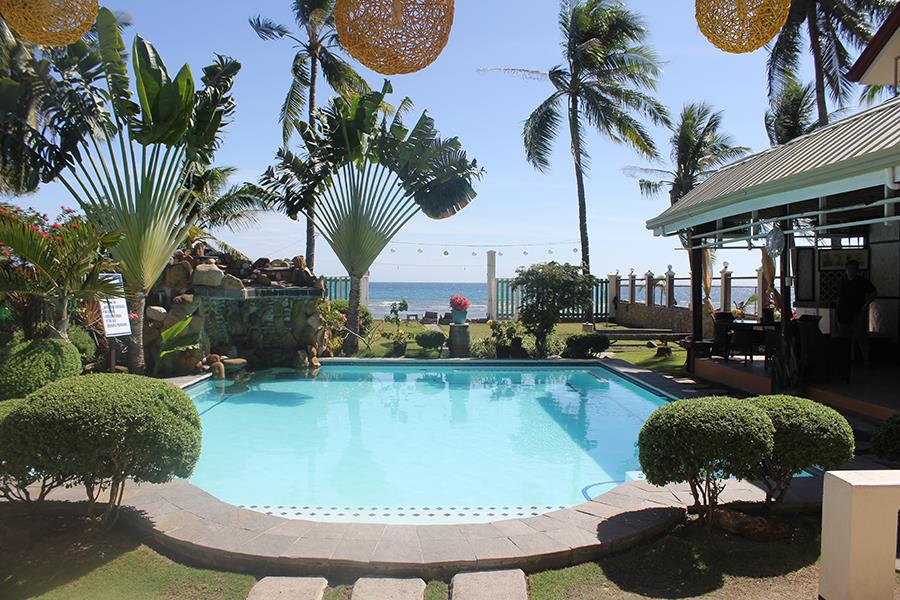 Amenities
The Summer House is a private rest house located in Sogod, Cebu. You can rent it for a special occasion, or no occasion at all. Teambuildings are perfect here, too. The amenities include:
A beach.
The lot is huge. There is enough space in the front and backyard, but the best part is the backyard facing the sea.
If you are lucky, you get to see this beautiful view.
Also, there is a huge swimming pool. You can have night swimming if you wish, no one will bother you.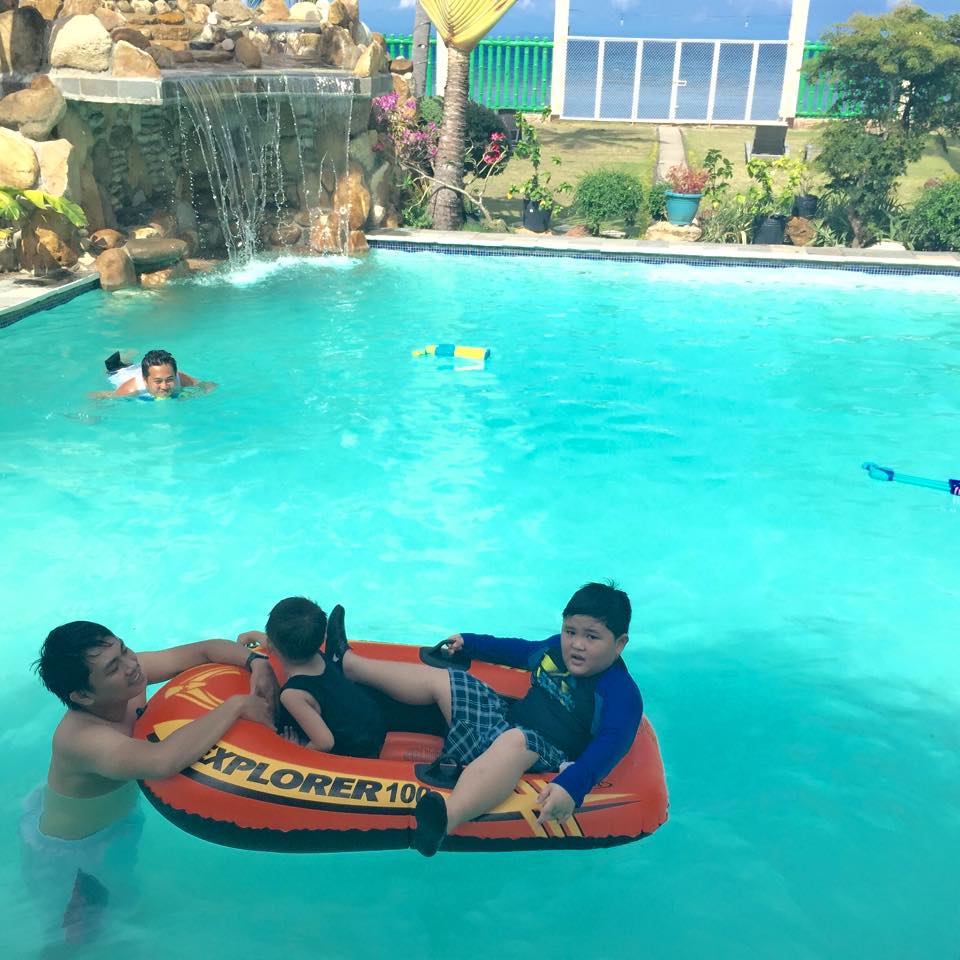 Another thing that draws guests into booking is the playground. There are not a lot of resthouses that offer a family-friendly vibe, and install a fun playground for the kids.
And if you ever go hungry while playing outdoors, you can always grill, set up a little picnic on the grass and enjoy the rest of the sunlight.
By renting the house means that you get to sing your heart out with no limits because they offer unlimited karaoke. You will never get bored in this house.
Not to mention this little corner for a warm bonfire. You can gather around the bonfire by 11 PM, sing songs, and watch the stars together.
What's inside the house?
The house is not huge at all, but all the necessities are provided. The rate includes:
The entire house
1 cabin house
5 bedrooms– airconditioned with toilet and bath
Kitchen with appliances and utensils
Swimming pool
Private access to the beach
Unlimited videoke
Playground
Free drinking water
Outdoor area
Cable TV
Wi-Fi
Grill
Living room
Long dining table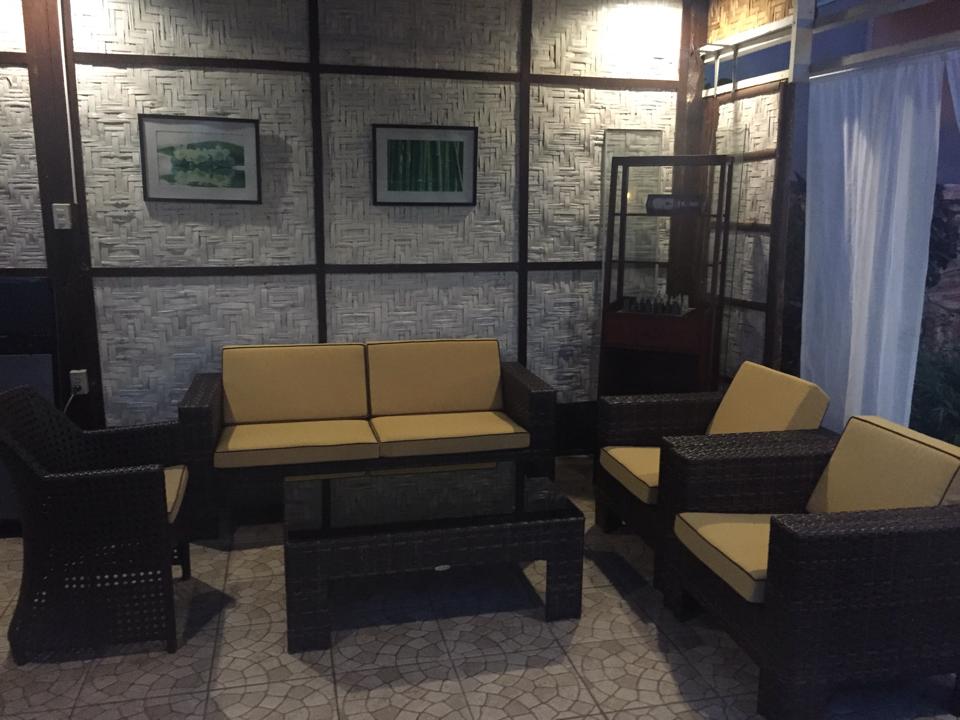 Rate
Good for 15 persons only. The excess will be charged 300 per person.
Non-peak season:
January to March, June to November (Except Holidays & Holy week)
Mondays to Thursdays: PHP 10,000/night
Fridays to Sundays: PHP 12,000/night
Peak season:
April to May & December
(Including Holidays & Holy week)
Mondays to Thursdays: PHP 12,000/night
Fridays to Sundays: PHP 15,000/night
Check in time: 2 PM
Check out time: 12 NN
How to get there

The Summer House is located at KM 58, Cebu North National l Hi-way, Brgy Bawo, Sogod. Go to the North Bus Terminal, take a Ceres bus going to Sogod, get off at The Summer House.
Please reserve ahead through Facebook, or by calling  260 8111.