"Everybody wants to reach the peak, but there is no growth on the top of a mountain. It is in the valley that we slog through, the lush grass and rich soil, learning and becoming what enables us to summit life's next peak." – Andy Andrews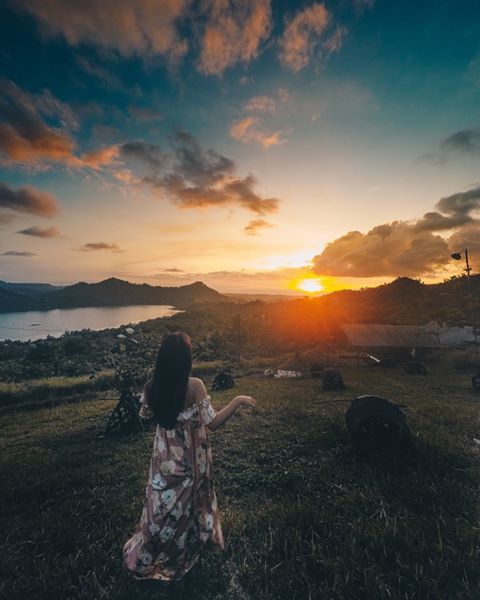 The island of Cebu is best known for its amazing beaches from the North to Southern part, but there's more to the island than these gorgeous white-sand shoreline. We are very rich when it comes to natural attractions. We have got so much to offer – lakes, rivers, waterfalls, mountains and hills. It's truly amazing and it's about time that these places become known and more appreciated.
Not so far from the city, in the Municipality of Toledo is the breathtaking Tagaytay Hills. The trail going to the top isn't that difficult but it might get too hot so don't forget to wear a hat or bring an umbrella – for protection from the sun. The view when you get to the top of Tagaytay Hills will no doubt take your breath away – both literally and figuratively. A panoramic view of the Malubog Lake will greet you when you get to the summit of the hill, and I'm for real thrilled and psyched to see that myself someday.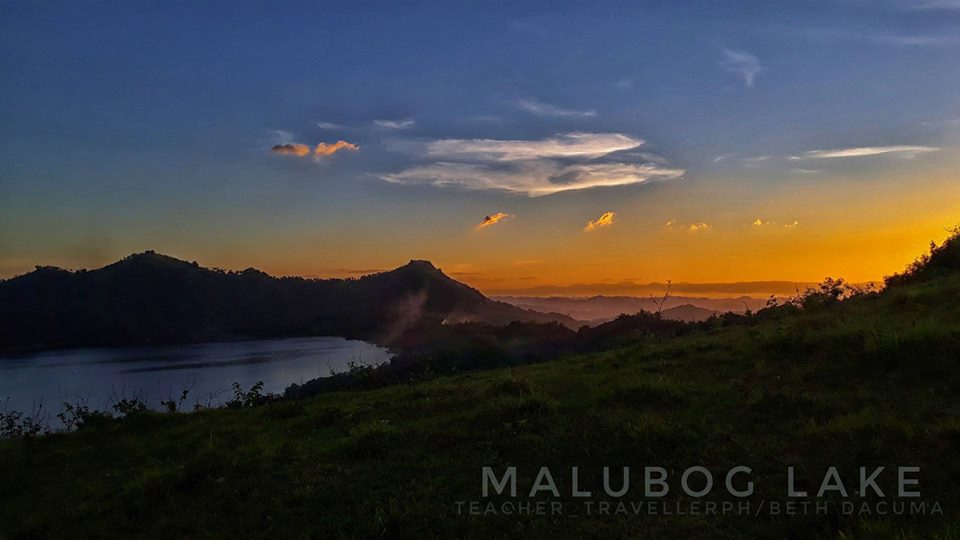 Climbing hills is a good warm-up for those who wish to conquer higher land forms/ mountains. It could also be a great team-building or a family/ friend-bonding activity. It's also suggested that you have a guide when you take a trip to the hill. You may contact Teacher Traveller Ph and ask her to be your guide. This way you'd also get to visit the Malubog Lake up-close, as well as the enthralling Malubog Falls.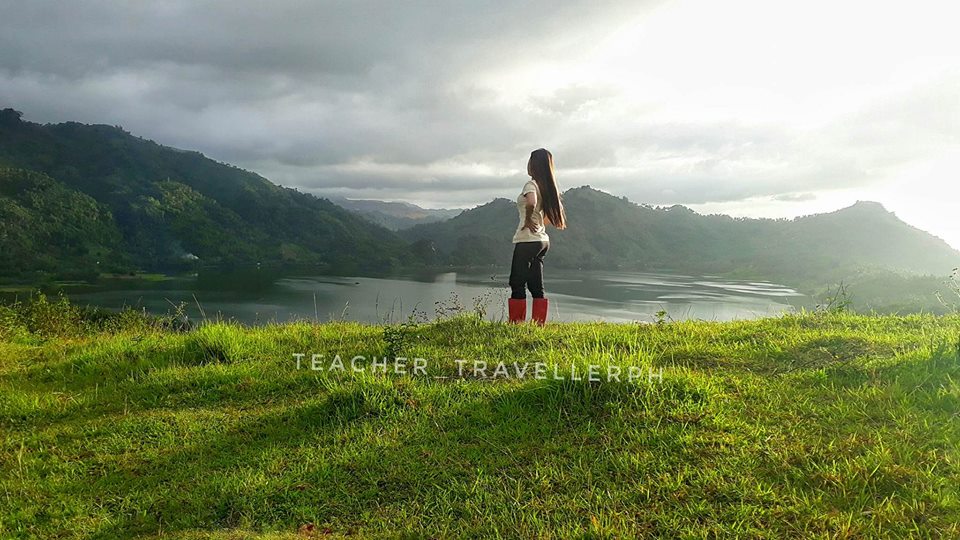 Personally, I haven't gone trekking or hiking but it's definitely on my to-do list. I want to someday take my tiny human and go explore the mountains and seas of Cebu. It's something to look forward to, for me and my son. We love spending time with nature – appreciating and just realizing how grateful we are to be able to see and experience all these bountiful gifts of nature.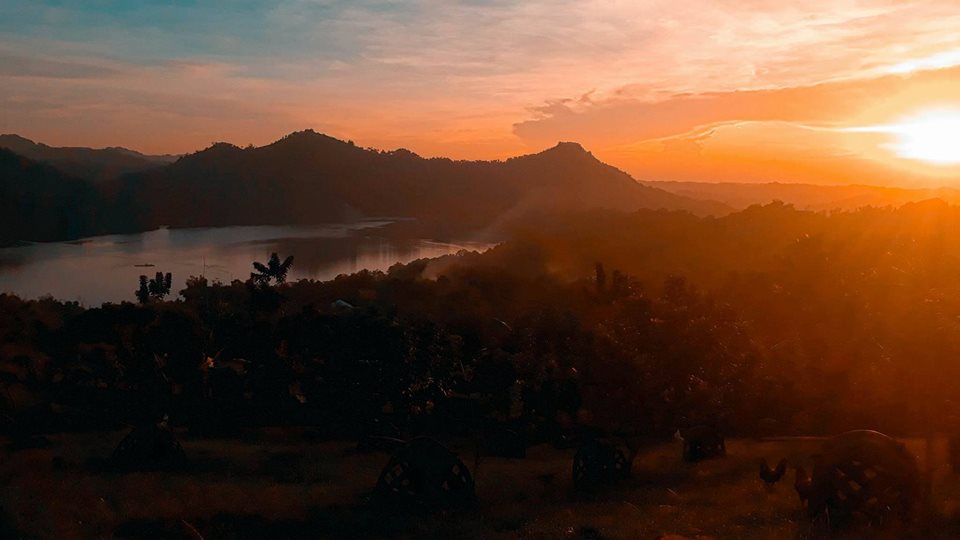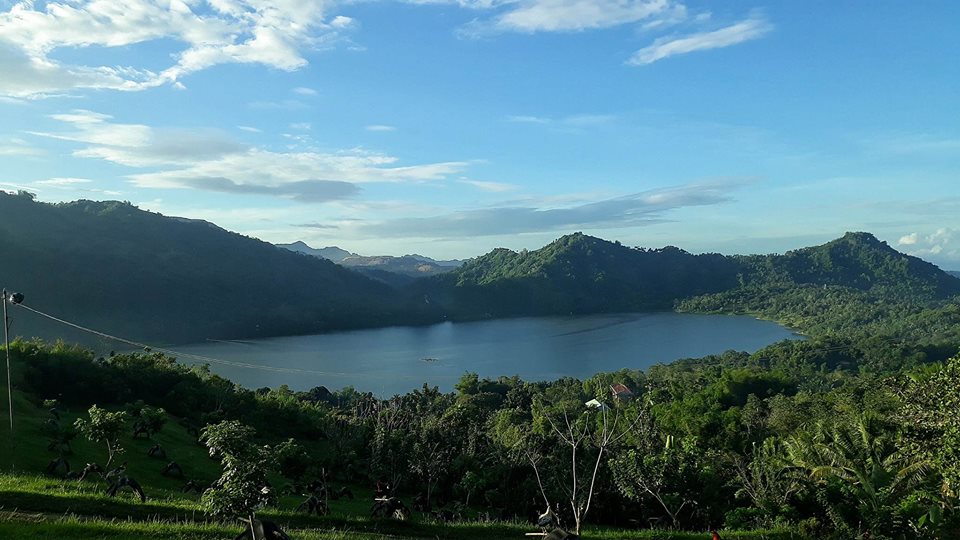 "In every walk with nature one receives far more than he seeks." – John Muir 
Taking the time to pause from the busy city lifestyle is a precious way to recharge yourself. The eat, sleep, work repeat lifestyle can be draining and discouraging. You tend to lose interest in life because it feels as though it's the same shizzum, different day type of thing. However, taking a breather is vital to one's mental health, to reconnect with the people you love and with nature.
Going for a walk and breathing fresh air will inspire you and turn you from being tired and stressed out – into a happier and much more enthusiastic human. Not only that, spending time alone with nature changes your perspective on things – for good.
Read: Hinulawan River in Toledo
Oh another thing, Tagaytay Hills look like a sweet location for a picnic lunch. Share fun stories and good food with your friends and loved ones, under the sun all while breathing the sweet fresh air. You can also find refuge under this big tree's shade, if you're too scared of getting burned. Just kidding! 🙂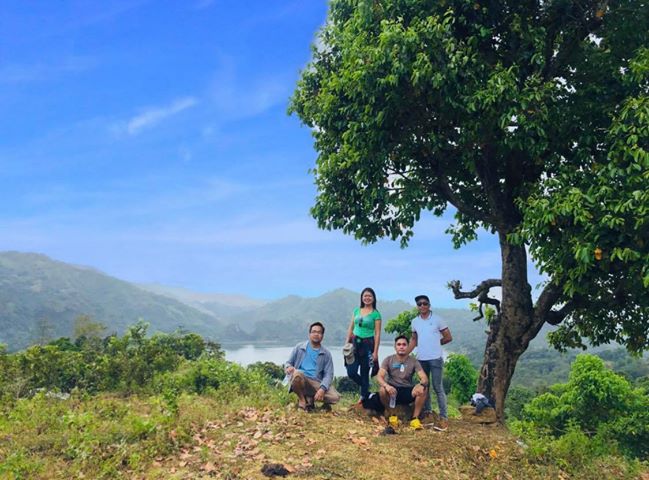 A few reminders:
please do not litter
take your rubbish with you
do not vandalize
do not make fire in the area
do not make any disrespectful acts or noise (especially near the lake)
wear sandals since you'll be crossing streams
greet the locals and
ask permission before taking photos of some areas
and after taking photos, give thanks and appreciate!
Read: Ranch Resort in Toledo
We have to care and pay respect to mama earth so that the next generations would also get to enjoy these trips and amazing views.
How to get there
Tagaytay Hills is located in Brgy. Gen. Climaco in Toledo City. It's about 50km from the city of Cebu.
To get to Tagaytay Hills, the easiest and more adventurous way to get there is to take a bus from the South Bus Terminal. Hail a bus that's headed to Toledo City and ask the conductor to be dropped off in the Julie's Bakeshop in Brgy. Magdugo. Then take a habal-habal going to Brgy. Gen. Climaco. When you get to the barangay, you can start your hike to the hill which isn't too far away. Going back to the Toledo proper, you can take the jeepney ride.