Since its virality, Anapog has become an instant destination for our summer beach outings. Its raw nature and classic beaches have drawn so much attention to San Remigio, and not a single soul is disappointed. We all want to be there!
Anapog owns a long, distinctive shoreline that brags of its full tourism potential. Fortunate goers will have to experience a quiet day at the beach which is a piece of good news to those who want to stay away from the noisy, touristy crowds. It is a paradise, indeed!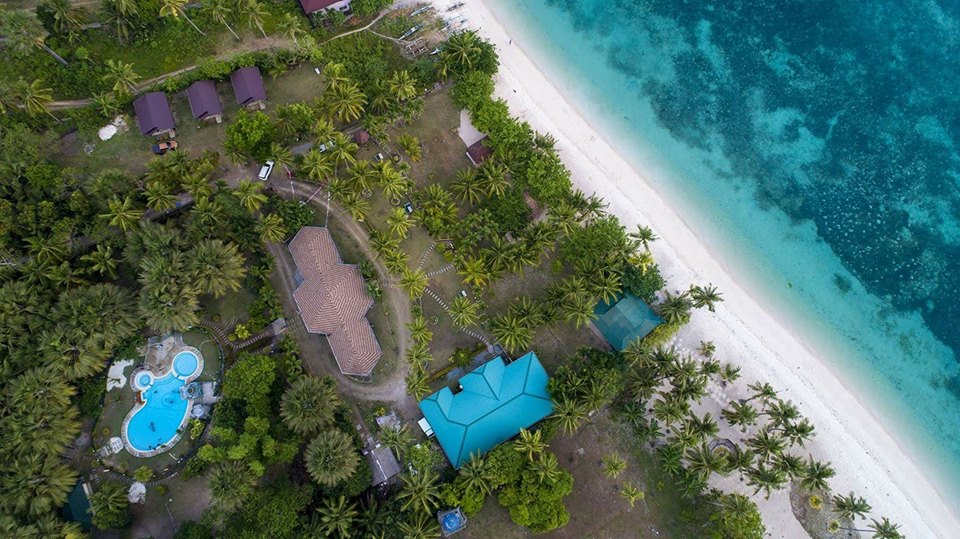 Its peacefulness will give you inner calmness and its outstanding physique will make you long for it more. Everyone who has been here want to come back. The sea view is wonderful. Do you want to know this paradise looks like during sunset? You should check it out!
The beach is clean and clear. Check out the aerial view, you can see the corals underwater!
The shores are covered with trees that make soothing sounds, the province vibe is coming through, and new resorts are available. Who says you need to live in a tent to enjoy such pure beauty?
Speaking of resorts, here's one that will make you want to visit Anapog right away– an elegant one for sure.
Elegant Beach Resort
The beach is enough reason to rush to San Remigio. But how about a big infinity pool that has a stunning view of the beach? The Elegant Beach Resort possesses a newly built swimming pool that can fit a large number of people at a time, without rubbing elbows with them. It's best for honeymooners, soul-searchers, or even group outings.
Also, since the place (in general) is under-stuffed with visitors, you may be lucky enough to be the only one swimming in the pool, and use the resort like it's yours exclusively!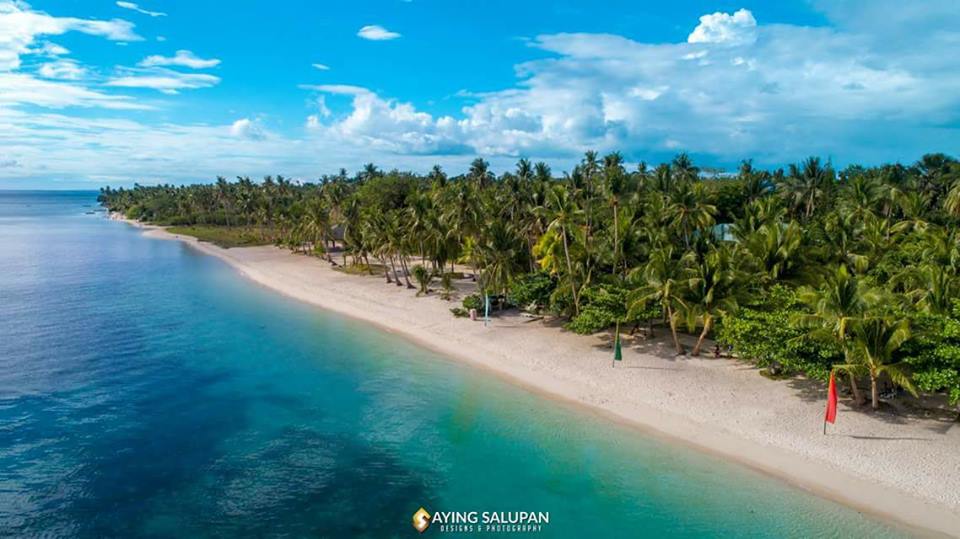 The beautiful creation is surrounded by well-trimmed plants, giving more life to the already lively paradise. Everything is at its right place, all well-maintained, clean, and functional.
Accommodation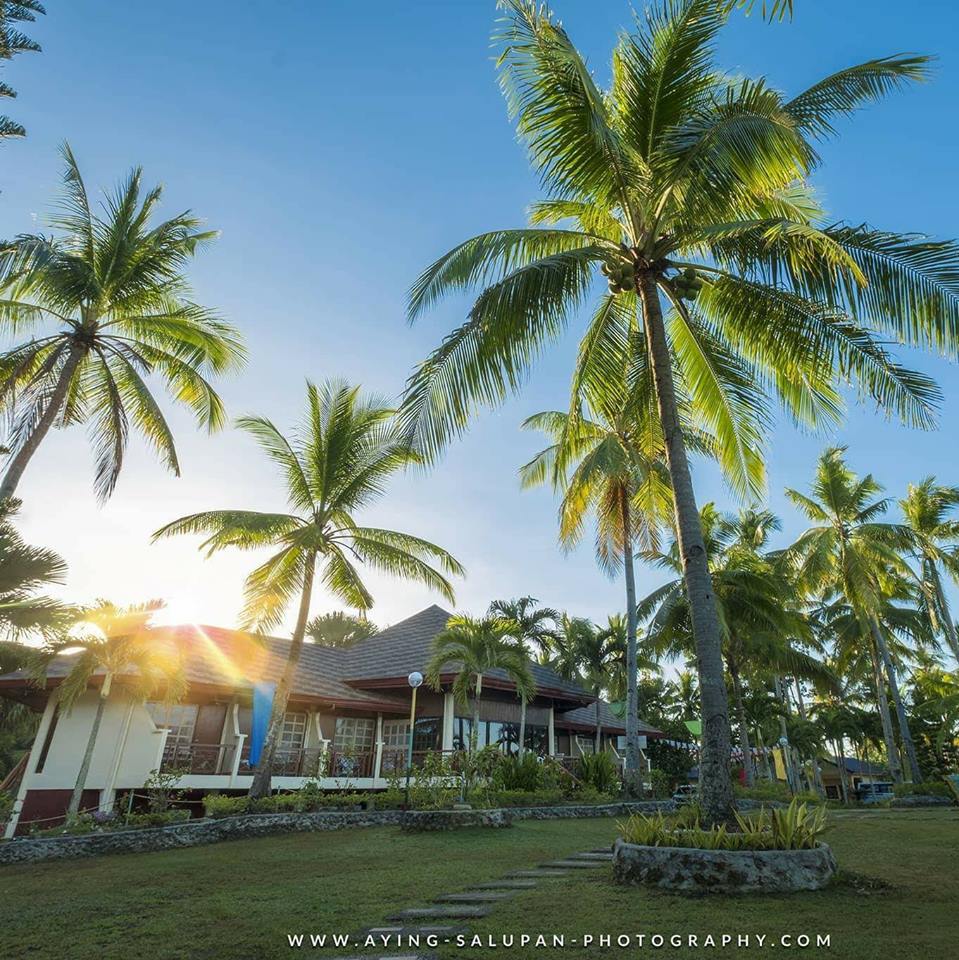 As elegant as its name claims it to be, the resort provides a dignified home for you and your family as you enjoy its amenities and the beach. Once you are satisfied with your day playing under the sun, you can come into a relaxing home with comfortable beds and a view of nature.
Whether you are a solo traveler, a duo, or a large group, the resort can accommodate you. Elegant Beach Resort has several rooms that are cozy, clean, and practical.
Large groups (8-10 persons) can feel safe in a dorm-type room where they can all sleep in separate single beds for privacy.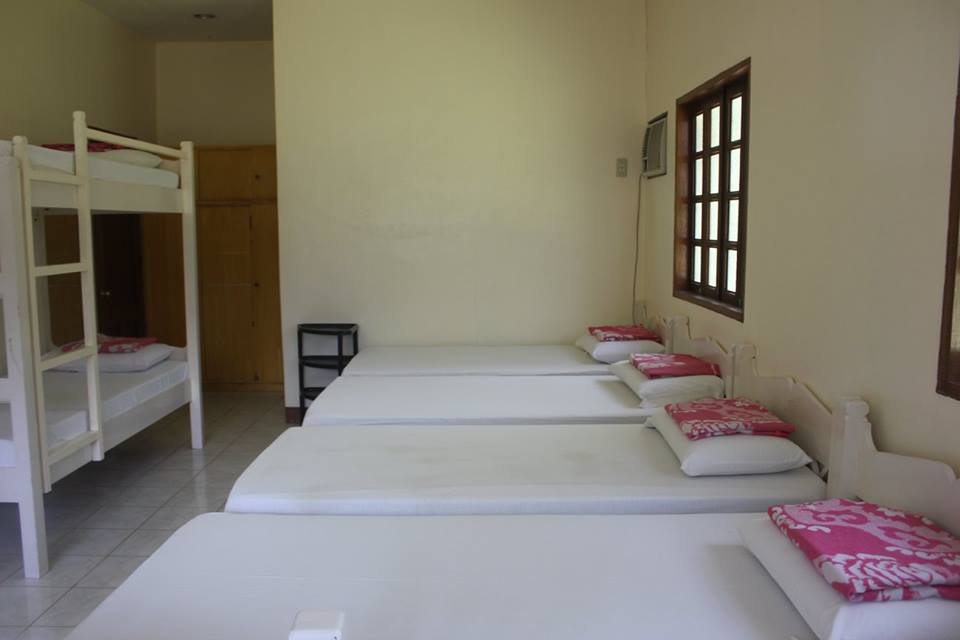 Rates
The rooms rates are reasonable, given the gorgeous environment of northern Cebu's Anapog. Below are the prices:
Double Room- 1,960/night
Triple Room- 2,185/night
Dorm Type Room- 4,000/night (8 pax), 5,000/night (10 pax)
Cottage Houses- 3,000/night (2 pax), 3,500/night (4 pax)
Cottages- 1,000/day (small), 1,500/day (medium), 2,000/day (large)

Entrance fees:
Day Use- 150/pax (8 AM- 5 PM)
Overnight- 300/pax
Infinity Pool- 100/pax (additional)
Other amenities: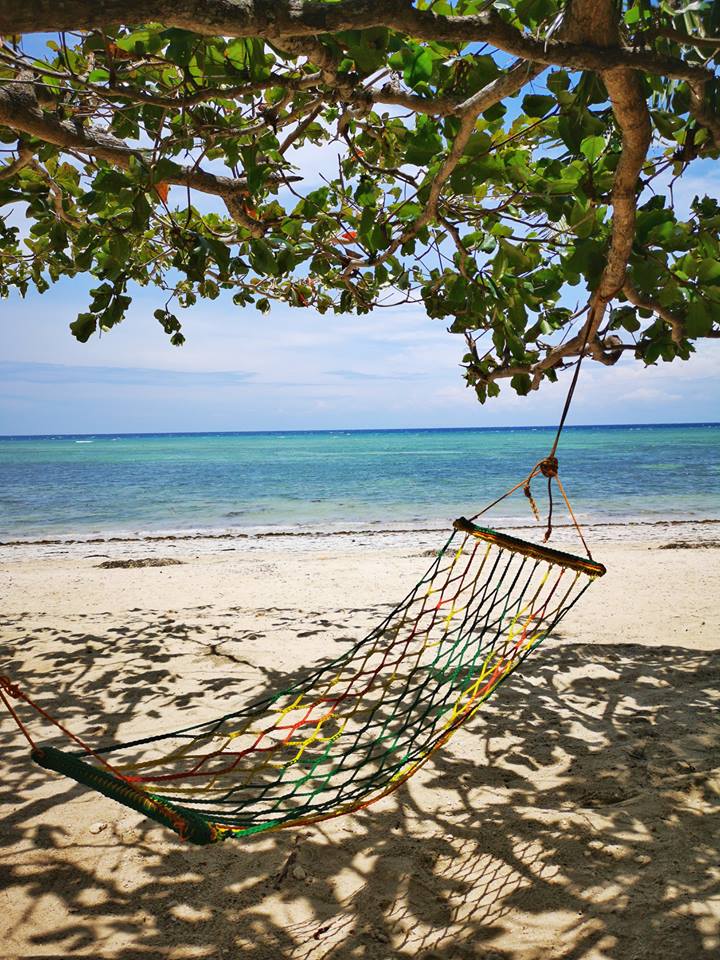 The resort offers air-conditioned, beachfront rooms, swimming pool, shower, jacuzzi, volleyball court, playground, restaurant, toiletries, table tennis, parking lot, and a nice hammock by the shore.
That's all for the amenities! As for the beach, it's a sure nod if you get invited to go to Anapog, San Remigio! Promise, the long trip will be worth it.