Anything UNLIMITED is always worth the try, especially if it's only 199 pesos!
It's funny how "unli wings" may sound boring at times yet we always see all these restaurants that offer unlimited chicken wings– FULL. People would line up for hours just to eat unlimited wings! I would, too!
Why? Because of this.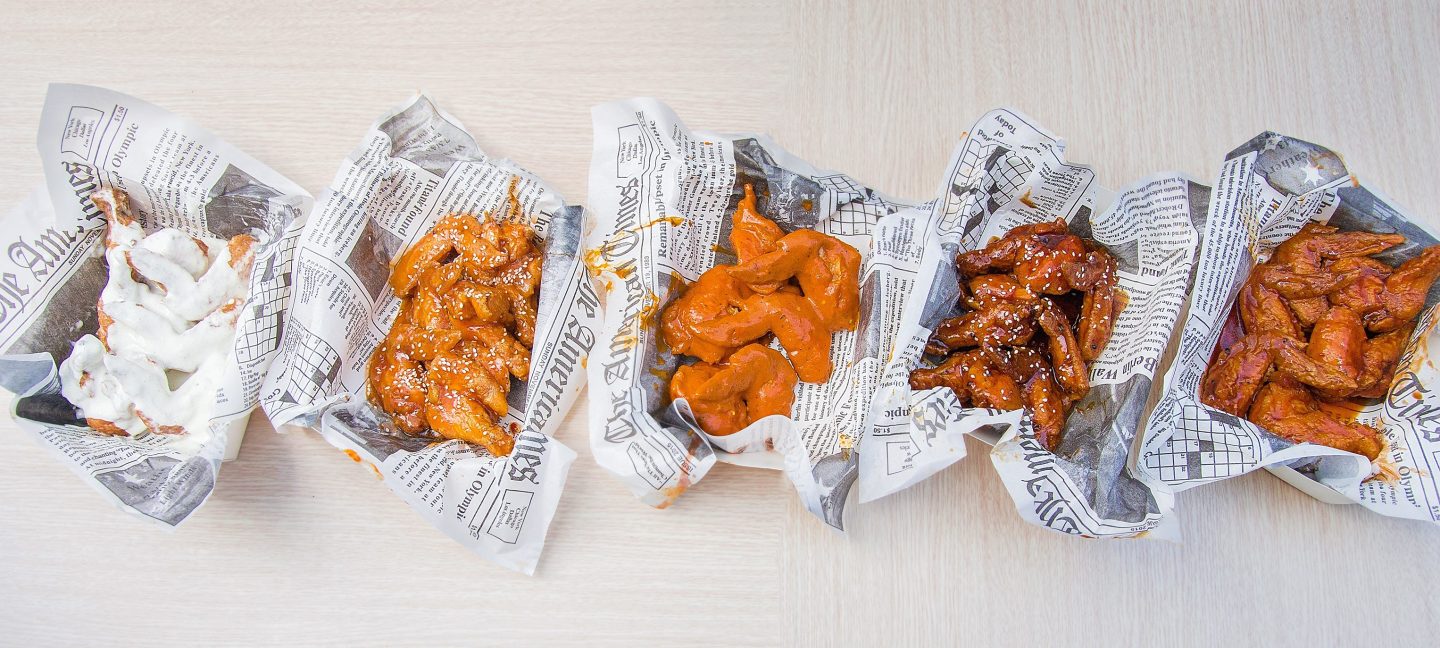 Chicken is already worth lining up for, but flavored wings is a different story. There is something about that tender and juicy meat that goes so well with different international flavors and rice.
That experience plus it being LIMITLESS is divine.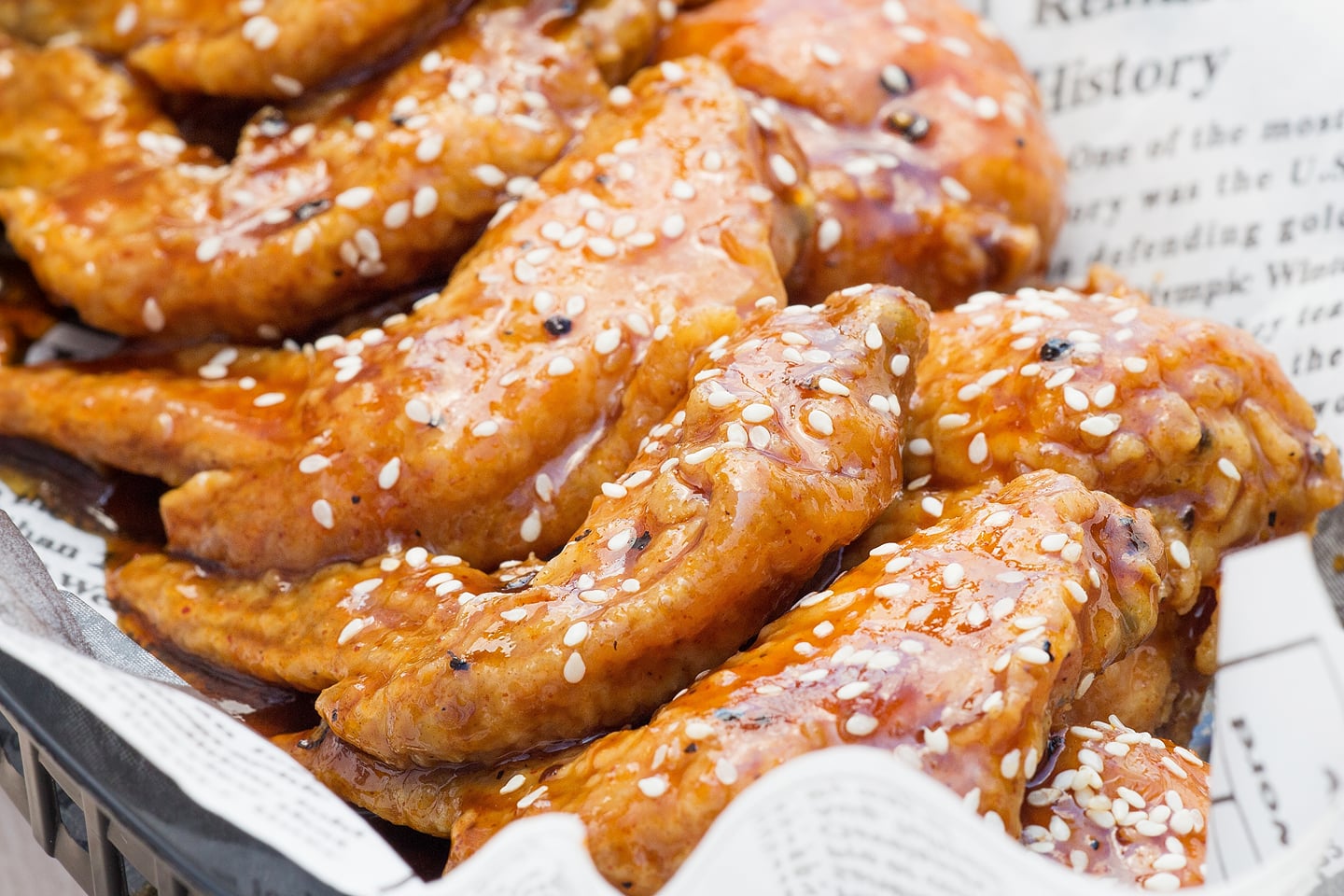 Browingz Culture Shack is one of those restaurants that have captured the Cebuano taste successfully. They serve 5 different flavors for their famous wings: Pinoy BBQ, Western Buffalo, Middle East Garlic, Korean Bulgogi and Chinese Orange.
They love their customers and they show each one by treating them right. Based on their Facebook reviews, aside from their flavors, their customer service is what attracts people to come in to try.
As others would put it, "service is great" and the staff were very friendly. That alone should be a reason that you, too, should get up from your seat to dine at Browingz!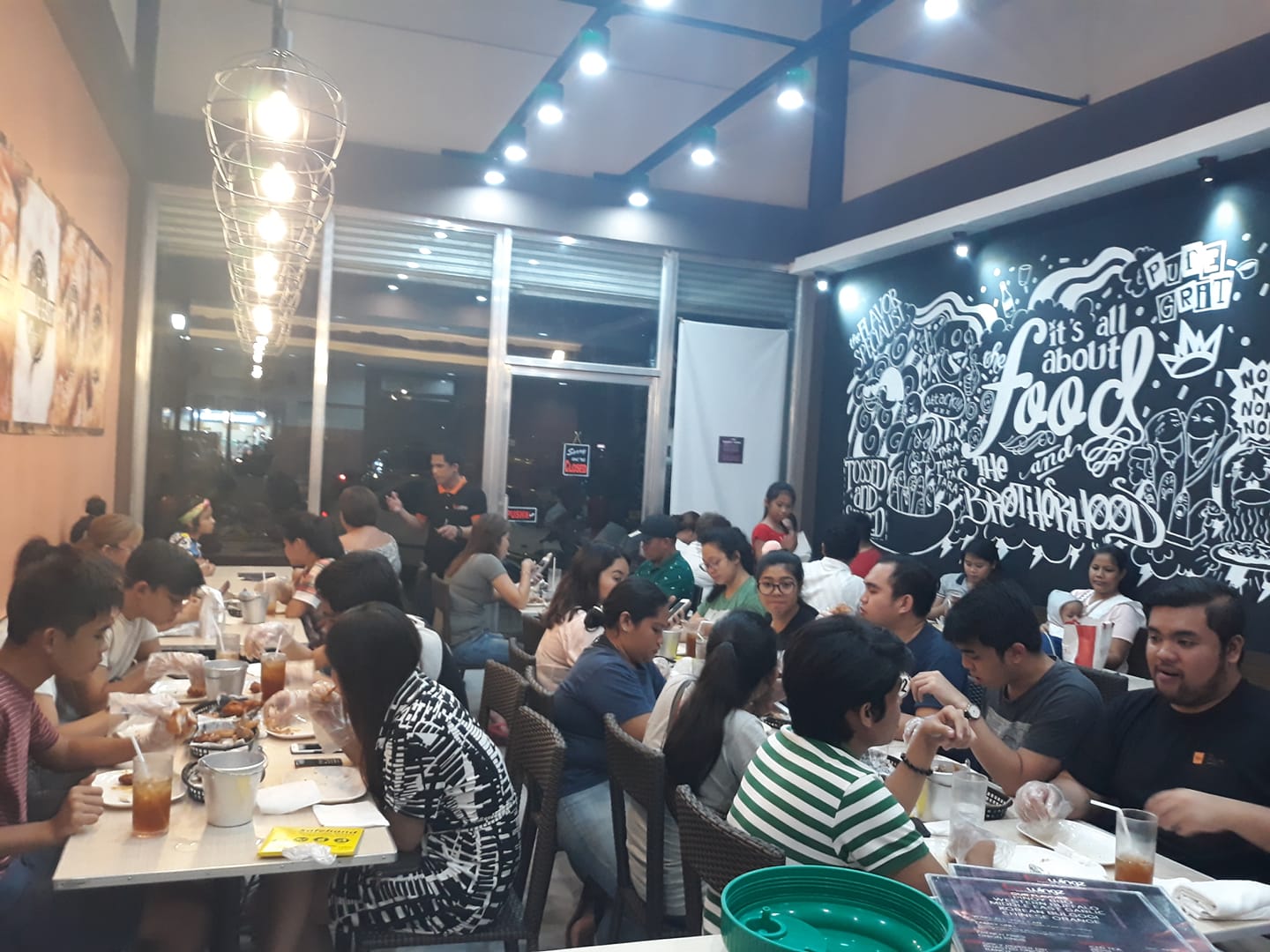 They also never let a season pass without offering great discounts to their supporters. If you follow their socials, you would be one of the many who would get a slash from your bill.
Location
To get there from the Metro, go to Elizabeth Mall, take a jeepney to Bulacao or Pardo. From there, ride another one to Minglanilla then get off at Plaza Margarita. It is very near Squad Cafe (unlimited steaks for 299).
Browingz Culture Shack is located at Unit 24, Plaza Margarity Highway Lipata, Minglanilla Cebu. You may check their Facebook page for more information, or contact them at 0906 633 3949 for faster replies. They are open daily from 11:00 AM to 9:00 in the evening, daily.