With over 340 shares on Facebook since October 9, the recent post has become the talk of the town among the milk tea lovers in the metro.
Milk tea is a Taiwanese influence that was brought to the Philippines years ago. It is a combination of tea, sweetened evaporated milk and the classic boba or pearls, also known locally as sago. The drink is poured over a glass full of ice cubes. It is popular among teenagers and young professionals for its unique and refreshing flavors.
Among the favorites are Wintermelon, Okinawa, and mine, Taro. These best sellers are expensive by nature because the ingredients are imported from Taiwan. Although we know that producing a single cup won't really cost a grand, every cup is sold for about 130 and above, so it is a little pricey compared to buying regular milk-based drinks, right?
But people still buy it, no matter what the price tag says.
And so, Lakwatsa Milk Tea House started a trend that may or may not be forgotten too soon.
If a business sells unlimited milk tea for a very small amount, won't people want to come and stay a little longer?
Lakwatsa Milk Tea House
Lakwatsa Milk Tea House is a new milk tea tambayan that offers not just milk tea, but also many other fruit teas and smoothies, to quench the thirst of the busy masses.
In the Philippines, a sure hit in the business industry is selling cold drinks. Since we live in a tropical country, people are always thirsty! Whether you offer us cheap or expensive drinks, as long as the items are worth it, we will buy them.
So unlimited milk tea for a hundred bucks? It sure is worth every penny!
The recent buzz was caused by this post:
Sorry, but this promo is only valid until today, October 12! The flavors are limited to Okinawa, Choco, and Wintermelon only. Should we request for a promo extension? 😉
But even without the promo, the Lakwatsa us a must-try.
Menu
Prior to this, the shop has already done something like this and again, it was a full house. Aside from their unli milk tea, they had a "make your own halo-halo" pakulo as well. Their sweets can be best paired with other all-time favorites such as burgers, fries (THEY HAVE POTATO CORNER SEASONINGS), nachos and some company.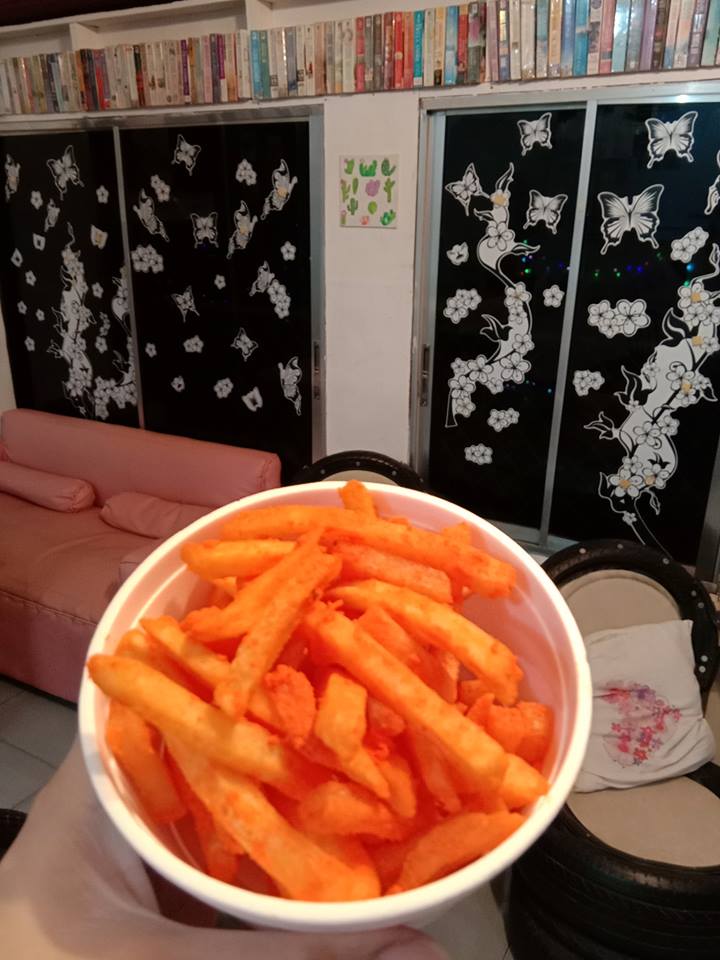 If you are planning to come, make sure to take some friends with you!
Location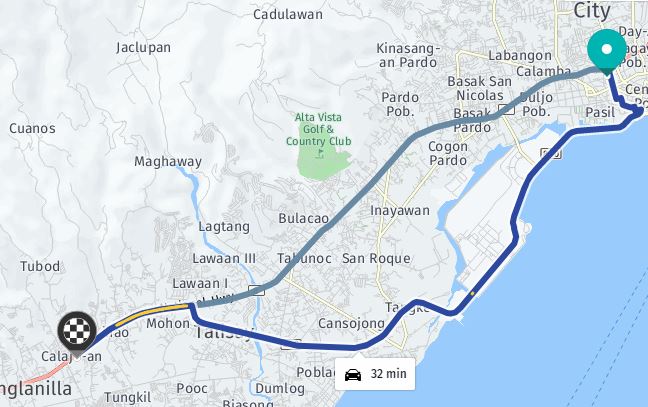 Lakwatsa Milk Tea House is located at Urspace Bldg, Belmont/Pinggan, Pakigne Talisay, Cebu. It is located near Dickong's Barbeque.
To get there, hop on a bus from South Bus Terminal to Talisay. Get off at Dickong's Barbeque, just a couple of steps away from Fooda Saversmart.
Again, the promo is only until today. They are open Mondays through Saturdays from 1-10 PM while they open from 3 PM to 9:15 PM on Sundays.