When we hear UNLIMITED, we visualize chicken wings, rice, and more chicken wings. Wings and rice are very cheap in the market that's why we see new restaurants offering unlimited chicken wings almost everywhere.
But what about other dishes such as steaks and.. steaks? Beef is pricey and could be hard to digest. If you want unlimited steaks, why not hit those huge buffet places to get what you want in the lowest price possible?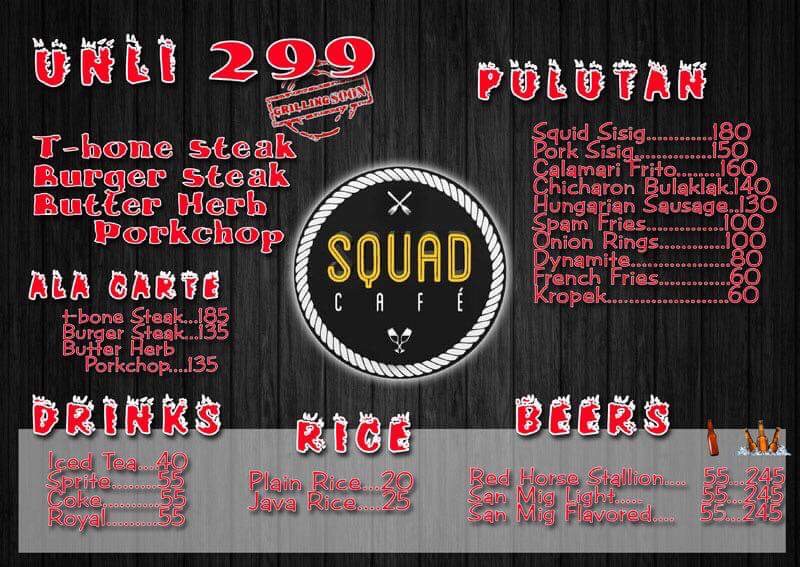 No, you don't need to do that because Squad Cafe is here to stay! They offer UNLIMITED steaks and porkshops for 299 pesos only! One whole serving of that piece of meat is already a steal, don't you think?
Steaks are a heavy piece of beef meat that are nicely cut to fit our plates. They come in tender and juicy forms, gorgeous grill marks and of course, tasty sauces that bring everything to perfection.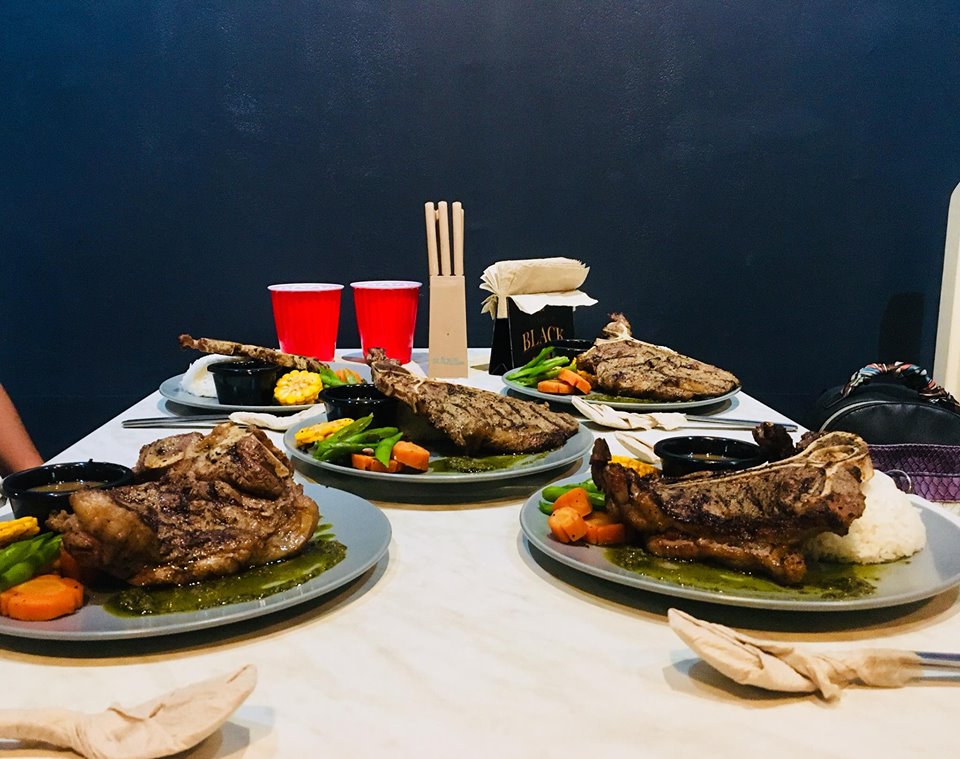 Steaks, who doesn't love steaks? They can be really expensive (but not in Squad Cafe) but are an absolute delight!
Squad Cafe brings to Cebu a new delectable masterpiece consisting of T-Bone Steak, Butter Herb Porkchop and Burger Steak. All unlimited for only 299 pesos!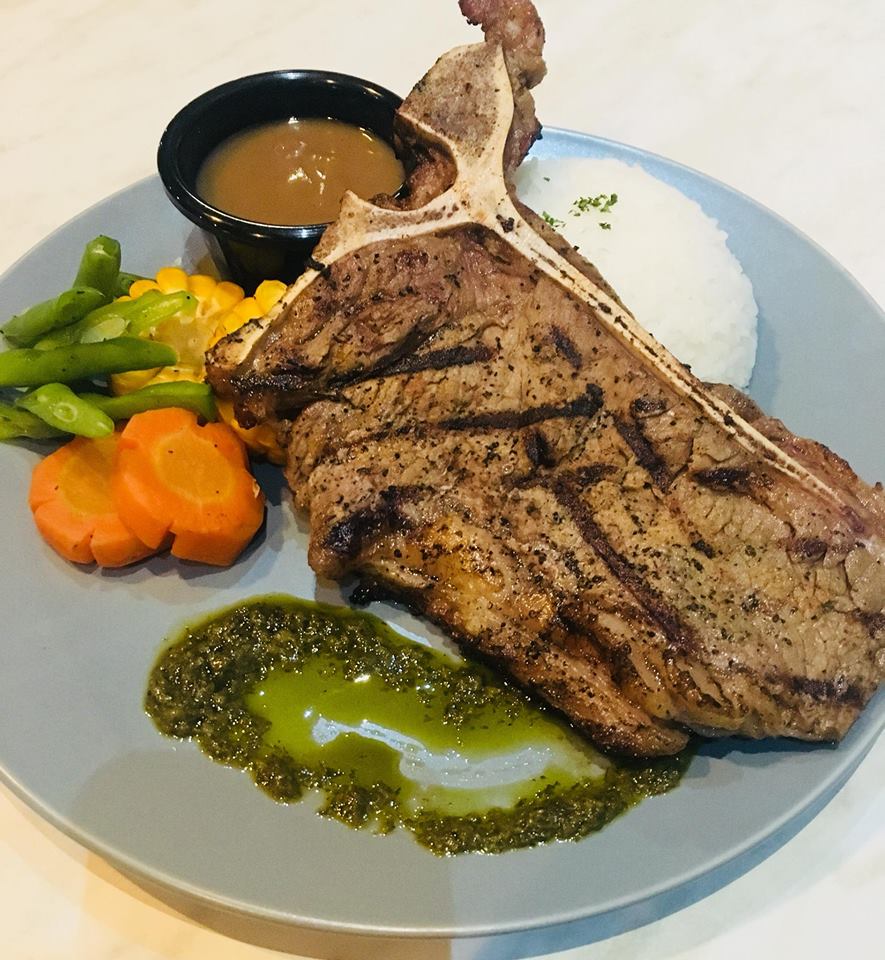 Look at that beautis.
A la carte prices for their steaks and chops are 185 for the T-Bone, and 135 for each of the burger steak and butter herb porkchop.
Other than their unlimited steaks, Squad Cafe offers beers and pulutan. They have squid sisig, pork sisig, calamari frito, chicharon bulaklak and hungarian sausage. Prices range from 130 to 180 pesos.
They also have lighter options such as spam fries, onion rings, dynamite, french fries and kropek. Prices range from 60 to 100 pesos only.
Are you free this Saturday? We'll see you there!
How to get there
Squad Cafe is located in Plaza Margarita, Minglanilla. From Elizabeth Mall, take a jeepney that's going to Bulacao or Pardo, from there, take another one that says 43 or 44, going to Minglanilla or Naga. Prompt the driver that you are heading to Plaza Margarita so he could drop you off there.
There are parking spaces available for cars if you are driving to the location.
For more information, you may contact them through their helpful Facebook page, or message them directly because they are very responsive. You may also call them for reservations at 0906 298 7548.