Fun and games that can be enjoyed by individuals from all age group are a thing now. While this generation spends a lot of time on their computers and gadgets, attractions that allow creativity using actual objects that can be found at home are popping up in Cebu. You can still use your gadgets though, but not to play games.
Once you are inside this fun museum, you would only want to pose and take a lot of crazy photos to post online! You won't realize how fun it is until you see the photos.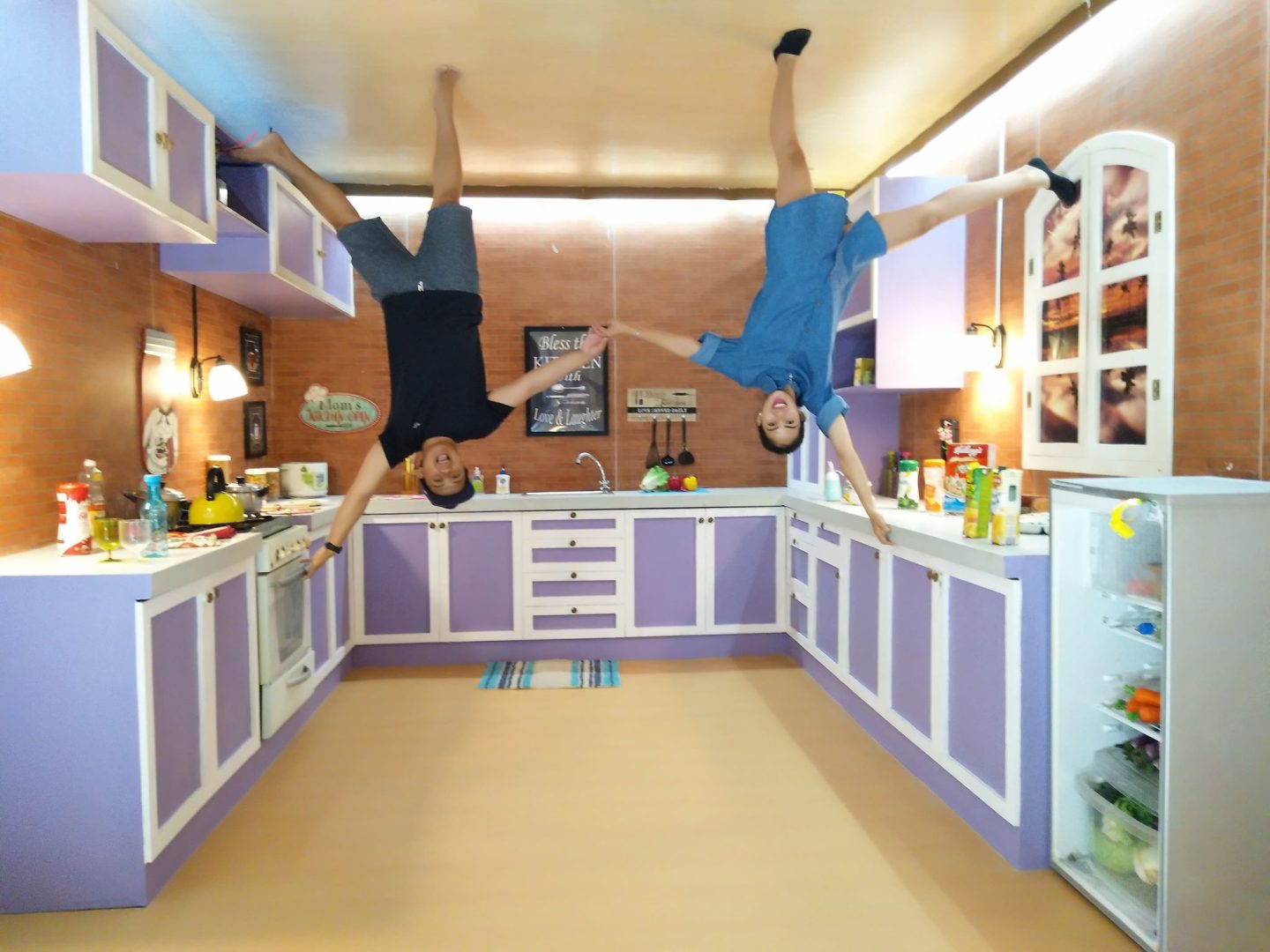 Attractions such as Upside Down World Cebu is not just popular among the kids of Cebu, but mostly enjoyed by the adults who live to relive their childhood fantasies such as walking in the air, tumbling without getting hurt or simply standing upside down!
I remember back when I was still a little kid, I dreamt of floating around my house like an astronaut in zero gravity. I woke up wishing for it to come true!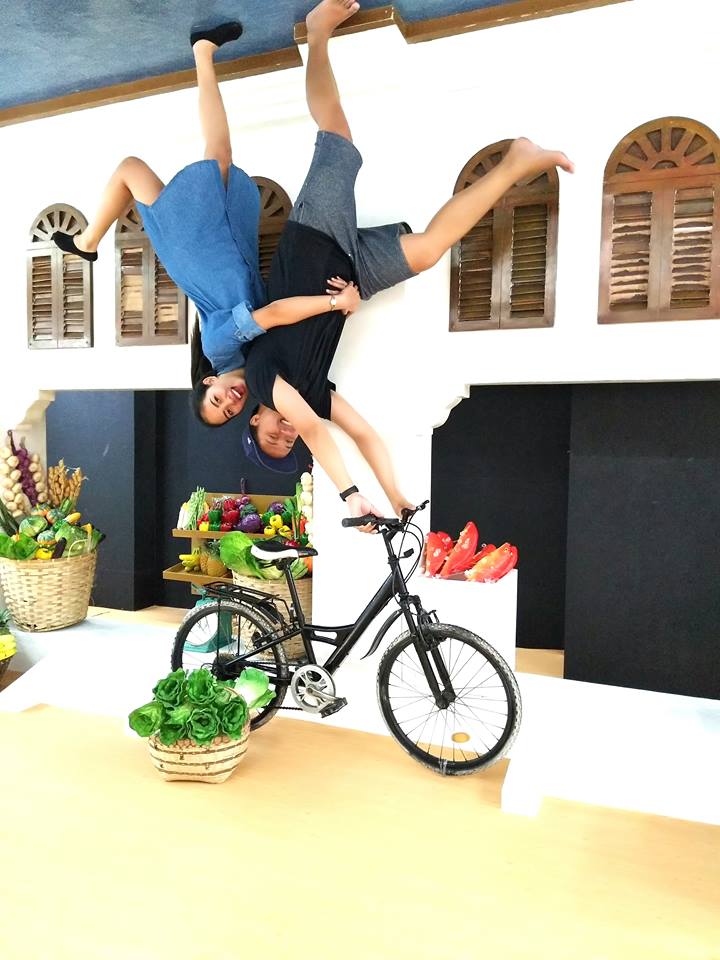 Upside Down World Cebu won't make you float, though, but instead, the museum aims to stimulate your creativity by sticking all of their props up in the ceiling to see what you can do with them. Your job is to be as creative as possible (which is almost close to floating)!
When you come in, you will notice that gravity is still the same, you are still on the ground. But everything's misplaced!
What would you do if all of your household items were upside-down in real life?
My answer? Take selfies! Lots of selfies! It's not everyday that you're seeing everything stuck so neatly like this while upside-down.
That's the idea. You come in to play around and be as creative as you want. Everything in the room is instagrammable because of all the fun colors that you will see.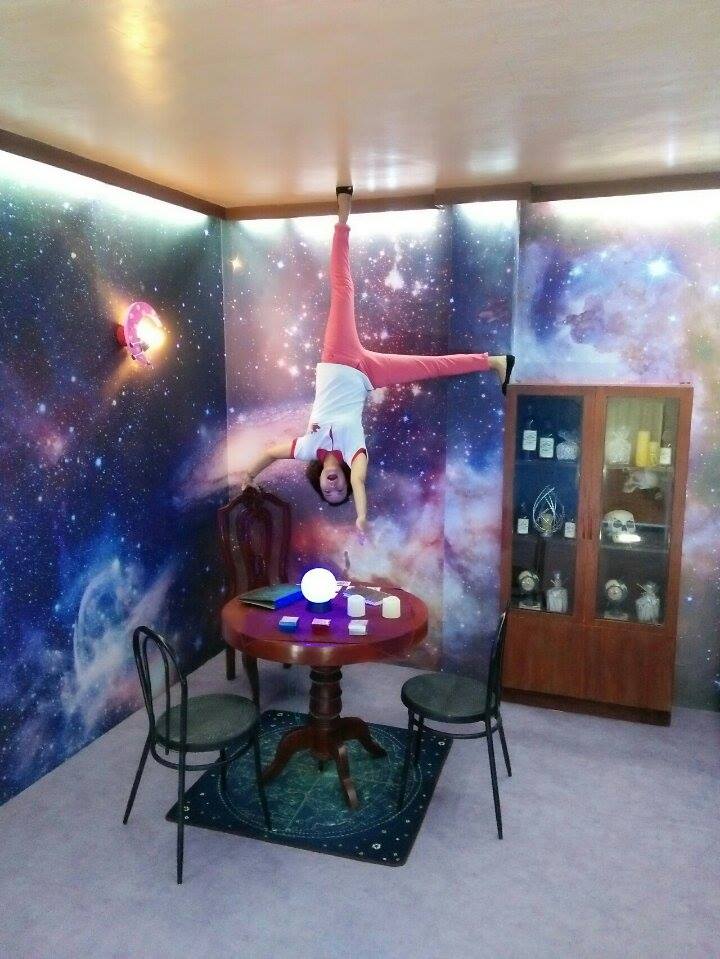 The details are on point! You will even see a pair of house slippers lying around the room.
This room is a marketplace. What if shopping was done like this?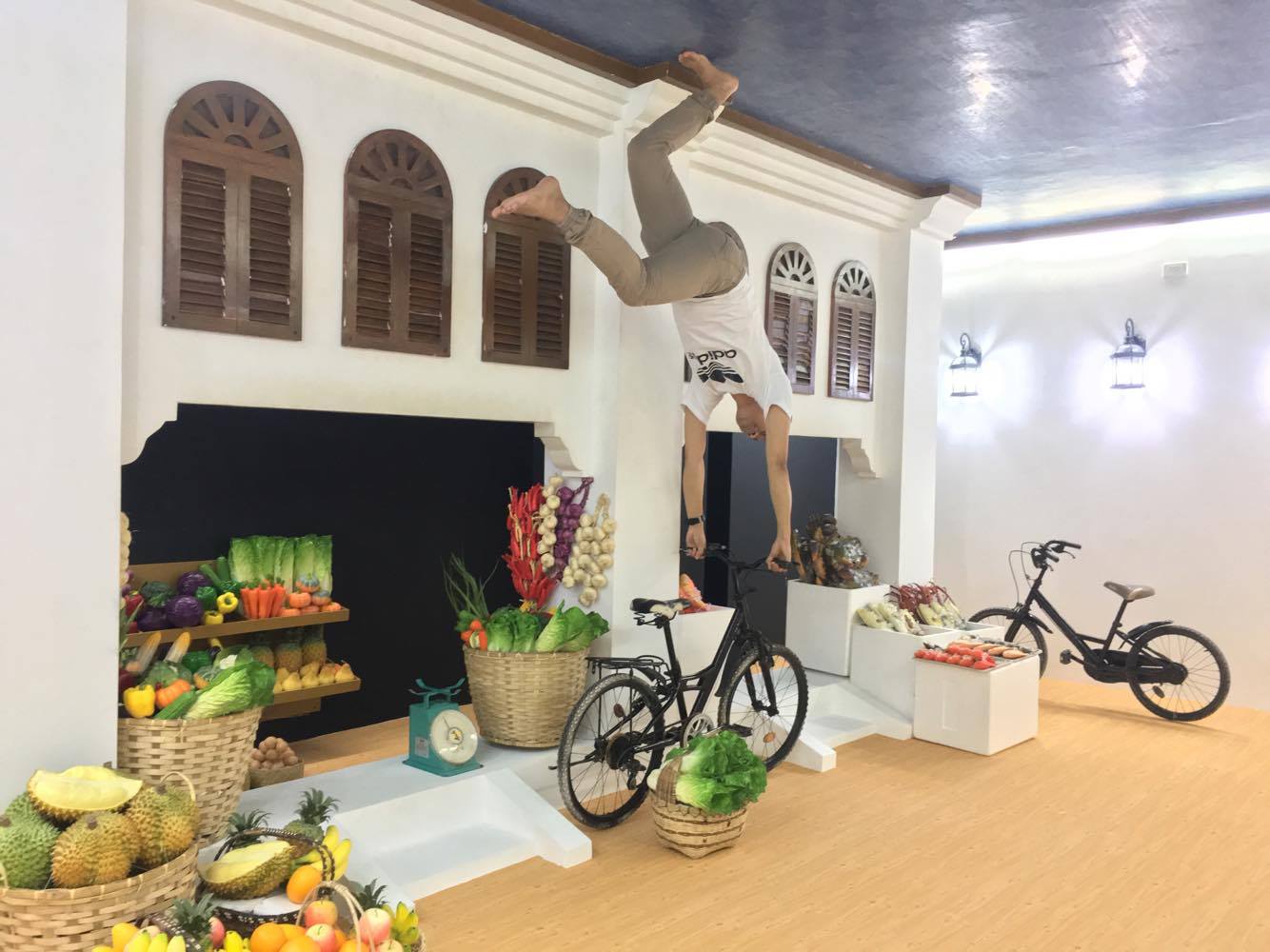 Or taking a dump like this?
Will anyone be able to tuck you in at night if your room is like this?
Your creativity is limitless. I am sure that you will enjoy this family-friendly place. You can take your kids, and even your parents and grandparents here! The activities are not exhausting, really, so you can take as many people as you can. The only thing that will tire you is finding the right angles for your next Instagram post!
How to get there
This modern art museum is located in 2F Unit A-204-206, City Time Square Phase 2, Mantawi International Drive, Mandaue City. That's across Parkmall. 
Entrance fee for adults is 250 pesos while it's only 170 for kids. They are open daily from 9 AM to 10 PM. For more information, please contact them at (032) 234 7842 or send them a message on their Facebook page.