Good food at an affordable price // Photo source: Urban Coffeemakers Co.'s Facebook Page
A cup of coffee with a friend is like capturing happiness in a cup. ~
Coffee shops and cafes have been spreading all over the metro like mushrooms. Each having their own distinct themes and style – some are classy, some are hip and sometimes simple but chic. One of which is Urban Coffeemakers Co. 
Get your caffeine fix at the Urban Coffeemakers Co. – they already have two branches and is definitely a favorite of many. It's a great hang-out spot for students and yuppies alike. The food and drinks on their menu are all below Php 100 and are great for food tripping on a budget. 
Many students like to drop by the coffee shop to enjoy a coffee or milk tea beverages and share good stories. Some also play different board games which they can borrow from the cafe itself. And the place is also great for doing research because of the free Wi-Fi! You can never go wrong with good food at an affordable price plus a good company. 
READ: 21 Kilometers Coffee
Urban Coffeemakers Co. offers a wide variety of food and drink choices. One can enjoy Hot and Cold Coffee, Hot Tea, Hot Chocolate, and different choices of Milk Tea and Frappe. As well as Healthy Fruit Shakes for the health-conscious ones.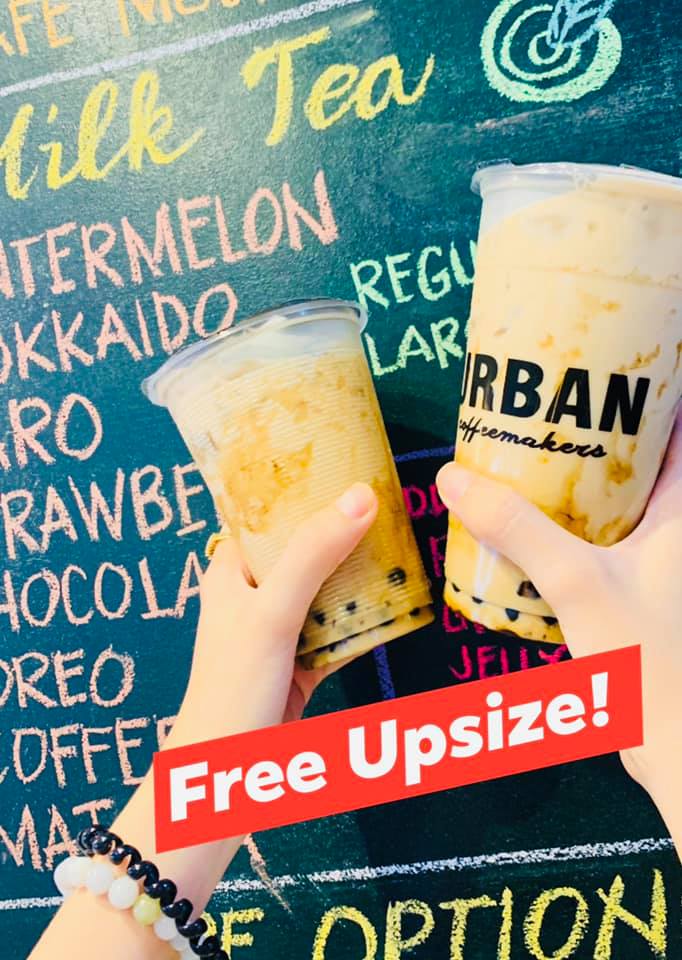 The food choices include Rice Toppings, Sweet Bites, Pasta, Soup, Pizza, and Pasta. Also snacks that's great for your barkada – Fries! Nothing over Php 120… Pretty sweet! They have an ongoing promo: FREE Upsize for Milk Tea every Tuesdays and Thursdays from 10 AM till 2 PM.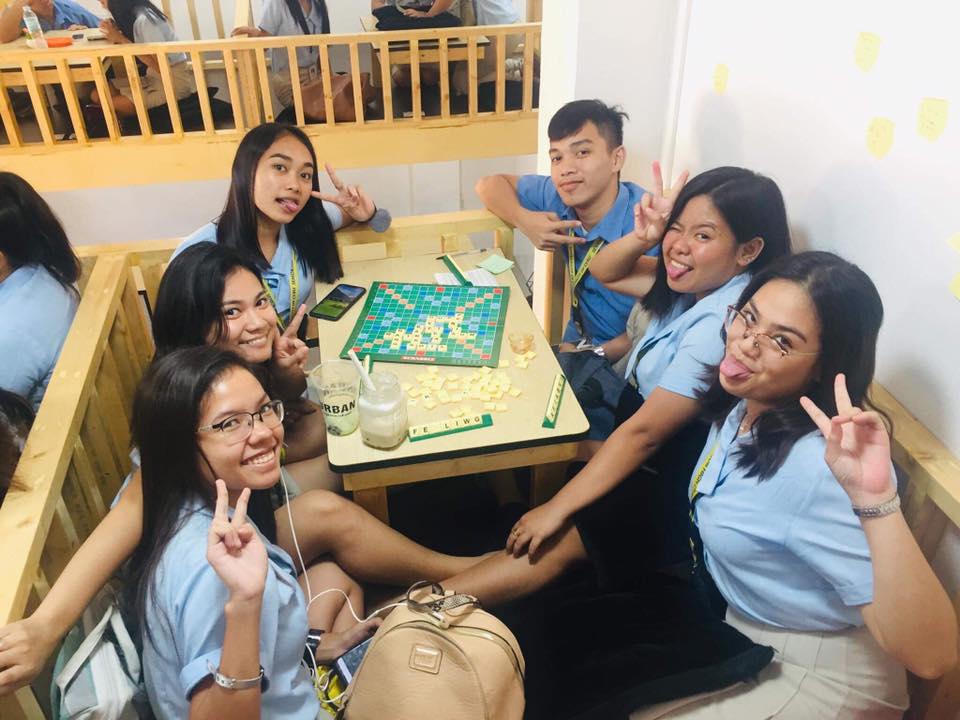 READ: Little Farmer's Brim Coffee
Information
Urban Coffeemakers Co.'s first branch is located in B.M. Dimataga Street, Brgy. Poblacion. It's right in between the Poblacion Brgy. Hall and Lapu Lapu DepEd Building.
The second branch is located in Looc, Mandaue City. Just in front of the UCLM Building.
Operating hours are from 10 AM until 10 PM. 
For more photos and updates, please visit their Facebook Page – Urban Coffeemakers Co.