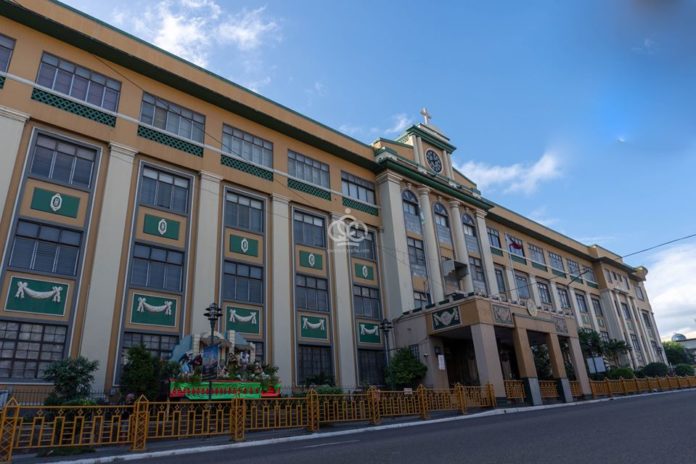 Planning to pursue a career in law but still undecided which school to enroll in? Well, maybe the recently published report of the Legal Education Board can help.
Mandated by the Republic Act 7662 or the Legal Education Reform Act of 1993, this independent government agency founded on December 23, 1933, aims to uplift the standards of legal education in the country – in order to prepare law students for advocacy, counseling, problem-solving, and decision-making, and seamlessly integrate ethics into the legal profession.
As Luzon-based universities often dominate the Bar Exam, many aspiring lawyers from Visayas and Mindanao would go to Luzon to take up law courses. But in the past years, we've seen the rise of topnotchers hailing from Cebu, Bohol, Negros, and other parts of the Visayas and Mindanao.
This goes to show that the universities outside Luzon are providing the same quality education to law students for them to perform best in the field. The Report on the 10-Year Performance of Legal Education Institutions in the Bar Examinations (2011–2020) prepared by the Legal Education Board Programs and Planning Office 2022 showed the passing rate in the ten-year average of the different schools in the bar examinations conducted during the inclusive years. The report also presented the share of graduates who have successfully become lawyers in the ten-year period, the bar passers produced by the individual schools, as well as the percentage share of bar passers of every school in the last ten years of the national population of new lawyers.
Top 10 Law Schools in the Philippines with the Most Number of Lawyers Produced from 2011 – 2020
Aside from bagging the top spot for the top performing school in this year's 2022 Bar Examination, Ateneo de Manila University ranks the highest in terms of the number of lawyers produced in the last ten years, with a 7.18% share or 1,794 out of total new lawyers.
Along with Ateneo de Manila University, the University of the Philippines Diliman, San Beda University, and the University of Sto. Tomas, Manila, the University of San Carlos Cebu was identified as one of the top law schools in the country – ranking fourth in the overall ranking. The university produced a total of 856 new lawyers, or 3.43% of the total share within the ten-year period. Producing 753 lawyers in the last ten years, the University of Southern Philippines Foundation also made it to the list, ranking 8th in the overall.
Here are the top law schools in the country with their total number of bar passers and share in the national population of new lawyers from 2011 to 2020.
| | | | |
| --- | --- | --- | --- |
| RANKING | SCHOOL | NEW LAWYERS PRODUCED | SHARE IN TOTAL POPULATION OF NEW LAWYERS |
| 1 | Ateneo de Manila University | 1,794 | 7.18% |
| 2 | San Beda University | 1,789 | 7.16% |
| 3 | Arellano University | 1,686 | 6.75% |
| 4 | University of the Philippines | 1,583 | 6.34% |
| 5 | San Beda College – Alabang | 1,054 | 4.22% |
| 6 | University of Santo Tomas | 979 | 3.92% |
| 7 | University of San Carlos | 856 | 3.43% |
| 8 | University of Southern Philippines Foundation | 753 | 3.01% |
| 9 | San Sebastian College-Recoletos | 710 | 2.84% |
| 10 | University of the Cordilleras | 631 | 2.53% |