When picking out a nice place to spend an important day in, all details are important. We often check the location, amenities, services, ambiance, price, and view. Presuming that you are sourcing for a place to host a wedding reception, debut, or a simple date night, an effortless and natural backdrop should always be considered.
Thankfully, Cebu is the perfect destination. We have mountains, city lights and a body of water surrounding us.
Bonus if you get to witness this beautiful sunset.
The view is no joke. You get the best of all worlds in this location. You can easily get there minutes after hustling in the busy streets and walking around the mall. If you are early enough, you get to see the far mountain ranges meeting the sea. If you are lucky, you would see this classic goodnight wave of the sky. Sunsets are always very pretty.
Would you mind dining with a view like this? Scroll down if you are looking for a stunning dining experience!
Marina Seaview
Romantic nights are very special nights for couples (and couples-to-be). Proposals can be done here and no doubt, the view and the entire experience will become a memory that you can always be proud of. Don't worry if you are single, you are still very much welcome to dine here alone, or with friends and family. However, who would want to skip dinner dates and saying 'I love yous' here?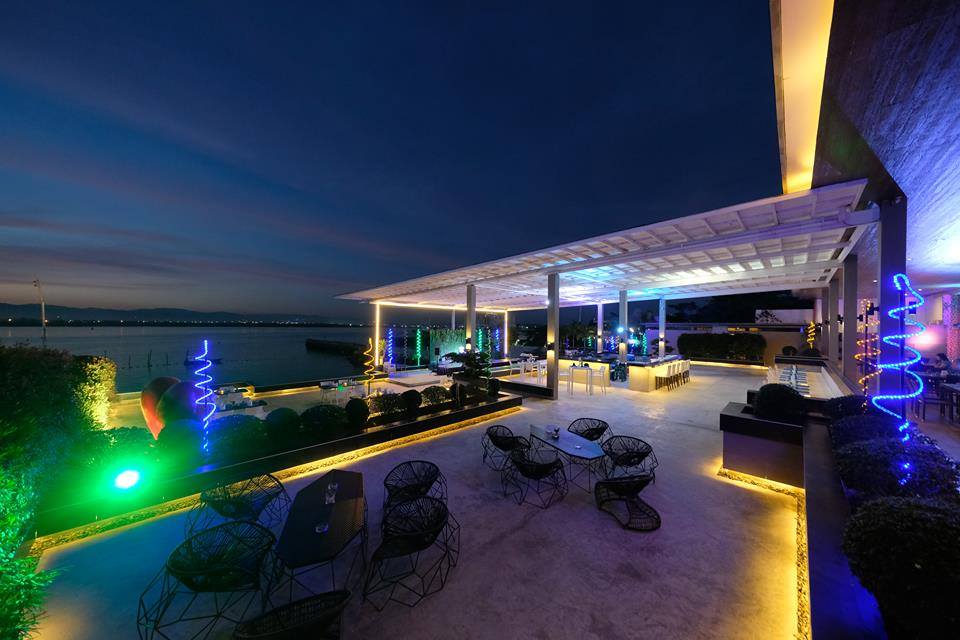 It is a picturesque view, to say the least. Here is what you will get:
Accessible location
Affordable food and drinks (well, reasonably priced since you have a stunning view)
A nice and sumptuous dining experience
A sight of the sky in pastel hues a.k.a. sunset
The cold sea breeze, and a pretty view of the sea
Almost limitless choices of alcoholic drinks
Is this not a nice place to book for your proposal plans, boys? 😛
Events
Events are popularly held here because you really have no reason not to. Marina Seaview has enough space for big events such as wedding receptions, school acquaintance or Christmas parties, debuts, and the like. Plus, it is in a good location, although a little too far for Cebu City residents, going there is a breeze. It is also near the airport and many other important places in Mactan.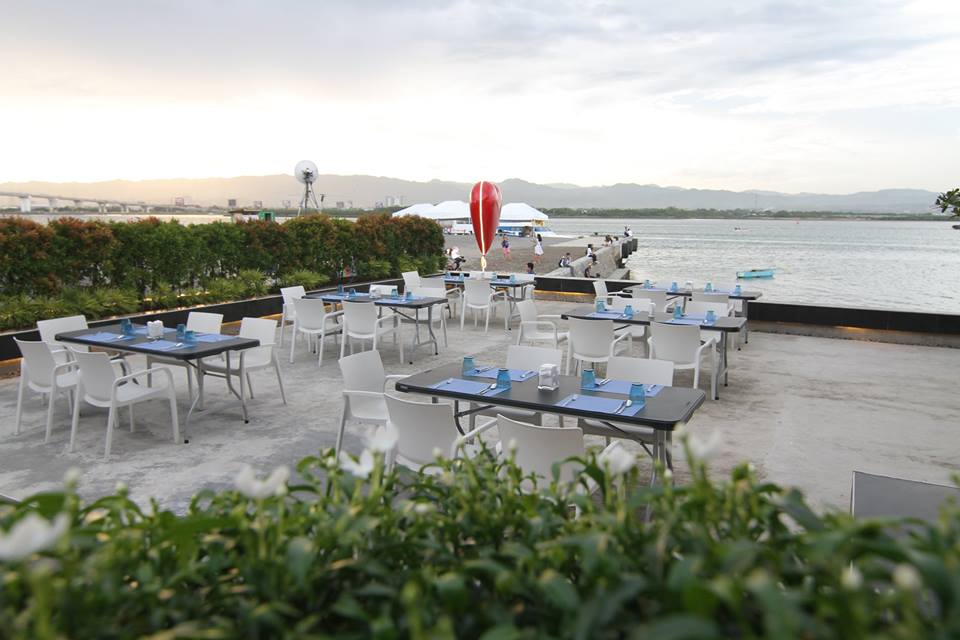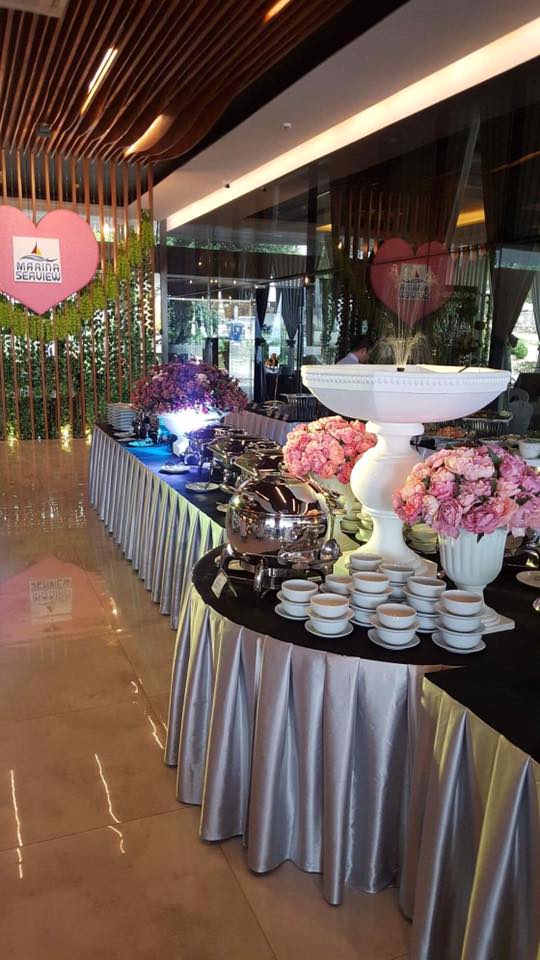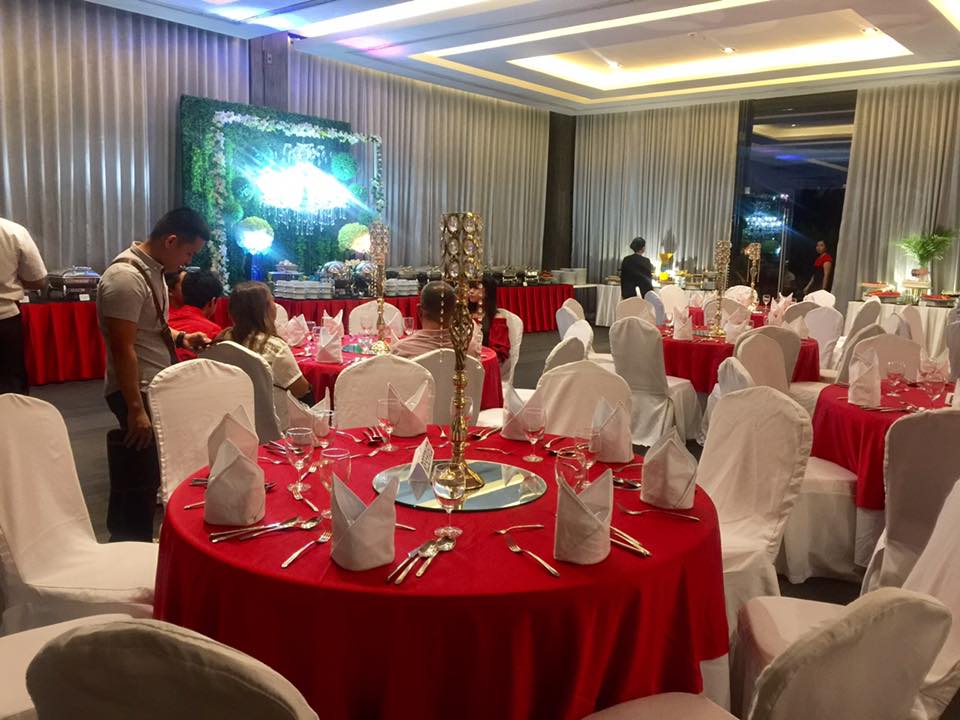 The food will not disappoint. Speaking of food, here's their menu.
Menu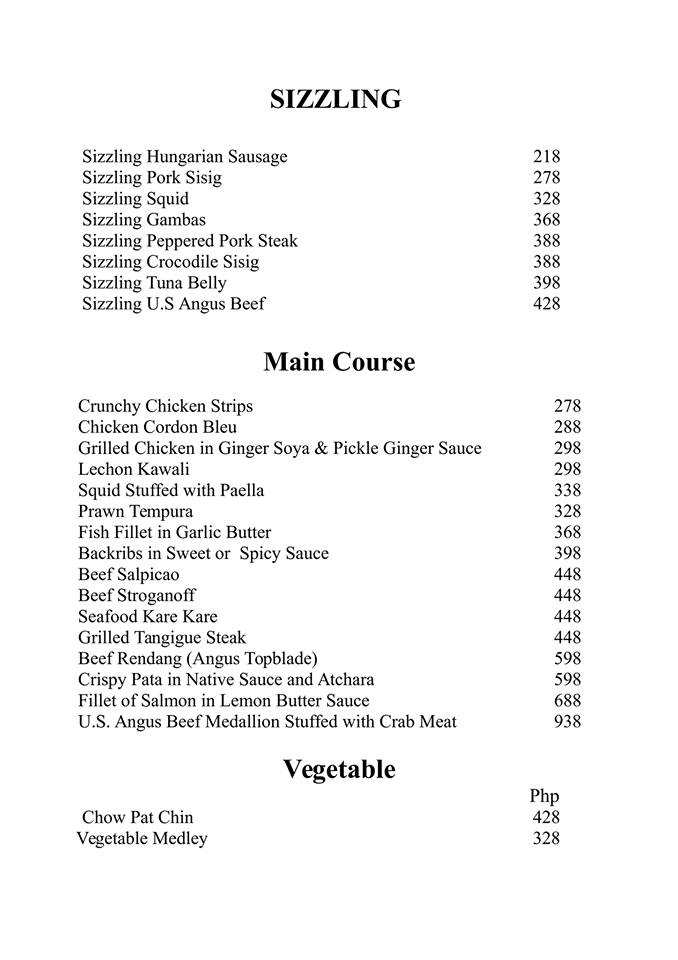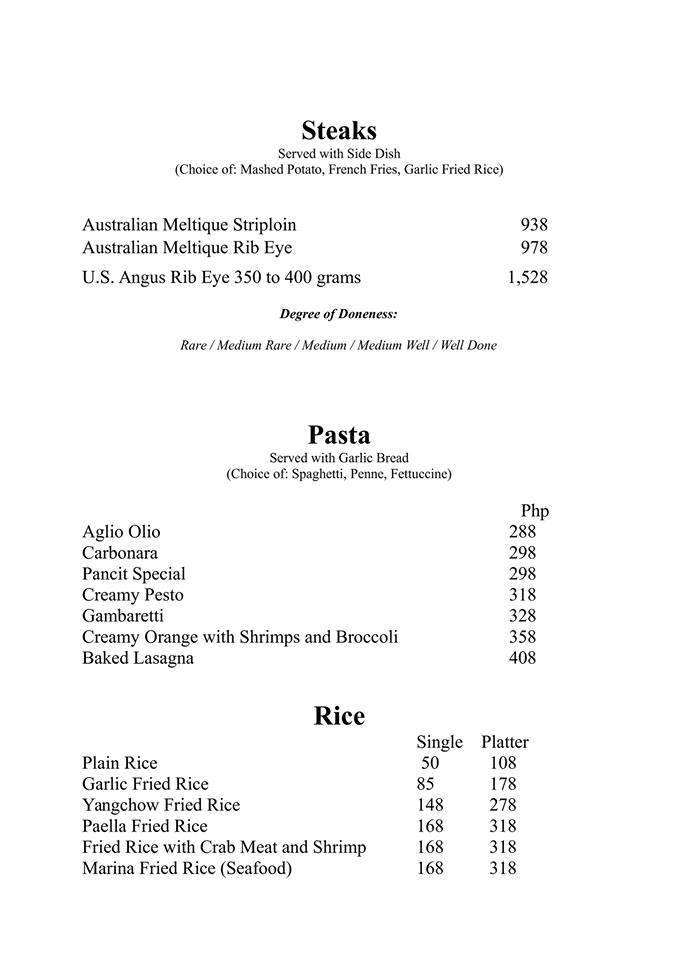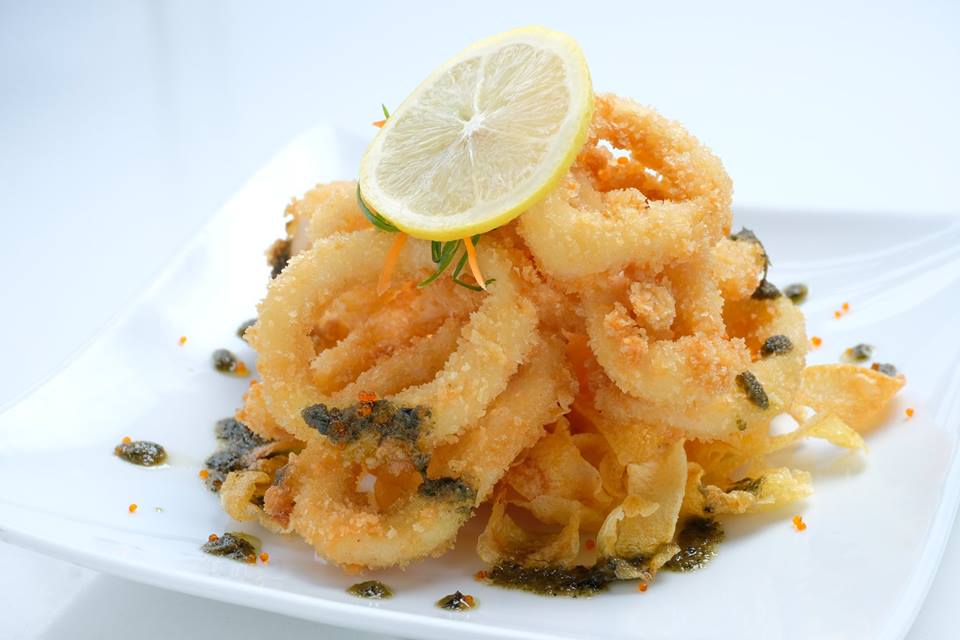 As you can see, the plating and the overall presentation of the food, restaurant and everything else is remarkable– a reflection of what service you would be getting after paying a hefty amount for food! The prices may be a little overwhelming but the whole experience is worth every penny.
For the complete menu, please click here. They have shakes, juices, alcoholic and non-alcoholic drinks. Don't forget to follow their Facebook page for updates.
Marina Seaview also offers packages for events, buffets, and promos for special events.
How to get there
Marina Seaview is located in Lapu-Lapu City, Mactan, near Island Central Mall in Brgy, Ibo. To get there via jeep, go to Parkmall in Mandaue City, ride a 23 jeepney to Punta Engano and then get off at Mactan Marina Mall. Walk to Marina Seaview.
For reservations, please dial (032)263-1220 or 0933-316 8361 or message them directly on Facebook.