To support local and promising Youtube creators, YouTube's NextUp contest made a comeback in the Philippines. This program was launched in 2011 in order to help more than 500 creators in different countries move their channels to the next level by providing them the skills, mentors, and network to improve their content. On its third year in the Philippines, 12 Filipino creators were chosen to participate in the weeklong creator camp where they are bound to meet the NextUp alumni and top YouTube stars to learn their production techniques and as well as grow their YouTube channels for more business opportunities. In addition to this, these creators will receive direct mentorship from the YouTube Creator & Artist Development Team and P105,000 worth of production voucher for latest equipment.
It's not easy to be part of this most coveted global NextUp community as only those with 10,000 to 100,000 subscribers with at least three original videos posted in the past three months will be eligible to participate. After that, applicants will subject for selection based on their potential for improvement, capacity to attract audience, and of course, alignment with YouTube's core values.
On its third year, NextUp features a rather diverse set of talents from law student to farmer to seafarer, home-based professional, and artists. Among them is the Cebuana corporate employee turned content creator, Rea Alducente of Rea Ninja who shares stories and useful tips on how to survive the call center lifestyle. She is the first ever creator from Cebu who made it to the list of winners in the YouTube NextUp program.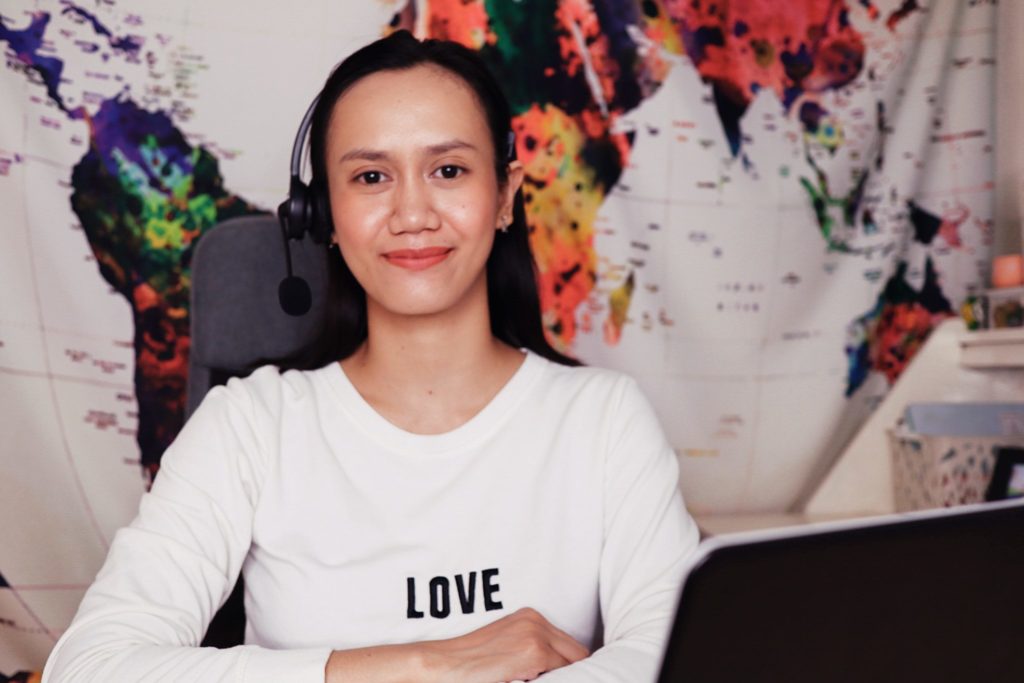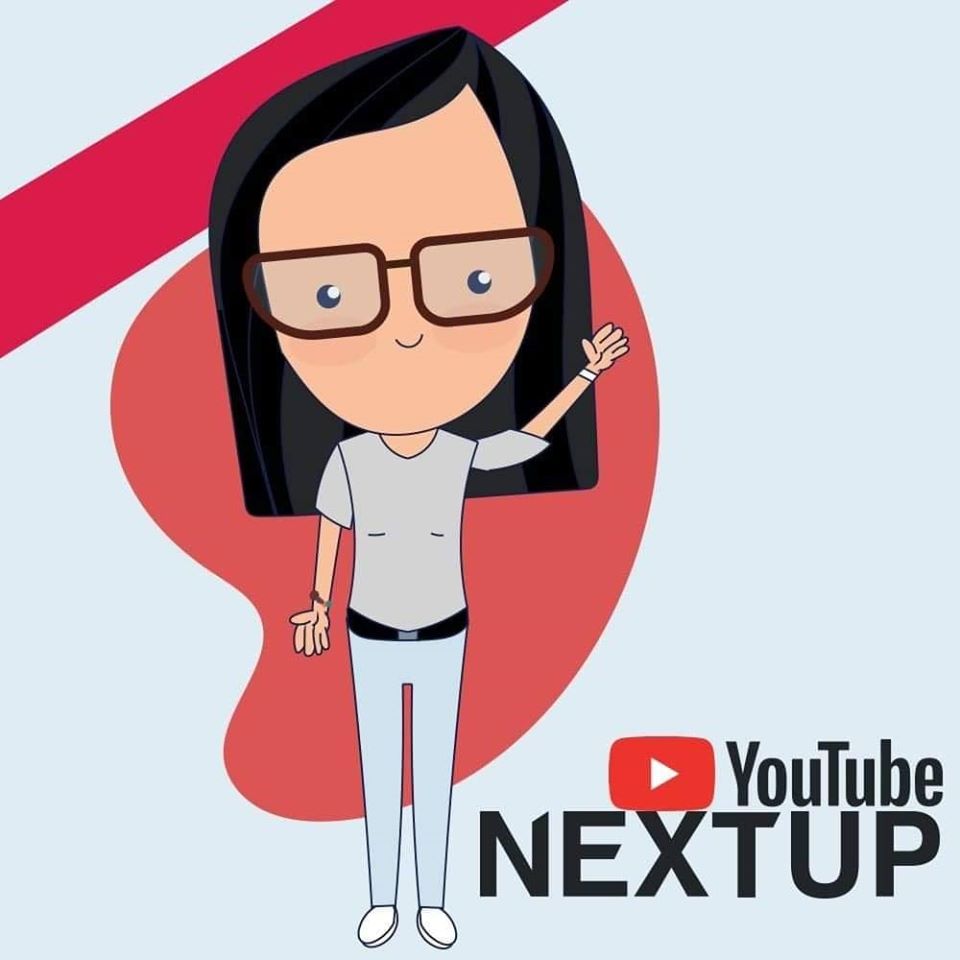 Along with her are fellow YouTubers Dwight Tamayo, Reese Lansangan, Aileene, Lex in Motion, Kuys Kiko, Chief MAKOi, Mark More, Raya Maurelle, Charlotte F., Nadia Montenegro, and Caleb Santos.
The Head of Creator and Artist Development of YouTube Asia-Pacific, Marc Lefkowitz hopes that NextUp program will continue to grow and showcase a diversified set of winners in the upcoming years – proving that any creative has a space in YouTube.
Like this article? Please share your thoughts below!