Tired of your usual night out place? Fed up with the same set of food that your diner offers? Maybe it is about time to discover new places to hang out with. Check out this recently opened foodpark at the heart of Cebu City!
Last June 8, WERPA FoodPark opened its doors to people who wants a homey vibes for their nightlife. With its chic ambiance, it surely is one of the best hotspot for social drinking, dining, dancing, or simply hanging out with friends, colleagues, and family. It can host parties or simple gathering of individuals who wants to spend a fantastic night on this secluded part in the heart of the city.
You might be wondering where the word WERPA comes from. WERPA is an acronym of the words where exciting real pub/pakal awaits. And sure it lives true to its name as they provide "power" to their visitors to stay up at night to socialize and chill as they provide great food to match the chill vibe atmosphere of the food park.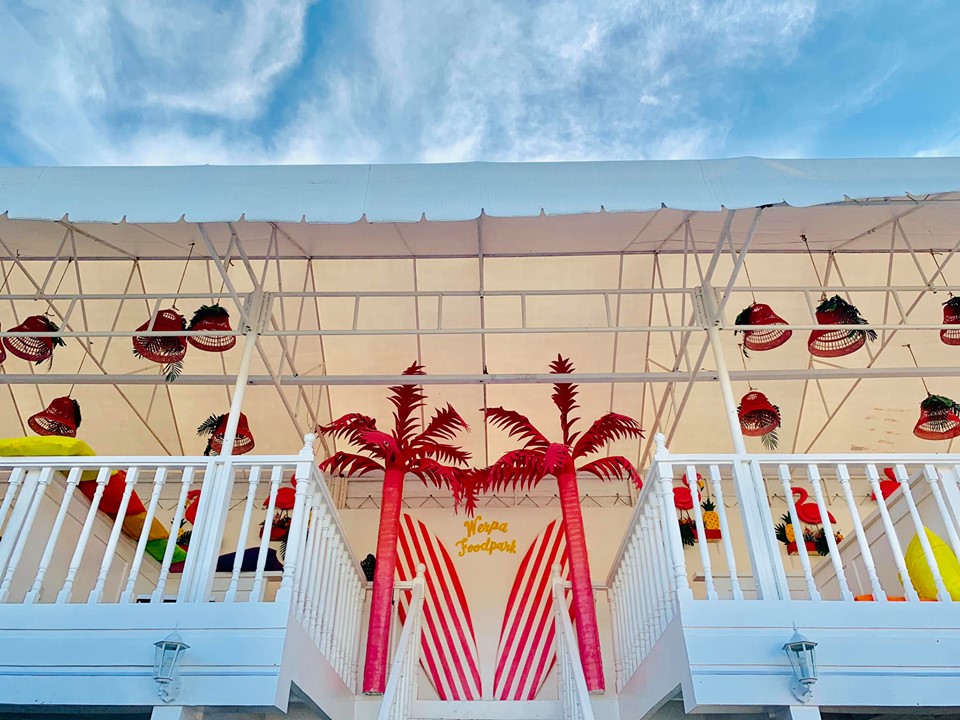 Available food:
Cheesy Barbecue Ribs
Cheesy Soy Garlic Chicken
Chicken Parmesan
Spicy Chicken Wings
Lechon Kawali
Garlic Butter Shrimp
Pork Sisig
Cheesy Scallops
Calamares
Liempo
Werpa Isaw
Within the food park is also a branch of your favorite Monbis halo-halo to pair with your food. Enjoy all these treat from Monday to Thursday and Sunday from 4pm to 3am by visiting them at Basak San Nicolas, Cabreros Street, Sitio Panaghiusa Janssen Site, Cebu City. To easily locate them, just look for St. Anthony Mother and Child Hospital then straight ahead to Alumnos. From Rizwoods Colleges, go right till you see the WERPA Food Park.