During the Holy Week or Passion Week, Roman Catholic devotees go on a religious journey or crusade by following the way of the cross or stations of the cross. This is a form of sacrifice wherein Catholics take part of 14-step devotion following Jesus Christ's sufferings; to pay homage to His last day of on Earth as a man.
The Stations of the Cross are normally illustrated in small images around the churches. However, during the Lenten season, there are specific sites in Cebu that's visited by those who choose to be with God rather than anywhere else.
These are some sites in Cebu for those who would like to join these crusades and meditate on every Station of the Cross:
HOLY TRINITY SHRINE, San Fernando
The Shrine of the Most Holy Trinity is located in the southern part of the Cebu province. It came about when a generous patron donated this sizeable lot to the Trinitarian Handmaids of the Divine Word.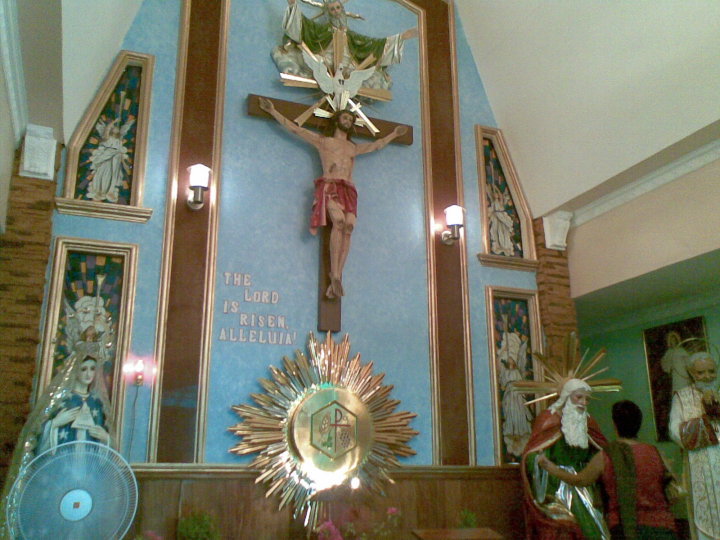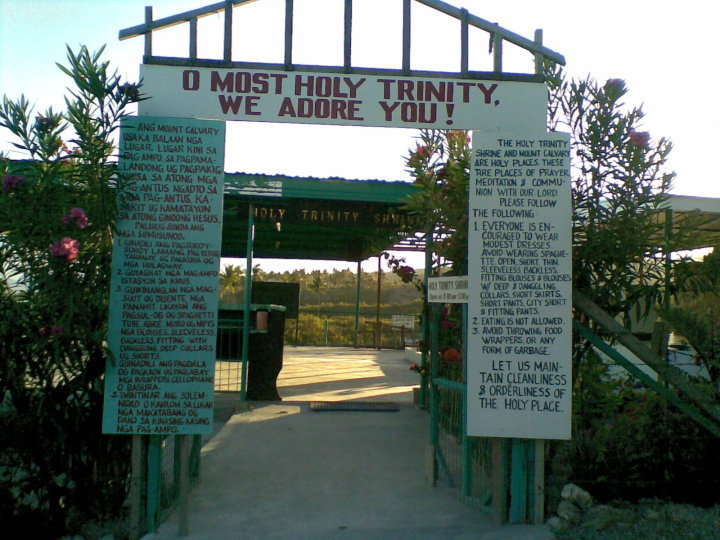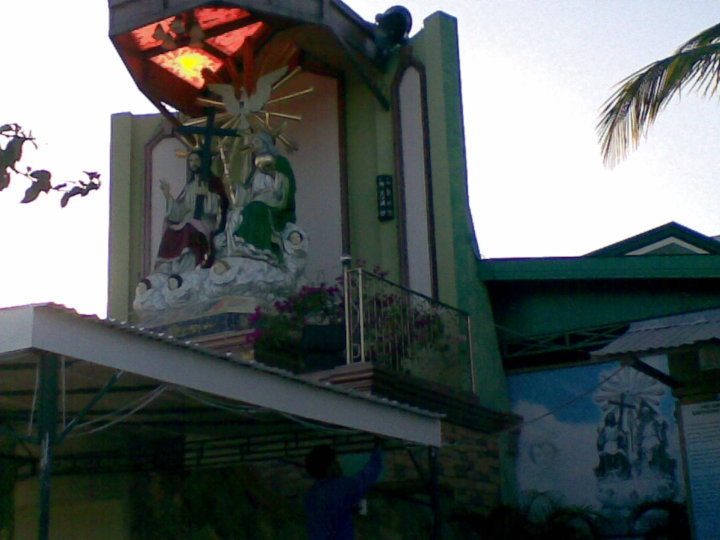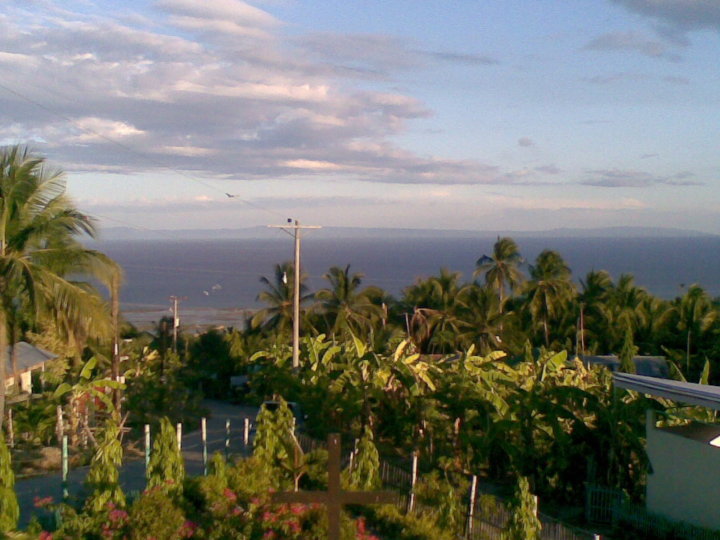 To get there; you ride a bus from the South Bus Terminal to San Fernando. Tell the driver or conductor that you would like to go to the Holy Trinity Shrine. You can also get off at the Poblacion in San Fernando and take a motorcycle or habal habal to the shrine.
Photo from San Fernando, Cebu facebook page.
Read: Pilgrimage sites within Cebu City
DISCOVERY HILLS, Consolacion 
Those looking for a closer location to meditate n spend their holy week at; you can go to the Discovery Hills in Brgy. Tilhaong, Consolacion. The 14 Stations of the Cross are constructed in the sloping landscape of the property.
For adults who are thinking of taking their children with them, there is a park and a zip line which could keep them entertained. While the adults engage in deep spiritual repentance.
To get there, you can take a jeepney from SM City Cebu going to Consolacion. You then get off at Yati, Liloan and take a habal habal to Discovery Hills in Tilha-ong.
MOUNTAIN VIEW NATURE'S PARK, Busay
The Mountain View Nature's Park located in Busay isn't only a mountain resort. It is also a place where you can enjoy the city view and cold breeze while observing the Stations of the Cross pilgrim.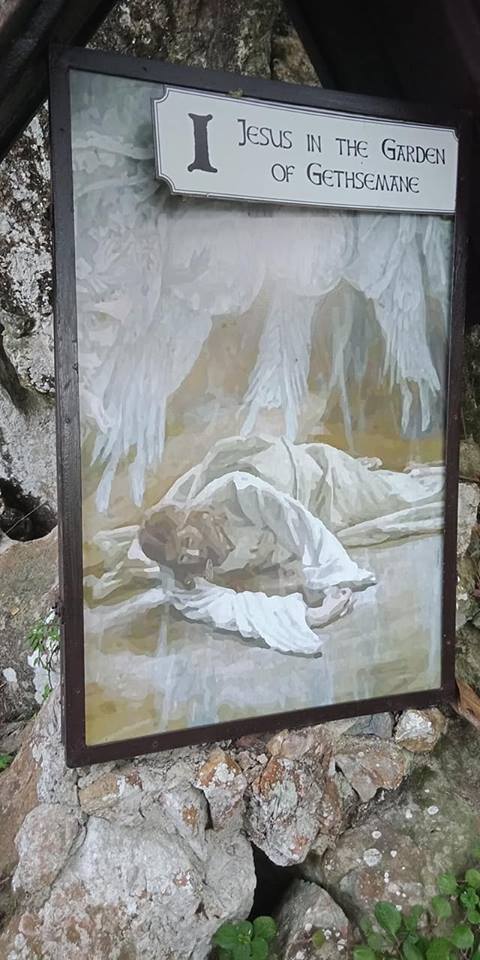 To get there take a jeepney from Osmeña Blvd., SM or Ayala going to JY Square. When you get to JY, you can take a habal habal to Mt. View.
Read: Station of the Cross Locations in Cebu for Holy Week
SCHOENSTATT SHRINE, Talisay
The word "schoenstatt" is German and translates to "a beautiful place" – in reference to a small village of green rolling hills near Vallendar, Germany. It was where the evangelical Marian movement started before the first World War. In Cebu, the Schoenstatt shrine is a replication of the original one in Germany; with its distinguishing bell and steeple. It is located on top of a hill in Lawaan III, Talisay City.
To get there, you may take a jeepney from E-mall Downtown going to Basak Pardo. Get down at the Total Gas Station, Basak. Take another jeepney bound for Lawaan then go down at Jetti Gas Station, Lawaan, Talisay City. Then take a habal habal going to the Schoenstatt Shrine.
In praying and visiting the Stations of the Cross, we hope you would imagine yourselves walking with Jesus on this journey. Also, hopefully, you get to reflect on the things going on in your lives today. May you repent on your sins, learn and be better.