Once in a while, it's good to take some time away from the burdens of 'adulting' – away from deadlines, requirements, and the daily hassles of everyday life. It's nice to look forward to a nice and relaxing vacation alone, with friends, or with the family. But we all know the legwork that needs to be done when planning for a trip or vacation. We all know the tedious process needed to be done – all the bookings, all the researches, all the canvassing, all the scheduling. Eventually, instead of getting excited, you'll end up feeling stressed. But why hassle when there are travel agents and affordable packages created to save you some time, money, and effort?
Are you planning to travel around Cebu? Here's South Shore Travel and Tours to help you!
In case you are planning to get an affordable and topnotch tour service provider in Cebu, South Shore Travel and Tours is one of the highly recommended local agent in Cebu. South Shore Travel and Tours was founded on December 2016 by Joel Torres, a young traveler who fell so much in love with discovering places around the world. This love then fueled the creation of a new travel company that provides the best and most affordable tour services for small and big groups.
Realizing the beauty of learning new culture, discovering new places, and experiencing life at its finest, Joel Torres started South Shore Travel and Tours in order to help fellow travelers get the best deals when visiting places and also to share his deep passion and interest for discovering new places. He personally manages the agency in order to give clients firsthand information about the places offered and assist them with anything that they need.
South Shore Travel and Tours Services offers the following tour packages around Cebu province:
Whale Shark, Sumilon Island, Moalboal, and Pescador Island hopping for as low as P2,700
Twin City Tour Package (Magellans Cross, Basilica de Sto Nino, Fort San Pedro, Yap San Diego Ancestral House, Cebu Heritage Park, Taoist Temple, Temple of Leah, Sirao Garden, 10,000 Roses Café) for as low as P1,450
Bantayan Island Tour Package (2D1N all in) for only P4,800
Simala Church and Cebu City Tour Package for only P540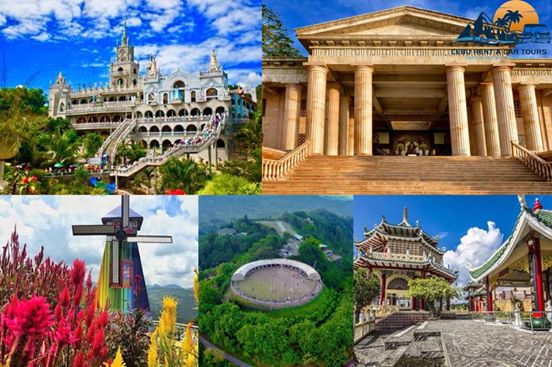 3D2N Cebu South and Bohol Tour for only P10,600
4D3N Cebu South, Bohol and Panglao Island Tour for only P15,500
Cebu-Bohol Countryside Tour for only P4,300
2D1N Bohol and Panglao Tour for only P7,500
ALSO AVAILABLE: Cebu Mountain Tour, Cebu Safari Park Tour Package, 5in1 Mactan Water Sports Package, and Cebu Ocean Park Package.
Aside tours around Cebu, South Shore Travel and Tours also caters travel options to neighboring provinces of Cebu – with customized packages that will allow guests to freely choose the destinations to visit. Because of this arrangement, more and more of South Shore Travel and Tours' clients are coming back and recommending the agency.
South Shore Travel and Tours Services offered around the Philippines:
3D2N Puerto Princesa Tour Package for only P5,600
2D1N Kalanggaman and Malapascua Island Tour Package for only P4,800
Kalanggaman Day Tour Package for only P2,600
3D2N Boracay Tour Package for only P4,450
4D3N Puerto Princesa Package for only P7,500
4D3N El Nido Tour Package (Tour A and Land Tour) for only P7,000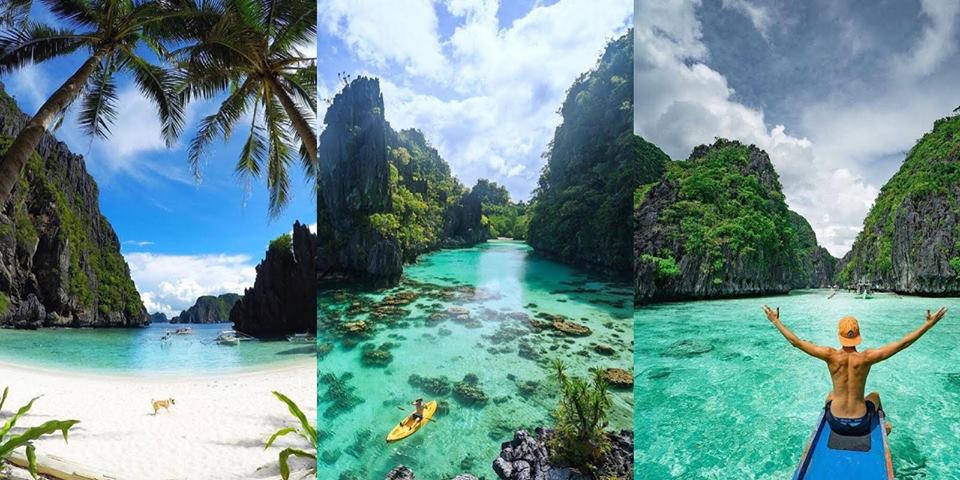 3D2N Coron Package Tour for only P6,500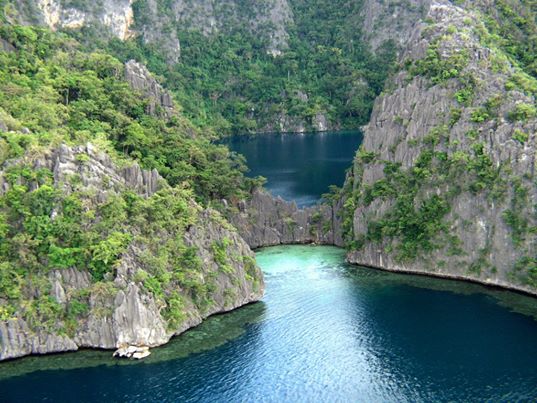 6D5N Coron-El Nido Tour Package for only P12,500
5D4N El Nido-Puerto Princesa Tour Package for as low as P9,500  
Customized tours around Siargao, Negros, and other provinces are also available. For inquiries, discounts, and great deals, check South Shore Travel and Tours' website at www.southshoretours.ph or see them on Facebook. You may also directly email them at [email protected]
What are you waiting for? Ditch the hassle and start counting the days towards your most awaited vacation!

All photos are from South Shore Cebu Travel and Tours Facebook page.