Happy times come and go, but the memories you create will stay forever.
I've written about romantic, private and adventurous destinations in here and only a few family-friendly holiday spots. Today, let's talk about a nice place up in the north eastern side of the island. North Sky Beach Resort in the reserved town of Sogod, is a great place for your family to spend some time together and create unforgettable summer memories!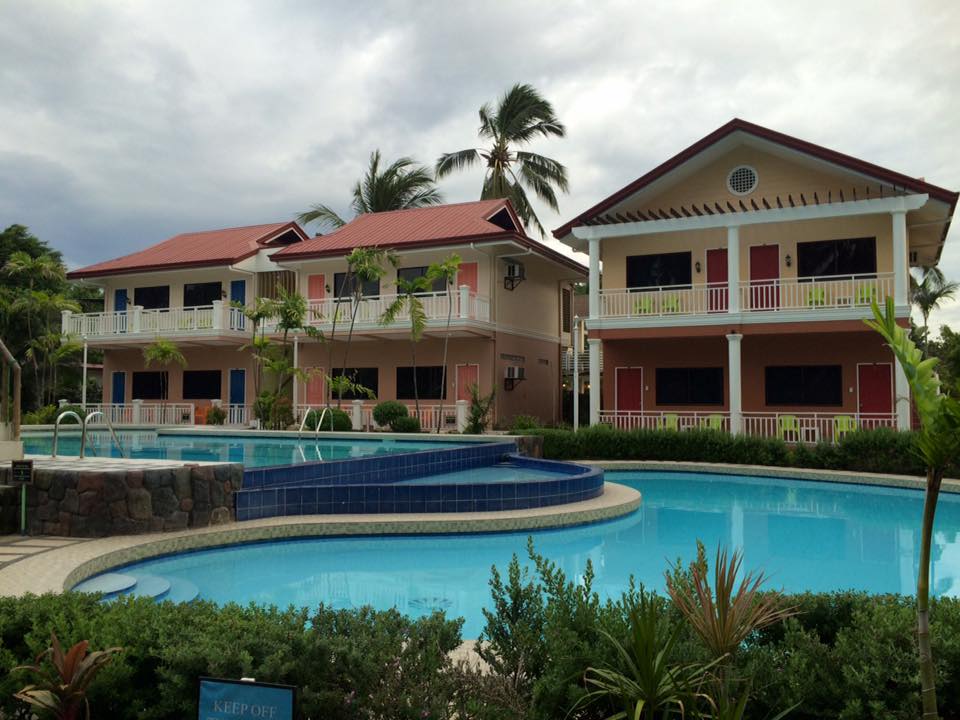 Planning and organizing a group holiday adventure with friends and family can be a daunting task. Especially when you have to bring children along, you'll have to think of the countless ways to keep them entertained. We don't want these young ones to have tantrums while we're trying to have a relaxing time away from the city. Let's help you out, shall we?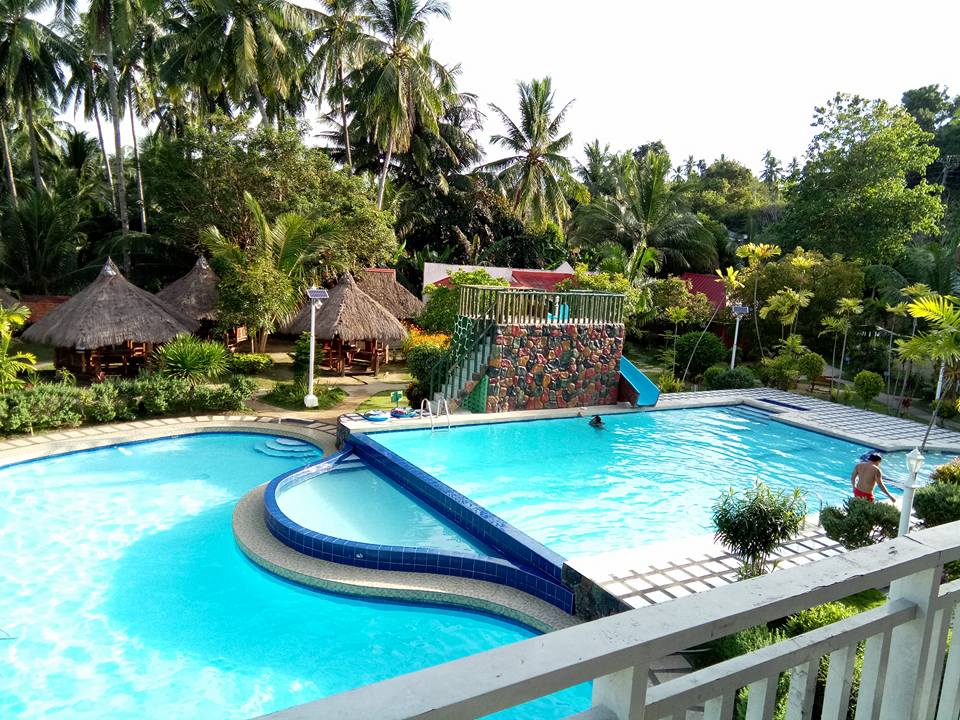 The North Sky Beach Resort is a family-friendly resort in Sogod, complete with amenities that will keep you (adults) and your kids entertained for hours. With two options to choose from – your group can either choose the day tour or you can stay longer and spend the night. The resort has accommodations – all facing the beach.
Rates
The resort's room rates are as follow:
For a Regular Room: you can book the room for PHP 1,800 a night – good for 2 persons; with breakfast. The room can accommodate up to 4 persons, with a charge of PHP 440 per person; already with breakfast.
For a Family Room: you can book the room for PHP 2,100 per night – good for 2 persons; with breakfast. The room can accommodate up to 6 persons; with a charge of PHP 440 per person; with breakfast. The Family Room also has a refrigerator.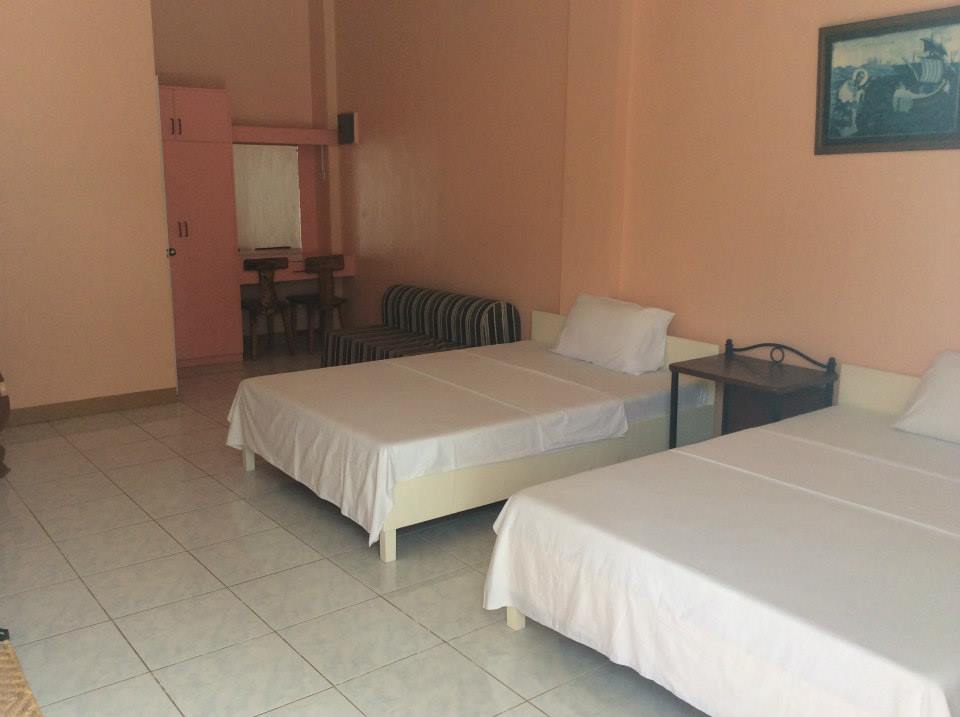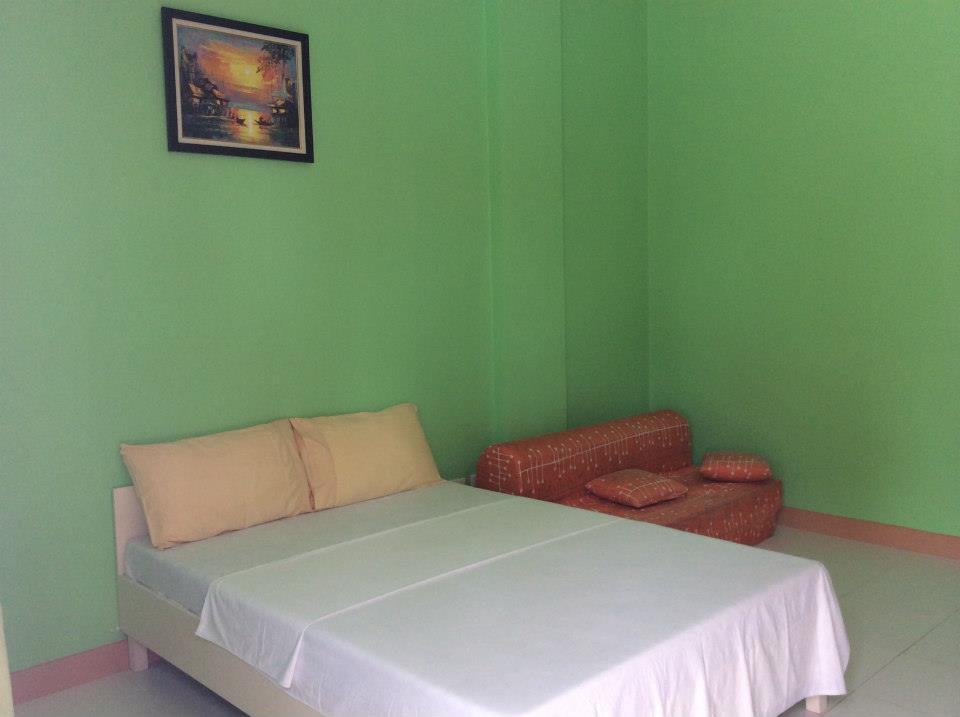 All rooms are facing the beach; have a private terrace facing the pools, fully air-conditioned, with a cable TV, hot and cold shower and complimentary water and kettle.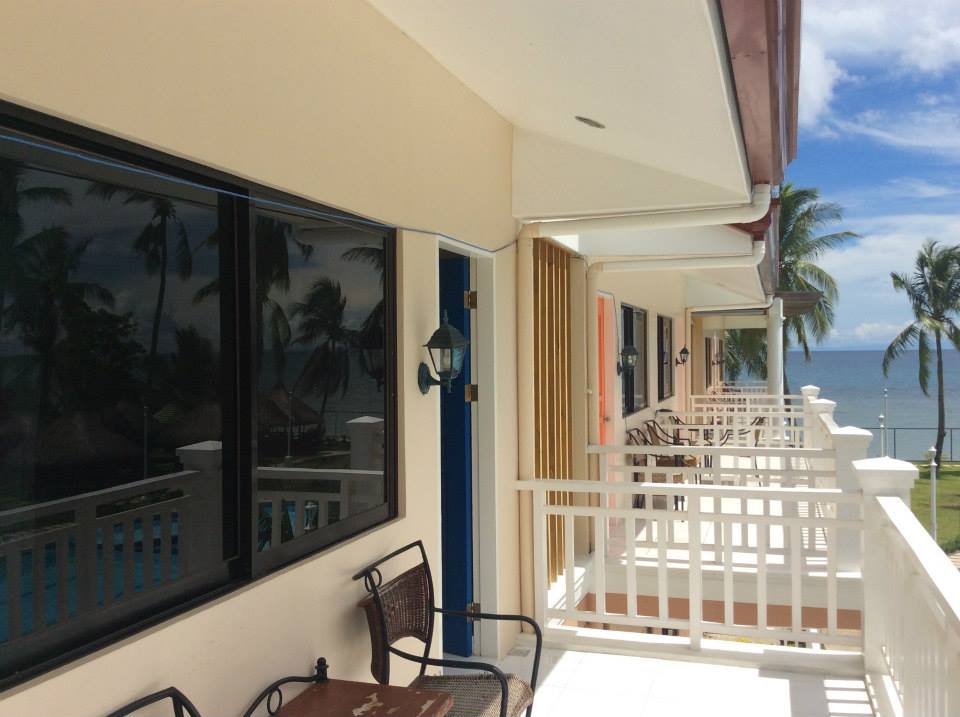 For those staying only during the day to have lunch and go swimming, they have Cottages or Gazebos that could be rented out for PHP 400 per cottage. The Gazebo can fit 12 guests and there is also an entrance fee of PHP 100 per person – same rate for children and adults.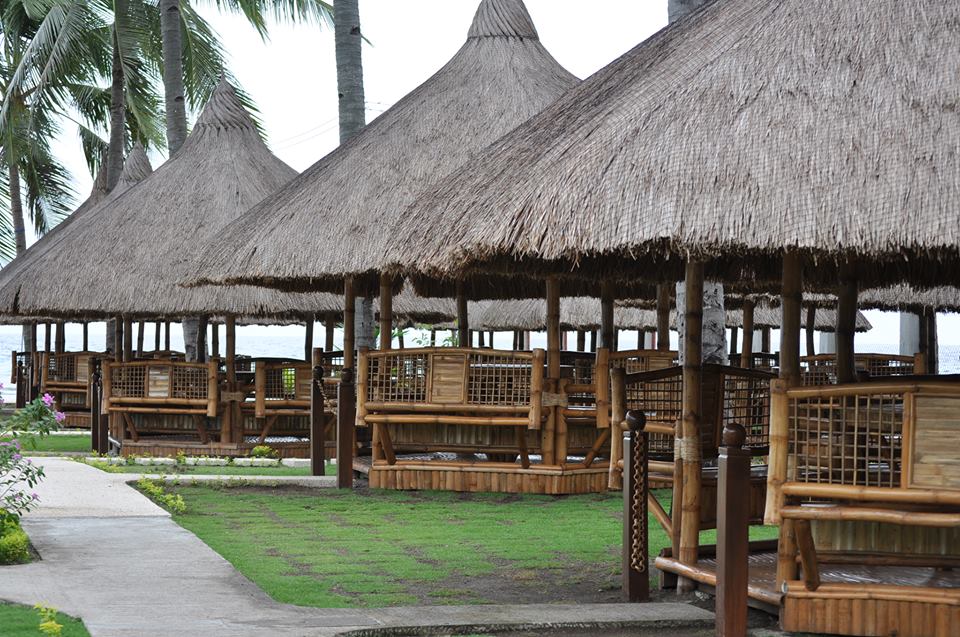 There is also a Day Tour package that is a good deal for a minimum of 10 persons. According to their website, it's PHP 300 per person and this includes the use of their facilities. The group can swim in the pools, jacuzzi, use the cook-out grill (no corkage for outside food & beverages), shower rooms, photo spots and the beach.
Read: Binaliw Spring and Batagayam Falls in Sogod
Also the package includes an easy transport for the group – a round trip shuttle to and from Cebu City.  Now that's sweet! For more information on this, do contact them first to be sure.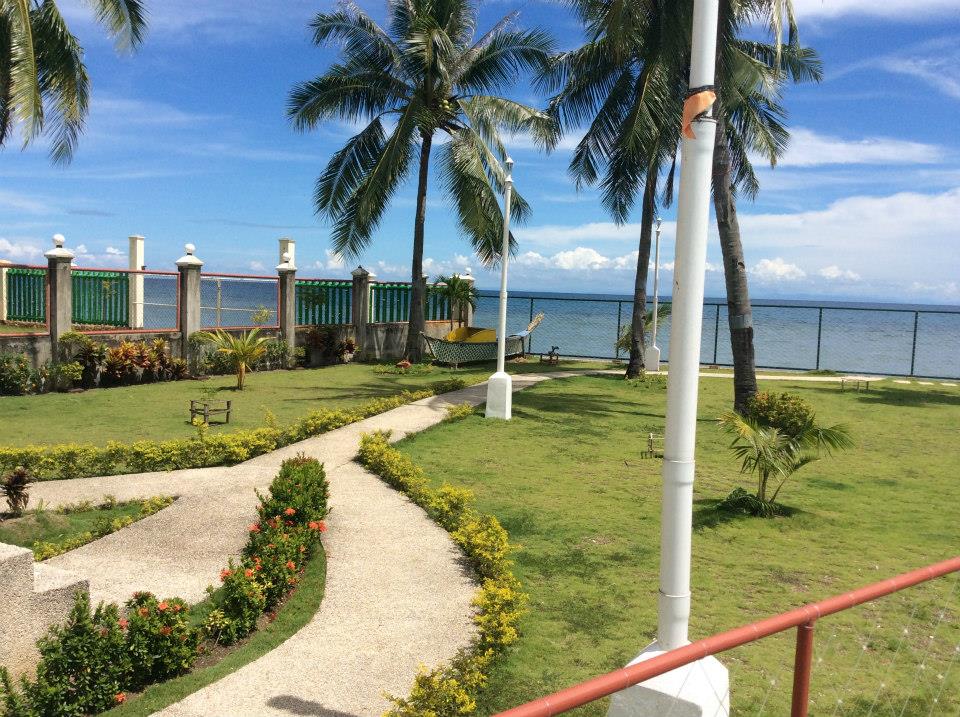 North Sky Beach Resort also allows exclusive use of cottages and beach area, team-building workshops and catering – use of function room or beachfront area.
Facilities and Amenities
Complimentary Wi-Fi
Swimming pools – two big and two kiddie pools
Grill house – with free use of running water & CLAYGO rule applies
Restaurant – open from breakfast until 8 PM
Burger House – 24/7, also serves drinks & shakes
Function Room – air-conditioned and suitable for meetings
Karaoke Rooms – air-conditioned, two rooms available, can seat 10 guests and rent is PHP 150 per hour
Read: Cold & Hot Springs in Cebu
How to get there
The North Sky Beach Resort is located 60km from the city, in the Central Nautical Highway, Sogod, Cebu.
BUS: You can take a bus going to Sogod from the North Bus Terminal. Just tell the driver or conductor that you'd like to be dropped off at the North Sky Resort. The bus ride may take up to two hours.
SHUTTLE: A shuttle going to and from the resort could be arranged for your big group. Please contact the resort for further details.
CAR: When taking a private vehicle, make use of Google Maps or Waze and just follow the directions. The resort is right along the highway so it won't be difficult locating the place.
For more information on the resort, please contact them at their landline number 032-3165854, or mobile numbers 0917 7223 839/ 0932 2961 602. You may also visit their facebook page and their website http://www.northskyresortcebu.com/.