There is great strength in a group that's united.
Surely we've all heard of company retreats held at famous resorts all over Cebu. We rarely have any other choices – so we just go through and compare rates on the different resorts that offer packages for events.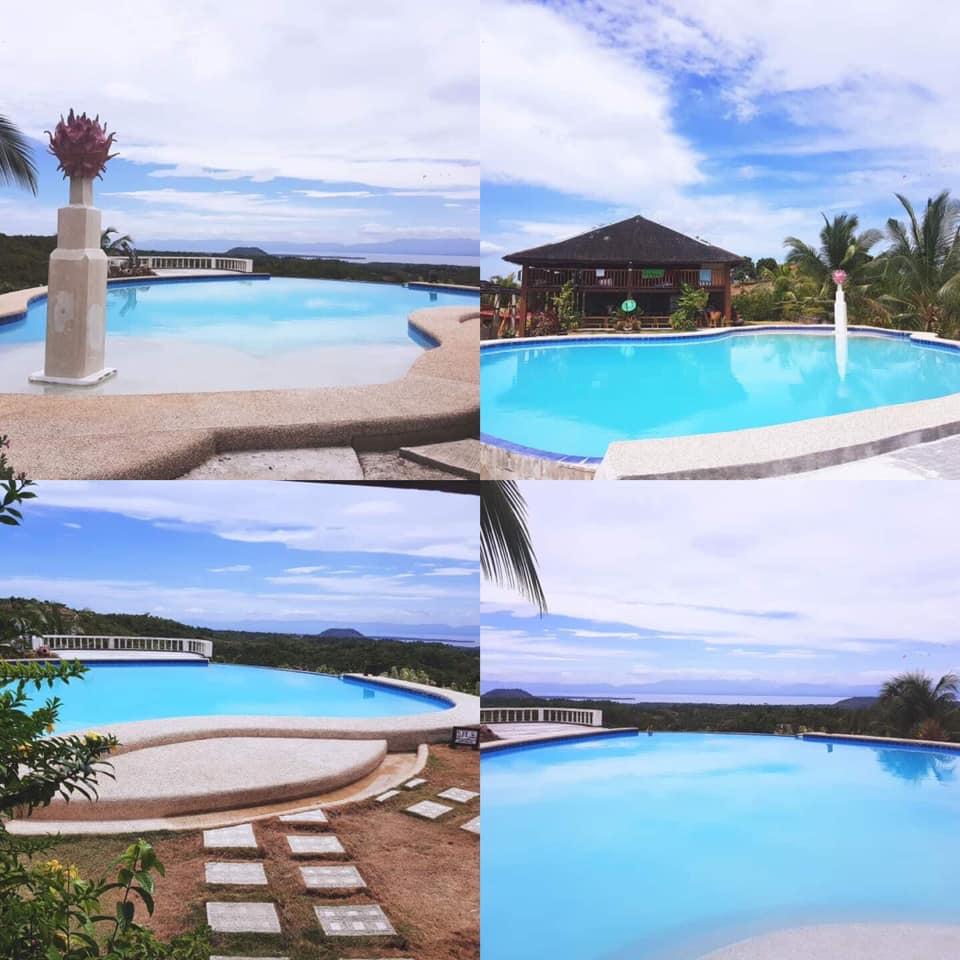 However, there is now a much better option – a place called Windy Peak Campsite. They recently opened in April last year and have proven to be the ideal place for company or even yoga retreats.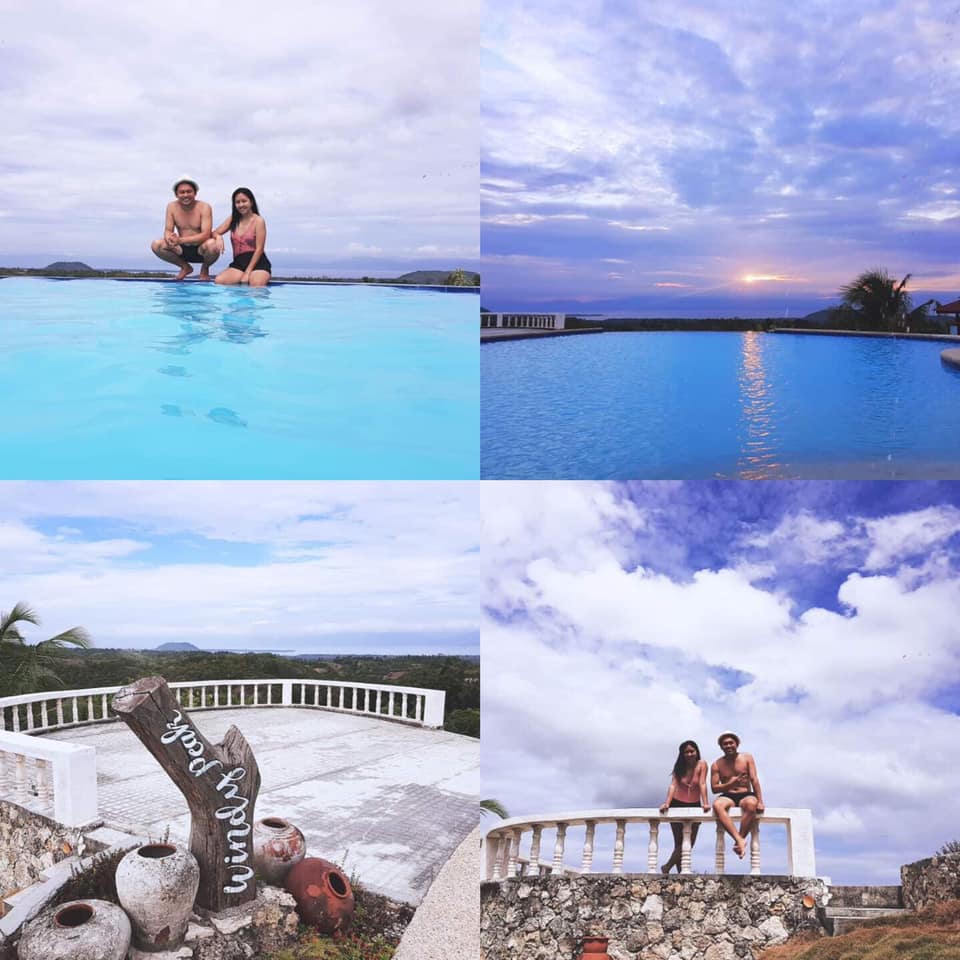 Heal yourself in this secluded place in the forestland of Dumanjug – enjoy the peace and quiet with your group. Breathe all that fresh air and marvel in all this beautiful gift of nature at the Windy Peak Campsite. Located within a dragon fruit farm Loranisa Farms – the camp site is great for reflection, meditation and re-connection.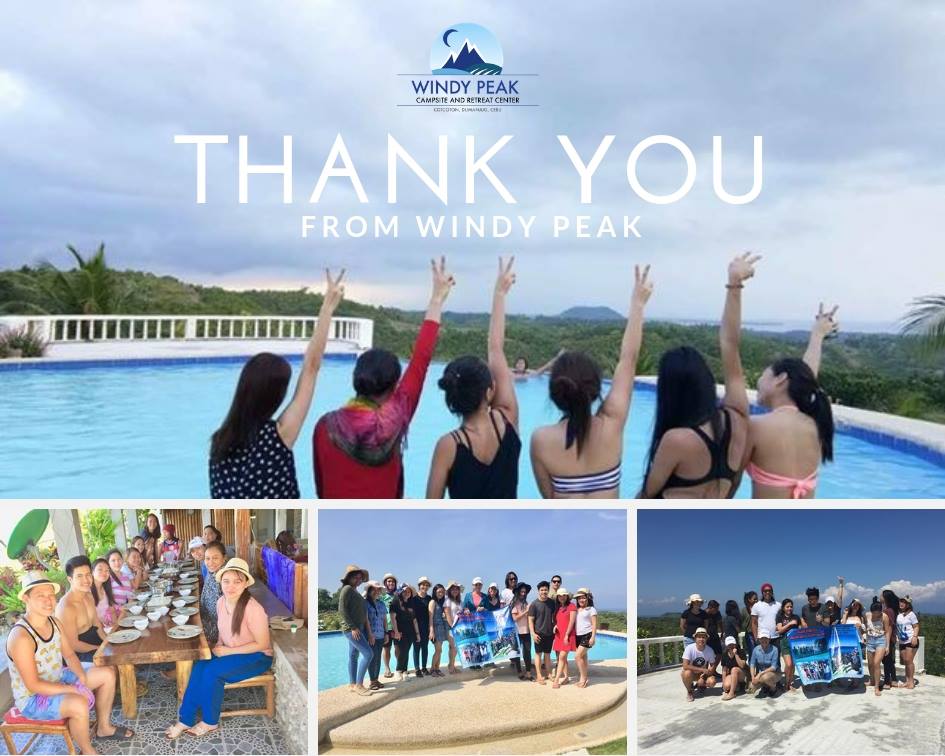 Family and Barkada outings are also welcomed at the place – plus you can take your pets with you. You won't have to worry about leaving your pets at home when you come to the campsite. Just make sure to keep an eye on them and clean up after them.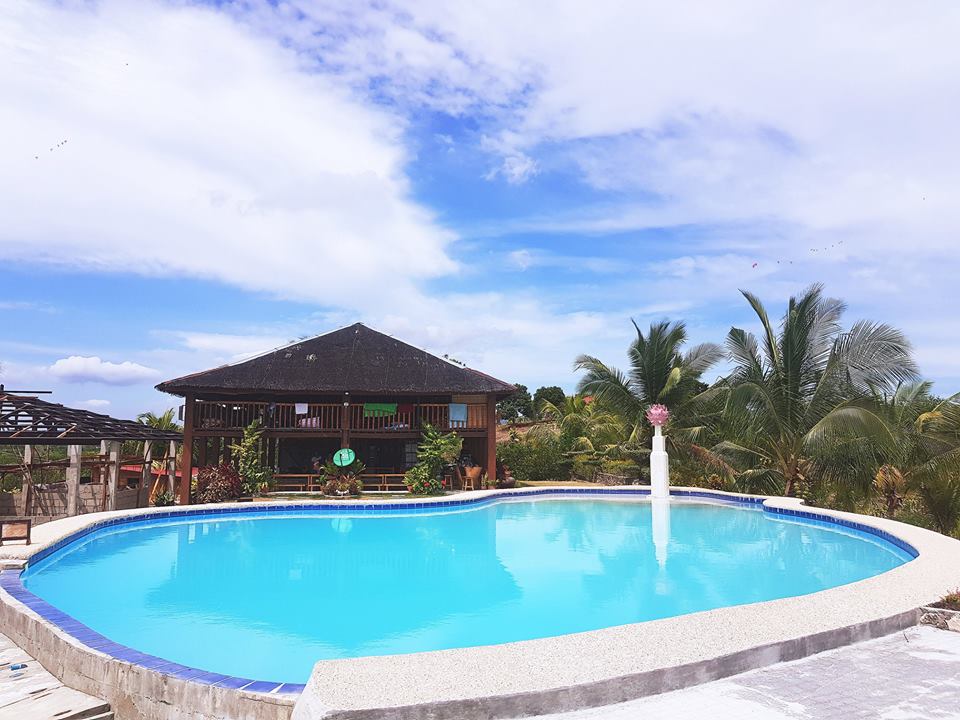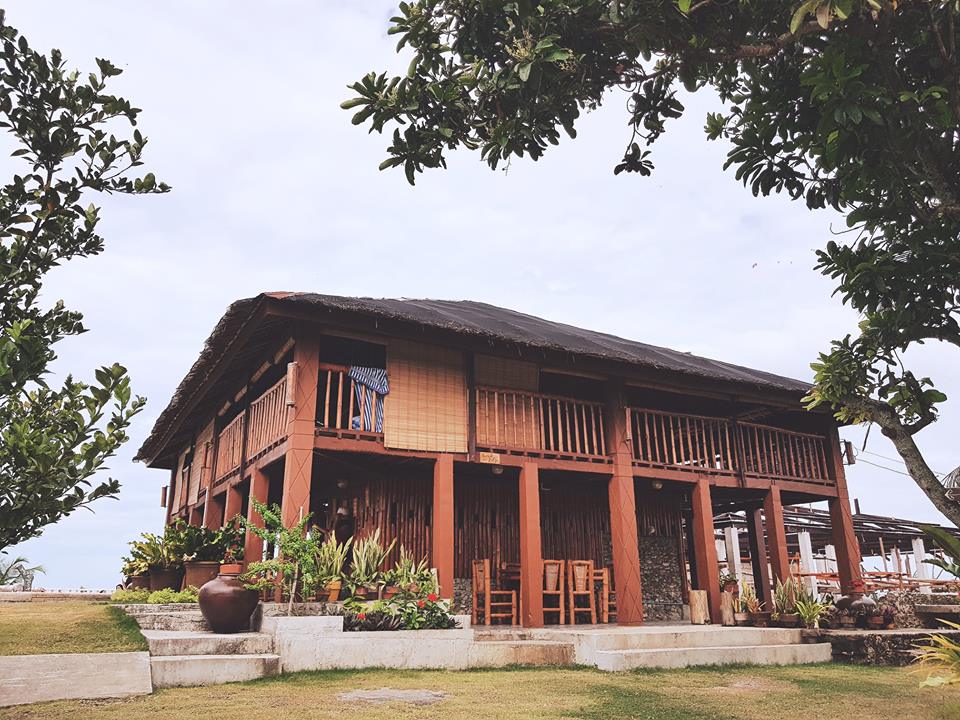 The group can choose to stay in the cabin or go camping in the grounds. Dip in their pool and have an awesome panoramic view of mountains and trees. Oh and the sunset there is absolutely pretty too!
You can have your much-needed heart to heart conversations here. I'm sure it'll be a good place to heal and resolve any conflicts or tensions within your group.
Windy Peak Campsite also has wide open spaces for team activities and a bonfire area. I'd definitely love to hang out with my group by the bonfire and exchange stories, maybe drink some nice hot tea and gaze at the million stars in the night sky.
Certainly, you'll leave with a happier n lighter heart after your stay at the Windy Peak Campsite.
Read: Fly a Gyro in Ronda
Rates
The campsite can only be rented exclusively and you need to have a confirmed booking or reservation, as they do not allow walk-ins. You will need to check for their available dates in their page, it's regularly updated. For bookings and reservations, please send them a message on their page.
DAY USE RATES
PHP 3,000
Check out time is 4 PM
Extra person charge for groups exceeding 20 pax – PHP 150/ head
Accommodation – Sunset Lodge
The breezy open-air cabin has a great view by the pool
Inclusions of television set, kitchen area, refrigerator, water dispenser
Foams and bedding are not provided for day use
OVERNIGHT – PACKAGE A 
PHP 5,000 / night
Extra person charge for groups exceeding 20 pax – PHP 250/ head/ night
Accommodation – Sunset Lodge only
OVERNIGHT – PACKAGE B 
PHP 10,000 / night
Extra person charge for groups exceeding 40 pax – PHP 250/ head/ night
Accommodation – Sunset Lodge and Hillside Haven
Facilities
Swimming pool
Basketball court
Chapel
View deck
Bonfire area
Comfort rooms (1 in Sunset Lodge, 4 pool side, 2 in Hillside haven)
Activities Permitted
Bringing of food and drinks (no corkage)
Cookouts at designated grill areas using firewood
Borrowing of kitchen cookware and utensils
Bringing and setting up of tents
Bringing of sound systems to be used at a low volume
Camp Reminders
Bringing and consumption of alcohol is not allowed in the campsite for guests' safety
No smoking within the cabins
No karaoke or loud music
Meals, towels and toiletries are not provided at the campsite
Water dispenser is charged at PHP 75 per water container consumed
Overnight check out is at 3 PM
Guests can purchase snacks, beverages and other needs at their Honesty Shop

Windy Peak guests can also buy from their local produce. Oh wee! Enjoy fresh yummy fruits to eat while you have your farm-cation at the site. Peanuts, Calamansi, Pomelo, Bananas and Coconuts are just some of the fresh produce available at a really good price.
Read: Delcio'z Resto and Dragon Fruit Farm in Ronda
How to get there
Windy Peak Campsite is located in Brgy. Cotcoton, Dumanjug, Cebu. It is inside a 10 hectare dragon fruit farm – the Loranisa Farms.
BUS: To get to the campsite, you may ride a bus from the South Bus Terminal. Tell the driver you guys would like to get off at the Gaisano Dumanjug. Please make sure to properly arrange your reservations with the campsite staff so they can guide you from the Gaisano mall.
CAR: Guests can get to the campsite easier using their own vehicle or a rental, just follow directions to Dumanjug from Google Maps or Waze. The drive from the city may take up to three hours. The camp head can meet up with the guests at the Dumanjug town proper and help them navigate to the site on the day they book the campsite.
Travelers may experience short stretches of rocky roads. SUV cars and vans are recommended.
For more information on the campsite, you may reach them at 0917 542 2645. You may also visit their Facebook page and do all your transactions there – https://www.facebook.com/windypeakcamp/.
*Photos used are from their Facebook page.