Just like you, we love everything about CEBU and we're not shy about it! And yes, we can't stop eating!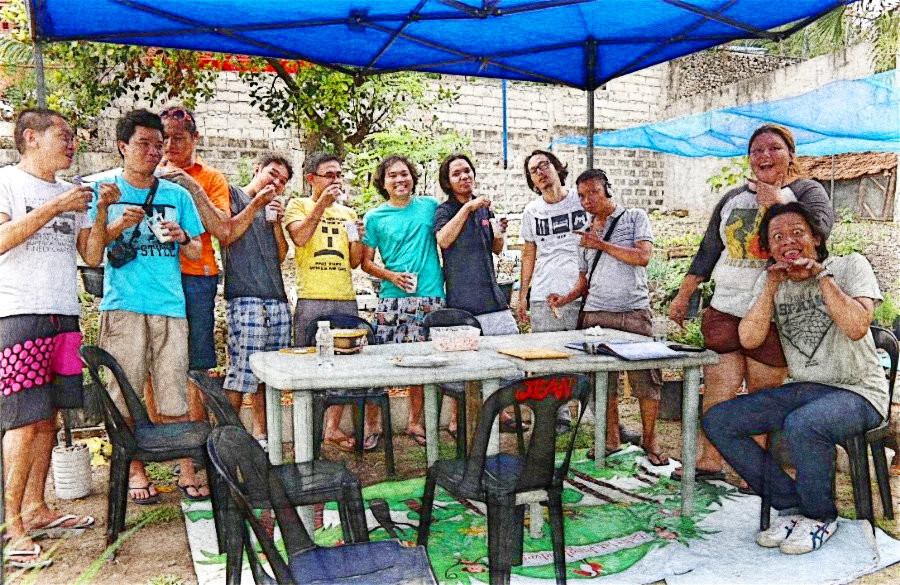 If your still here, you must mean business. That, or you could be one of our many stalkers (welcomed and otherwise). Either way, let's get down to it as we know how your time is of value.
We are many things. What we are not is your typical blogger situation who just writes on their free time. Being the team behind Cebu's most successful white label internet advertising agency (PayPerClick.ph), we are internet marketing veterans with a collective experience of more than 25 years. This is what we passionately do 24/7 if we could. This is what keeps our mouths full. This is our lives since 2008.
Being internet marketers, creating engaging content is but a small portion of what we do day in and out. Generally, we're responsible for taking care of client content, onsite optimization and SEO down to lead generation through Social Media Marketing (SMM), pay per click (PPC) marketing through Google Adwords, Bing/Yahoo Ads, Facebook, LinkedIn and whatever avenue a campaign is best suited for.
We've collaborated with over 400 brands from across 6 continents already. Some of these businesses include:
Polaroid
Ritz Camera
Charge
Cebu Diesel Supply
White Sands Resort & Spa
PalmBeach Resort & Spa
For case studies of our local campaigns, please do not hesitate to get in touch with us anytime by emailing info @ queencitycebu.com or calling (032) 254-7192. Who knows? We might be able to send you enough leads that you want your number taken down already – just like one of our true to life "horror stories" thanks to our local reach averaging 5M per month with a maximum of 12M thus far.