If your not scared of a whole lot of customers, then by all means get in touch with us for a possible collaboration.
Be warned however, our local reach averaging 8M monthly and growing fast (with a 12M peak so far), has been known to drive hoards of new customers even to a still unopened new cafe' (remember 10,000 Roses in Cordova?).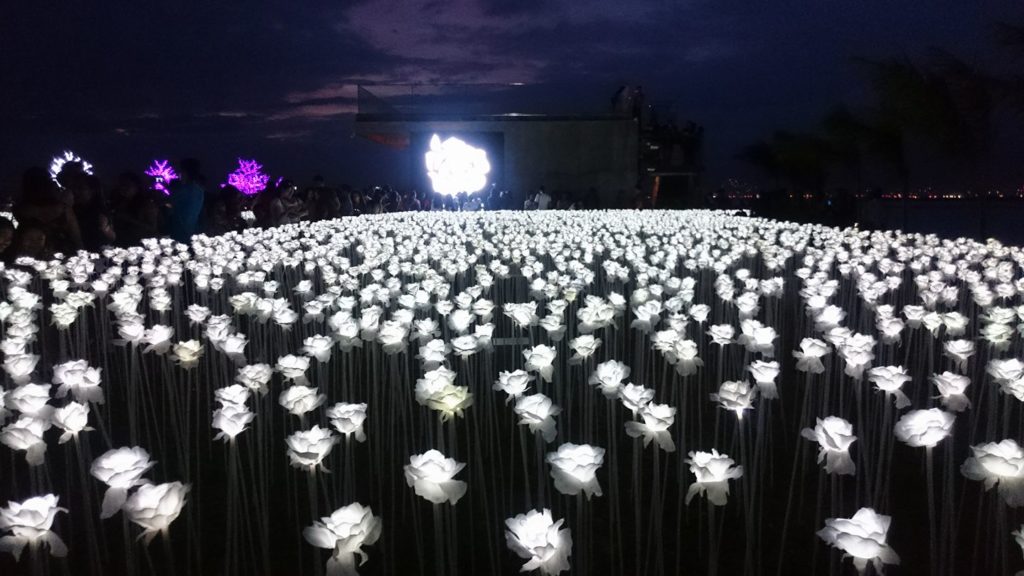 And of course, we're capable of giving you leads to the point that you don't want them anymore and you'd call us back to take down your ad! —> True story right here.
Then again, we're not here just to take your money. If we think your business doesn't fit our audience quite as well, we'll tell you upfront. And that also translates to our pricing schemes – they are very personalized to fit whatever result we project your campaign will get. We are even known to offer an IMPRESSION GUARANTEE where we stipulate on our contract the minimum impressions your campaign is going to get else its 50% OFF your bill. —-> Another first in CEBU right here!
If you think you can handle what we can do for your business, then by all means email us info @ queencitycebu.com or call (032) 254-7192 / 0932-284-3001.