Having lived in the city my entire life has allowed me to crave for that 3 PM vibe where the sun shines so brightly, and yet the shadows created by the leaves of the nearby trees would balance everything, allowing me to enjoy the shade on a hot day. It is a nice day.
Being surrounded by trees or traces of nature, in general, makes me feel safe. It reminds me of the Bible phrase, "Look at the birds of the air; they do not sow or reap or store away in barns, and yet your heavenly Father feeds them. Are you not much more valuable than they? Can any one of you by worrying add a single hour to your life?- Matthew 6:26-34
This simple teaching is a lesson of faith. Facing day to day stresses from school, work, or just in everyday life has made us worriers instead of warriors. As I always imply in my writings, take a break. Take a break even from worrying and embrace the reality that faith is all you need.
So, what's the connection of this spiritual reflection to this feature? Here's Arapal Nature Retreat– a humble retreat house that does so much more than accommodating guests.
Arapal Nature Retreat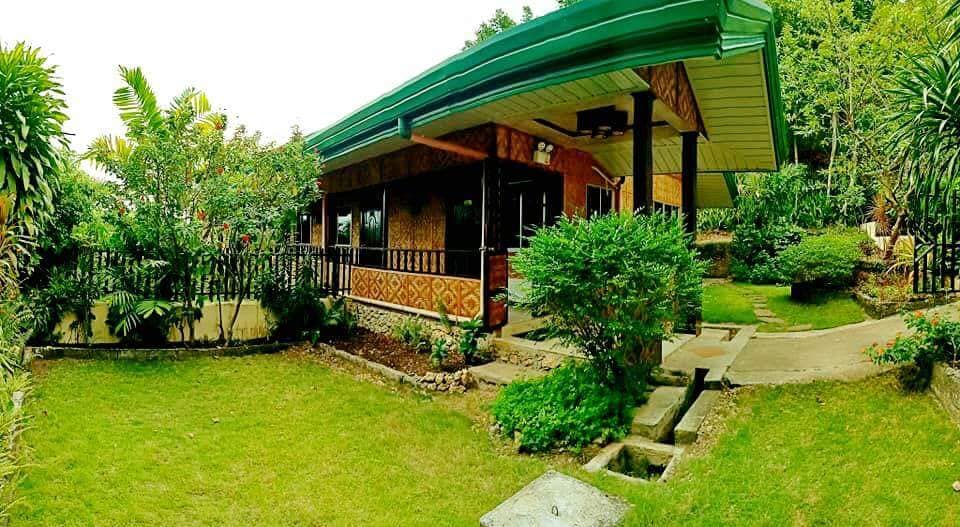 The management of Arapal Nature Retreat formed an army to build the house as a gift to the locals of Arapal. Poverty was evident in the place. In hopes to provide a better life for the people, the founders established a business that would encourage tourists to visit the place and hopefully earn a living for the locals.
It is not your typical business story, isn't it? Every cent that we spend on ANR is an ounce of hope given to the people, especially to the children, who have so many dreams to fulfill.
To know more about their story, read here.
Rooms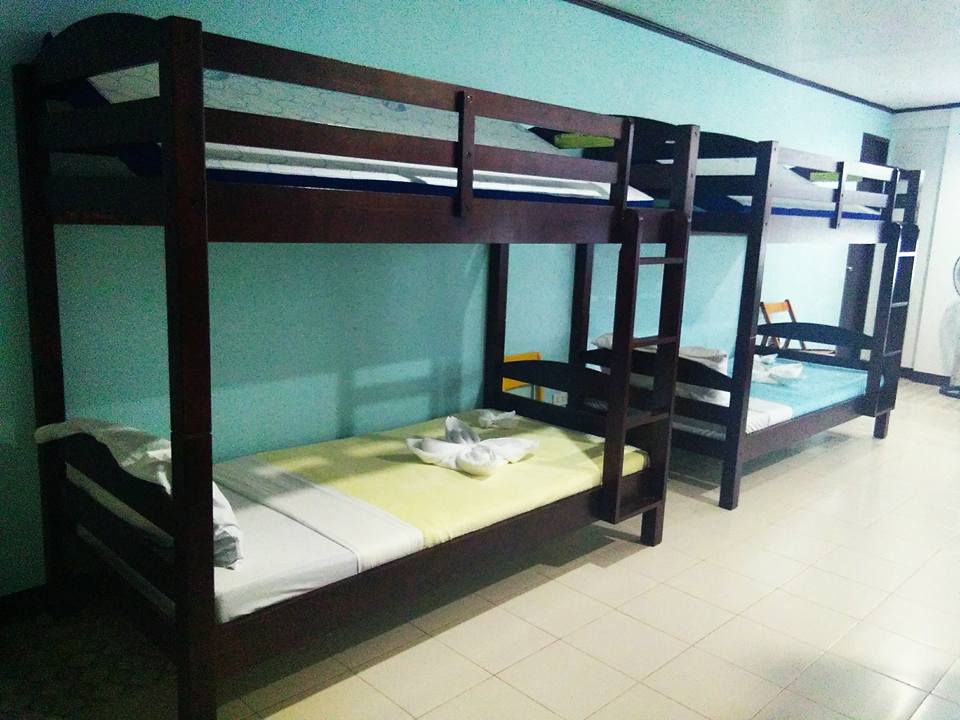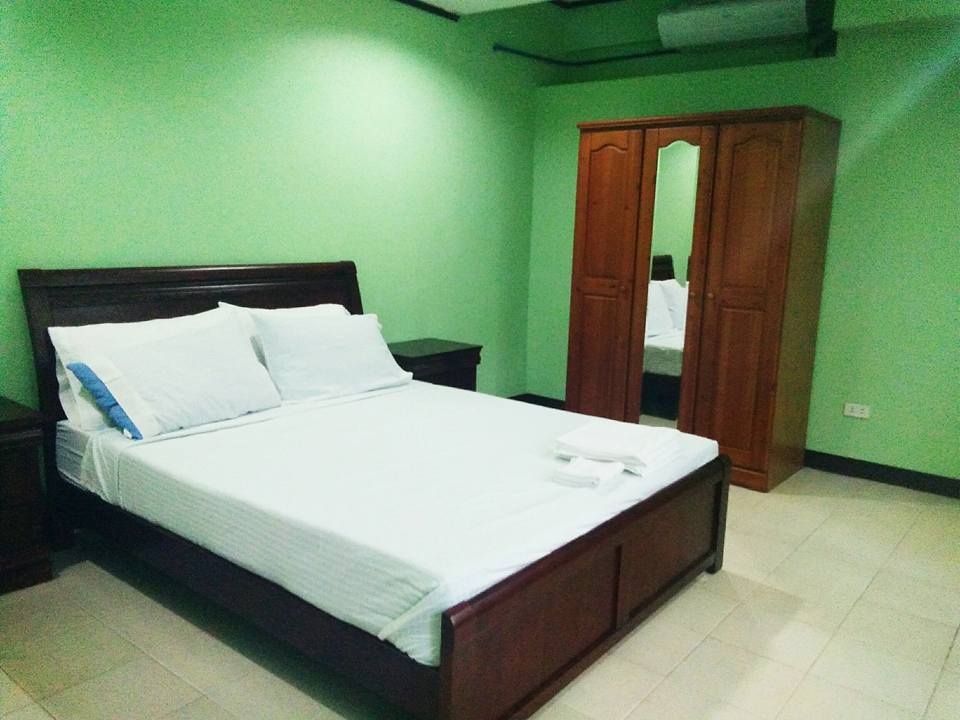 Before the house was built, there were no rooms, no comfort rooms, no water. People had to bring their own tents and clean after themselves. The guests helped teach the local children in the area. The goal was to provide learnings and help the town improve. The beautiful sights were a bonus.
Now, the rooms exist for the same reason. The prices range from 700 to 3,000 pesos.
Dormitory type (Bougainvillea, Yellow bell rooms) – P700/head – P500 if more than 4 persons
Gumamela room – P2,500
Guava room – P1,500
Molave room – P2,500
Mulberry room – P3,000
What to see
The incredible sunrise.
Hiking is a top choice when it comes to outdoor activities in Arapal. The beautiful mountains are great hiking destinations during sunny days.
Often times, people explore the area and visit caves nearby.
Educational tours and fruit picking is also a nice option. Make sure to contact them to know when the available dates are.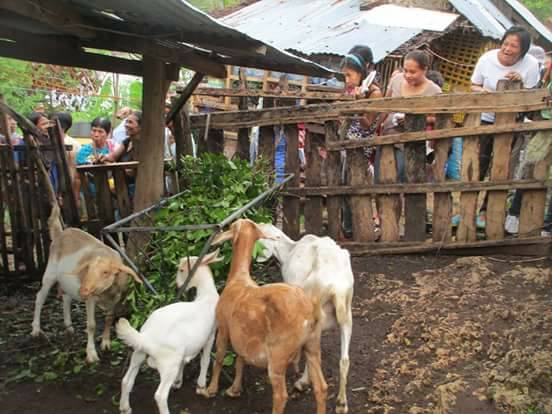 How to get there
Arapal Nature Retreat is in Arapal, Anonang Sur, Bogo. From Cebu City, take a bus to Bogo via North Bus Terminal. Get off at the town center, take a habal-habal to the retreat house. If you are taking a private car, please follow the map above.
They accommodate guests from Monday to Friday only, 9 AM to 5 PM. They do not accommodate walk-ins and would prefer booking by appointment. Please contact them at 0917 123 4295 or visit their Facebook page.