The Azienda de Milan in Maghaway Talisay City is actually a house and lot real estate development by Manny Villar's Camella Homes brand, one of the biggest real estate developer in the Philippines.
For the purpose of this guide however, I won't be focusing on the obviously multi million peso house and lots being sold by Camella, rather on their clubhouse and pool overlooking Talisay City no less. Yup! This is a travel guide rather than a real estate investment article! 🙂
Here's what I'm talking about for better reference: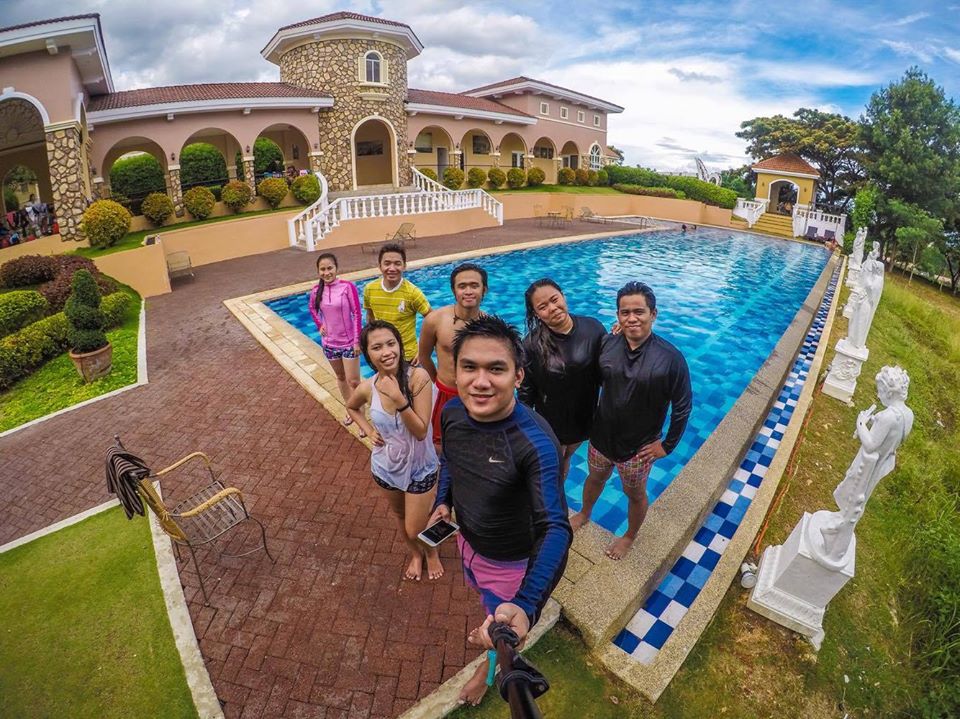 At this point, I can almost hear you say, "Now your talking"! And yes it is a great place to unwind that's to say the least.
First off, let's take care of the common questions about the place. Here they are:
Is this place open to outsiders? YES!
Can you get here using public transports? Yes for habal-habal (motorcycle taxis), and taxis if that's your preference.
Can you stay here overnight? No. The place is only open from about 7:00AM to 10:00PM.
Are there cottages? There are cottages with about 1 that has a cover. Best try to be there earlier if you want to secure this particular one. The cottages are free of charge when we went there on the weekend.
Is there food available within the clubhouse? Unfortunately, no. I highly recommend bringing cooked foods already as the place does not have a grilling station nor a dirty kitchen. No corkage fee.
Hope all that should take care of your main concerns so let's get down to getting to the place itself. For starters, here's a Google Map screenshot of how to get there using the Cebu South Road Properties (CSRP) road:
Here's the link to this map: goo.gl/M6N7Vr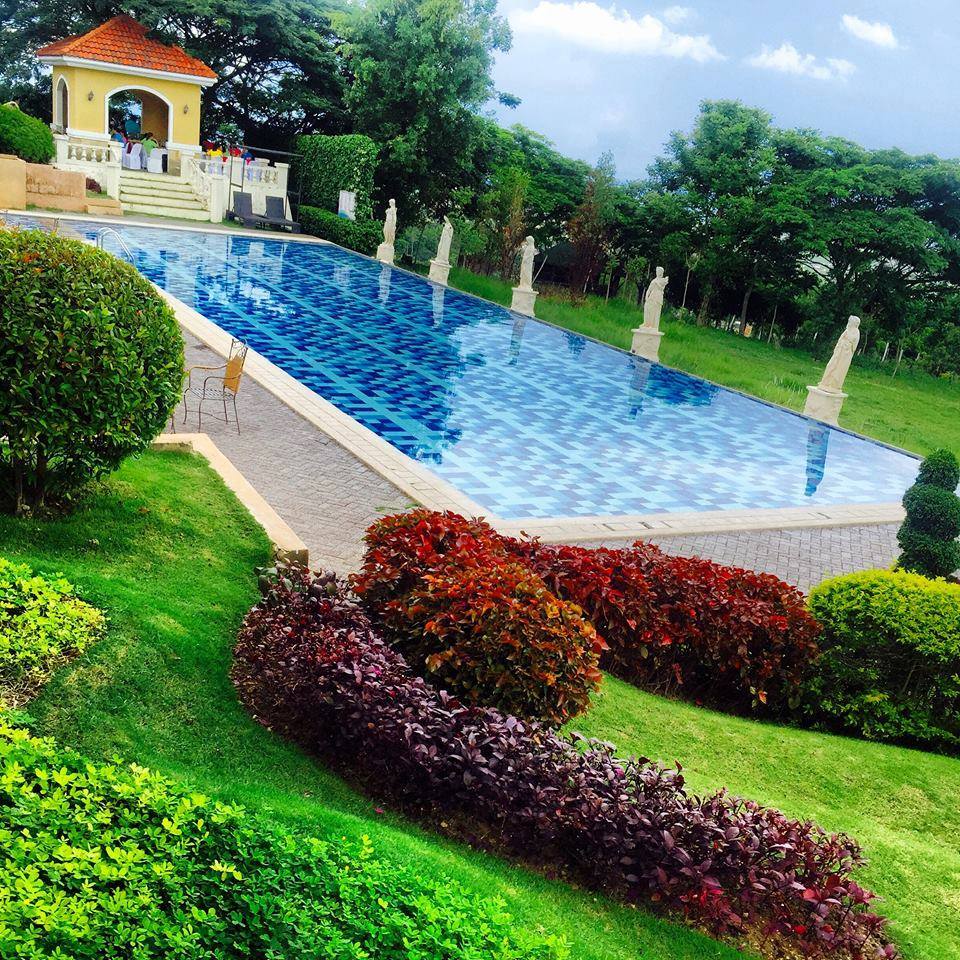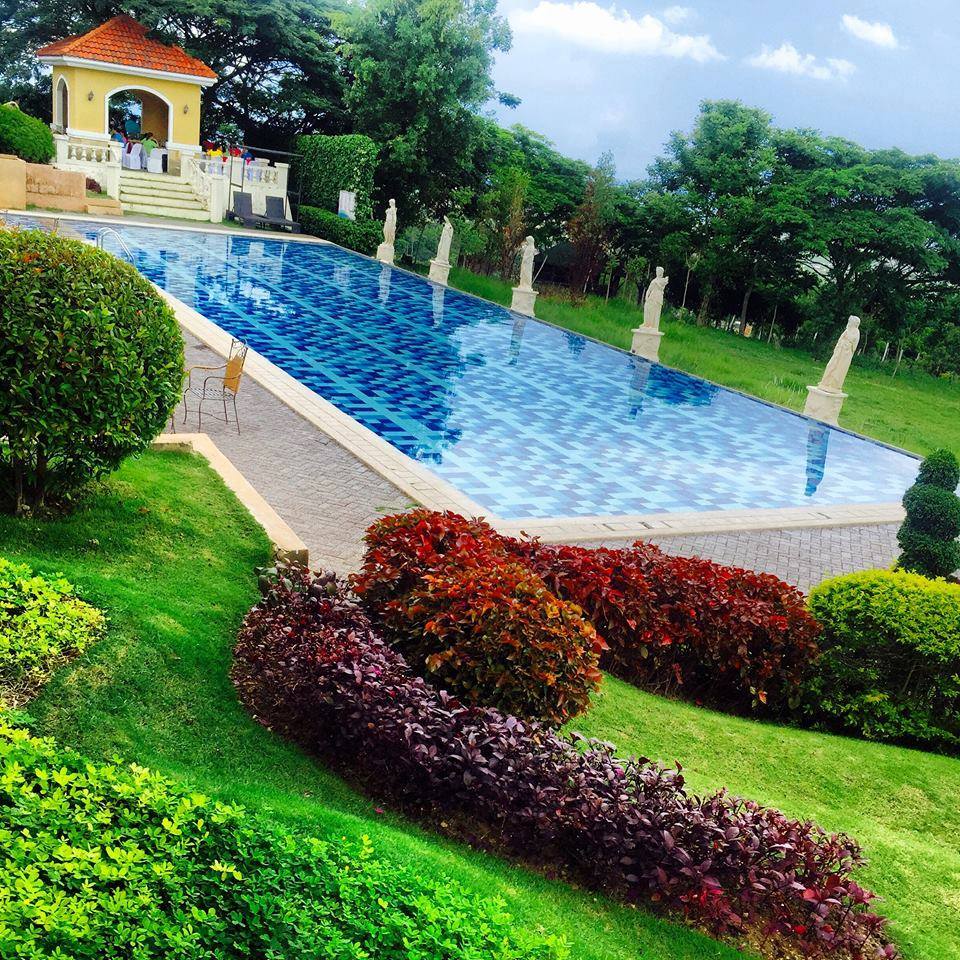 MyBus Routes
If your coming in from Mandaue City, a very convenient way to get to Lawa-an Talisay is to ride on the MyBus Parkmall to Lawa-an Talisay route. This will only set you back PHP 40.00 pesos – a much cheaper fee compared to the convenience you are getting if I may say so myself.
The same MyBus route can also be had from SM Seaside City where you will only be paying PHP 20.00 to get to Lawa-an.
This route stops near Starmall Lawa-an where you can conveniently grab your food supplies if you haven't done so yet.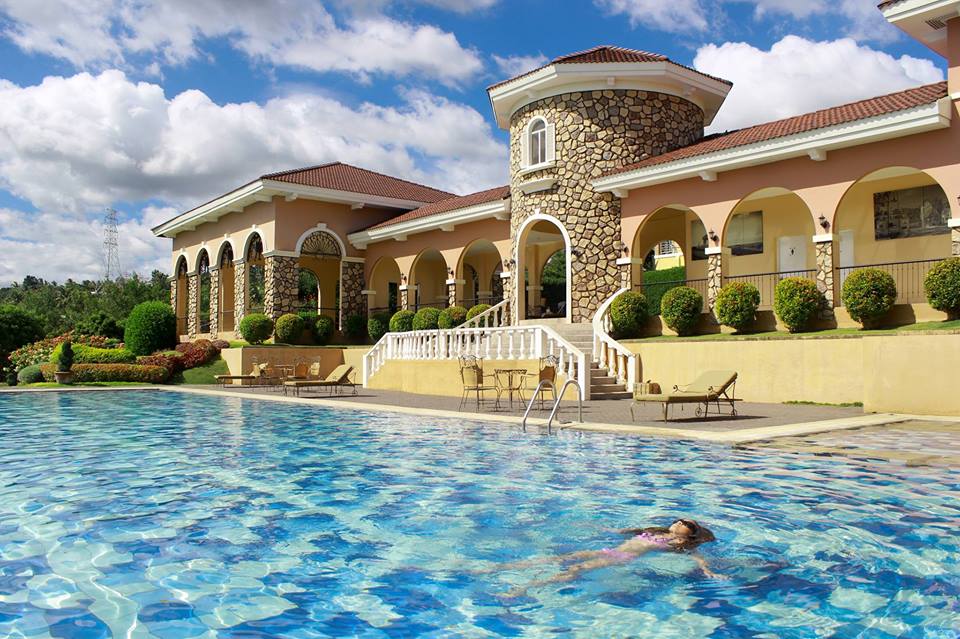 Other Means of Getting To Azienda Milan
There's the bus option from Cebu South Bus Terminal or a jeepney ride that takes you all the way to Lawa-an Talisay.
Regardless, you will have to stop at Starmall if you want to avail of Azienda Milan's shuttle service which departs from Starmall to Azienda at around 9:00AM, 2:00PM and 5:00PM. The shuttle service will cost you only PHP 20.00 per person.
You can also ride the same shuttle service going down from Azienda – it goes down about every hour or so.
From Starmall, you can then avail yourself of a habal-habal ride going to Azienda – a steep and somewhat exciting adventure in itself if you know what I mean. This will set you back about PHP 30.00 per head.
Pro Tip: It is highly recommended that you get a motorcycle that is credited with Azienda (bearing their sticker) so the drive can take you directly to the clubhouse. Otherwise, you will have to pay the another PHP 20.00 from the development entrance going to the clubhouse itself. Although in all honesty, the clubhouse is quite near the entrance so you can actually just save yourself the PHP 20.00 however, be warned that the path is as steep as it gets and you might end up not having enough energy anymore to actually enjoy a swim!
Once on Azienda Milan's gate, you will have to shell out PHP 30.00 per person. Once at the clubhouse, that's another PHP 200.00 per head.
Hope you liked this guide! If I missed anything important, please feel free to comment below!
If you've been here and want to share your experience, please also do make a comment or join me on Cebu's best Facebook community: https://www.facebook.com/cebuthequeen/