Tagay has always been the Cebuanos' way of building friendships and getting wasted in the process. Some would prefer a more relaxed environment when drinking while others would choose places with more people, music, singing, dancing and fun.
Whichever you like better, Cebu has options for you to choose from. Beverages from many of these imnanans are more or less the same, mostly of similar prices, too. But what we really want in a place is not only those, right? But also the ambiance. We pay a lot for good ambiance!
So, here is the list of good places you can take your friends to this weekend!
24/7 Sinangag Plus (under renovation)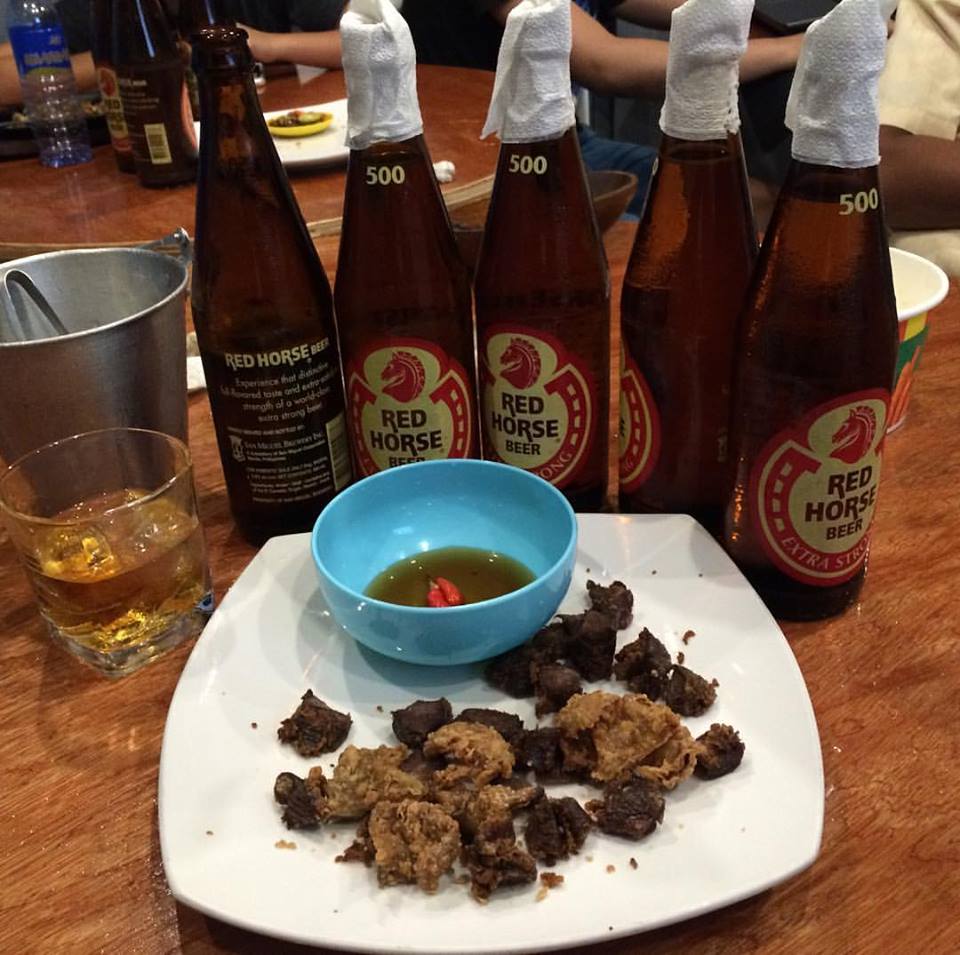 24/7 Sinangag Plus has recently launched their new imnanan place on the second floor of their eatery. What used to be an old office space has turned into a chill tambayan for those who can't live without cheap booze and good friends. They have also set up a nice, warm string of lights to add to the drinking ambiance of their mezzanine.
Gamers, eaters and drinkers alike love this place because it is 3-in-1. Below the busy imnanan is a Sinangag eatery that serves silog meals, siomai, fries and even halo-halo. Once you are done with your dinner, you can head straight up to play in the latest gaming hub in the area, or drink with your friends– or maybe both!
The eatery/imnanan is generous enough in giving their customers promos from time to time. They also serve sisig and sizzling bangus as their pulutan, and many more.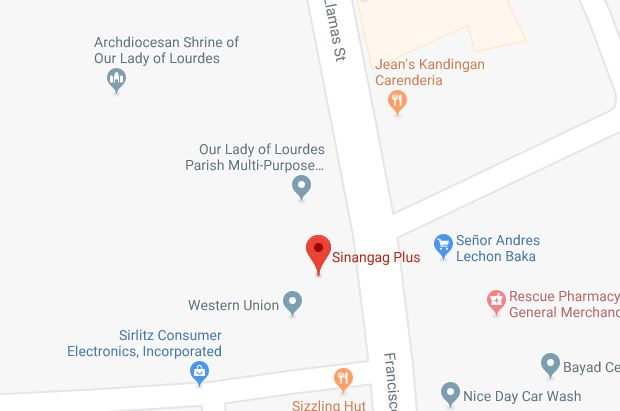 They are located in F. Llamas St., Punta Princessa, only a few steps from Lourdes Parish. You may contact them at 5176010 for more details.
Tonyo's Bar Restaurant
If you crave for a more lively atmosphere, then you might like it here at Tonyo's. The area is big, and the crowd tends to get a little overwhelming especially when bands take over the stage.
The place is perfect for large groups who love to squeeze themselves in to get a clean table, since the place is almost always full. It's a popular imnanan here in Cebu.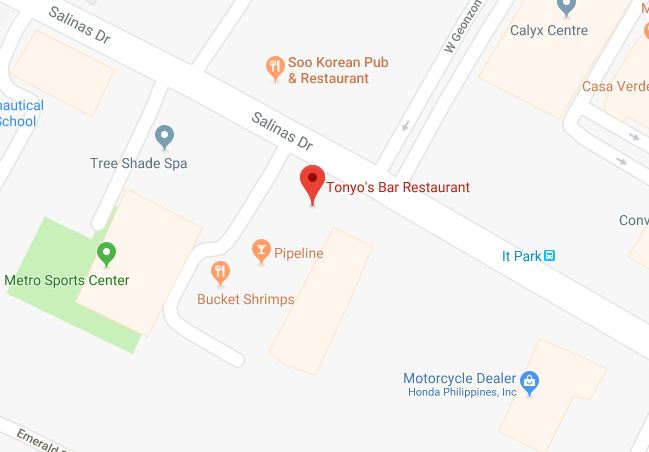 The bar is located in Salinas Drive, Cebu City. For more information, you may call them at 268 8220.
La Vie Parisienne
We all know La Vie Parisienne as a French restaurant, complete with the french-inspired decorations, furniture and food items! We also know it as a place where we can go to take pictures inside their wine cellar. But guess what, we can buy and drink their wines, too! 😉
If you are into french pastries, desserts, and wines, then La Vie Parisienne will be more than just a tourist attraction to you. They serve (and sell) various French products that are a little pricey yet délicieux!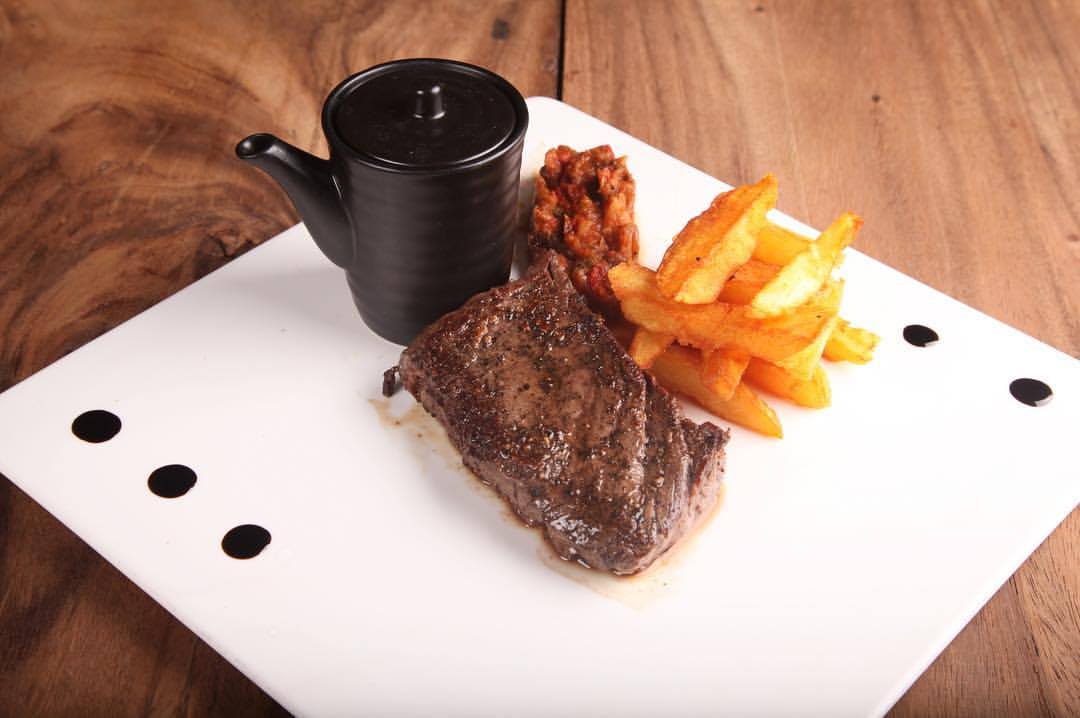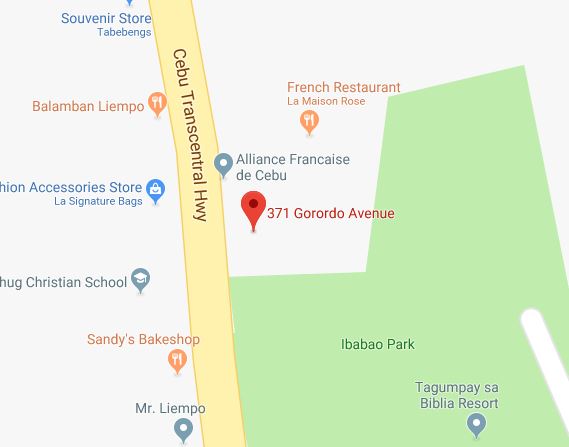 They also serve pasta, pizza, various cheeses and steak! They are located in Gorordo Avenue, Lahug. Their phone number is 505 0274.
Harisson Park
Are you even a drinking pro if you don't know this place? Harrison Park is one of the most popular drinking spots in Cebu for its beer and food. They offer a nice open-space area for their customers which allows people to breathe (almost) non-toxic air.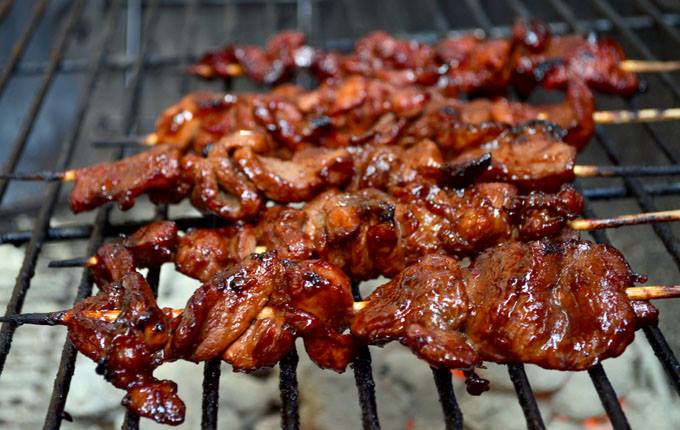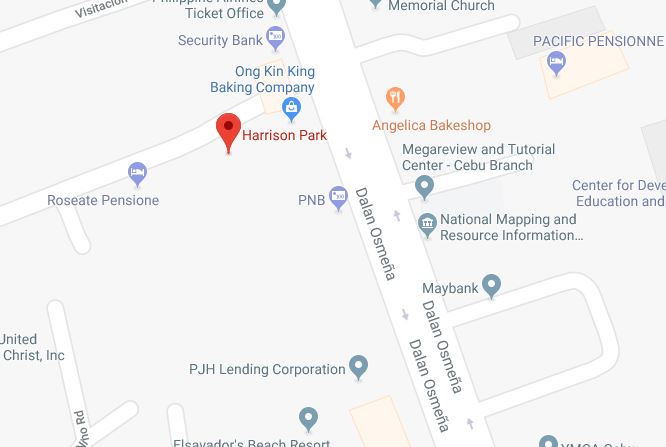 The place is usually very full especially during the weekends (and payday). They are located in Urgello and Mandaue City.
Manggahan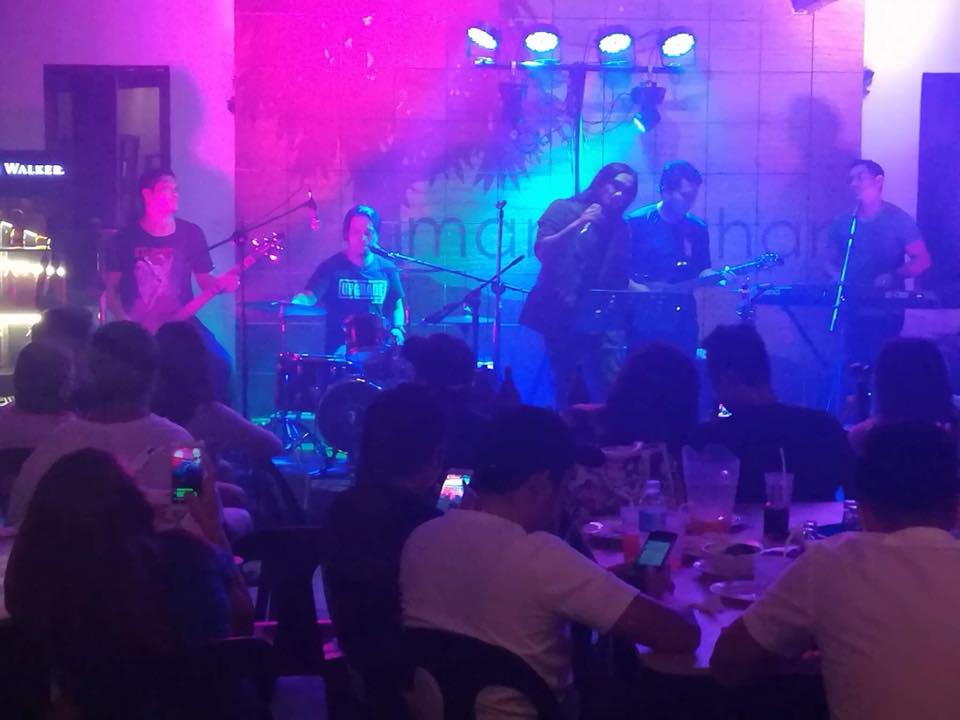 Most barbeque restaurants that serve beer are the best places to be drinking booze in, don't you agree? Another one is Manggahan. They serve good food and great entertainment to their customers as they invite music artists to perform.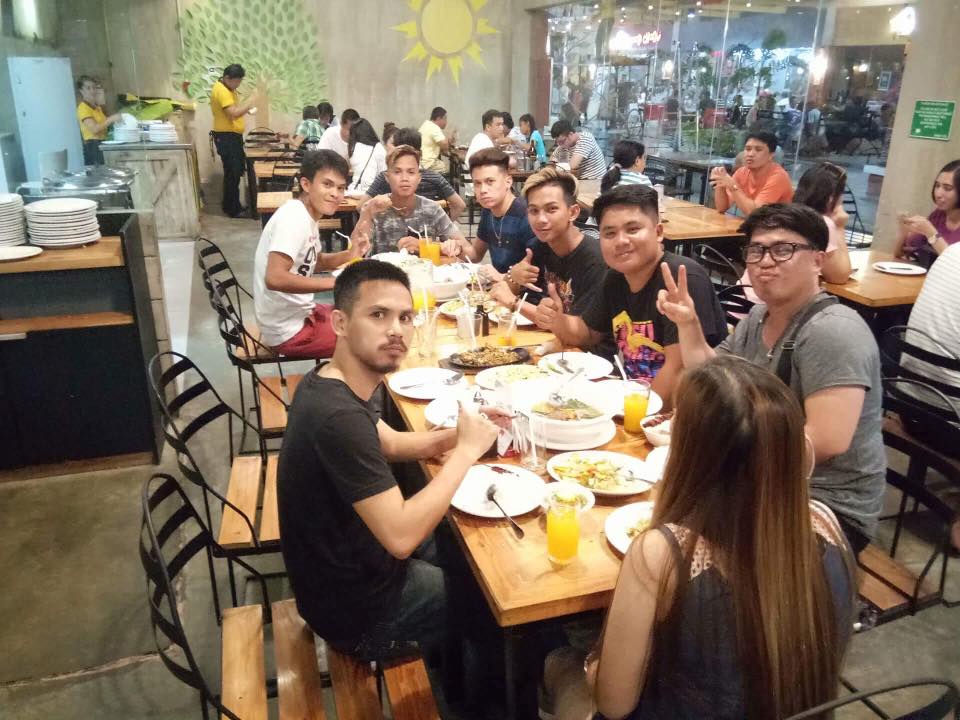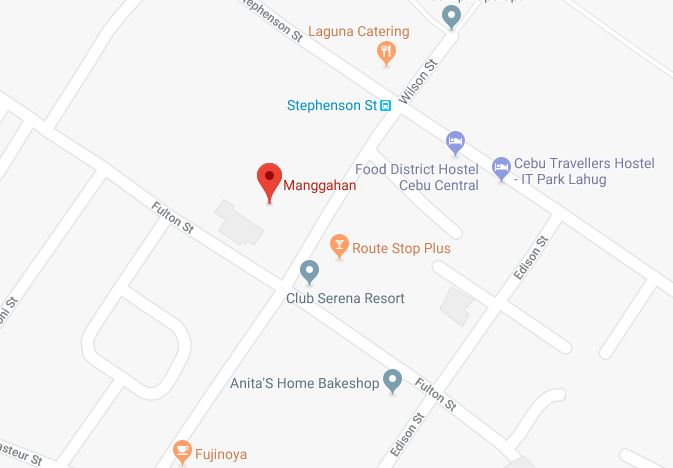 Manggahan is located in Wilson St., Lahug. For more details, please call them at 0917 701 4222.
Songhits
Do you like to sing once alcohol hits you? No problem! Songhits has it all.
Songhits is a karaoke bar with food and drinks and even Wi-Fi– to be served in a private room. They have great options for the food lovers and the non-drinkers, and they also have nice rooms to choose from. The rate is also very friendly even if it's not payday yet.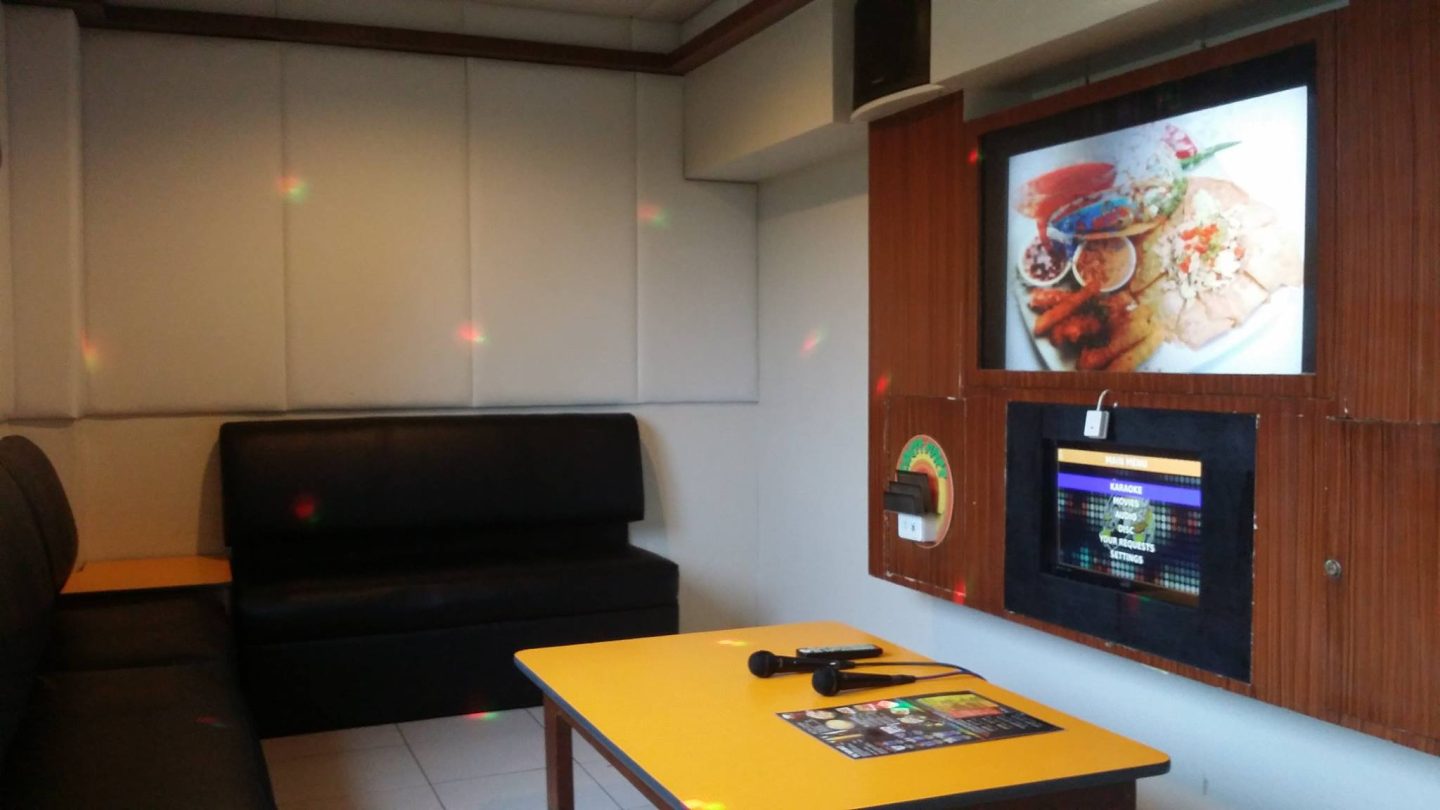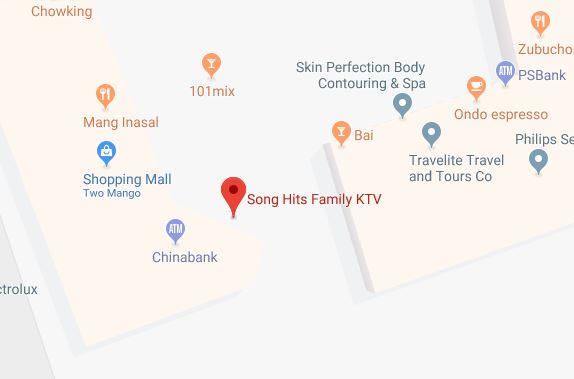 Songhits can be found in many places around Cebu such as in One Mango, General Maxilom Avenue and in Crown Regency, Jones Avenue.
Money is never an issue when it comes to tagay! Whether it's payday or not, we always have some cash prepared just in case someone needs accompanying, right? Cheers!