We are in the middle of a chilly and sunny season and we are confused. Should we head over to the beach to enjoy the sun or should we go camping and instead?
Thinking about it, I figured, why not both? Camping along the beach is a thing, right?
It is.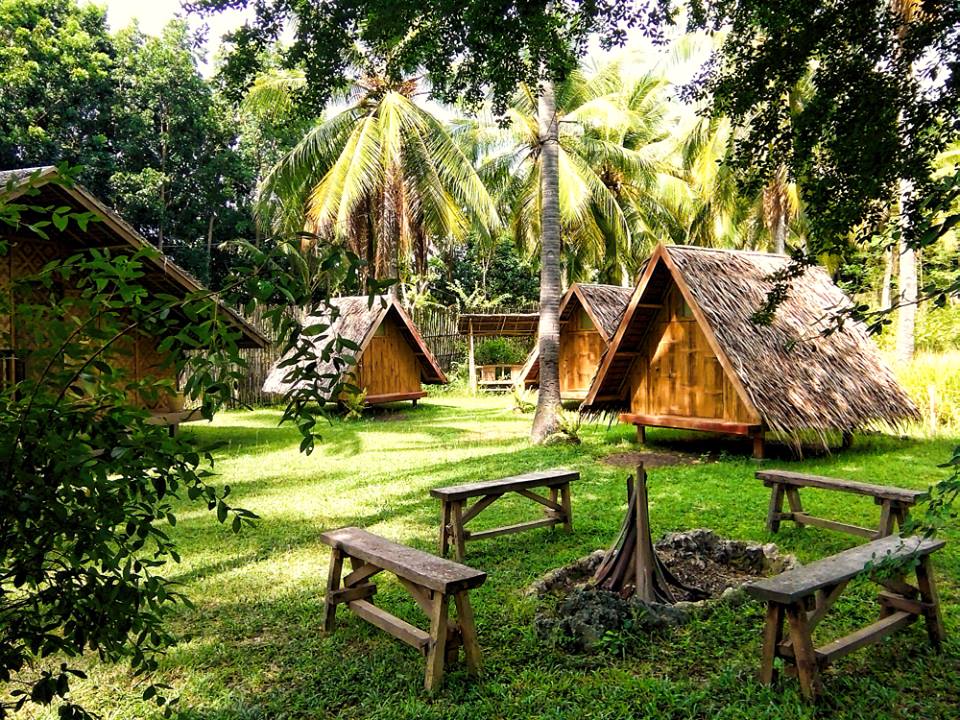 Under the green, tall trees are cute nip huts made especially for the guests of Archery-Asia Nipa Huts in Moalboal. If you are sick of the traditional camping in the tents that make your entire body sore in the morning, you should consider this peaceful setting.
Archery-Asia Nipa Hut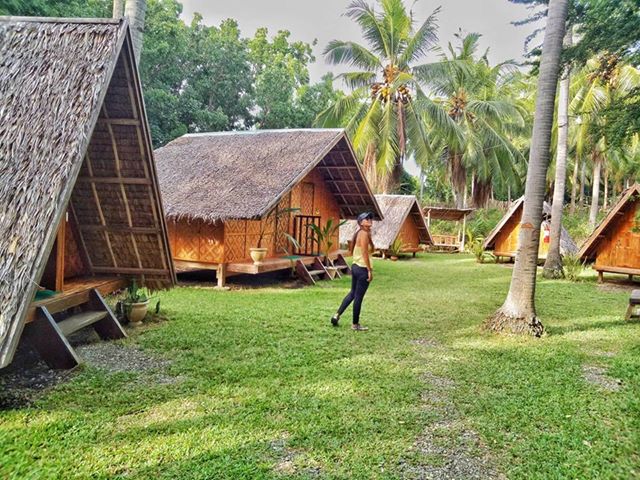 A nipa hut is a traditional housing for the indigenous people in the country. It is one part of our culture as Filipinos that is slowly drifting away.
In the rural areas, people build their houses using dried leaves from different plants.
Archery-Asia brings this part of our history back as a trend, and true enough, they are gaining popularity among travellers for having this nice, little dwelling place as their main trademark.
Inside every hut is a low mattress good for two people, complete with pillows and beddings. This way, you won't acquire a stiff next the next morning.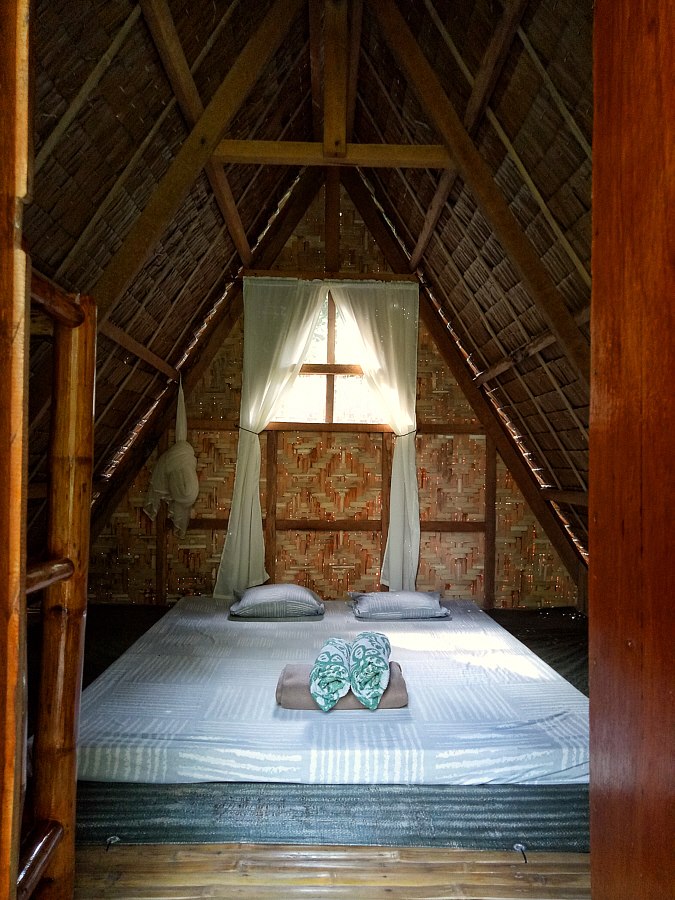 Space is definitely smaller than the usual rooms that we can get in resorts, but it is spacious enough for sleeping. The ceiling is high and a window is available to allow air to circulate well inside.
Just by looking at this photo, you know that you will have a good night.
But if you like the regular tent set-up, they have that as well.
Comfortable tents.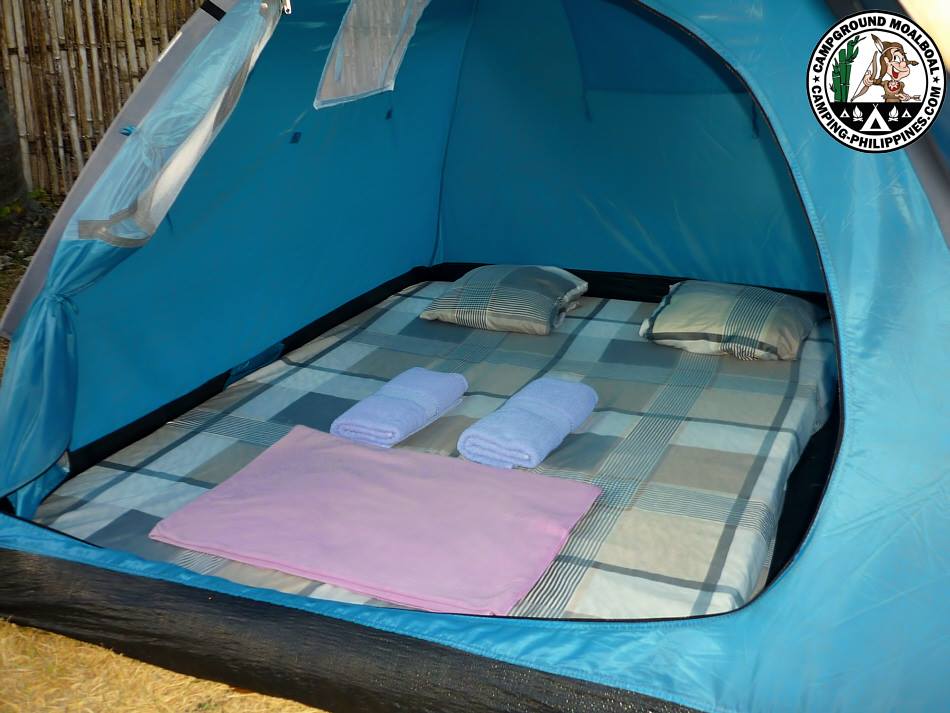 Camping is not complete without bonfires! They do have a bonfire area where guests can gather around the campfire to meet other people while warming up.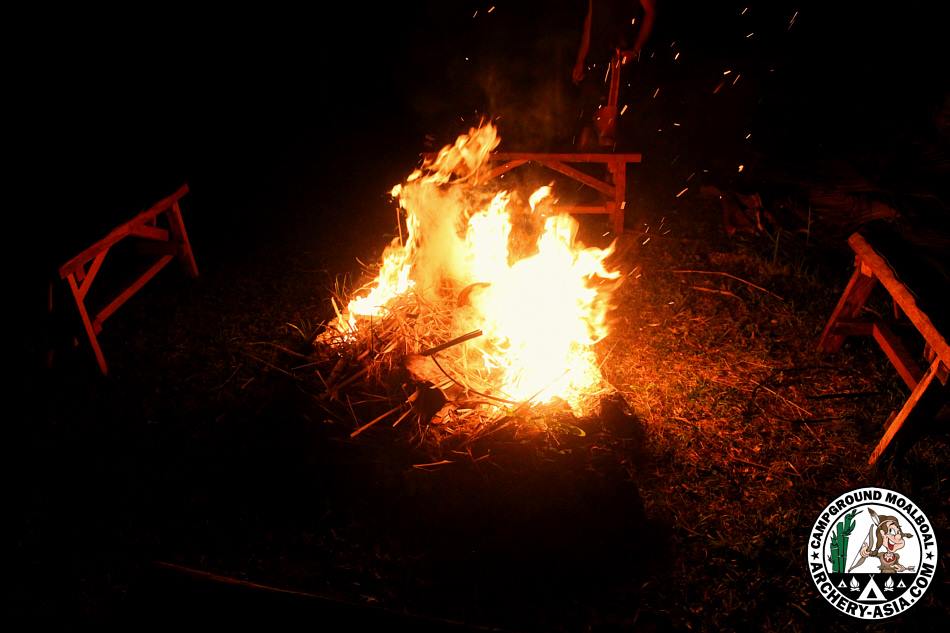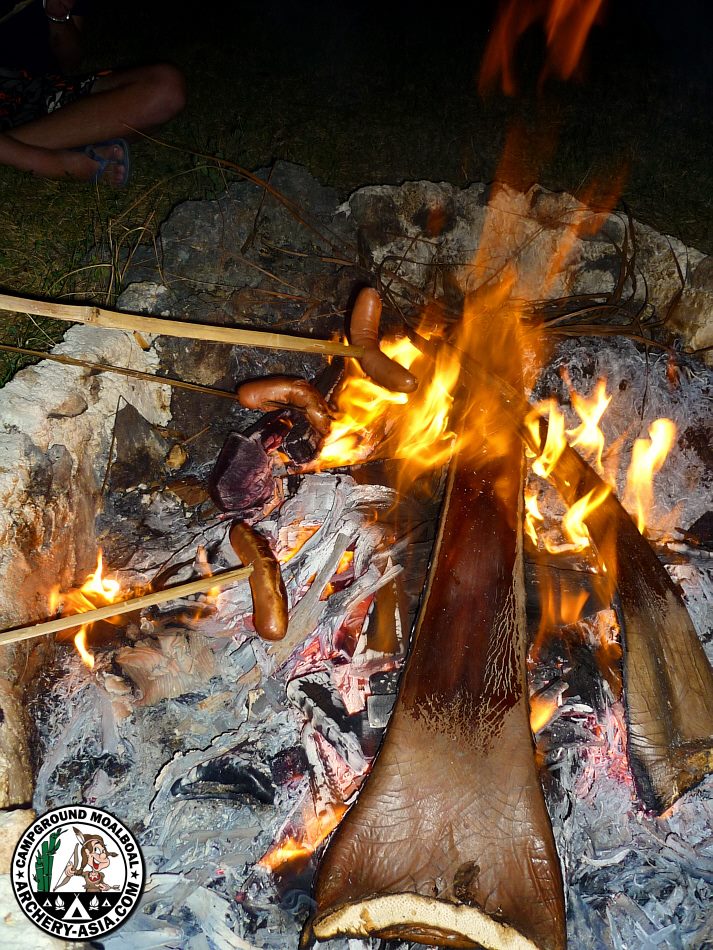 They also have areas where guests can eat and drink while bonding with their companions under the stars.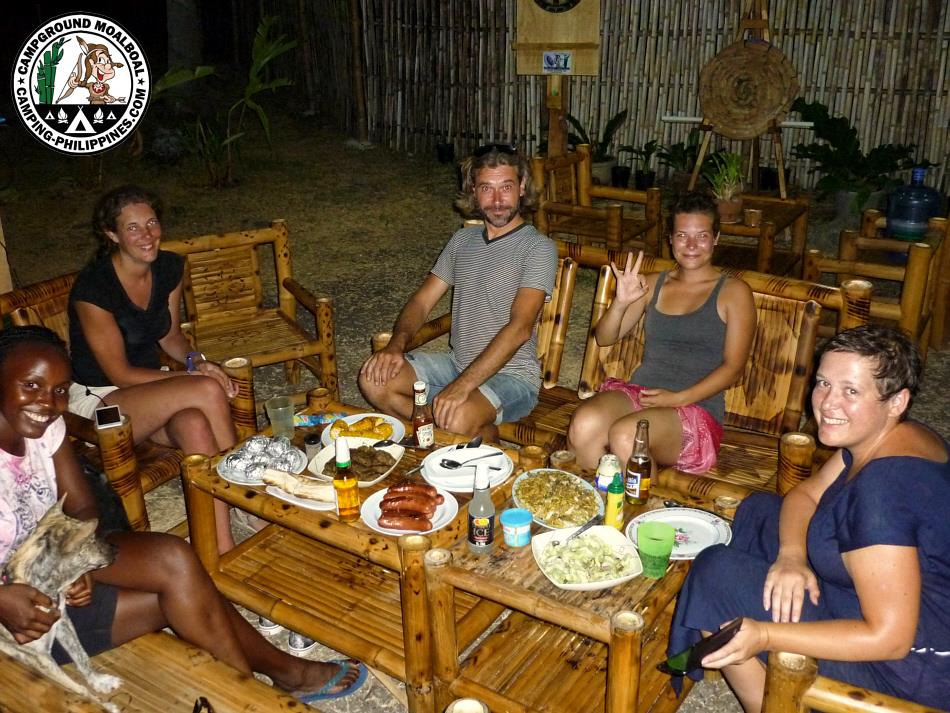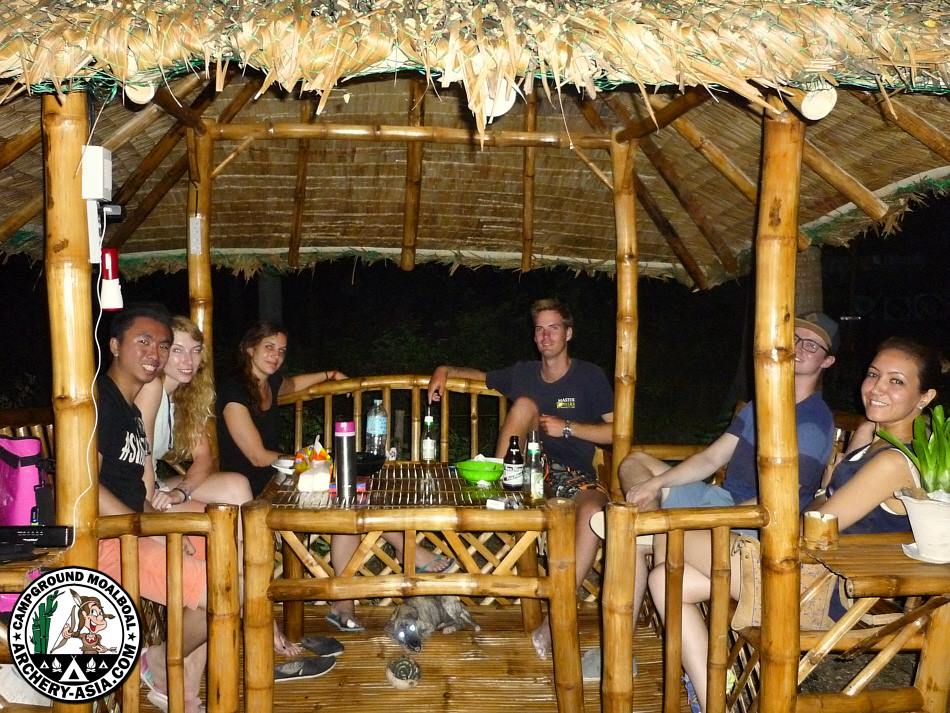 Archery
Archery-Asia is an 'adventure park', as they claim.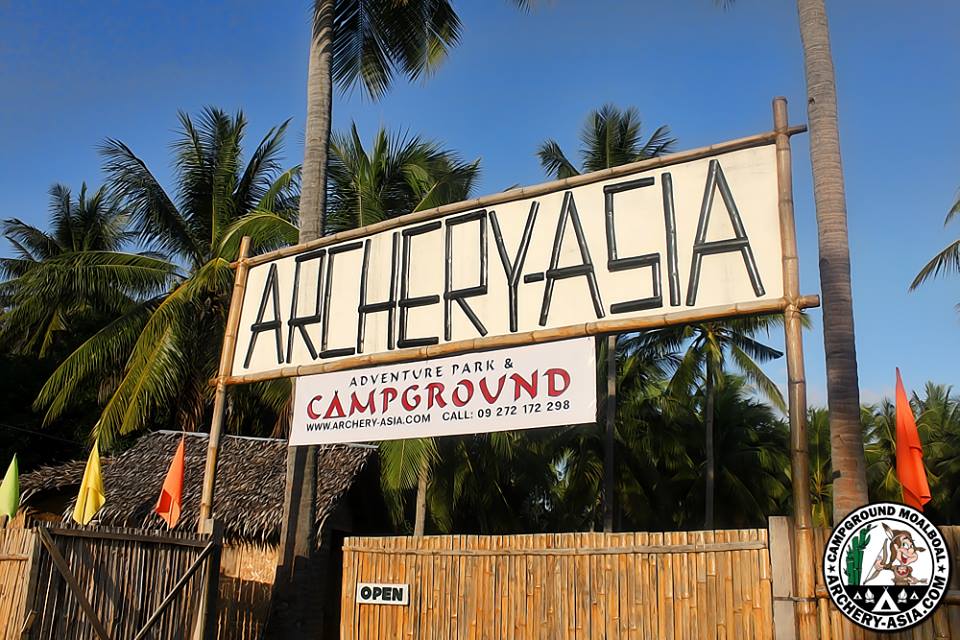 They offer archery, of course.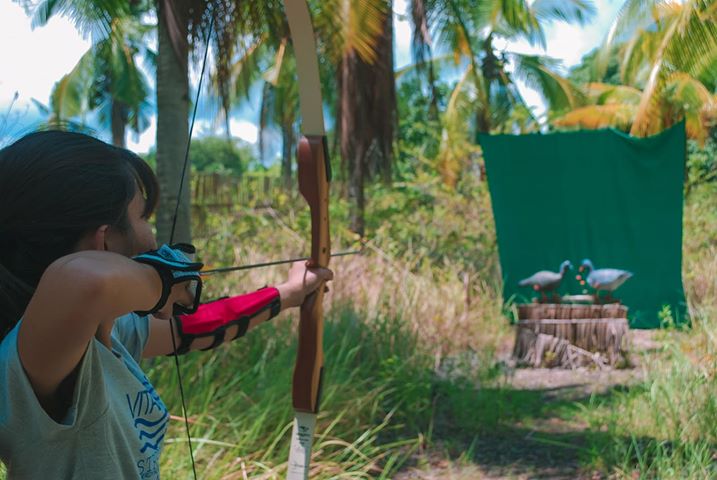 Here, you can unleash your inner archer! It is a nice activity to practice you focus, precision, and body coordination.
Rates
The bamboo tents can be rented for only 690 pesos. Not bad, right? The bigger ones are priced at 990 pesos good for two persons. The archery activity will cost you 140 pesos only for 10 arrows.
Location & how to get there
Archery-Asia is located in Moalboal, south of Cebu. It is a walking distance from the beach, but you can always opt to take a habal-habal or a tricycle.
From Cebu City, take a bus from the South Bus Terminal going south– to Moalboal. The bus will not take you directly to the stop, so you have to get off at the town or wherever you can take a habal-habal or a tricycle.
Other details
You may give them a call at 0927 217 2298 or visit their Facebook page.