You read it right, out of the 255 islands to choose from, the more than 300,000 travelers have voted our beloved island of Cebu, 2nd overall! This according to Conde Nast Traveler's yearly survey which you can find by clicking on this link: https://www.cntraveler.com/galleries/2014-10-20/top-30-islands-in-the-world-readers-choice-awards-2014
To make this victory even sweeter, our beloved island has only been bested by another island in the Philippines, Boracay no less!
I'm sure by now some of you may be wondering where on Earth is Palawan on this list given many of us Filipinos know the place has been voted the best island in the world by many and for the past few years already too. Well, fret not because Palawan actually follows Cebu by being on 3rd place!
Travelers have highlighted our island's choices when it comes to beaches – the same beaches that are said to be "not as wild" as the ones found in Phuket, Thailand. This, plus of course the abundance of up-and–coming dining and shopping choices, are among the many reasons Cebu got to where it is on the survey.
Camotes Island has also been singled out as an awesome place to experience the true island-off-the-grid kind of life.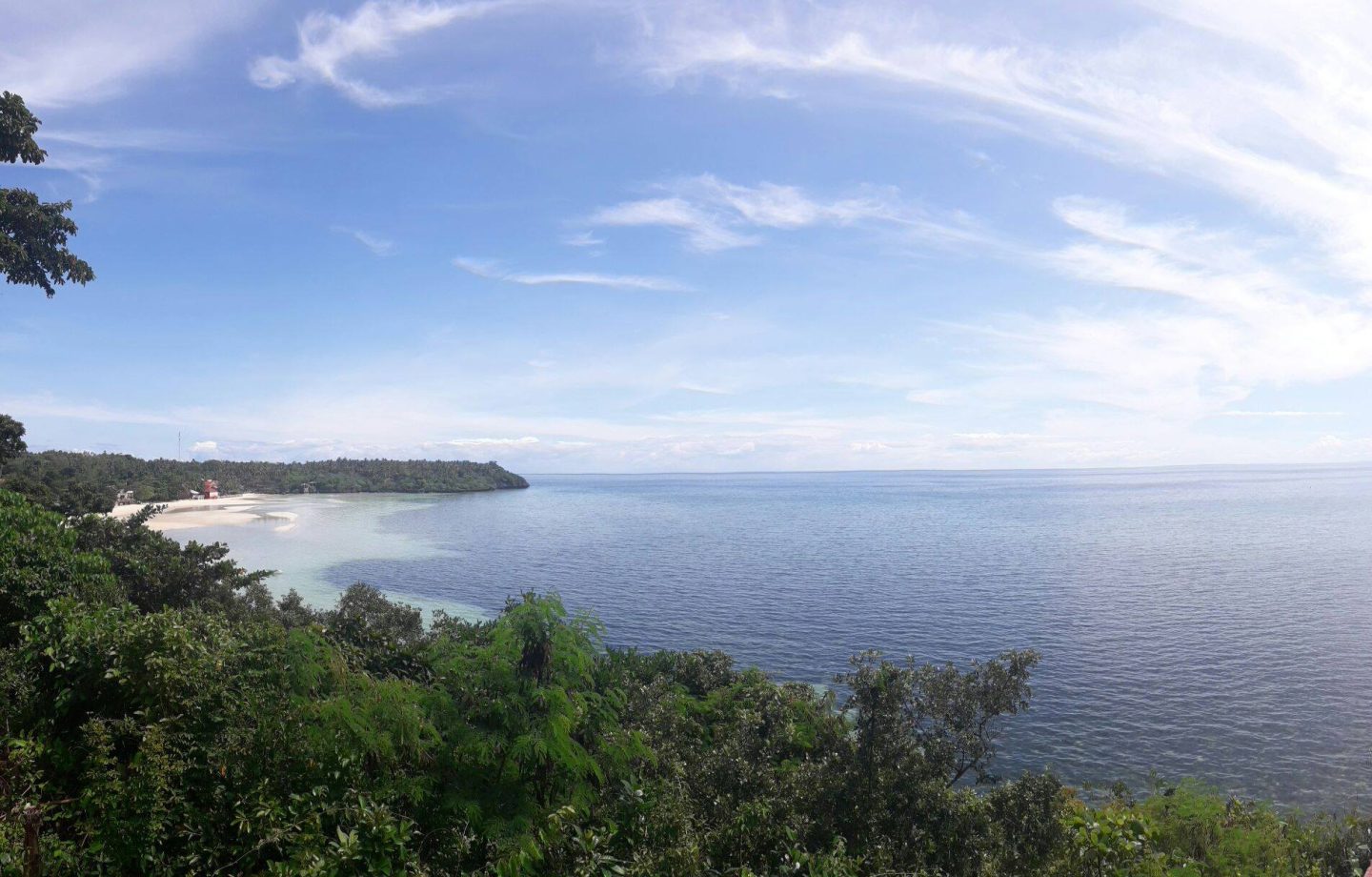 The availability of many direct international flights topped the many features we have, thanks to one of Asia's best airports, the Mactan Cebu International Airport (MCIA)!
As a caveat however, Conde Nast did admit it found out there was a pattern of cheating as the voting system was done online and if I'm not mistaken, there's no way they could have verified if the votes were done by real people with history of visiting the islands found on these places. For sure given such, there were multiple entries (although they said they have not counted such as you can see here: https://www.cntraveler.com/story/how-do-the-readers-choice-awards-work).
Given this voting is done online plus the fact that our country is the social media capital of the world, I'm almost certain many of our patriotic countrymen voted for all the Philippine islands that made the list (I'm not sure how many made it but I have a feeling only these 3 were there as a choice otherwise we'd see a lot more on this list coming from our country given we have more than 7,000 islands!).
Nonetheless, if you're not familiar with Cebu's beaches, and Camotes Island in particular, please take some time to check on the most popular photos we have on our community as of late for your reference. Check these out and decide for yourself!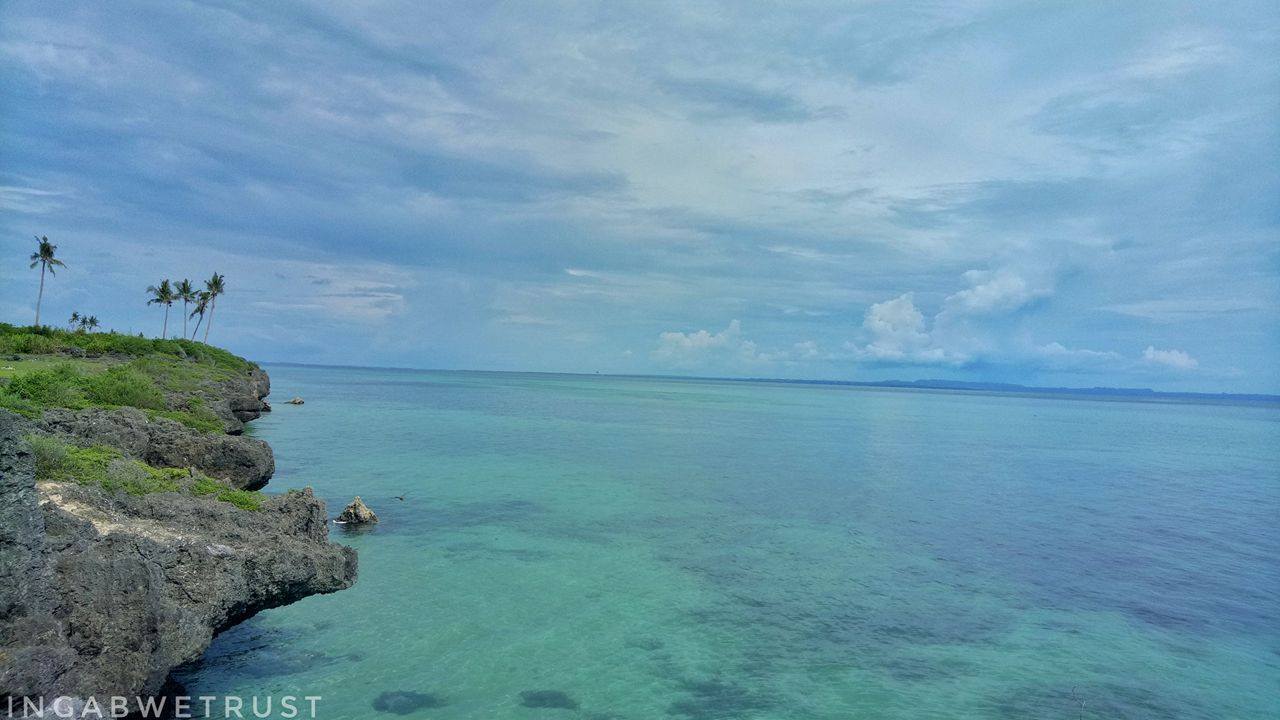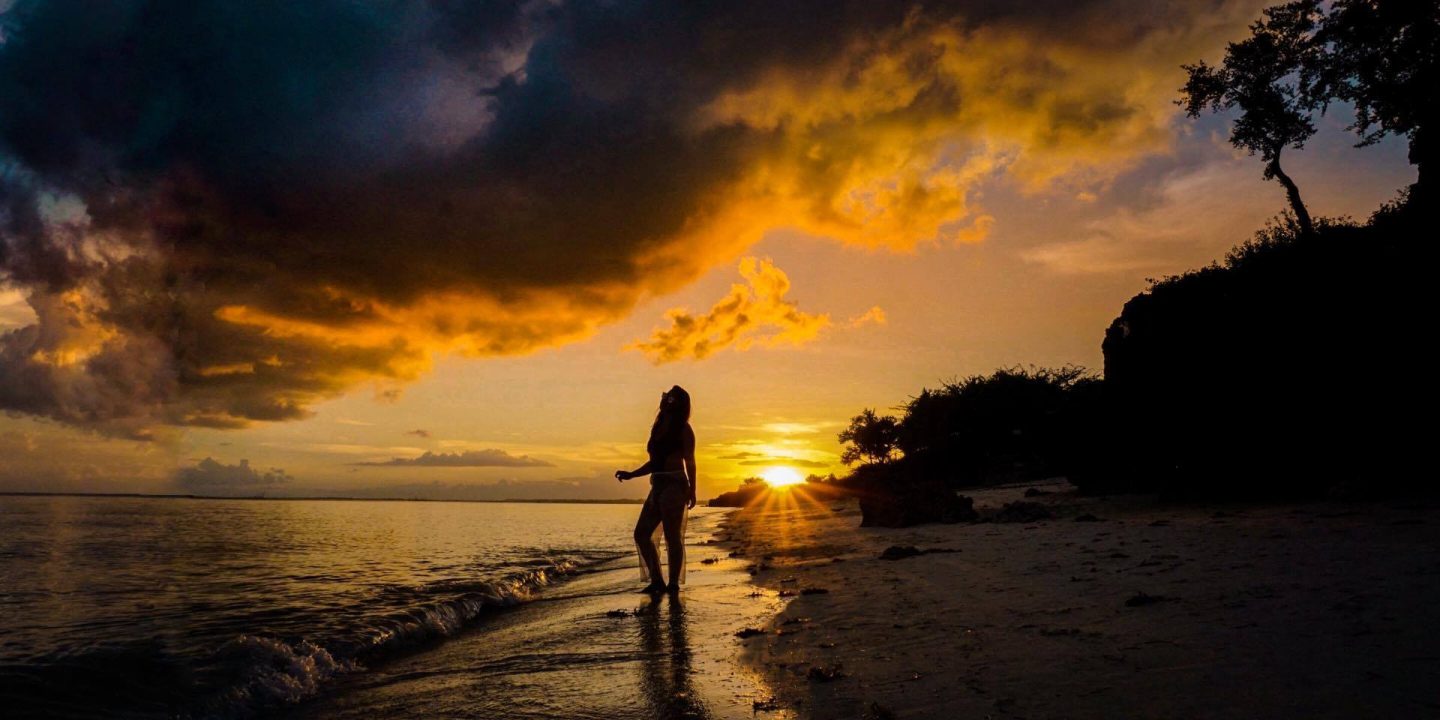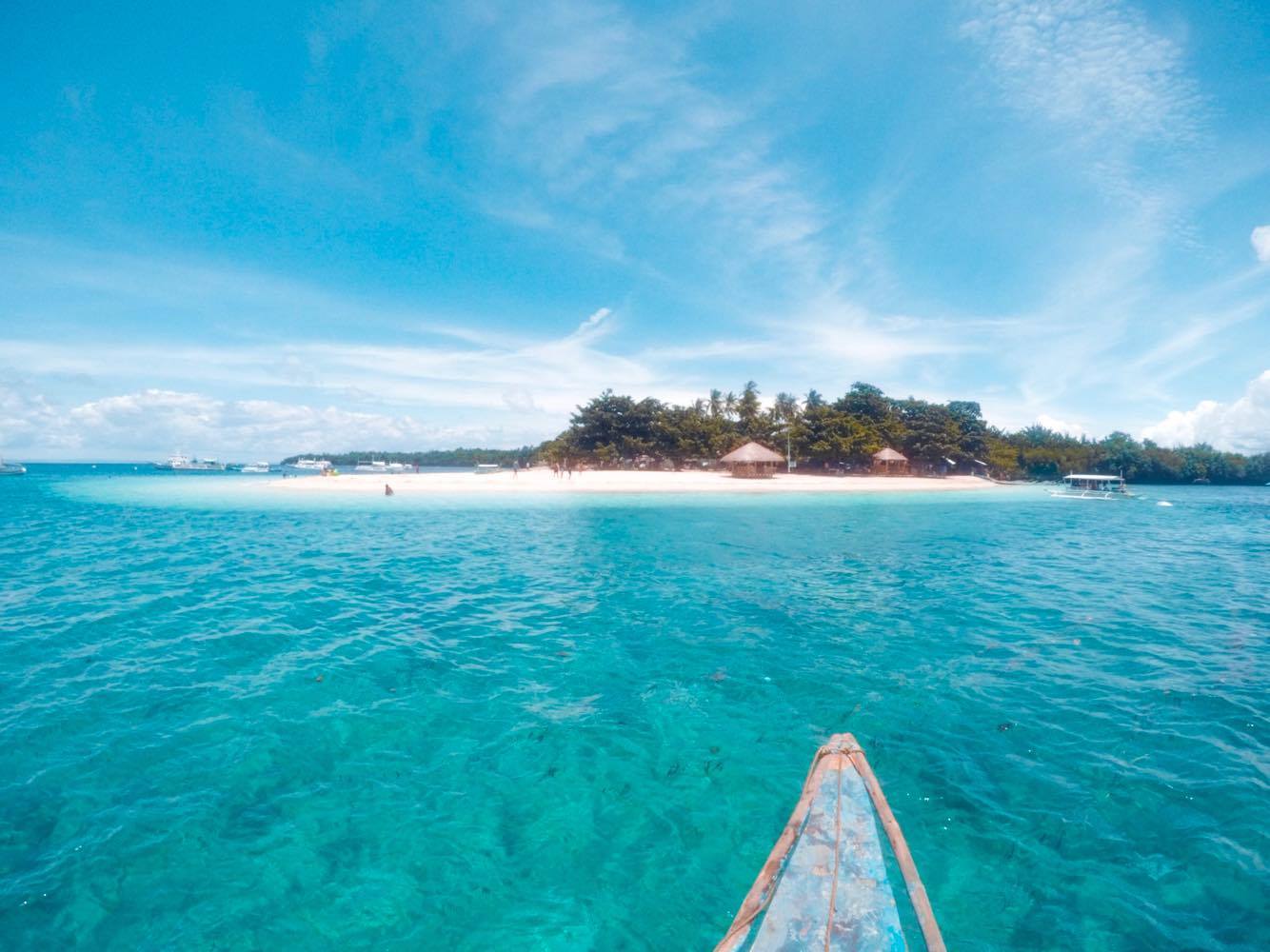 We have tons more where these amazing photos came from thanks to our very generous community of travelers! Just visit our Facebook page anytime to get your Cebu travel fix!