Thinking about travelling comes with time-consuming planning and researching, packing and unpacking and a hefty pocket full of cha-ching. While we want to be in the destination so badly, the dreading process will take over and eventually, we forget about that dream.
Our travel goals will then become non-existent and will remain in our Facebook comments of "adto ta didto", and tagging friends in threads. Now what?
Travelling is one way to take away our mental burdens and stresses and just go with the flow. No worries, no negative thoughts: just plain, carefree fun and unburdened travels.
And that's the way it should be! But–if you really suck at planning, everything will melt down! So we suggest that you book a tour for you and your fambam or friends to enjoy. It is the only way to save you from shameful bad planning blaming scenarios. After all, you want to enjoy the vacation as well, right?
So here is a list of travel agencies in Cebu that will help you get around the island and many more. By booking, they will have everything planned out for you!
Cebu Tours
Cebu Tours is a travel agency based in Lapu-Lapu city. They offer generous services to those who want to get to know Cebu a little bit more through our mesmerizing natural resources.
They have tour packages to Mactan Island, Kawasan Falls, Sumilon Island and to the Cebu Safari and Adventure Park in Carmen! I've always wanted to visit the Safari but I can't let my planning skills take over just yet. Need to call them now!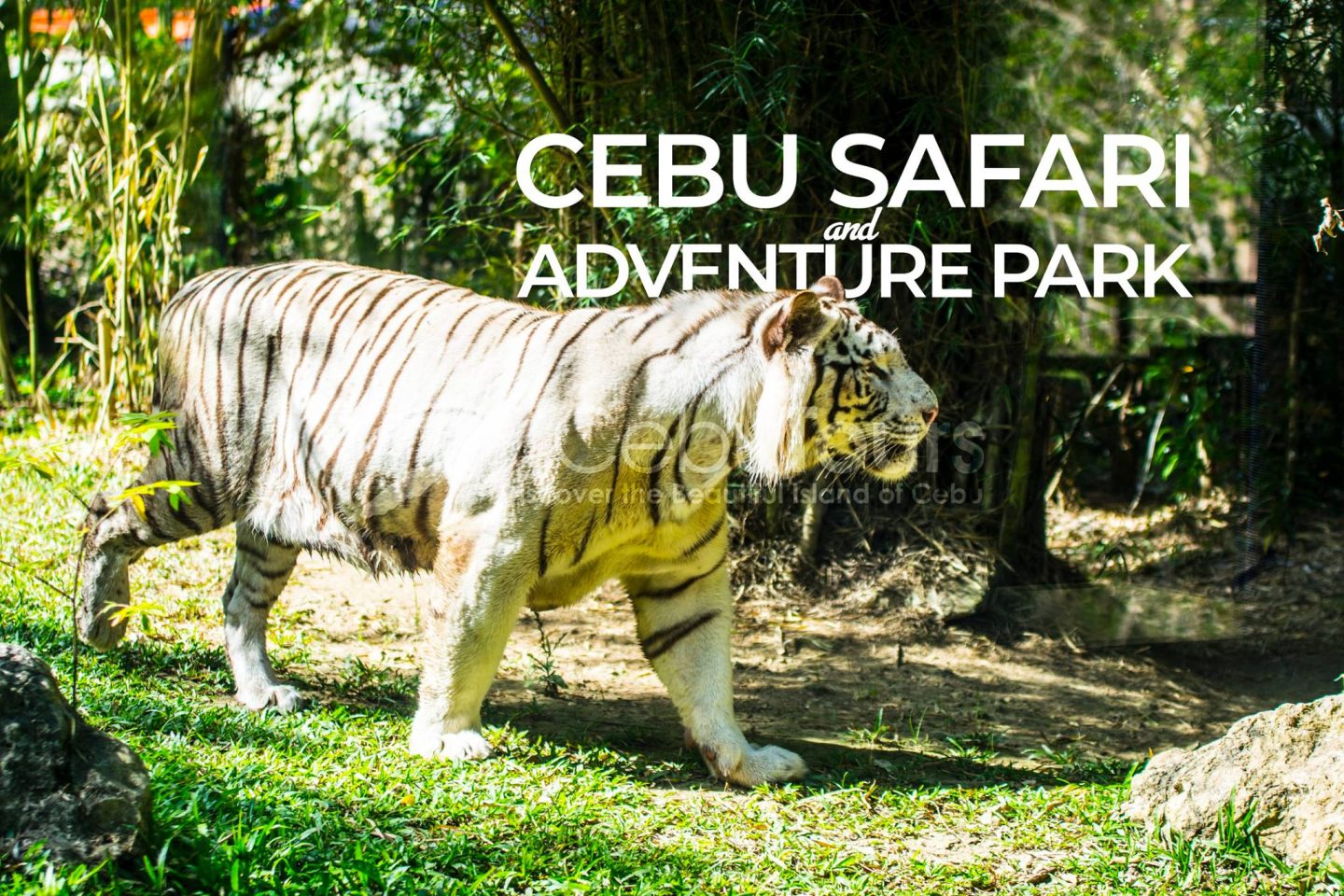 Cebu Tours was founded in 2014 and has gained a reputation in the travel industry since then. They have great reviews on Facebook (reviews are something that you need to consider before booking anything).
They have grown their reach and added more packages in their services. Among the favorite packages are Whale Shark+Pescador Island Hopping, Kawasan Falls and Osmena Peak and Cebu to Lapu-Lapu City Tour.
Their website and Facebook page are very helpful so check it out for more details. To contact them, please call at 0917 323 8965. They are located in Agus-Ibabao-Gisi Rd across Agus Hotel, Lapu-Lapu City.
Cebu Trip Tours
Cebu Trip Tours started its business of taking tourists to the different places and adventures in Cebu and to other neighboring islands in 2011.
Their tours include educational trips, adventures, and family-friendly tours around Cebu. As seen on the photos, their clients seem happy with their vacation.
Many have rated their Facebook page 5 stars while complimenting their services and staff. Reviews are very important in choosing your travel agency because we don't want bad experience in exchange for gold!
Their private tour from Cebu City to Mactan starts at 1,460 pesos only.
For more information, it is best that you call them at  0917 627 8855 and visit their website.
Explore Cebu Tours & Travel
Since 2012, Explore Cebu Tours & Travel has been working with thousands of tourists by taking them to the different sites in Cebu, around the Philippines and even abroad.
Aside from their tours and travels, they also offer other services such as transportation, hotel and resort booking and visa/passport processing. They are basically an all-in-one stop shop for our travel needs.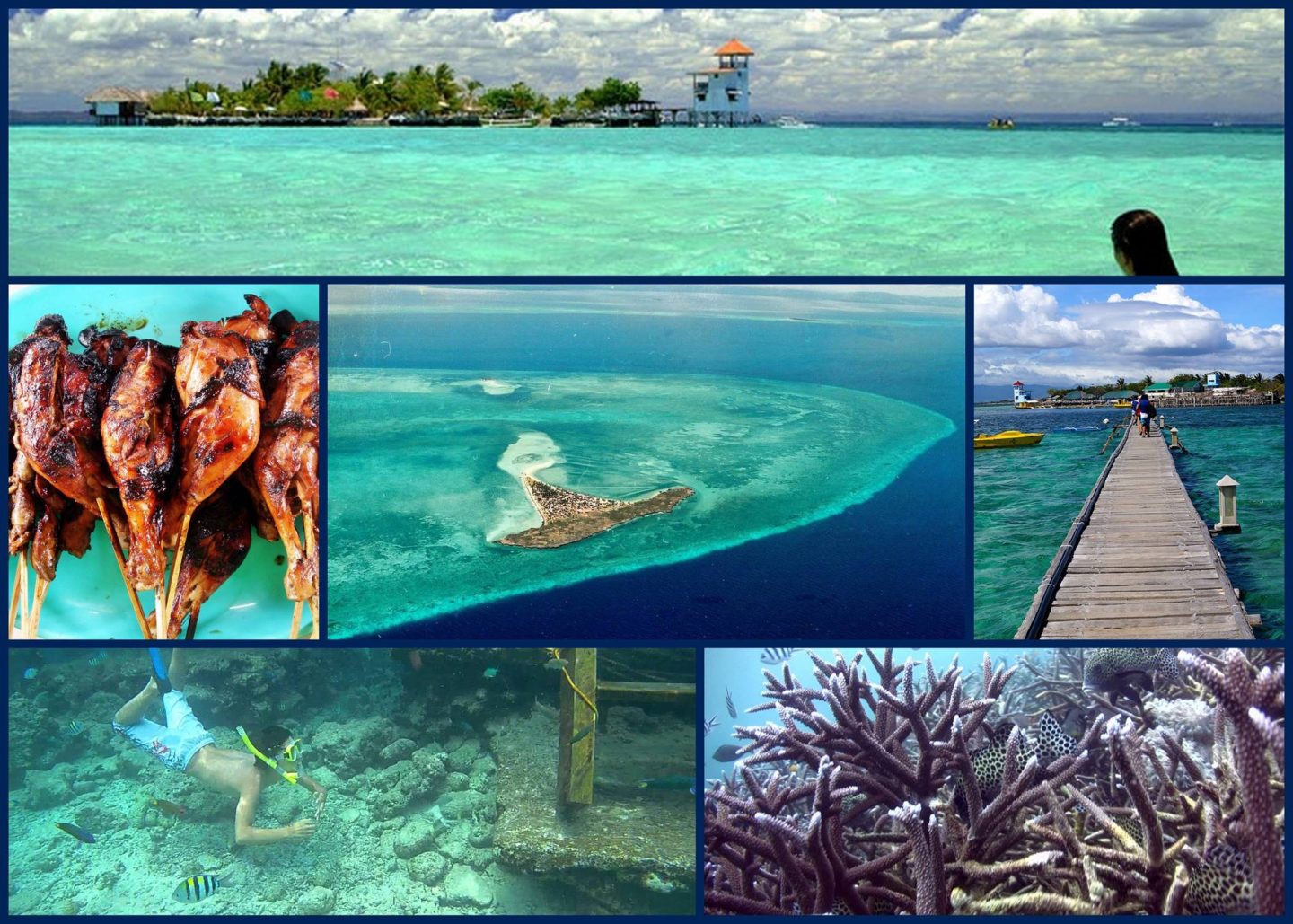 They are located in G/F F&J Bldg. ML Quezon St. Maguikay, Mandaue City. For inquiries, visit their website and Facebook page now!
L&E Cebu Tour & Transport
L&E Cebu Tour & Transport's page has gained the people's interest since their page is filled with good comments from happy clients.
If you don't want to be burdened by all the van hiring, planning and stuff like that, you should contact this agency now. They will take you to places that you will always remember.
You can even swim with the sardines and be mesmerized with the beauty of the underwater world.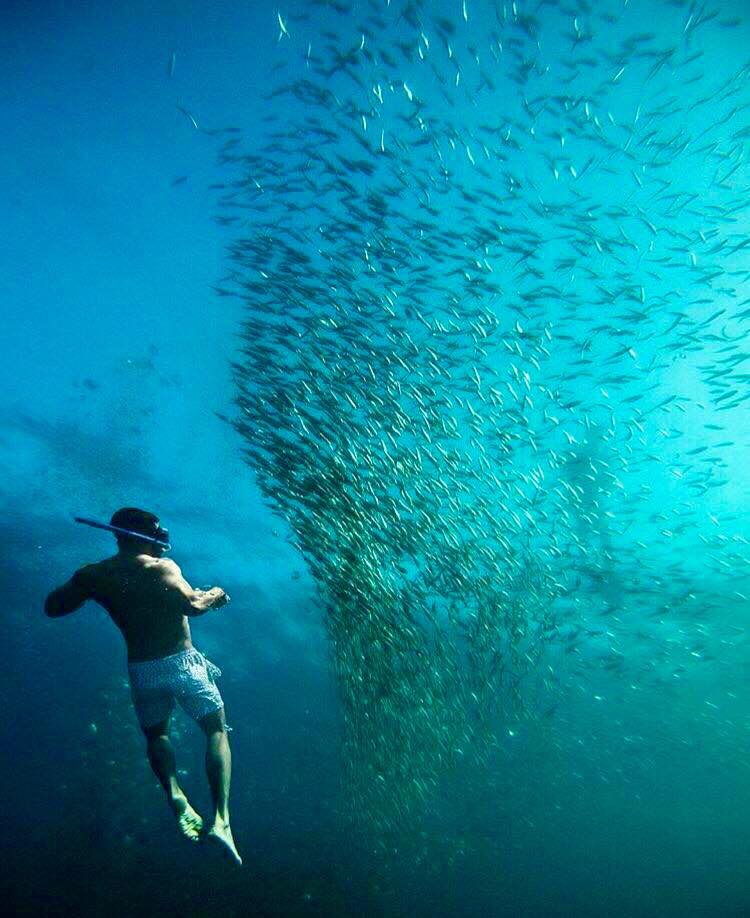 Do you want to have the same experience, or even better? Contact them at 0926 110 1500 or send them an email at [email protected]
Travel Cebu
Another well-reviewed travel agency is Travel Cebu, located in A.S. Fortuna, Cebu City.
Their company name says it all– plus many more! They have day tour packages such as Oslob + Tumalog Falls, Oslob + Sumilon Island and others such as a Cebu to Bohol trip.
If you want to be a well-traveled tourist, contact their office now at 0915 994 5858. You can also check out their website for more details.
T&L Travels
T&L Travels aims to give each of their clients a vacation to remember. Not only can they provide you with the best Cebu experience you can ever ask for, you can also book with them for your other domestic and international travels!
They are just new in the industry yet their reviews are outstanding!
Here is a list of their services:
For more information, contact them at  0917 777 2155 or visit their Facebook page now.
KEG Travel & Tours
KEG Travel & Tours is one of the well-known travel agencies in Cebu with over 14,000 followers on Facebook.
They provide "the best possible customized service" to their clients and based on their Facebook reviews, their clients seem to be very fond of their services!
For inquiries, contact them through their Facebook page or you can go to their office at Room 207 Cebu Long Se Temple Inc. Building, Osmena Blvd., corner Jasmin and Gil Garcia Streets, Capitol Site, Cebu City.