The transportation system here is Cebu (and in the entire country) is such a mess. Heavy traffic jams have become a norm and drivers who don't follow traffic rules are all over the place! Getting a nice and comfortable ride home in some areas are a hassle, too! Our options were very limited until Micab was launched.
Micab is a start-up ride-hailing mobile app that was developed in Cebu. It actually isn't new since it started in 2012. Now that the system is almost perfect, it enables riders to book taxis conveniently without heavy booking charges and terrifying fare surges!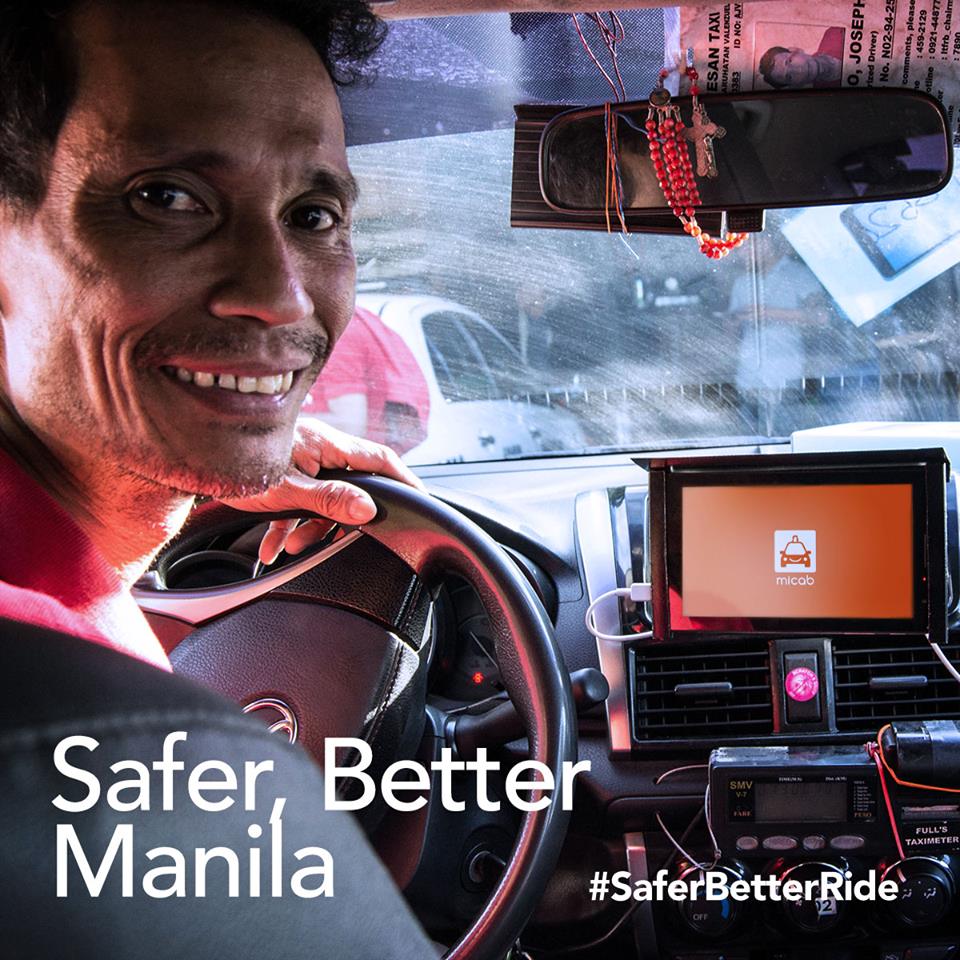 Unlike Grab and Uber, Micab gets most of its revenues from advertisements and not from their passenger's pockets. Paying extra for a ride is such a burden! Have you hailed a cab with a tablet installed and ads playing? That's that. Genius, isn't it?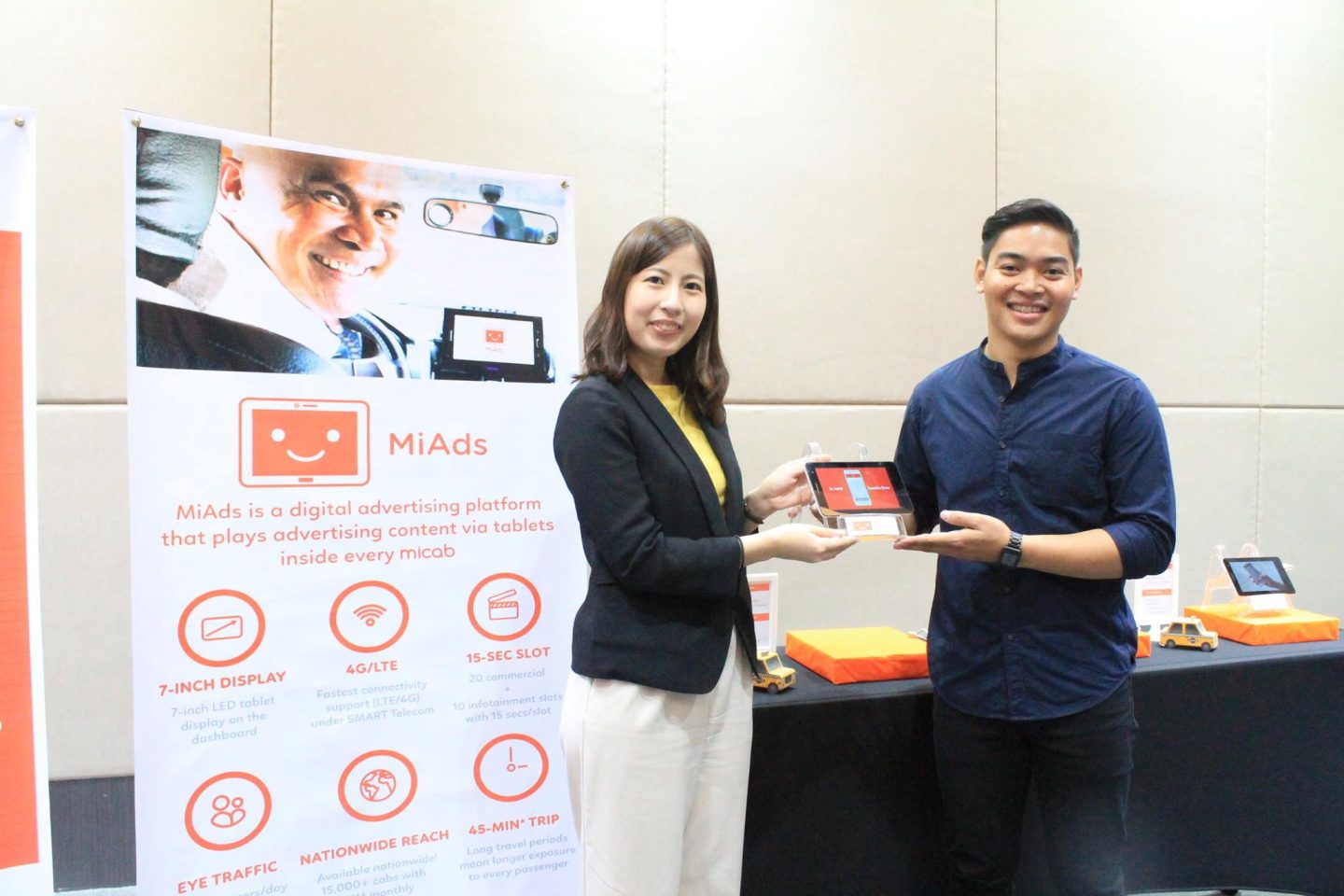 Another advantage of this Cebu-based app is that drivers have no choice but to take their passengers to the booked destination because cancellation is not an option. Plus, it is accredited by the LTFRB so no worries about it getting suspended! 😉
Just recently, they have closed a deal with PLDT to partner with them in their journey towards providing better transportation experience to their riders. Soon, there will be internet on Micab taxis in Cebu, Manila, Ilo-Ilo and Baguio and very convenient Micab stations in malls where passengers without Micab access can book a ride with no sweat– and for free.
You can now travel the easiest and the fastest way possible. To download the app, go to your phone's App Store (Apple users) or Google Play (Android users) and install it for free. Fill in the registration form and you are good to go!
For more information, you may visit their Facebook page and website.
Like this article? Please share your thoughts below!