If you would ask me what my favorite food is, I would give you three answers:
PIZZA, PASTA and MORE.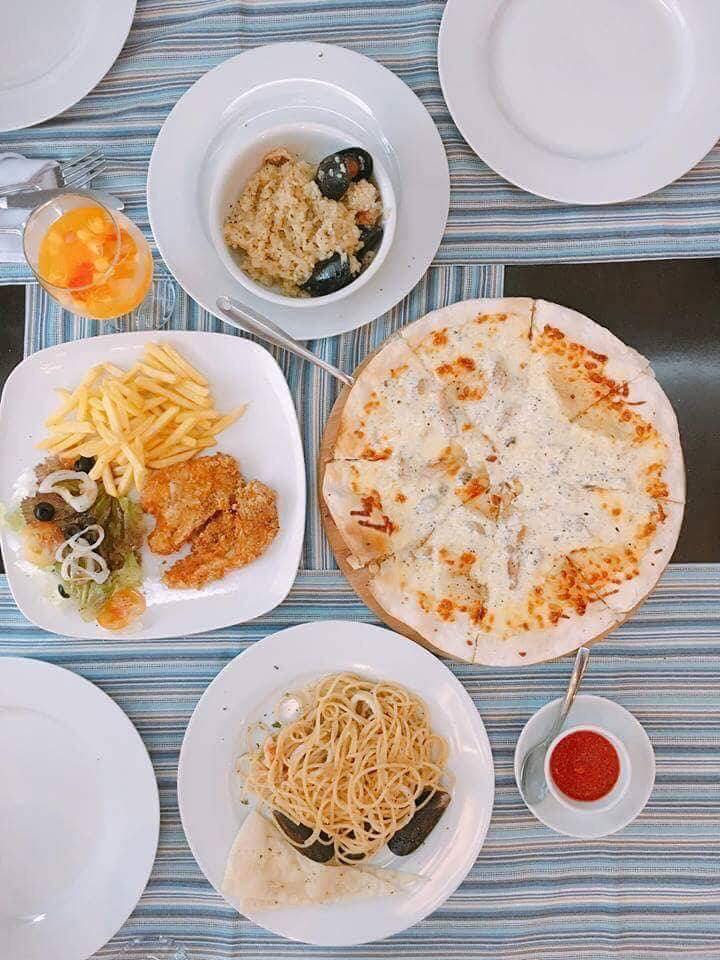 Pizza is my comfort food. I think about it all the time! I like the crust thin and crispy with lots of cheese and meat on top. I also love drenching my pizza in hot sauce. Hot sauce completes it.
Same goes for my pasta. Pasta and hot sauce is a combination I would not go without. Also, lots of cheese on top!
Eataliano's Restaurant
Eataliano's Restaurant is a new diner that serves Italian-style pizza. The entire restaurant is greatly inspired by its Italian roots from the chairs to the walls.
Their customers can't help but take a lot of photos with the painted background on the walls.
Who needs a plane ticket to visit Venice's Grand Canal?
The Food
When you love something, you should be able to talk about it more often, right? But I can't. I am craving for pizza at 1:30 AM so I am not able to express how much pizza affects my life. I think it is self-explanatory, though. Who doesn't like pizza anyway?
Just look at this beautis.
Pizza is a great snack for office breaks or family bonding. My family and I order pizza all the time. Sharing a whole box is also a nice way to get to know someone (whether he or she is willing to share the last slice of pizza with you or not).
Eataliano's Restaurant is proud of the products they offer. Their main food is pizza and pasta but they also have a couple more products on their menu.
They also serve a selection of locally-made beer to complete your dining experience.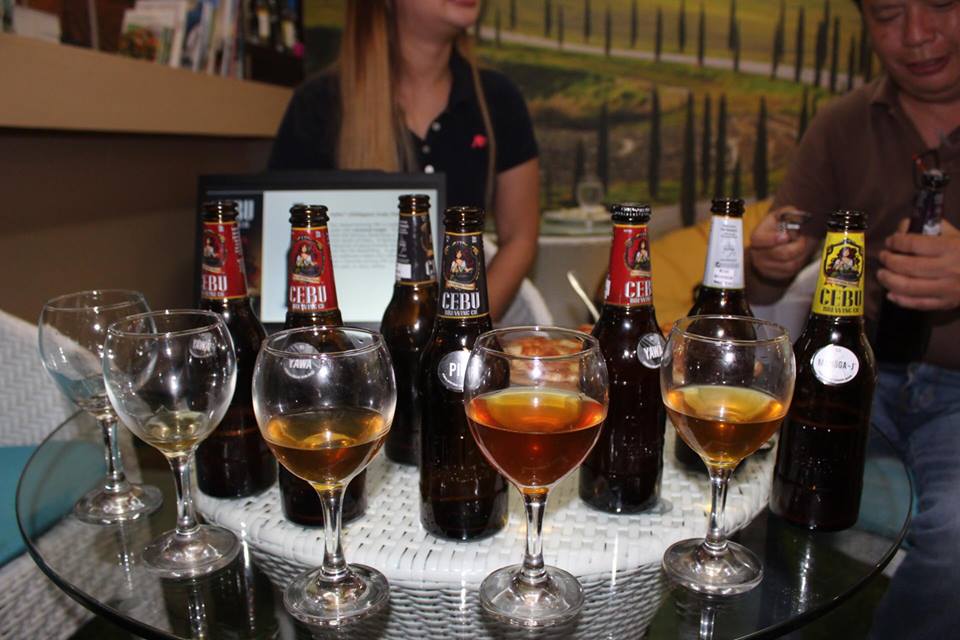 Prices & promotions
From time to time, they offer promotions to their customers such as this one. Unlimited pizza, pasta and drinks for as low as 399 pesos only.
And 30% off every Monday starting last August 13. To stay updated about their promotions, follow their Facebook page for more information.
Location & how to get there
Eataliano's Restaurant is located at Oakridge IT Center 2, Oakridge Business Park, 880 A.S. Fortuna Street, Mandaue City. To get there from Ayala Center, hail 62B from the Ayala Public Utility Terminal. It will head straight to Banilad Town Center. Get off there and walk to Oakridge Business Park. 
The trip will take about 15 minutes, depending on the traffic situation.
Other details
The restaurant is open every day from 11 AM to 11 PM. Contact them for reservations at 0956 076 2160 or check out their Facebook for more information. They serve lunch, snacks, and dinner.
They also offer catering services if you want a special treat for any occasion. Best for baptisms, baby showers, seminars and other pica-pica events.