These are the days of dreadful deadlines, of worsening traffic conditions. If not treated immediately, one might breakdown from all the daunting tasks prompted by society. That is why the weekend gives a perfect breather – a time to bring back the energy lost. Well, several kilometers away from the busy streets of the city lies a serene sanctuary that will definitely give you the escape you've been wanting to have – Genesis Valley Mountain Resort.
Located at the secluded part of Cabangahan, Concolacion, is a place that is ideal for in-depth reflection and bonding with family and friends. Genesis Valley Mountain Resort is actually a private property which was eventually made open to public. With its enormous space, the resort is perfect for teambuilding, family gathering, receptions, and even soul searching.
What can I find there?
Though located away from the city, the resort boasts of its big playground, exercise facility, swimming pool, jacuzzi, small aviary, and private rooms that will surely cater the needs of every guest.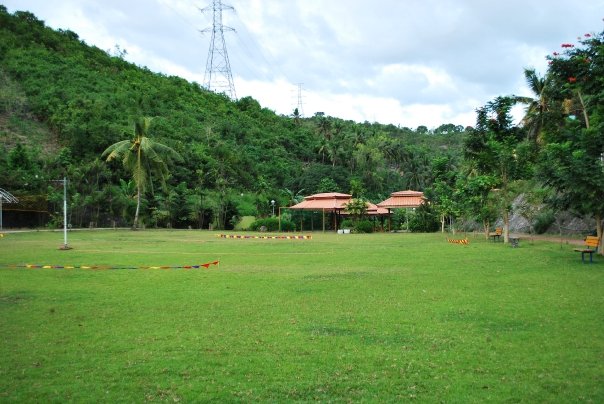 The field at genesis valley Mountain resort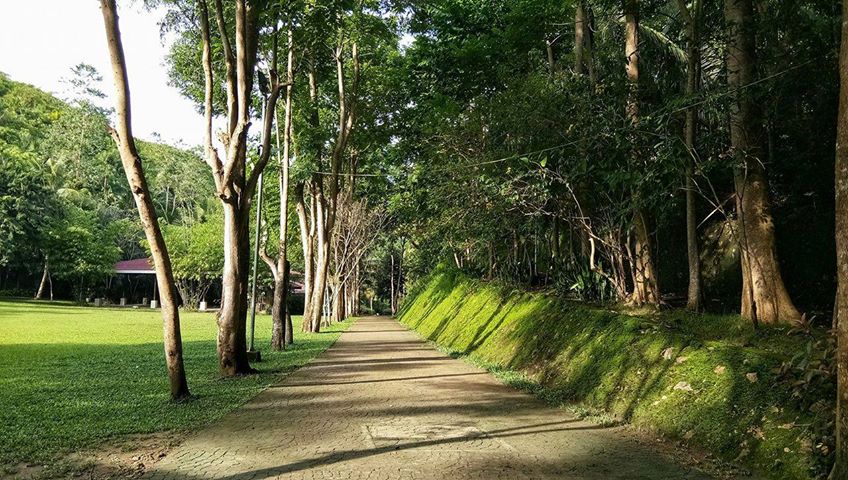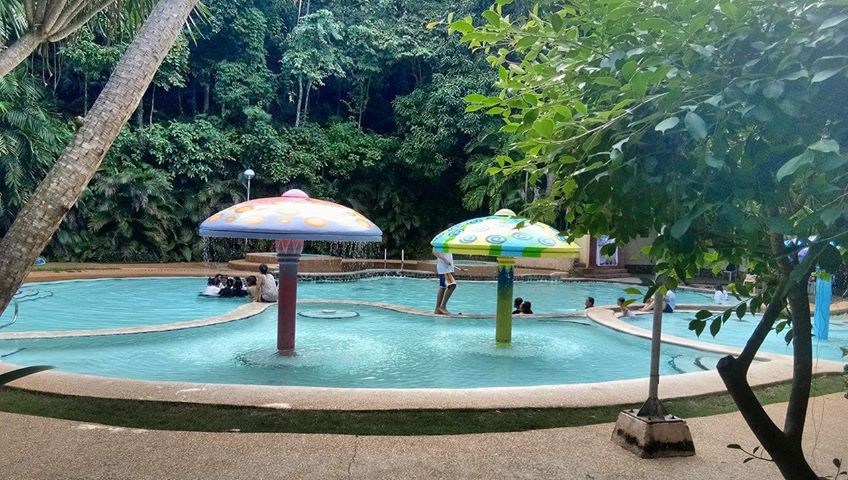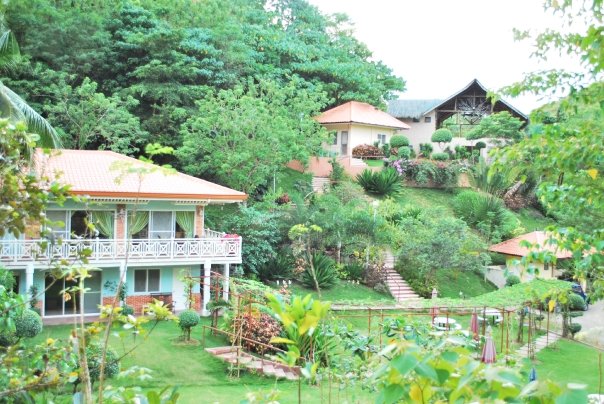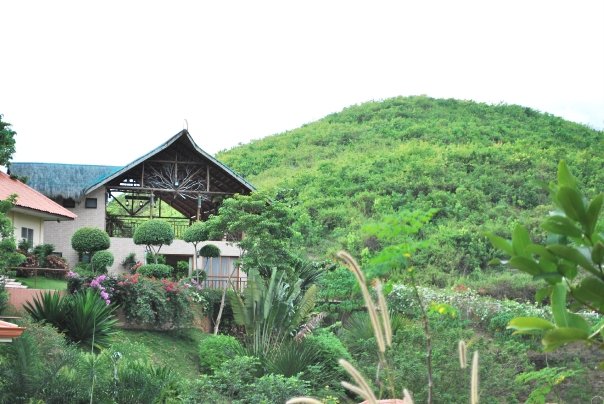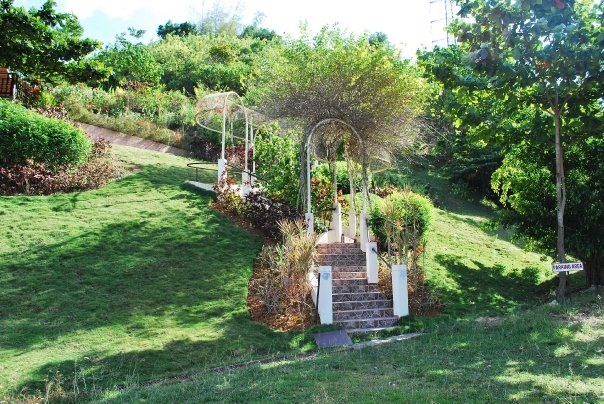 The Playground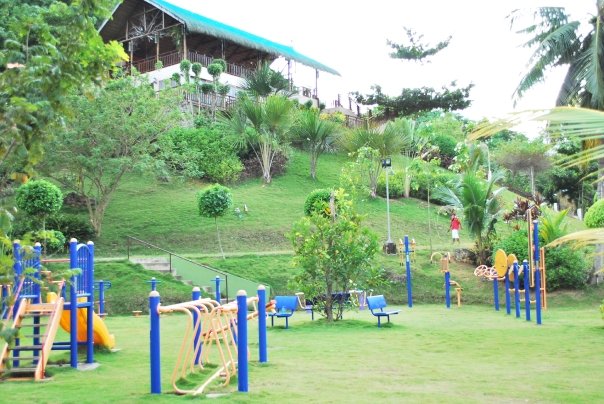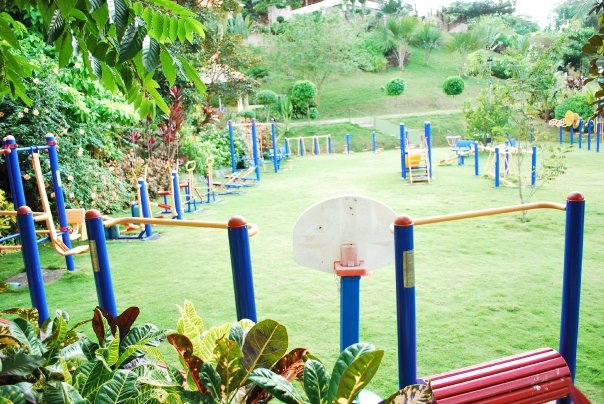 RATES
For only P200, one can already enjoy all these amenities. Room rates and discounts are available as follows: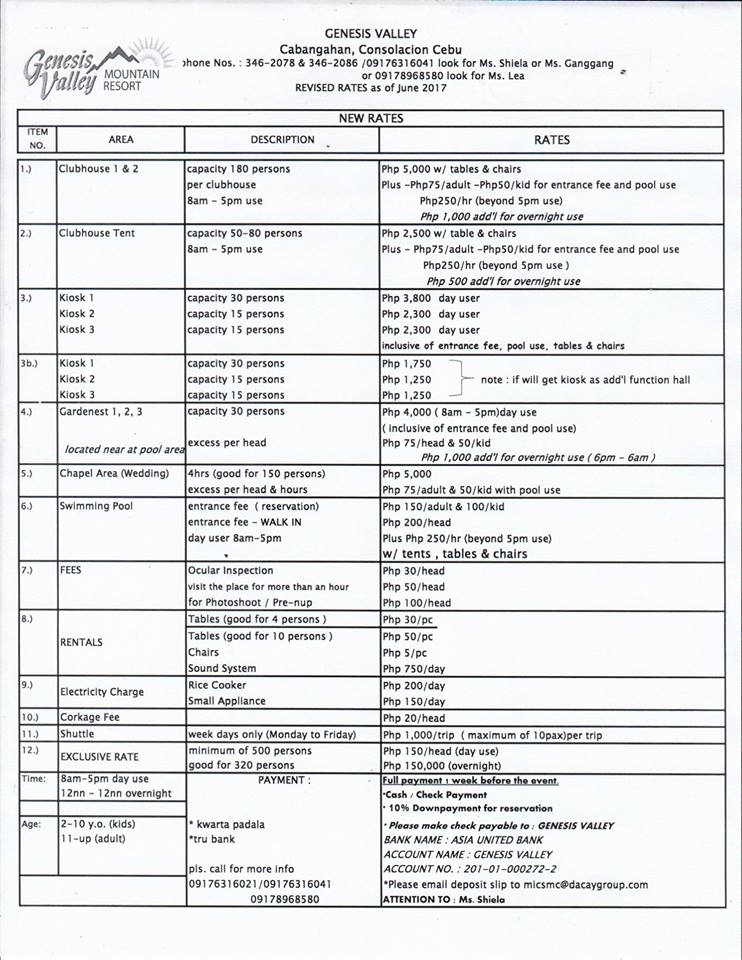 P150 – entrance fee for kids
Discounted entrance fee rates:
P1,500 – good for 1 -10 persons
P2,7000 – good for 11 – 20 persons
P3,600 – good for 21 – 30 persons
P4,300 – good for 31 – 40 persons
P100 – good for 41 and above
P250 – tent rental inclusive of entrance fee
P5,000 – Clubhouse good for events (can accommodate up to 180 guests)
P2,000 – P6,000 – room rates depending on the number of individuals that will use the rooms
Free corkage for food but there are available carenderia and eatery inside and outside the resort.
ROOMS
The Guesthouse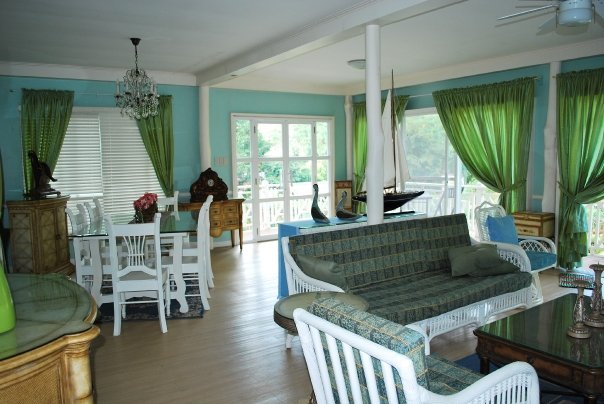 The Kubo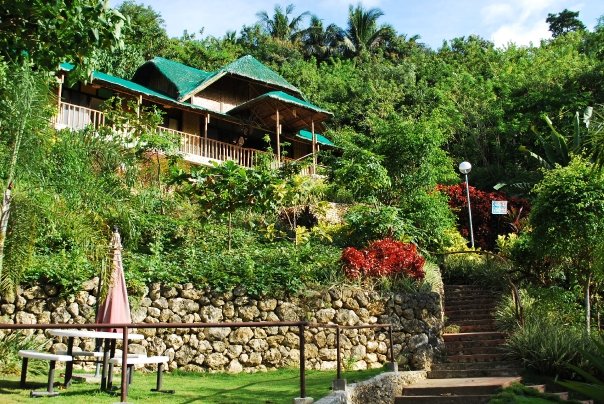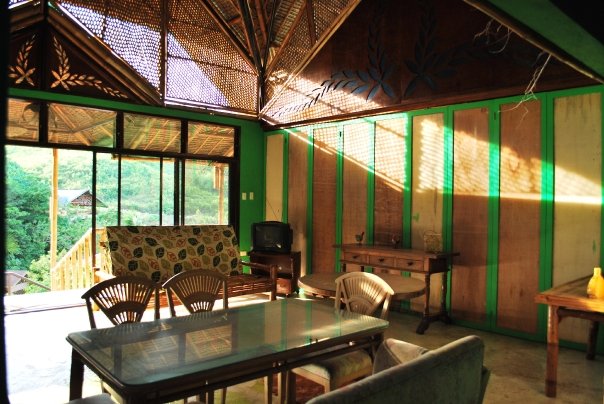 You may check out their other rooms on their Facebook Page.
HOW TO GET THERE?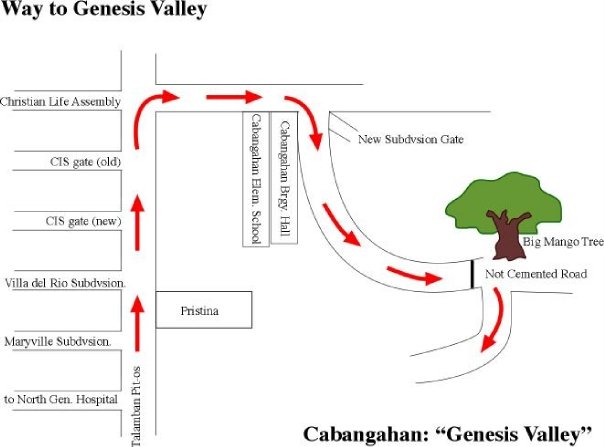 OPTION 1: Ride a jeepney going to Consolacion (from SM City Cebu)
Ask the driver to drop you off at Fooda Consolacion. Near Tinong's Bakery, hire a habal-habal to take you to Genesis Valley. Fare may range from P30 – P80. Make sure you haggle nicely so you get a fair price.
Map to Genesis Valley Mountain Resort from SM City Cebu
OPTION 2: Ride a jeepney bound for Pit-os, Talamban (from Ayala)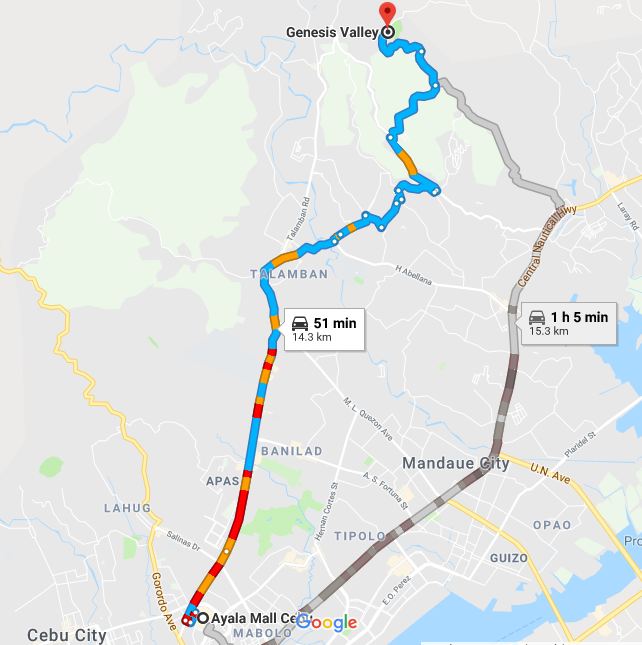 Ask the driver to drop you off at the gasoline station. From there, ask a habal-habal driver to bring you to Genesis valley.
For bookings and inquiries, feel free to call them at these numbers (032) 3462078 / (032) 3462086 / 0917-631-6041 look for Ms. Shiela or Gang2. You may also check them on Facebook for up-to-date transactions.
NOTICE: Rates may change without prior notice. So you better call them ahead to verify.
Enjoy the beauty of nature and have a happy and peaceful weekend!
*Photos with no caption is from the Facebook Page of Genesis Valley Mountain Resort