"We're done here. So what else can we do in this place?" asked a tourist visiting the renowned Kawasan Falls. True. Aside from this bewitching turquoise cascades and extreme adventure experienced upon canyoneering, what else can be done and visited in this laid-back town of Badian?
The word "Badian" was derived from the plant "badyang" which grew abundantly in the place. Just like many other places in Cebu, such term was adopted by the Spaniards upon their arrival. Since they found it difficult to pronounce, the letters "g" and "y" were dropped and changed which eventually became "Badian". It is a third class municipality located in the southwestern part of Cebu bordered by Moalboal, Alegria, and Dalaguete. And just three hours away from the city, visitors can't only enjoy and marvel Kawasan Falls but as well do the following activities: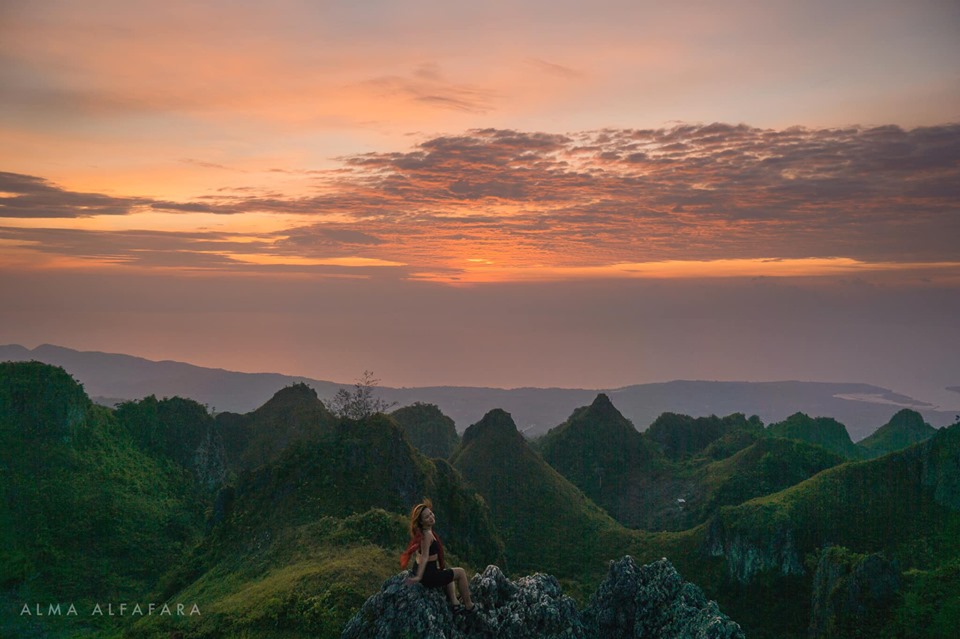 Though the province's highest peak is easily accessed through Mantalongon, Dalaguete, it politically belongs to the quaint town of Badian. It gives a refreshing view of Tanon Strait and nearby provinces of Argao, Dalaguete, Alegria, and Badian Island. It has a perfect campsite that will surely give you the chills of Baguio City.
Camp at Terra Manna Camping and Resort
If you're not the trekker type, don't worry. You can still enjoy camping with friends and family at Terra Manna Camping and Resort. Among the campsites in the province, it is one of the few that provides complete amenities for camping – tents, beddings, and even charging stations! This eco-friendly resort is perfect for nature lovers and those groups that would want to enjoy teambuilding activities.
Life is indeed better at the beach. This is the reason why Agua Azul is an ideal place to relax and unwind. Since it was originally built for an art hobbyist, the place strikes with astounding interior design. It is a brightly colored rest house with custom-made antique wooden furniture items inside.
Fun features: five air-conditioned rooms, four bathrooms, kitchen, spacious garage, beachfront swimming pool with Jacuzzi, inflatable trampoline, and other recreational activities like chess, table tennis, paddle boarding, and badminton.
Chillout at Lambug Beach Resort
Just 15 minutes away from the highway is a laidback beach with crystal clear water and creamy white sand beach. It has a vast underwater ecosystem which is best for snorkeling and diving.
Explore the Zaragosa Fish Sanctuary
Zaragosa Fish Sanctuary is a 9.7 hectares protected area declared in 1987. It is a rich habitat of corals and marine creatures made safe from illegal and destructive practices of local fishermen.
Go night diving at the Coral Garden
If you find scuba diving interesting, well you might as well try night diving. Spooky but there's an amazing adventure waiting underwater to be experience for those brave of heart. There are numerous species of fish, corals, and other marine creatures that only show their beauty at nighttime. Badian has a great number of places to visit for night dives like the famed Badian Wall and Fisherman's Cave Dive Spot.
Dip into the cold waters of Kansanto Spring
In case the tropical weather is burning you down, take a dip into this cozy cold spring with water flowing down the stream. For only P40, you can already enjoy swimming into its superbly cold waters!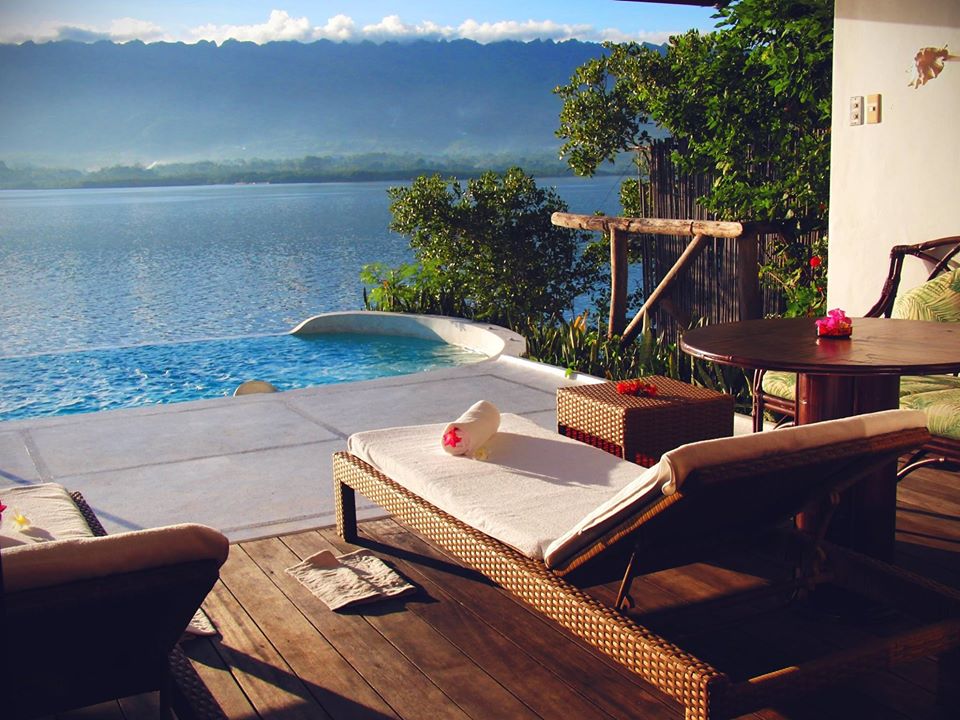 Relax and pamper yourself at Badian Island
Burnt out from all the toxics and demands of the city? Then probably it's about time to spend some "me time". Experience a luxurious stay in a resort and spa located in an island just across the municipality of Badian. Badian Island offers a perfect staycation for those who want to relax and pamper themselves. They have a helipad if you want to cut short your trip from Cebu City to Badian. They also have extreme watersports activities where you can vent your frustrations to – such of scuba diving, snorkeling, windsurfing, stand-up paddling, banana boat riding, and many others.
Join the annual celebration of Banig Festival
Get culturally acquainted with Badian by joining its annual celebration of Banig Festival every July 24 and 25 wherein they showcase their handicrafts, delicacies, and all the other unique cultural features of the municipality – like their hand-woven mats locally called as banig. They also hold fair trades, street dances, and banig-making contests in celebration and thanksgiving as well to their patron saint, St. James the Apostle.
See? There's more to Badian than just Kawasan Falls. So after enjoying the cold splash of water there, go around and see what other wonders and wanders you can do around this wonderful municipality.