Summer is fast approaching, and we're back to facing the cycle of the 12-month heat again!
Our jobs require us to focus on productivity and creativity and sometimes, it sucks out the joy in our own personal lives. If you think you deserve a good, relaxing rest, even in the colder months, here's one resort that we can recommend; and it's up in the sky.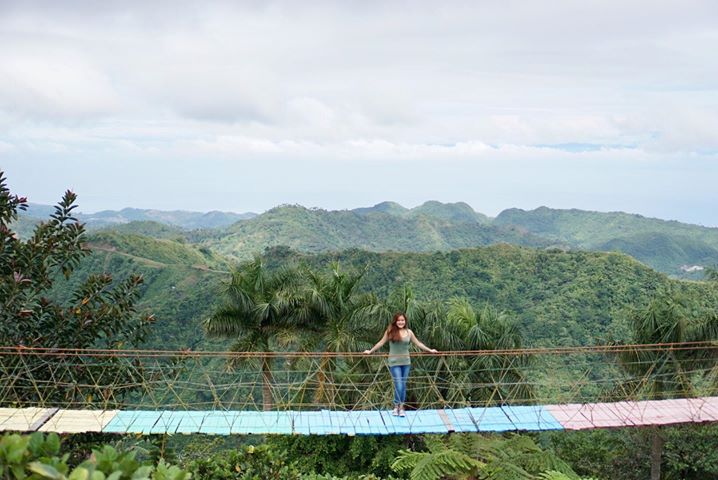 JVR Island in the Sky
There are several mountain resorts in this side of Cebu, but it is always refreshing to be seeing the same view from a different angle.
JVR is found in Balamban, Cebu, which you may already know is a popular place for Baguio-like feels. If sleeping under the stars in cold air is not enough for you, you should try their cable car ride and see this delightful (and 100% Instagrammable) sight.
Other amenities, aside from the pool, are no longer available. Regardless, the place is a healthy option for those who like the outdoors, green pastures, chilly nights– basically the Balamban kind of life.
Also, JVR is a popular option for solo travels, anniversaries, barkada outings, and family gatherings, because of the vast room/house options that they have.
Rooms
The rooms/houses are a little pricey but definitely worth every buck. The housewares are complete, including comfy sofas and I would live here if I could!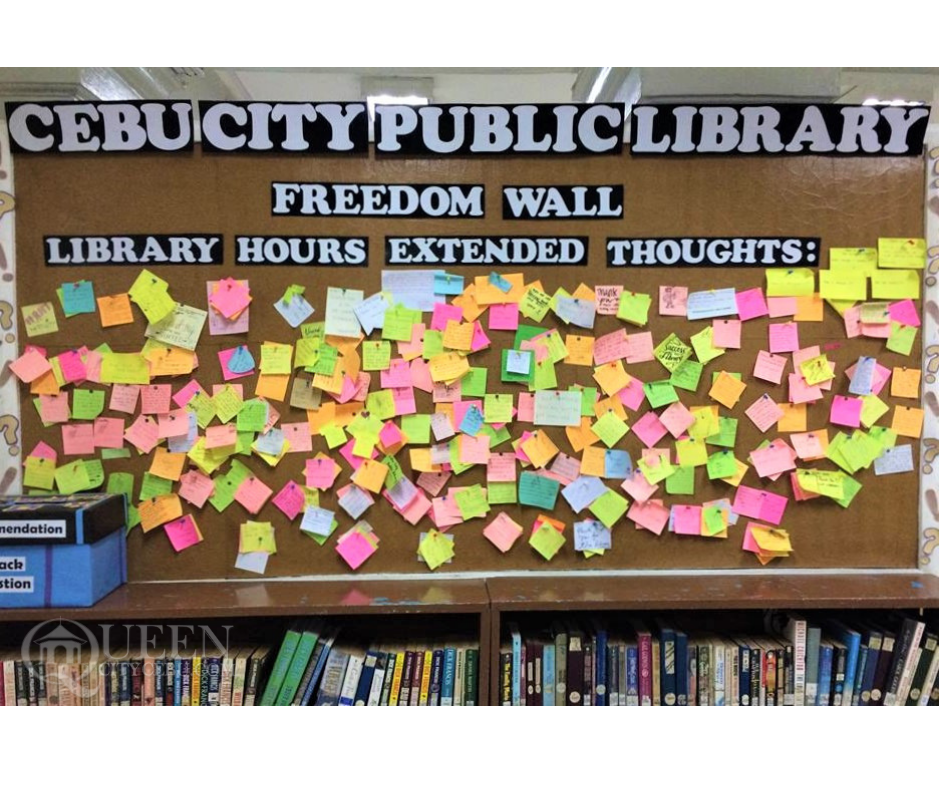 Note that the photos were posts in 2012 but needless to say, the entire rent will be spent wisely.
Rates
The entrance fees for day use are P50.00 (Adult) and P25.00 (Children) only. You get to enjoy the view for only a minimal amount!
Open cottages are available for those who would like to spend the entire day feeling the freezing air and closed rooms for those who like otherwise.
Here is the price list of the house/ rooms:
Black Cottage (2 persons) – P1,500.00
Snow White (2 persons)- P1,500.00
Ivory (4 persons) – P2,500.00
Nala (5 persons) – P4,500.00
Simba (5 persons) – P4,500
Big Cottage (8 persons) – P3,500.00
The use of the swimming pool is free of charge who those residents of the rooms. Otherwise, it is 50 pesos per head. Would you use the swimming pool in this freezing air? I bet not! 😉 If I were you, I'd ride the cable car 50 times! The price for the car ride is only 150 pesos per head.
How to get there
To get to JVR Island in the Sky, take a V-hire from the Ayala Center Cebu terminal to Balamban. Tell the driver that you are going to JVR so he can drop you off right there. The fare is estimated to be about 100 pesos or more, and the travel time.
Contact them directly through [email protected], 09217423392 or Facebook.
Check out our Busay-Balamban Guide:
Busay to Balamban via Transcentral Highway Ultimate Guide! Where to stop, what to do, how much it's going to cost.