Picking a home for you and your family, may it be a temporary or a permanent one, can be a bit challenging if you have to consider the location, the environment, and the price. Not to mention the facilities being offered and all the other benefits. You want nothing but the best for everyone, right?
Lucky for us, Cebu is a very livable place. We have residential areas everywhere. You can absolutely retire in the provinces where you can have a peaceful life at the beach, or you can spend a healthier lifestyle on the farm. Should you decide to live in the city, it is also very doable! Unlike many places in the Philippines, Cebu has a more chill vibe, so it is really perfect if you want to invest in a home where you can rest and recharge.
In Cebu, having a house of your own is not necessary, but it is everyone's dream. Cebu is not expensive. But having your own home can be both luxurious and cheap.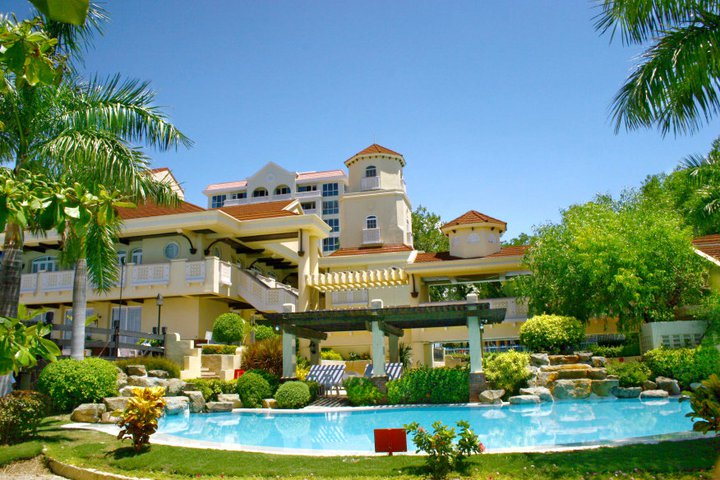 If you want an in-between, check our a very reasonable home in Mactan– La Mirada Residences.
La Mirada Residences
An absolute home in the middle of Cebu's busy island, La Mirada Residences offers a blend of island and modern life in the form of a Condominium. La Mirada is a 15-storey building with a private beach, 5 outdoor swimming pools, a fitness center, a reliable front desk, and free parking space.
You won't be missing the beach often because right in front of the building is this gorgeous view of the sea where you and your family can swim in. Since the condo is in Mactan, you can be sure of the quality of the sand, the cleanliness of the water and the abundance of the sun's rays.
Apart from that, you and your family can play in the swimming pools. There is one facing the beach and the others are scattered around the area. If ever you get tired of the tropical life (who does, anyway?), you can always go back inside where modern residential designs will welcome you with warm hugs.
Facilities
Unit features are as follows:
Living room
Kitchen
Dining area
Toilet and bath
Balcony
Amenities:
Tennis Courts (2)
Basketball Court
Recreation room
Function rooms
Cafe
Library
Swimming pools
Library
and many more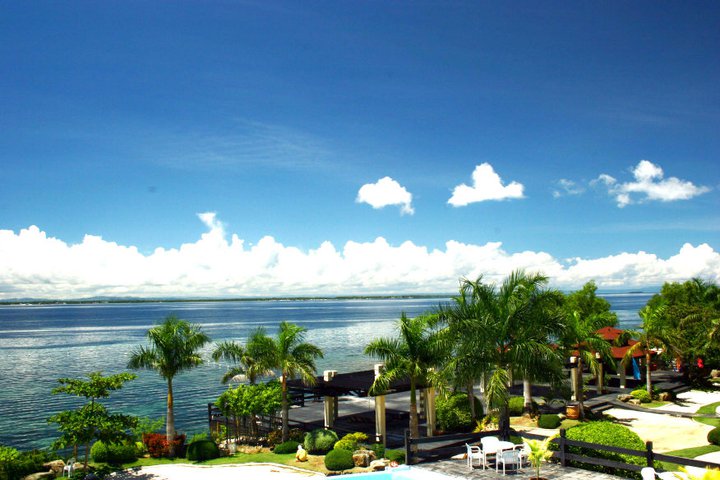 La Mirada is a good location for starting a family because of its reasonable price and great location. Having a home by the beach is already a dream come true, what more is coming home to a modern unit with swimming pools and so many amenities? You won't be needing a separate gym membership because you can take care of your fitness needs right in the comforts of your own home.
Condo units are not cheap, but if you are planning on investing your hard-earned money, you better put it somewhere worth it, right? You can have your unit rented out if you have no plans on living in Mactan. Airbnb is also a great option that you can offer short-term visitors because Mactan is where tourists flock, and the location is near the airport. You sure will be generating enough passive income if investing in a good business is what you are looking for.
La Mirada Residences is near several beach resorts, malls, stores, restaurants.
Location
Find local businesses, view maps and get driving directions in Google Maps.
La Mirada Residences is located at Dapdap, Lapu-Lapu in Mactan, Cebu. From St. James Amusement Park in Mandaue (near Parkmall), take a MI-02B jeepney. This will take you to Sto. Nino de Mactan Church. From there, take a habal-habal to La Mirada Residences.
You can also take 23 from St. James Amusement Park to Mactan Shrine. Take a habal-habal going to La Mirada.
Interested buyers may contact brokers directly from Facebook.
*All photos are from La Mirada Residences Facebook Page.