There is wisdom in attending international schools. With the world becoming more and more connected every day, somehow it becomes inadequate to just limit oneself to the local school environment.
As international schools adopt a curriculum that is not of the national curriculum of the country where it is located, it thereby supports discussions of wider topics like international studies, builds a strong cultural foundation, and gives students the chance to learn more about the world beyond the four walls of the regular classroom.
As the "Melting Pot" of culture and economy, Cebu is endowed with a number of International Schools that have attracted students of multicultural backgrounds – coming together to learn the world from one another. Here are some of the best international schools in Cebu.
Cebu International School
Founded in 1924 as the Cebu American School, Cebu International School has grown so much from a multi-level tutorial schoolhouse to a complete K through 12 school. With a 7:1 average student to teacher ratio, CIS is able to challenge students with their international curriculum to be globally engaged and become positive contributors in this competitive and changing world.
Cebu International School has been accredited by the Western Association of Schools and Colleges since 1996. Aside from being an accredited school by the PAASCU (Philippine Accrediting Association of Schools, Colleges, and Universities), CIS is also a member of the Council of International Schools since 1998 – and has attained international accreditation in May 2008. It is the only school in the Philippines that has been accredited with all three organizations making it unique from all other schools in the country.
Singapore School Cebu
Singapore School Cebu is a private, non-sectarian international school in Cebu that offers the Cambridge International General Certificate of Secondary Education for Upper Secondary and International Baccalaureate Diploma Programme for Pre-University. SSC is the only school in Cebu that offers the world-renowned Singapore curriculum covering pre-school, primary school, and lower secondary.
Singapore School Cebu became a leading international school in Cebu with its 1:5 teacher to pupil ratio, nurturing school environment, and trilingual mode of learning delivery: British, English, and Mandarin. SSC is an affiliate and sister school of Singapore School Manila.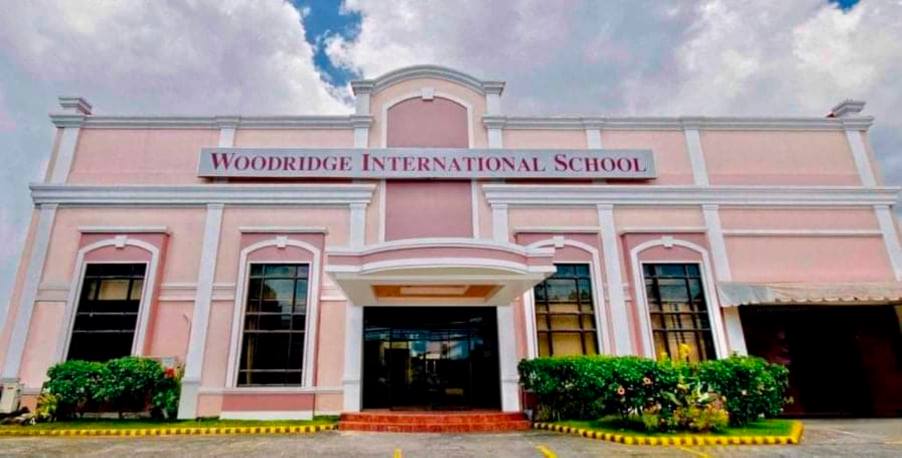 Woodridge International School
Woodridge International School believes that there's more to learning than academic excellence. This school does not only nourish the minds of their students but also caress the heard and develop the whole Christian personality. WIS aims to produce globally competitive students that are globally competitive and close to God.
Through the years, WIS became one of the Top Performing Private Schools in Cebu City for the National Achievement Test. Currently, it is a registered member of the Cambridge International Schools – with an enriched curriculum in Math, Science, and English. English is the school's main medium of instruction while conversational Chinese in Mandarin is offered from Level 1 to 10.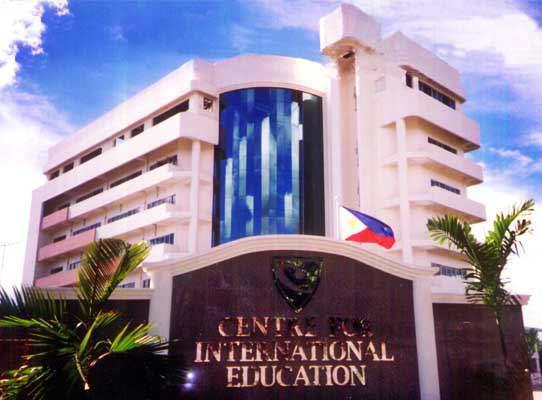 CIE British School Cebu
CIE is a British International School that has been leading in the creation of trendsetting instructive innovations that develop students' academic and entrepreneurial skills.
As Centre for International Education, this school assimilates their system to the British education system following Foundation School Programme for ages 1 – 5, Primary School Programme for aged 5 to 11, High School Programme for ages 11 – 16, and Pre-University for students aging 16 to 19.
CIE is an accredited University of Cambridge ESOL provider and testing centre. The CIE English curriculum for Early Grades is structured to seamlessly integrate the Cambridge YLE examinations and validations. They also provide a Key English Test, Preliminary English Test, Business English Certificate, Certificate in Advanced English, and Certificate of Proficiency in English – the highest level Cambridge ESOL Exam.
In addition to that, CIE is also recognized by the University of Cambridge International Examinations under Cambridge Assessment, UK – the largest provider of high-quality leading-edge international qualifications across the world.
CIA International Academy Inc.
CIA International Academy is one of the best international language schools in the Philippines that has been internationally recognized because of its education system and programs. The school has been known to cultivate global talent and management skills of international students from Korea, Japan, Taiwan, Vietnam, Thailand, Russia, Mongolia, and the Middle East.
CIA International Academy mainly provides programs that would provide students the opportunity to learn and use the English language so that they can understand, as well as be understood, in international communications.
CIA is a certified Cambridge, IELTS, and OET official testing center. They offer extensive courses – from Comprehensive English Language Course to Examination Preparation Course, Business English, and Working Holiday, TOEFL, San Carlos Immersion, and many others.
Studying in an international school opens opportunities to learn more about the world and expand knowledge beyond the horizons you exist in. The courses and programs offered allow students to learn in a cross-cultural environment and better understand ideals of different nationalities; thereby building a stronger foundation of cultural understanding.