"Bringing Fresh Roasted Coffee Beans from the Mountains of Cordillera to the City"– Little Farmers Coffee
Drinking coffee has been a part of my daily routine since college. I never liked coffee until I needed a cup during my research days (and nights). Up until today, I still reach out for a hot cup when deadlines are out of control. Lucky me, there is a nearby local coffee shop just across the street.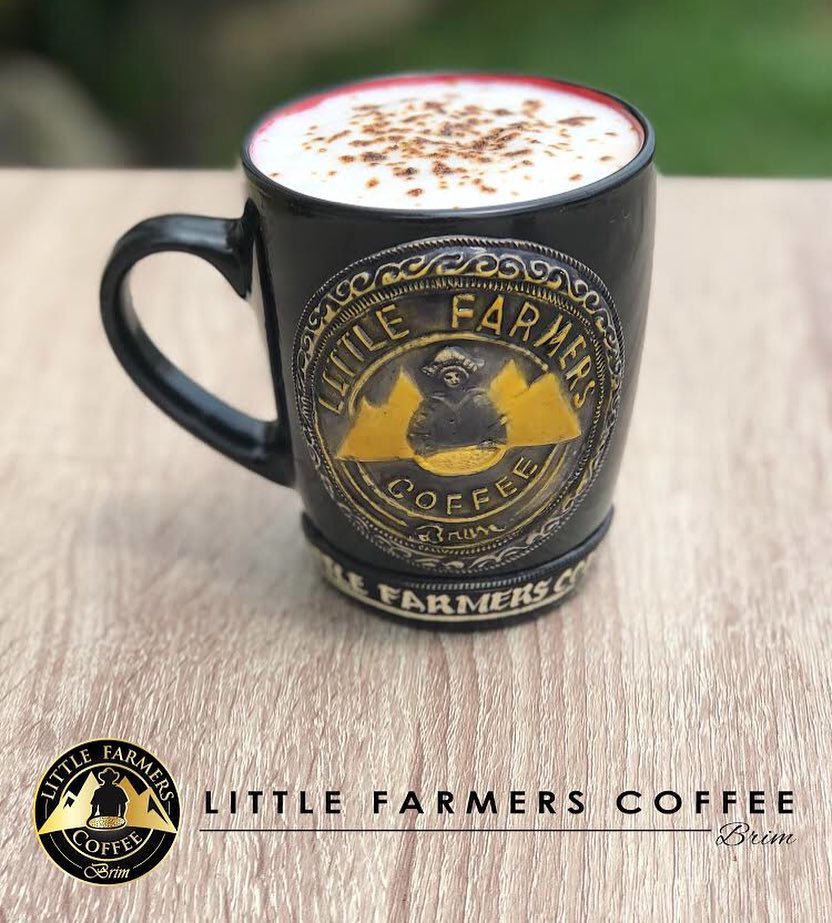 While some of us adore beans that are imported, many still look for that satisfying fresh taste of a quality bean that only a local farm can provide. Who wouldn't want a good quality coffee, right? But did you know that the country has been making affordable coffee without sacrificing its quality?
If you don't know yet, the Philippines has its very own agricultural land for producing fresh coffee beans! From the Cordillera mountains, Little Farmers Coffee is finally here in Cebu.
Hooray for all coffee lovers!
Little Farmers Coffee is a coffee company that distributes fresh Cordillera roasted coffee beans to their branches all over the country. Each branch not only sells beans but also blends coffee for you in their little coffee shop.
Coffee is very personal. Each person likes their coffee differently. I like mine creamy while others like it dark. Good thing, Little Farmers Coffee values different preferences, and focuses on providing different options to every coffee drinker out there.
They offer different kinds of beans: Arabica, Robusta, Barako, Excelsa, Colombia Arabica, and Pure Civet Droppings among others. Prices start at Php 31/50g. For the drinks, brewed starts at Php 55 per cup while iced coffee starts at Php 65 only.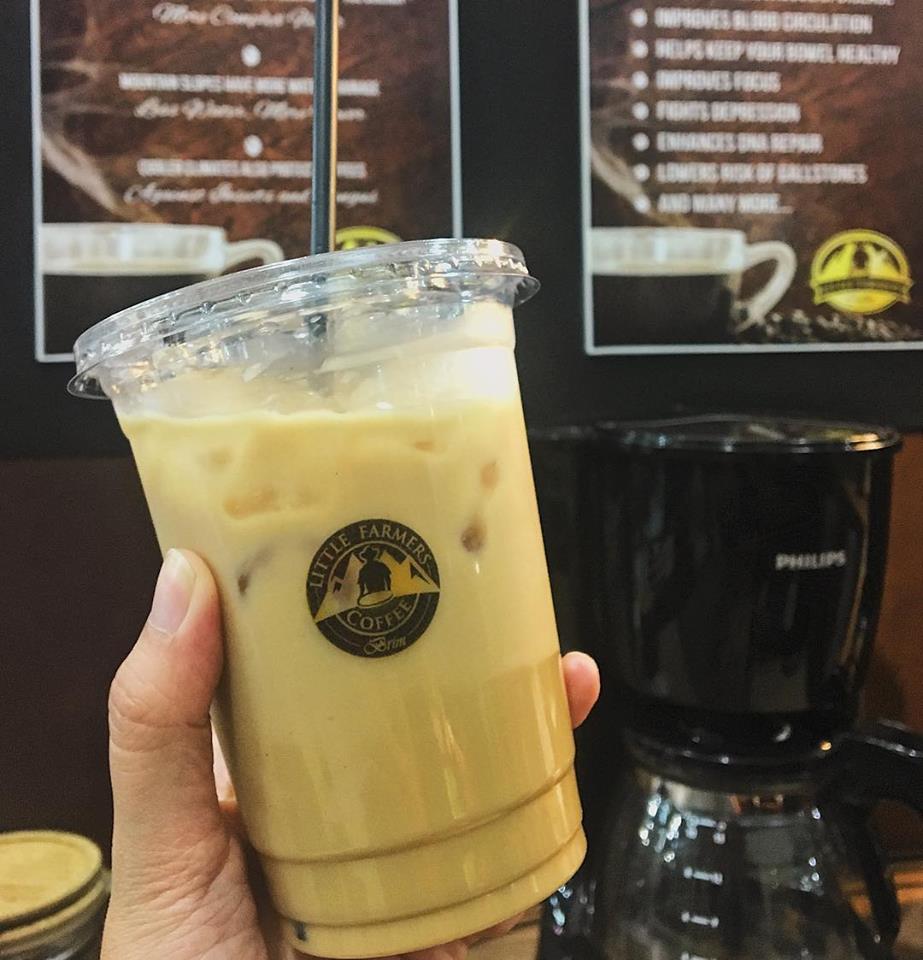 Every order of their roasted coffee beans means that we are helping expand their business. This also equates to providing more jobs and more income to the "little farmers" that make them. Do what you gotta do and support local!
Pricelist
Since it is locally made, you won't have to worry about the prices.
Location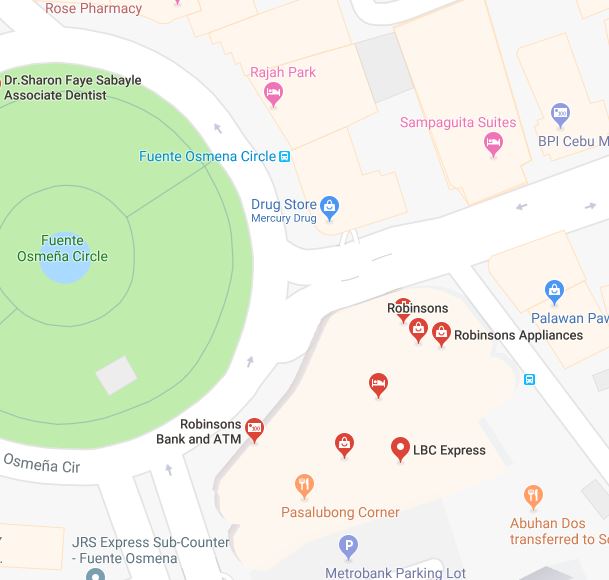 They built two branches here in Cebu City! They have one in Robinsons Fuente, 1st level in the Food Court area right in front of Dunkin' Donuts, and Galleria, 4th floor in the Food Court (soon to open).
To know more about Little Farmers Coffee, please feel free to visit their Facebook page.