Most probably you've seen a number of schools in Cebu that offer Montessori method of education. These schools follow the educational method developed by the Italian physician and educator, Maria Montessori. Believing that children are naturally curious to learn about the world, Montessori schools promote hands-on, self-paced, collaborative, and joyful learning.
Montessori schools support the natural development and interest of children by giving them academic activities that are age-appropriate and cultivate passion, self-discipline, responsibility, independence, and lifelong love for learning.
What does an Authentic Montessori School Look Like?
Montessori schools are technically different from regular schools. Following the principles developed by Maria Montessori, authentic Montessori schools would have:
children in mixed-age groups doing activities that would spark their interest and enable them to learn and help others
children working at their own pace and choose activities that are developmentally challenging and age-appropriate
children allowed to explore and learn things themselves – making mistakes and independently correcting them as well
Best Montessori School in Cebu
If you want your children to enjoy an environment that goes beyond the traditional schools and daycare centers, then enroll them in the best Montessori schools in Cebu. Here are some of the schools that embody the Montessori educational method: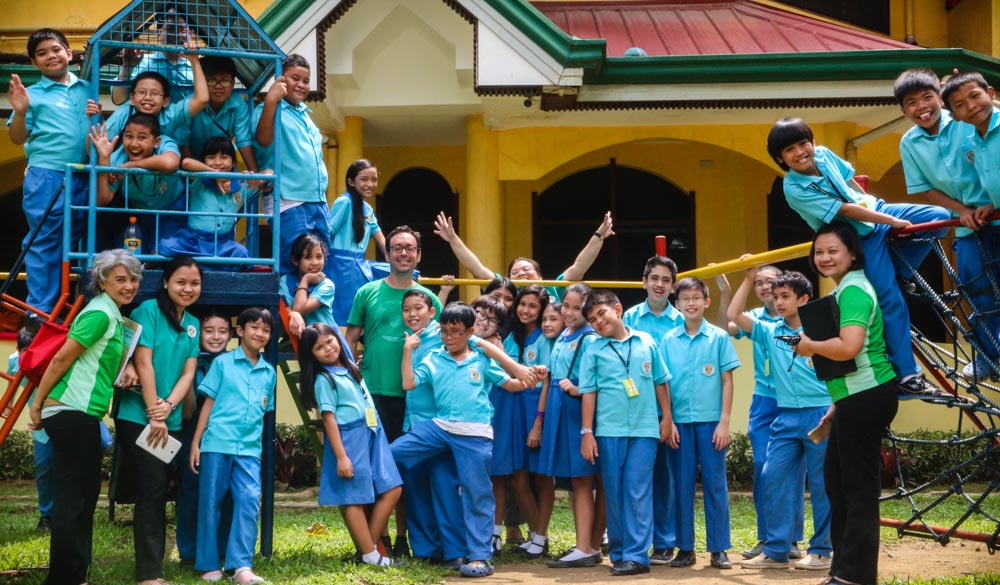 Children's Paradise Montessori School
Children's Paradise Montessori School is one of the authentic Montessori schools in Cebu that integrates value-based and holistic curriculum through individual and Multiple Intelligences approach of learning. School teachers of CPMS are licensed and have experienced intensive training under the Montessori Method of Education.
Children's Paradise Montessori has been consecutively recognized as the Montessori School of the Year for ten straight years since 2010 from the Business Achievement and Recognition Awards Council. It was also awarded as the Most Trusted Montessori School in Metro Cebu during the 2014 Global Management Excellence Awards Night in April 2014.
Maria Montessori International School
Believing that every child has the potential to grow, Maria Montessori International School takes pride in its integrative, outcomes-based, and socially-relevant curriculum that is designed to encourage learners to contribute to both local and global community development.
Maria Montessori International School pioneered the Montessori Education in Cebu City with their 'sensorial curriculum' for the Preschool Department. Their classroom has defined areas for Practical Life, Sensorial, Reading and Language, Mathematics, and Cultural. To ensure that each child will be able to develop holistically, their activities are designed to cater to each child's Multiple Intelligences and would provide avenues for self-expression and creativity.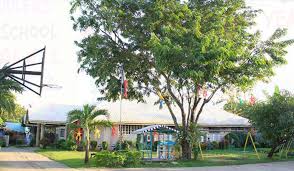 Abraham's Children Montessori Incorporated
True to Dr. Maria Montessori's educational vision, Abraham's Children Montessori Incorporated encourages and nurtures the whole child by providing a complete Montessori curriculum to children ages 3 to 12. The school's learning materials are also carefully designed for the Montessori Method.

Oneworld Montessori House
Guided by the philosophy of Maria Montessori, Oneworld Montessori House allows its students to experience the joy of discovery and master lessons on their own terms and pace. Their curriculum highly implements hands-on experiential approach to learning with a variety of didactic materials in all curricular areas.
Oneworld Montessori House considers their children's age and interest when introducing lessons. They have mixed-aged groups – from 18 months old to 12 years old – to help children develop sensitivity and their full capacity
Those who enroll in Oneworld Montessori are grouped according to their chronological age and developmental needs based on the development stages defined by Dr. Maria Montessori.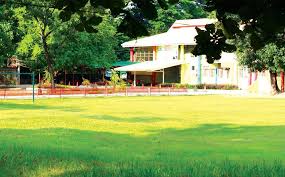 USC Montessori Academy
USC Montessori Academy is a unit of the Basic Education Department of the University of San Carlos. It follows the philosophy and principles of Montessori Education while inculcating the charism of the Society of the Divine Word (SVD). The academy provides Montessori experiences to their students regardless of their cultural, physical, or intellectual difference – through integrated and disciplinary way.
Students of USC Montessori Academy learn by performing tasks that give them concrete experience of how things are done and nurtures their self-esteem as independent learners.
Sto. Niño Mactan Montessori School, Inc.
Sto. Niño Mactan Montessori School, Inc. commits to the development of its students by providing equal opportunities to children to become Filipino with desirable values, academic skills, and awareness of their environment.
The Lower Elementary Department of SNMMSI (Nursery to Grade 3) provides a learning environment that is blended with the Montessori approach of learning. The Higher Elementary Department on the other hand houses Grades 4 to 6 pupils that serve as a transition phase to the high school years. They provide learning opportunities and activities that are akin to high school. Aside from Junior and Senior High Department, SNMMSI also caters to children with special needs. The SPED Department of SNMMSI is one of the well-known flagships of the school.
Do you know any other Montessori school in Cebu that follows the Montessori method of education? Share it with us and let us know how they implement their pedagogy to ensure experiential learning from their learners!