To the uninitiated, getting legit kalderetang kanding (goat) anywhere in Cebu is no easy feat for the main reason that goat meat is actually the hardest to find as it is probably the least commercially raised livestock. And that's only the first part of the kaldereta dilemma.
Many times, carenderia does manage to get a hold of a reliable supplier, they either do not know much how to prepare it accordingly and it will end up smelling unpleasant. Then comes the taste where many will end up making it too sweet you might as well drink softdrinks. My biggest turnoff however is the carenderia's cleanliness.
You see, I grew up on the streets of downtown Cebu City and I skated around town for like 10 years. This basically means I eat whatever is on the street before up until I luckily got Amoebiasis. Lucky here isn't at all sarcasm as I know some who had worst like Hepatitis strands. That said, I now have to be much more carefully where I eat else I'll end up pooping myself to death (seriously not a joke). Sorry for the rather unusual side topic in a food review.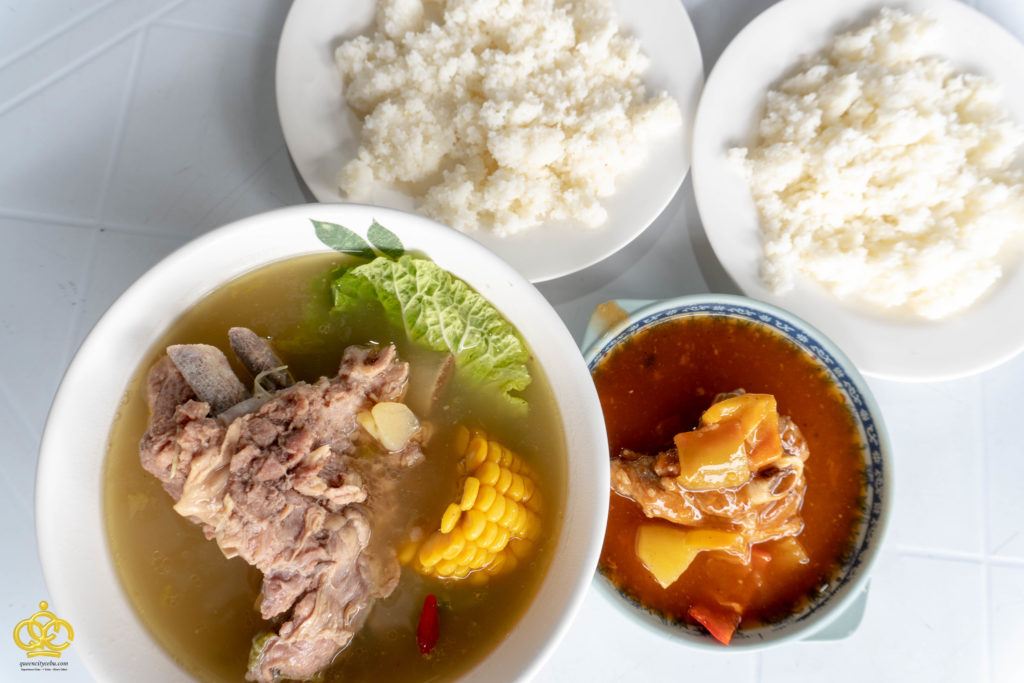 All that said, I hope you now understand the importance I give to this place. Not to mention the fact that the place is supposed to close 8:00PM but most of the time when we pass by after lunch, they are already SOLD OUT (even without ADVERTISING!). This is the main reason why I'm actually reluctant to share this because we might not get to enjoy it more if more people flock to it. But hey, it's the season of giving so here you have it.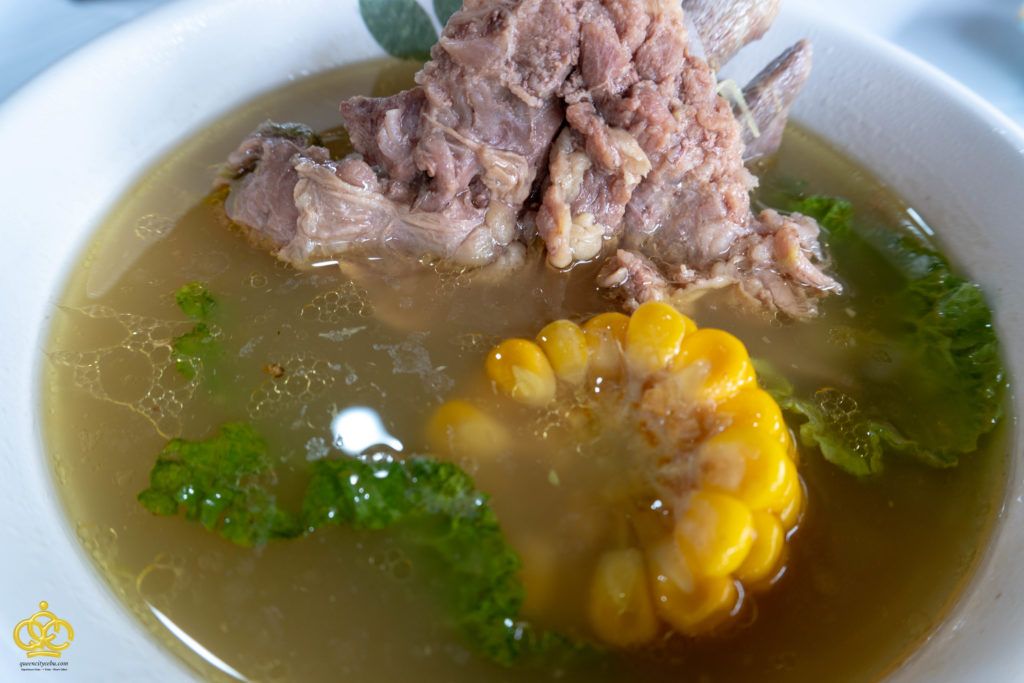 Prices
Kaldereta (caldereta) – Php 140.00
Pochero (baka) – Php 140.00
Paklay (kanding) – Php 50.00
Ulo sa Kanding (goat heat) – Php 180.00
Kawala – Php 90.00

Operating Hours
10:00AM – 8:00PM but they mostly get sold out about 2:00PM so go there earlier.
Location
Please also share your review of the place in the comments so others will know about it.